Term 2 Week 3 2021
Kia ora koutou,
Mother's Day breakfast was a huge success with so many mothers, grandparents, aunties, sisters, and friends joining us and then attending our special Mother's Day assembly. It was so wonderful to see you all at school.
We have a busy week ahead with zoo trips for Years 3, 2 and 0-1, our soccer field day, and Pink Shirt Anti-Bullying mufti day on Friday (see below).
Please look at our PTA Botany Brief that has been emailed to you and sent out through the school app with details of upcoming PTA events including the second hand uniform sale, chocolate fundraiser and Disco.
The uniform sale has now been moved to Room 6 which is opposite Room 11 behind the library.
Congratulations to the following children who will be receiving their Special Terrific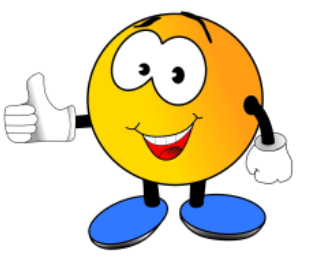 Person Certificates and Values Bookmarks at school assembly on Friday, starting at 9.10 am. This week our item will be the Year 5 camp. We welcome you to attend.
Special Terrific Person Certificates
Huntr Bishton, Judi Tbakhi, Isaac Angove, Ayden Sharp, Theodore Chuah, Christopher Le, Anthony Zhou, Gerhard Synman, Elias Simpkin, Cael Mose, Riley Archer, Anyane de Lange, Dylan Mason, Daisy Yang, Dana Kim, Anuscke van Zyl and Yiyi Sun.
Values Bookmarks
Rosie Chin, Sesilia Avei, Teagan Andrew, Jayden Bischoff, Jeremiah Valentine, Rebecca Xie, Jacob Kong, Leo Bennett-Walton, Olivia Sun, Emily Su'a, Liam Andrew, Kate Houston, Ben Wynyard, Jamie Bruwer, Ryder Lindgreen, Rami Alwaidh and Clement Lai.
Coming Up @ BDS…
Wednesday 19 May – Yr 2 Zoo trip / BOT meeting
Friday 21 May – Yr 0/1 Zoo trip / Pink Shirt mufti day
Monday 31 May – PTA meeting, 7.30pm
Wednesday 2 June – Yr 5 Zoo trip
Thursday 3 June – Yr 6 Zoo trip
Friday 4 June – Teacher Only Day
Monday 7 June – Queen's Birthday (public holiday)
Wednesday 9 June – Yr 4 Zoo trip
Pink Shirt Mufti Day – Friday 21 May

Pink Shirt Day is an event celebrated globally and is an opportunity to celebrate our school environment where we all feel safe, are valued and respected.
At Botany Downs we encourage students to use our school values, skills and strategies to keep themselves and others safe. Classes continue to actively engage in activities to promote a safe environment where everyone feels respected and valued. We pride ourselves on having no tolerance for bullying.
Students are encouraged to wear pink as we: Kōrero Mai, Kōrero Atu, Mauri Tū, Mauri Ora – Speak Up, Stand Together, Stop Bullying!
If your child is going on the zoo trip on Friday 21st May (Yr 0/1), they need to wear their school uniform but are encouraged to wear a pink accessory.
If you would like to make a donation, please visit the following website: https://www.pinkshirtday.org.nz/
Summer Young, Coordinator (summery@botanydowns.school.nz)
Yummy Apples Collection!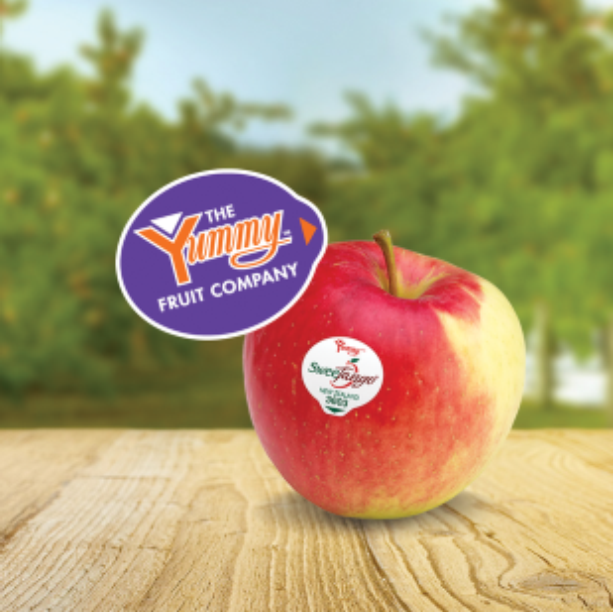 Don't forget to keep collecting the Yummy cut-out labels from bags (each cut-out label is worth 10 stickers) and individual Yummy apple stickers for your school's share of the $200,000 free DG Sport sports gear prize pool.
Yummy apples are available from New World, PAK'nSAVE and participating Four Square stores. The more you collect, the more sports gear you get so get going and start collecting your Yummy cut-out labels and stickers now!
Extra sheets are available from Miss O'Driscoll in Room 2
Jacquie O'Driscoll, Coordinator (jacquieo@botanydowns.school.nz)
Lucky Book Club
A reminder that orders for this term's issue of the Lucky Book Club close this Wednesday 19 May. Online orders are preferred please – instructions can be found on the brochure order form. Thank you to everyone who has ordered books!

SKIDS – Providing Before and After School, and
Holiday Programmes
Before School care – 7.30am to 8.30am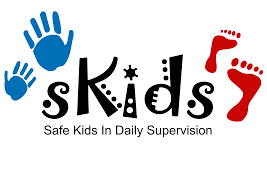 After School care – 3.00pm to 6.00pm
Holiday Programme – 7.30am to 6.00pm
To see if you qualify for an OSCAR subsidy, please click on the link:
https://www.workandincome.govt.nz/map/deskfile/extra-help-information/childcare-assistance-tables/oscar-subsidy-current.html (Government subsidy
towards your child care)
To make a booking, please register on skids.aimy.co.nz or email us: botanydowns@skids.co.nz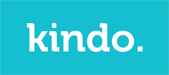 Pay the kindo way: https://botanydowns.school.nz/kindo/
Copyright © Botany Downs Primary School 2021
Click
here
to unsubscribe.