Term 2 Week 4 2021
Kia ora koutou,
The zoo trips last week were a huge success with very happy children and parents having an educational and engaging time at the zoo. Unfortunately our soccer fun field day did not go ahead due to the weather and it now has been cancelled, not postponed. We will be having a competitive soccer field day in the future.
This week our Chess Players are representing us at the Chess Competition at Point View School. All the best to our chess team.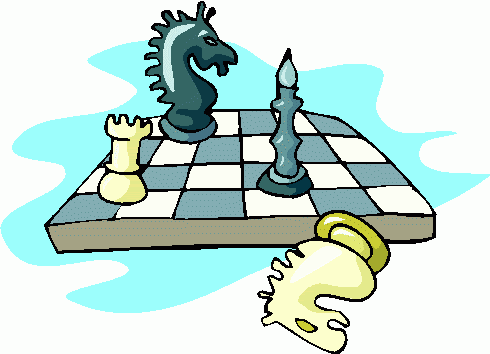 On Friday this week, Mrs Kirsten Thomson will be leaving to begin her maternity leave. We all wish Ms Thomson all the very best at this very exciting time and look forward to having her rejoin us in 2022.
We welcome Mr Sojung Yoon to Botany Downs Primary School who will teach Room 19 while Mrs Thomson is on maternity leave. He will be starting on Wednesday this week, and Mrs Rachael Jeffs will be relieving in the class on Monday and Tuesday.
________________________________________________________________
Please help support our PTA by selling the chocolates and by returning any unsold chocolates. We are selling so many chocolates we do need the unsold chocolates back ASAP so that we can redistribute them. Thank you.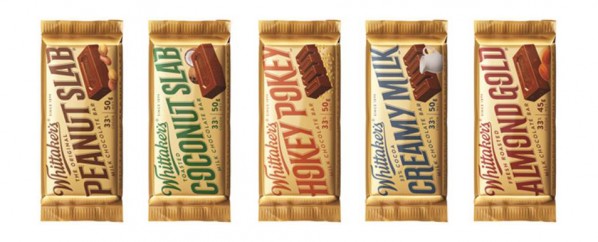 _________________________________________________________________
It is extremely important that you notify the teacher and the office if you are picking up your child early. For the safety of our children, we need you to come to the office to collect your child, not go straight to the classroom. Our office staff will ring the classroom so your child can be sent to the office while you sign them out on our ipad. If there is a time when you do need to go to the classroom you will be issued with a visitor pass.
_________________________________________________________________
Congratulations to the following children who will be receiving their Special Terrific Person Certificates and Values Bookmarks for RESPONSIBILITY at the school assembly on Friday, starting at 9.10 am. This week our item will be Talented Musicians: Jessica Huang and Ruolin Wang.We welcome you to attend.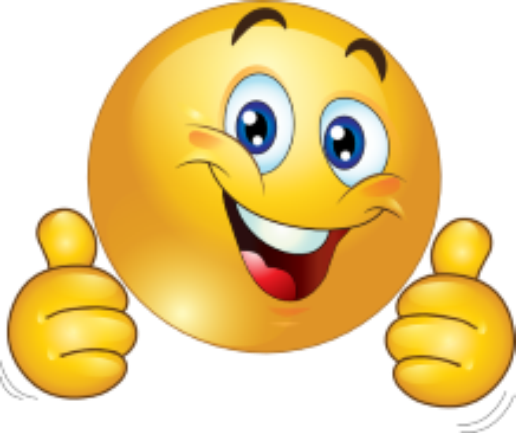 Special Terrific Person Certificates
Enoch Liu, Jasmine Wu, Mika Nel, Rehoboth John. Aaryan Verma, Adalyn Cox, Hadassah Shamuel, Kai Du Plessis, Kevin Wu, Arissa Ezra Fesolai, Joy Turner, Roulin Wang, Luke Chang, Joynoor Singh, Jayden Ngo, Tiffany Yun, Tracy Tang, Olivia Huang, Jacob Ndaba, Franklyn Pretorius, Matakeu Marsters and Violet Liu.
Values Bookmarks
Emma Kamakorewa, Evan Guo, Abdullah Muhammad, Gus McCrindle, Mila Ritchie, Anya Fang, Charlie Carson, Gloria Wang, Tanush Tailor, Maanvi Patel, Abby Simonson, JD Hawkins, Nokutenda Munyikwa, Daniel Mao, Darya Shahamiri, Rhian Ming, Katelyn Pretorius, Dhyan Patel, Kace Johnston, Reem Al-Obaidi, Khole Smith and Noah Ellis.
Ngā mihi,
Vicki Parkins
Principal
Coming Up @ BDS…
Monday 31 May – PTA meeting, 7.30pm
Wednesday 2 June – Yr 5 Zoo trip
Thursday 3 June – Yr 6 Zoo trip
Friday 4 June – Teacher Only Day
Monday 7 June – Queen's Birthday (public holiday)
Wednesday 9 June – Yr 4 Zoo trip
Wednesday 16 June – PTA Mufti day & Pie fundraiser
Friday 25 June – School Disco
Week 10 – Book Week
Wednesday 7 July – Parent/teacher interviews
Thursday 8 July – Parent/teacher interviews
Friday 9 July – Book Character Parade / Last day of Term 2
Monday 26 July – First day of Term 3
Simultaneous Reading Event
On Wednesday last week, at exactly 1pm, we were part of nearly 2 million children in New Zealand and Austalia reading the same story at the same time.
Organised by the Australian Library and Information Association, the National Simultaneous Storytime celebrates the joy of reading. This year's story, Give Me Some Space, was read by Dr Shannon Walker – an astronaut on the Space Station.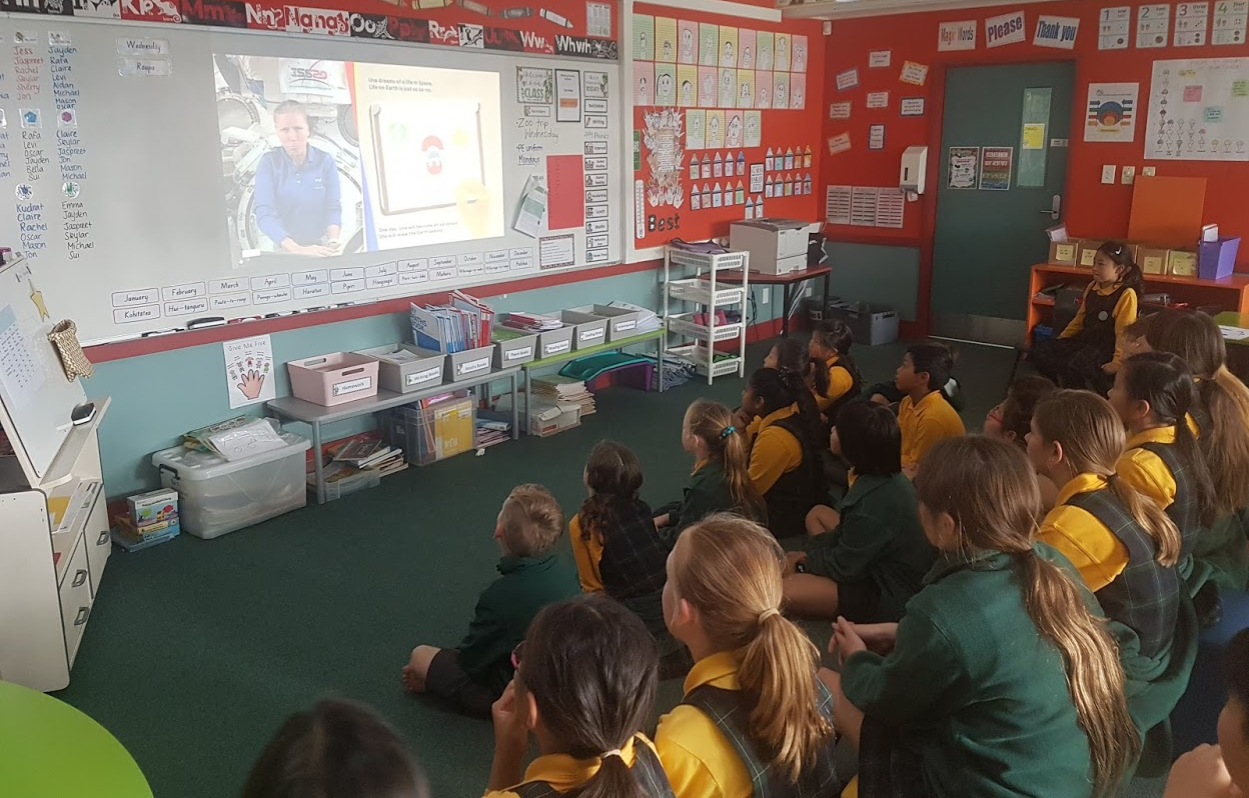 Book Week is coming…!
Our annual celebration of books is coming in Week 10 of this term – with activities, competitions, special guests, and the fabulous Book Character dress up day and parade! The Scholastic Book Fair will also be open throughout the week with a selection of wonderful books to purchase.

More details about Book Week will follow soon…
SKIDS – Providing Before and After School, and
Holiday Programmes
Before School care – 7.30am to 8.30am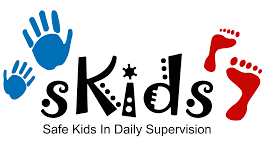 After School care – 3.00pm to 6.00pm
Holiday Programme – 7.30am to 6.00pm
To see if you qualify for an OSCAR subsidy, please click on the link:
https://www.workandincome.govt.nz/map/deskfile/extra-help-information/childcare-assistance-tables/oscar-subsidy-current.html (Government subsidy towards your child care)
To make a booking, please register on skids.aimy.co.nz or email us: botanydowns@skids.co.nz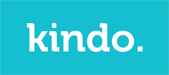 Pay the kindo way: https://botanydowns.school.nz/kindo/
Copyright © Botany Downs Primary School 2021
Click
here
to unsubscribe.