Term 3, Week 9 2021
Kia ora koutou,
We hope this email finds you all still safe and well in your bubbles.
The Prime Minister has announced that we are moving to Level 3 from 11.59 pm on Tuesday for at least 2 weeks, with a review on Monday 4 October. This means that schools are still essentially closed at Alert Level 3 with the exception of those children whose parents and carers must go to work at Alert Level 3, and there is no appropriate caregiver.
We are well prepared for Alert Level 3 following this announcement on Monday. Thank you to the parents who have registered your child into an Alert Level 3 Bubble. Mr Insley has sent you the email with our health and safety procedures for coming to school, so please read these carefully.
Home learning will continue until the holidays, and our teachers and tamariki are definitely making the most of this style of learning. We have some wonderful entries again in our newsletter below.
Have a great day, the sun is shining.
Teacher Only Day on 2 October Postponed
Due to lockdown we have needed to postpone our Teacher Only Day on the last day of the term as we are no longer able to attend our Professional Development that we had booked in for staff.
BDS Home Learning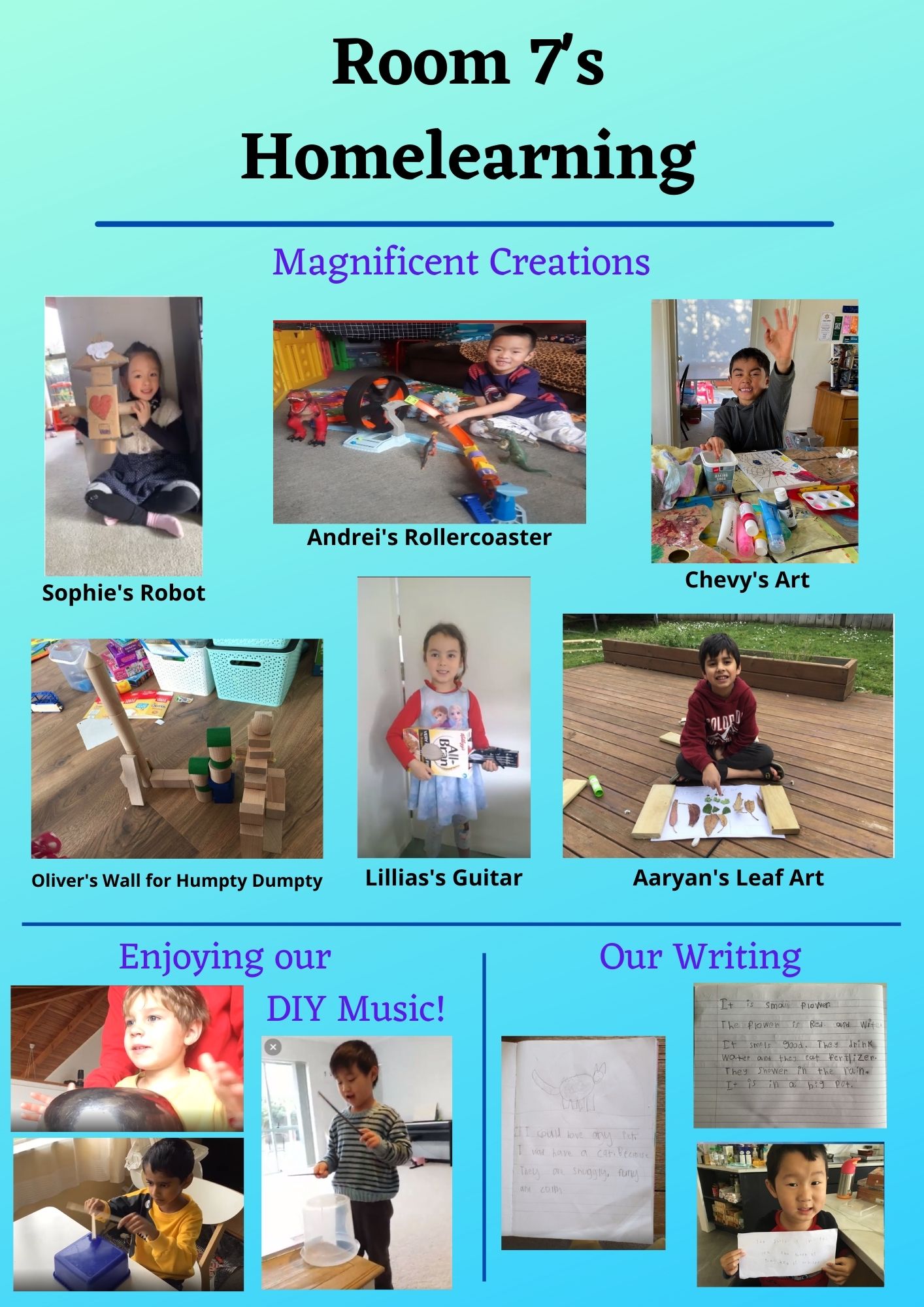 Room 20 created some 'I Spy' poems:
I spy a pencil case, a ruler and a car that can take me far.
I spy a skylander and a spider. I wonder if it is a him or a her.
I spy a lego to build And a wallet that must be filled.
I spy a book or a magazine. Oh boy, the cover is still clean!
JD Hawkins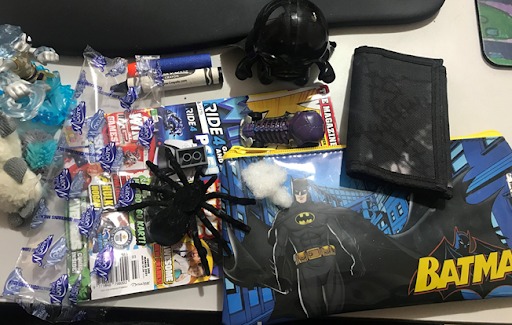 I spy some grapes, a peg and a pen that is blue,
A monkey and a giraffe that live at the zoo.
I have a stamp, a lizard and a chip,
A hippo on a skateboard ready for a dip.
Tyler Syme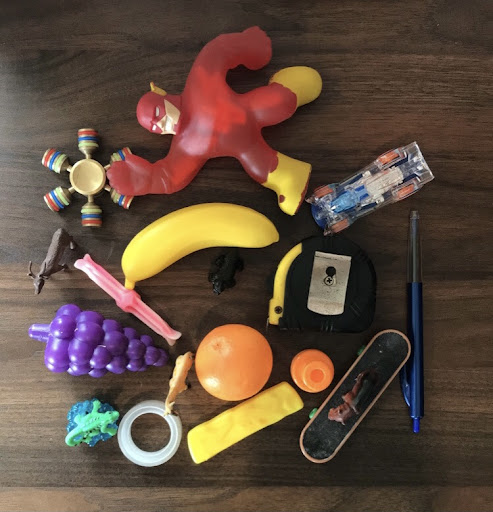 I spy two balls, a marble and a sword,
A paintbrush, a pen and a trick skateboard.
An apple, an axe and soft striped socks,
A crab, a teddy and a small yellow box.
Luke Liversage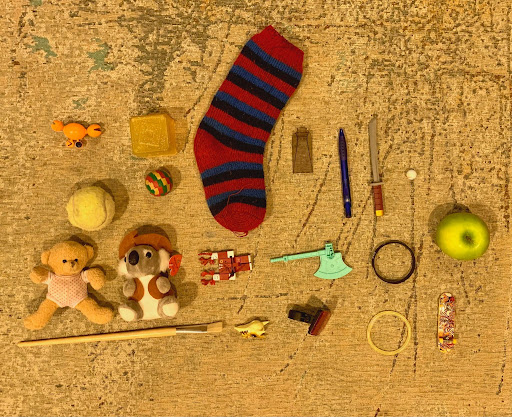 Te Wiki o te Reo Māori
Tēnā koutou,
Last week was Te Wiki o Te Reo Māori (Māori Language Week) and it was filled with lots of enthusiasm, creativity, participation and excitement. Staff and students have really embraced Te Reo Māori, an official language of Aotearoa, by learning and using greetings, phrases, waiata and being a part of the Maori Language Movement.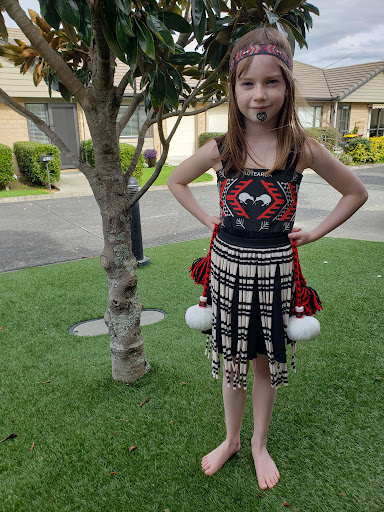 Georgia Bell, Room 22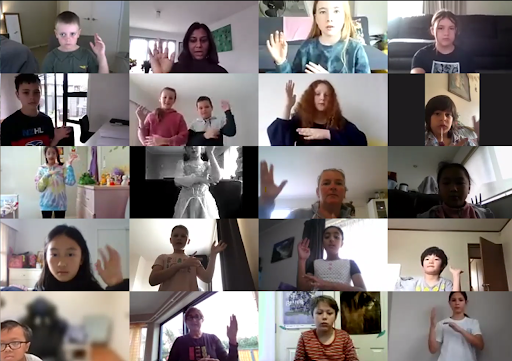 100 of our tamariki & whānau took part in the Maori Language Movement by singing and dancing together to Tūtira Mai Ngā Iwi.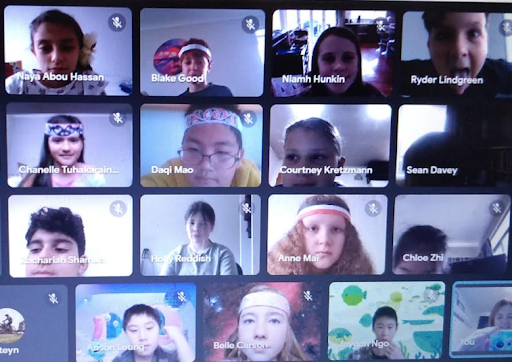 Room 17 tamariki designed and created Kapa Haka headbands.
Ka mau te wehi!
Michelle Takaiti, michellet@botanydowns.school.nz
PhotoLife – Class and Individual photos
If you would like to order your child's class and individual photo, please email Aroha Bishop at office@botanydowns.school.nz. Please state your child's name and room number and she will send you the "Photo Shot Keycode".
Photos can be viewed and ordered but will not be sent out until Level 2. Orders close on 3rd October 2021.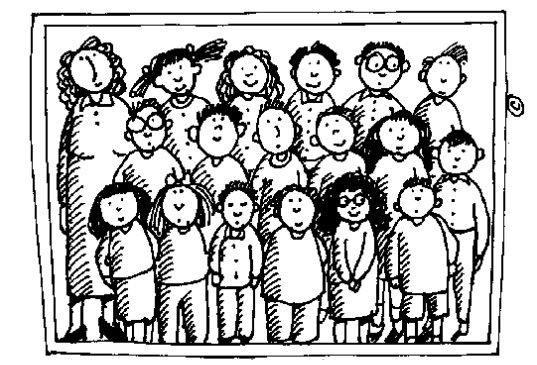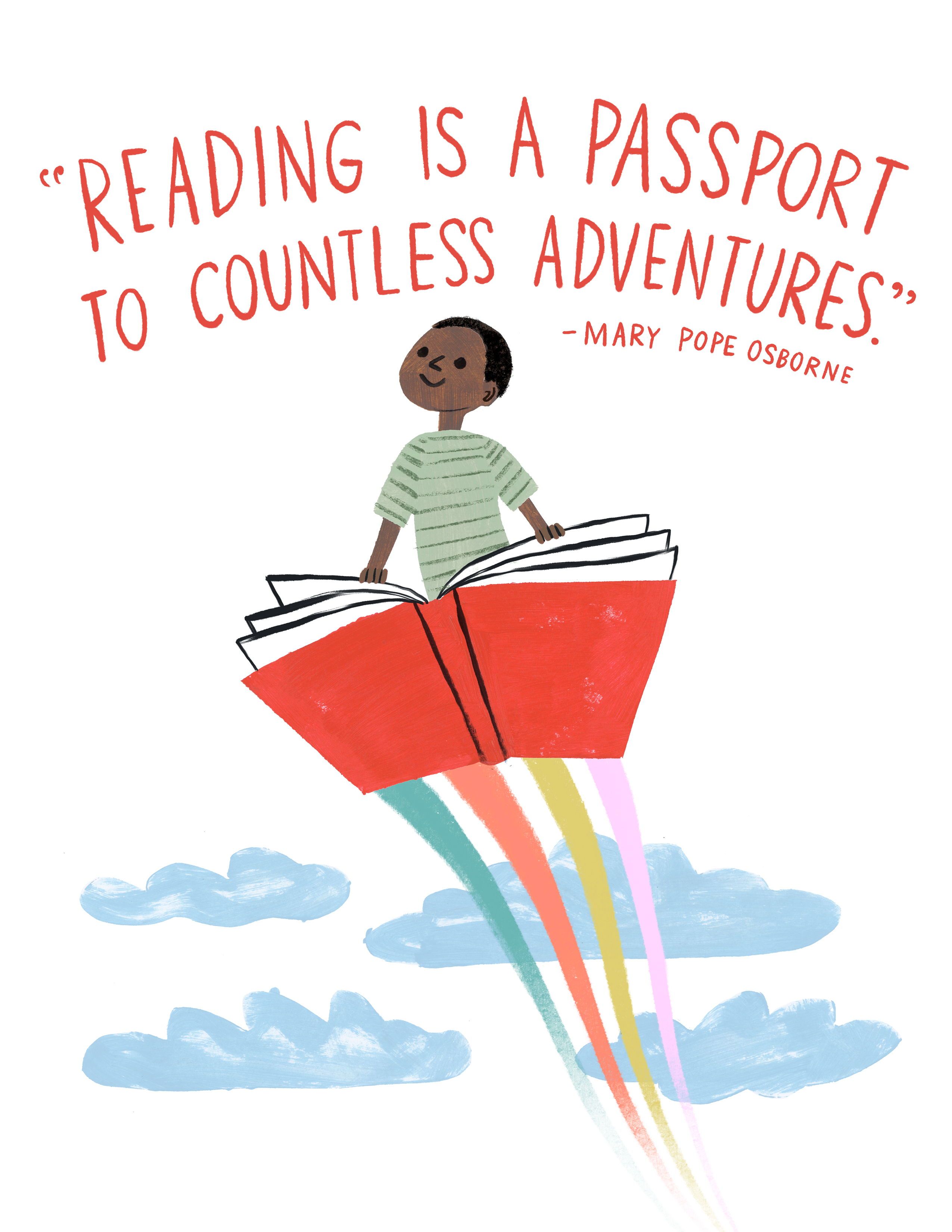 (ReadBrightly.com)
Have You Checked Out the eLibrary Yet?
Follow this link to find out more about the eLibrary, and how to log in: https://www.botanydowns.school.nz/learning-at-home-links/ (Scroll down to the 'Additional Learning Links' section)
Your child has been set up with a log in and will be able to borrow books to read on any device (via a downloaded app).
The eLibrary will be available from now until 27 November 2021.
Please help your child to login, and enjoy browsing the eLibrary together. Some titles are age restricted and will not be available to your child if they are not in the appropriate year level. The eLibrary is curated by Wheelers New Zealand.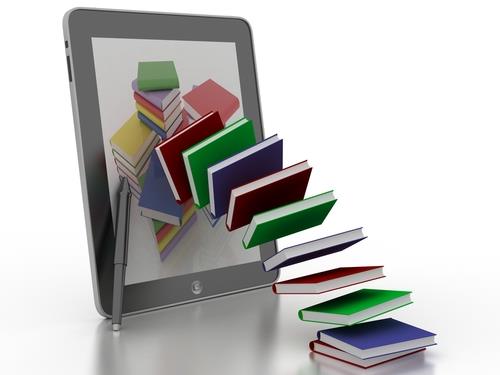 Enrolment at Howick Intermediate 2022
A reminder from Howick Intermediate to please return your enrolment form to their office. More information can be found on their school website: https://www.howickint.school.nz/our-school/enrolment-information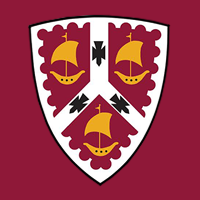 Opportunity from our Special Education Advisor/Kaitohutohu Matauranga Motuhake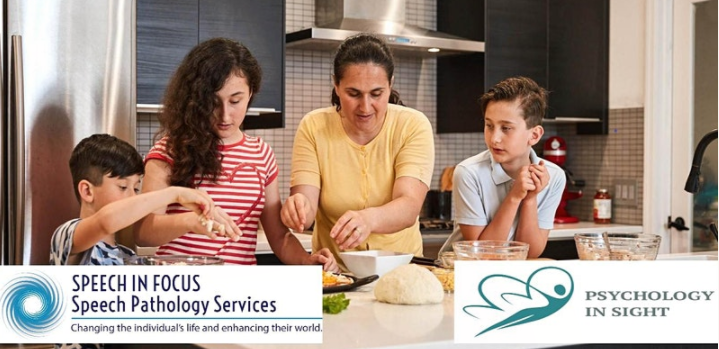 Please find a link below to a free webinar next Thursday run by Psychologists: Lockdown and Challenging Behaviours! Free Community Webinar for Parents – 23rd September
Lockdown and Challenging Behaviours! Free Community Webinar for Parents. Tickets, Thu 23/09/2021 at 7:00 pm | Eventbrite (note: the webinar is at 9pm NZ time)
"Speech in Focus, Speech Pathology Services in partnership with Psychology In Sight will be giving back to the community by presenting a free community webinar for parents and carers of children.
Join us for an evening for an honest and warm conversation about challenging behaviours in children during this pandemic. We know that being a parent during Lockdown is tough and raising kids who might be experiencing mental health difficulties is even tougher.
Evett and Christine have brought their skills in communication and mental health together to help answer parents' common troubling questions
"What is going on with my child?"

"What do I say to my child?"

"How do I get them to talk about their feelings?"

"What can I do, I am not a therapist?"
We will guide you through key ways to look for signs if your child needs help, and learn how to understand the hidden meaning behind your kids' behaviours. We will share with you valuable advice about what to say and do to help them get through the pandemic."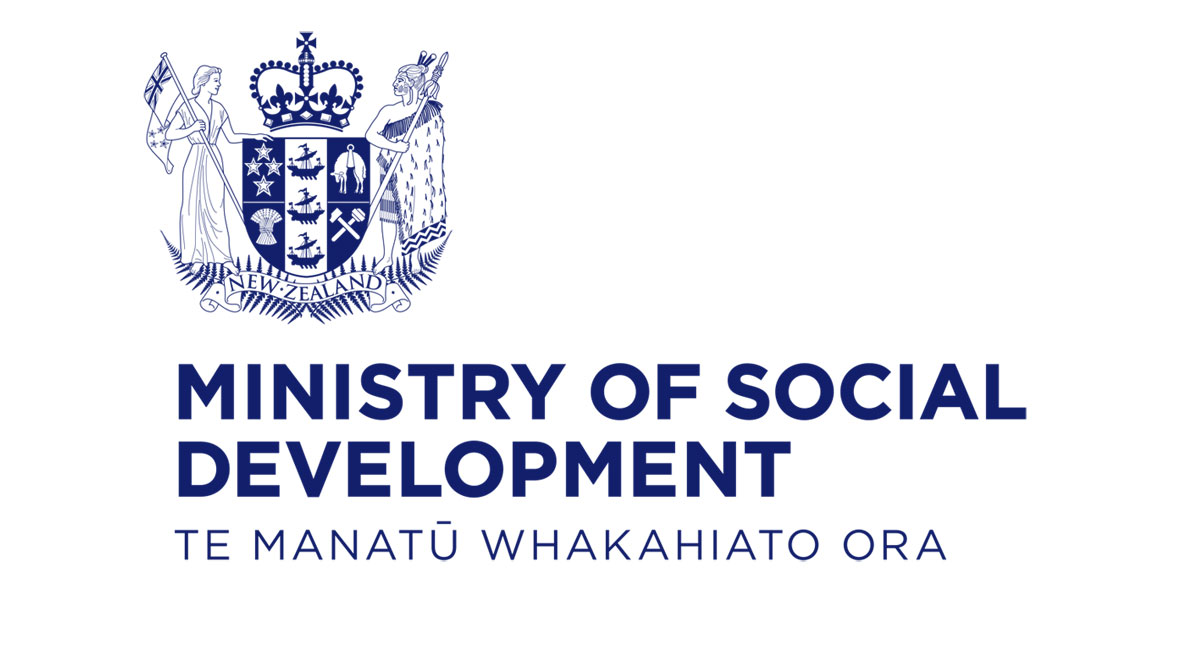 Ministry of Social Development –
Assistance with Essential Costs
Information sheets from the Ministry of Social Development can be found on the school website here: https://www.botanydowns.school.nz/2021/09/20/information-from-ministry-of-social-development/, and they contain information outlining how the Ministry can assist with paying essential costs. The sheets are available in te Reo, Samoan, Tongan, Chinese, Hindi, and English.
Please also check the MSD website to find out what you may be eligible for: Check what you might get (msd.govt.nz)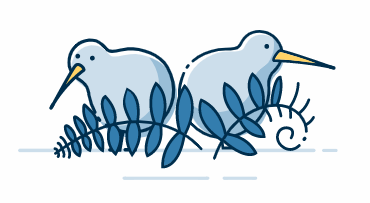 Due to the popularity of these workshops, an additional date has been added for
Wednesday 29 September: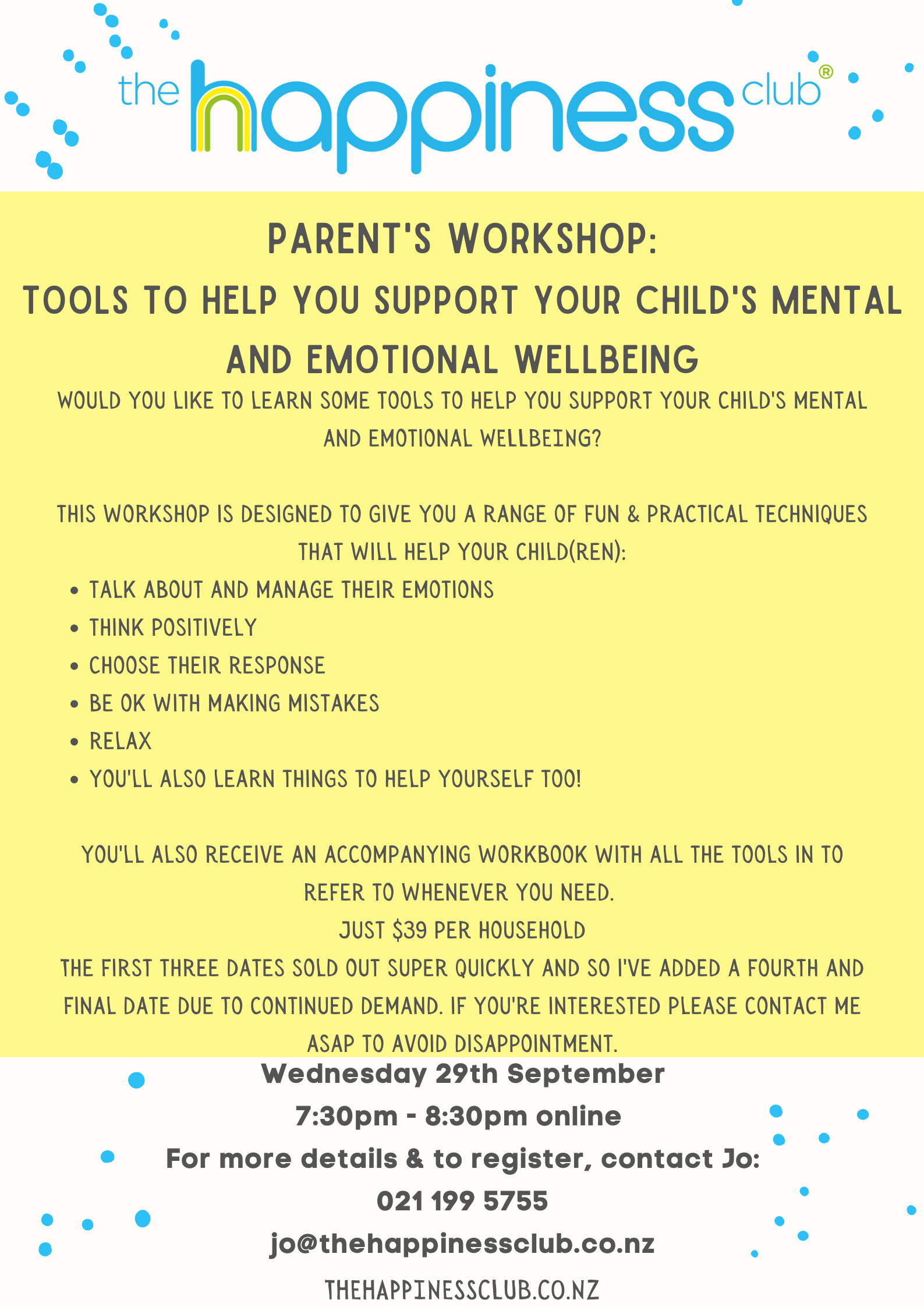 COVID information for Pacific communities

Key information on COVID-19 is available in nine Pacific languages on the Ministry for Pacific Peoples website.
COVID information in other languages
The Ministry of Ethnic Communities has released some videos in different languages about the "Golden Rules for Level 4":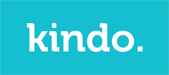 Pay the kindo way: https://botanydowns.school.nz/kindo/
Copyright © Botany Downs Primary School 2021
Click
here
to unsubscribe.