Term 4, Week 4 2021
Kia ora koutou to our BDS Community,
We are pleased to let you know that all classes now have heat pumps installed which not only means lovely warm classrooms in winter but also air conditioning in the summer.
On Friday this week, 12 November, teachers will have their non contact time which they are entitled to under our Teachers Collective Agreement. This will ensure teachers can continue to provide high quality lessons. Teachers will still plan work for your tamariki to complete but there will be no google meeting, zooms or marking on this day.
We are continuing to support all students through our home learning programme provided for by the teachers and hard packs, devices (lisab@botanydowns.school.nz DP Years 0-3, marki@botanydowns.school.nz DP Years 4-6) and 'Bubbles' (marki@botanydowns.school.nz)
We will keep you updated as soon as we receive further information from the government via further emails this week, as we have no future information for you at this time.
Hopefully we will have clarification on what is happening in schools soon.
Message from Somerville Intermediate –
Orientation and Parent Webinar
We are looking forward to welcoming our new students

to Somerville for 2022. Despite the numerous challenges Covid-19 has presented this year, we are still connecting with students and parents online on Thursday 11 November 2021.
New Students Orientation: Thursday 11 November, 1.30-2.15pm
Webinar for Parents: Thursday 11 November, 7.00-8.00pm
Please see the following PDF for details, and registration links:
ICAS English Exam Results
Before covid lockdown we were fortunate to complete the ICAS English Exam at school. Below is a list of Year 5 and 6 students who achieved some great results. Certificates will be handed out once students are back at school.
Congratulations to:
Distinction (top 10% of participants): Sean Davey, Jessica Huang, Crystal Macwan
Credit (next 25% of participants): Madison Kong, Skylar Li, Dorothy Wu, Selena Wu, Louie Yu, Saachi Aseemit, Grace Ge, Kristy Lau, Jessie Lin, Jesse Seok, Tracy Tang, Tiffany Yun
Merit (next 10% of participants): Aiden Cha, Sandy Huang, Daqi Mao, Dhyan Patel, Austin Zhou, Johnny Zhou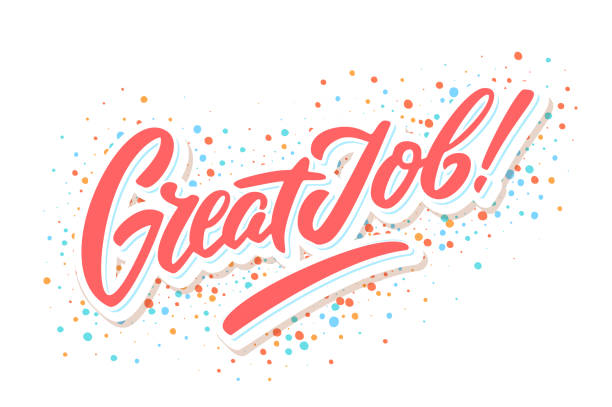 2021 ICAS Exams This Week
A reminder that all Year 5 and 6 students registered for ICAS Science and Maths tests will complete these from home on the days noted below. All relevant information has been emailed to parents.
ICAS Science: Tuesday 9th November 11am start
ICAS Maths: Thursday 11th November 11am start
From Your PTA
Unfortunately due to the extended lockdown a number of our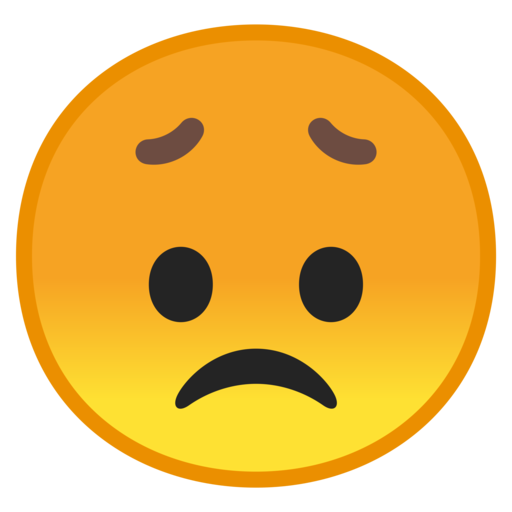 events have had to be cancelled. This also includes calendar art which was started in Term 3 but had not yet been completed and therefore unable to go ahead. We understand that this will be a disappointment to many as it is to us.
We look forward to a revived PTA in 2022 and would love for you to join us with some new fundraising ideas. Please email us at
pta@botanydowns.school.nz
if you wish to know more and want to join us next year with some fresh ideas.
BDS Home Learning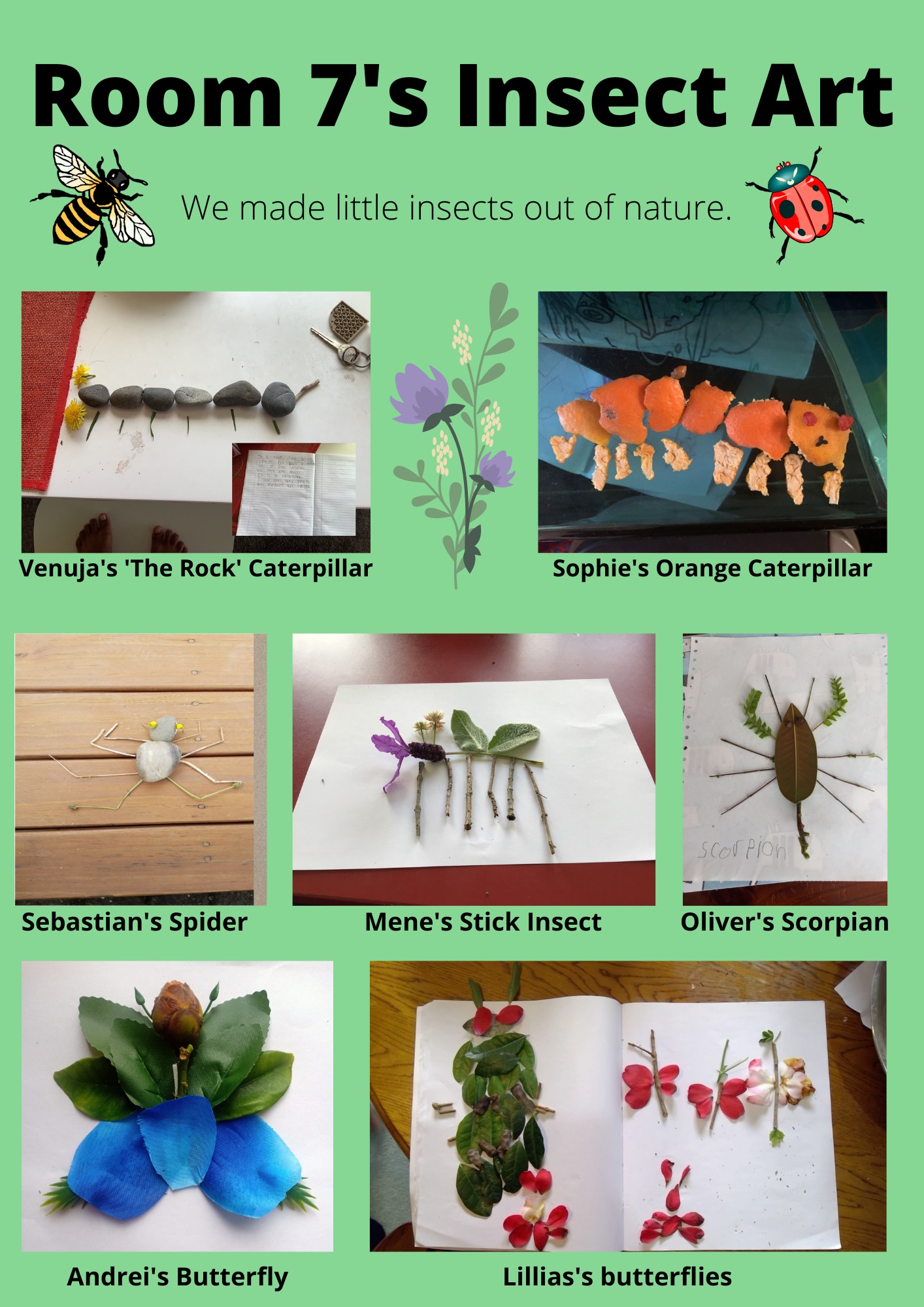 Mandy Belding, Room 20 shared her work on a science experiment: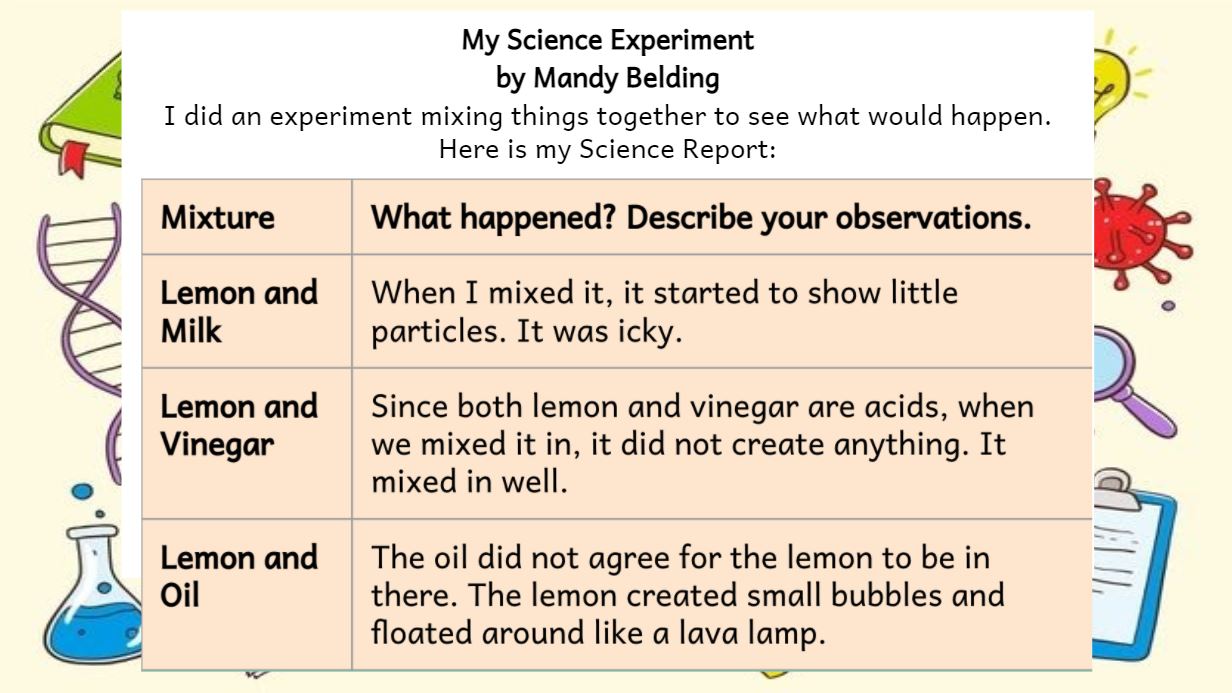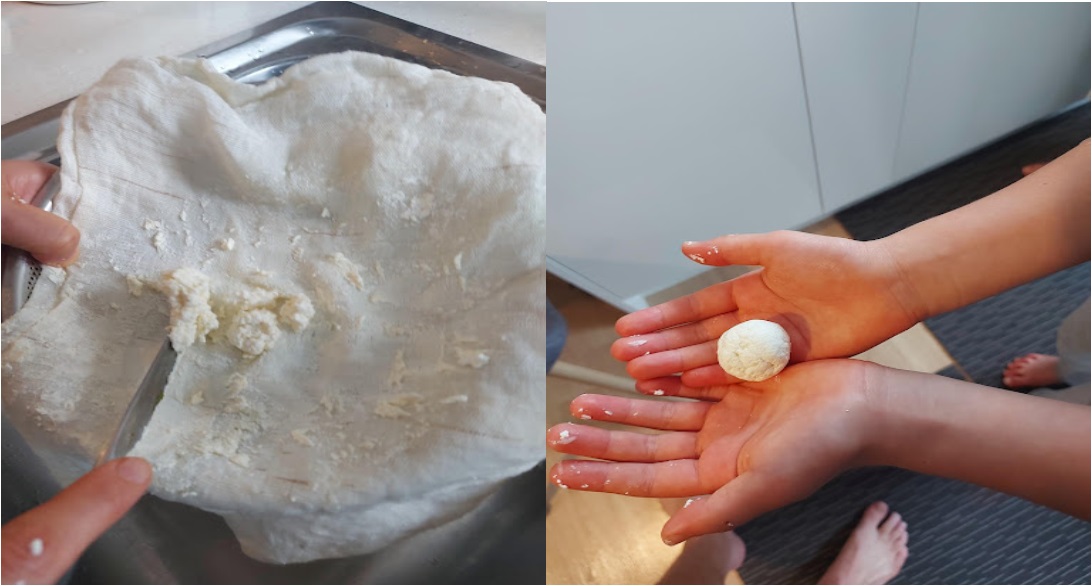 Dhyan from Room, 16 shared some photos of his family's Diwali celebration: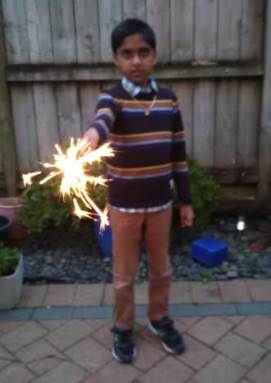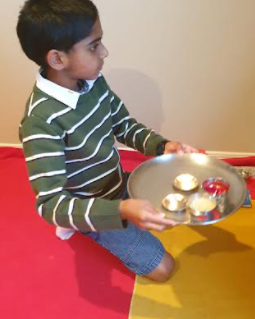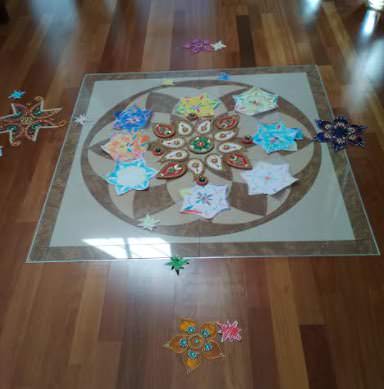 Mrs Jeffs' Bubble Class made Diwali Rangoli: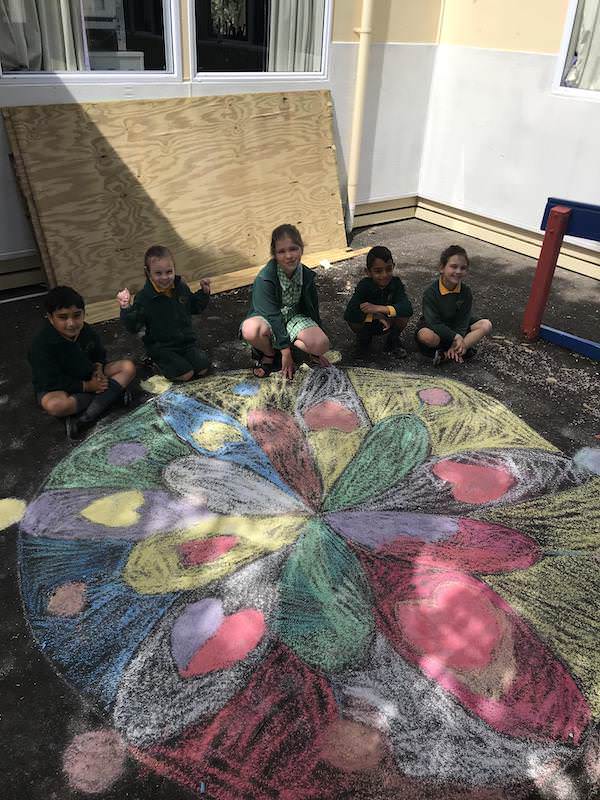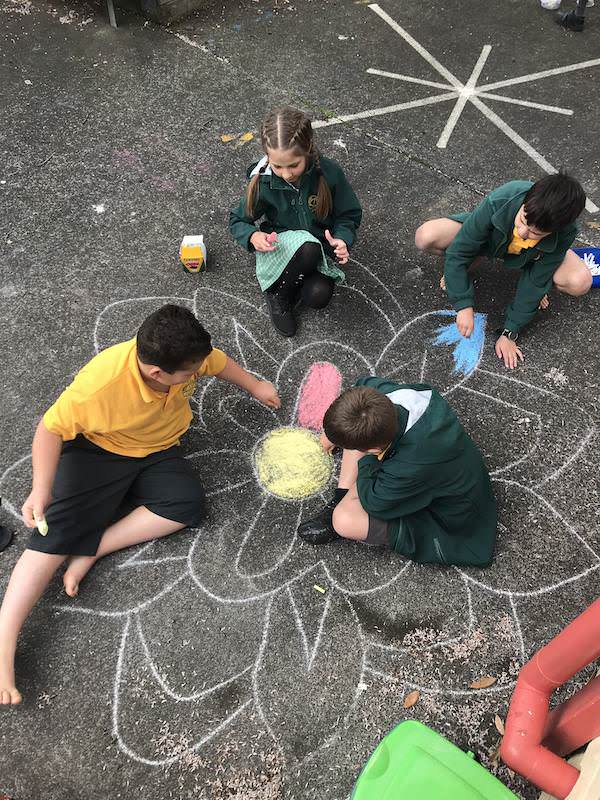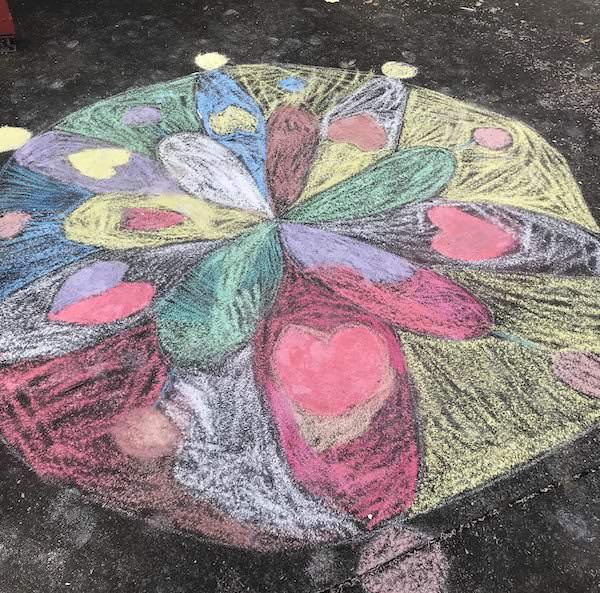 Room 16 has risen to the challenges of online learning: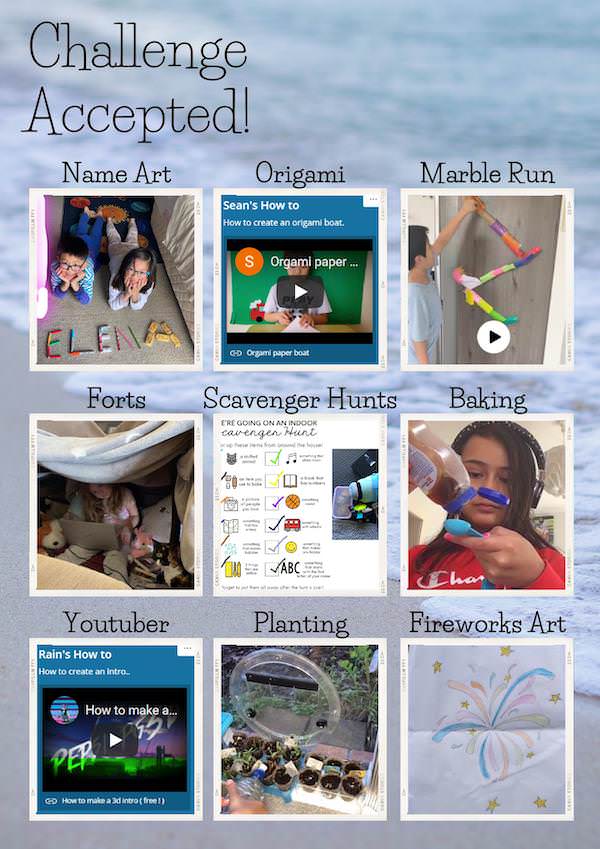 Room 18 made Halloween art, and experimented with chemical and physical change. The students used baking soda and water to write a hidden message, then used berries to make a chemical change and reveal the hidden message.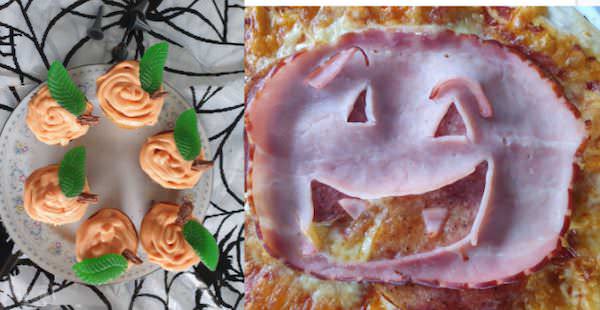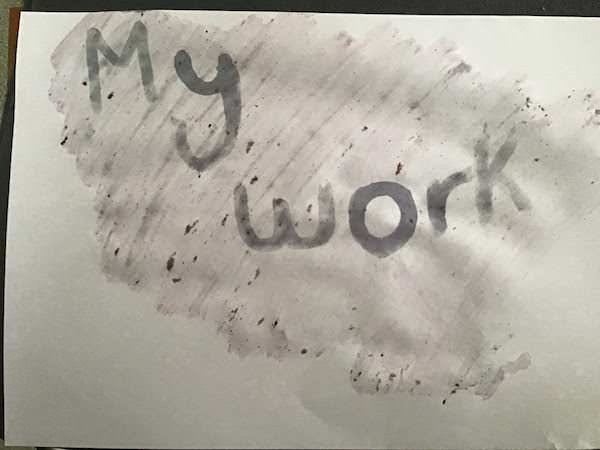 Room 22 has been writing 'Hello-Goodbye' poems:
Hello, pretty flowers,
Goodbye, icy cold feet,
Hello, warm bright days,
Goodbye, sniffly noses,
Hello, long walks in the sun,
Goodbye, muddy school fields,
Hello, t-shirts,
Goodbye, itchy jumpers,
Hello, spring,
I am so happy to see you!
Rory Bird
Hello, summer,
Goodbye, fresh Autumn mornings,
Hello, sun and your clear, blue skies,
Goodbye wet leaves on the ground,
Hello, the sweet smell of flowers,
Goodbye, wind and rain,
Hello, honey bees,
Goodbye wet grass and Autumn's hot colours,
Hello, warm summer days at the beach.
Sariah Hooker-Mason
Hello, spring,
Goodbye, gloomy rainy day.
Hello, picnic with my friends,
Goodbye, cold feeling on a freezing night.
Hello, the vegetables growing in the backyard,
Goodbye, frost on the grass on a cold morning.
Hello, the shiny new leaves in the tree,
Goodbye, the angry wind the whole day long.
Hello, spring,
We are glad to see the busy butterflies and bees!
Jonathan Huang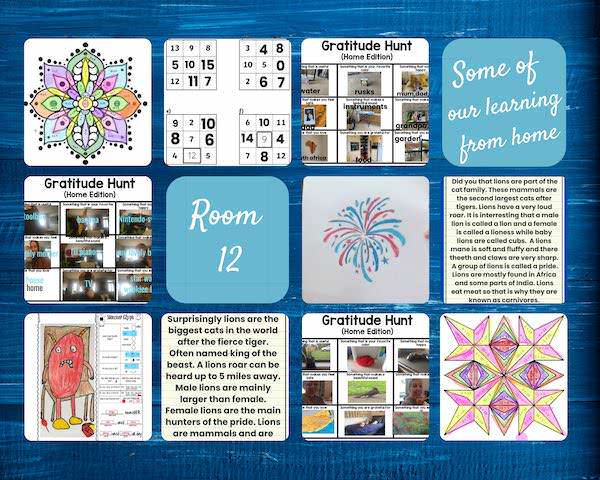 What Now Storylines Kids' Pick Competition!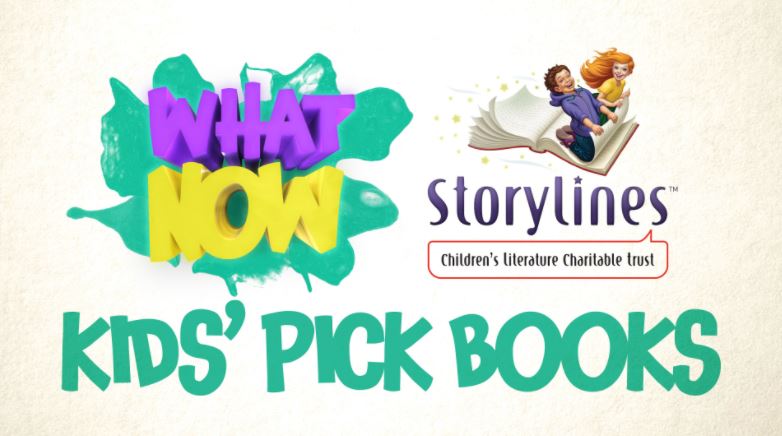 There is still time to vote for your favourite book, and be in to WIN books for the library! Follow the link below to view video reviews of this year's Storylines award winning books, then vote for the one you like the best!
Be watching What Now on Sunday mornings to see which book wins the KIDS' PICK AWARD!
Lucky Book Club – Special Home Edition!
A reminder that orders for the latest Book Club issue close on Wednesday 10 November.
This issue is available by viewing the catalogue online (click here) and placing an order on the LOOP platform. All orders will be delivered directly to your home!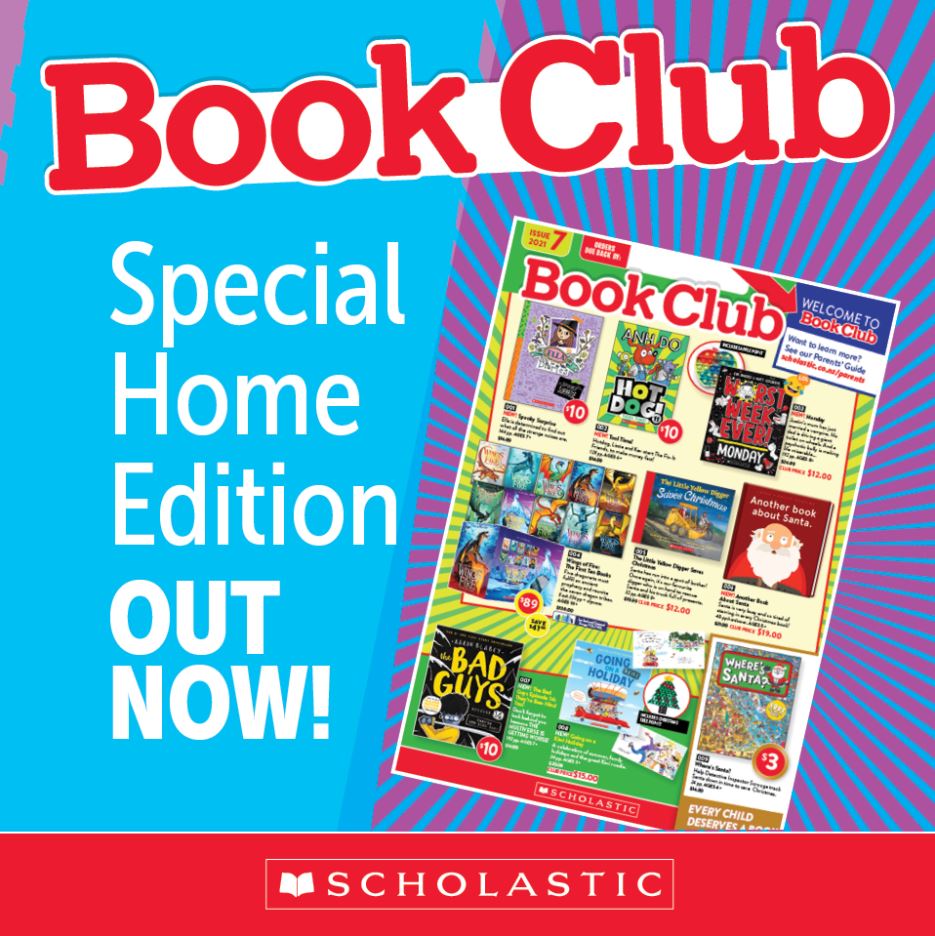 ** order & pay online by the end of Wednesday 10 November
** orders will be delivered to your home!
Have You Checked Out the eLibrary Yet?
A reminder that the eLibrary is available until 27 November – still plenty of time to get reading!
Follow this link to find out more about the eLibrary, and how to log in: https://www.botanydowns.school.nz/learning-at-home-links/ (Scroll down to the 'Additional Learning Links' section)
Your child has been set up with a log in and will be able to borrow books to read on any device (via a downloaded app).
Please help your child to login, and enjoy browsing the eLibrary together. Some titles are age restricted and will not be available to your child if they are not in the appropriate year level. The eLibrary is curated by Wheelers New Zealand.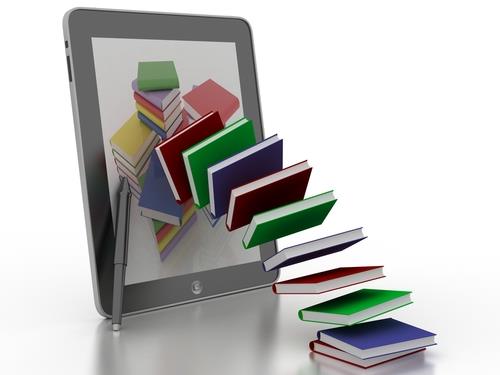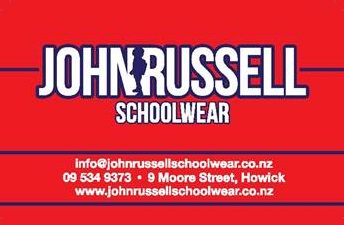 We are encouraging parents to shop early and beat the crowds for next year's summer uniform, shoes and or sandals! – and yes we have plenty of stock!
Traditionally a lot of people shop just before school starts, and it's not uncommon to have 300-500 people shopping each day near the end of January.
Simply hang onto your receipts, and keep the clothing in its packaging should you want to swap sizing if your child has a growth spurt.
Currently we're open for online orders and click and collect at the shop, we're currently here from 9am until 4pm Mon-Fri, and 9am to 2:30pm on Saturdays.
Keep safe and see you soon,
Nick and Nikki
John Russell Schoolwear
Click here to find out more about the Botany Downs School uniform requirements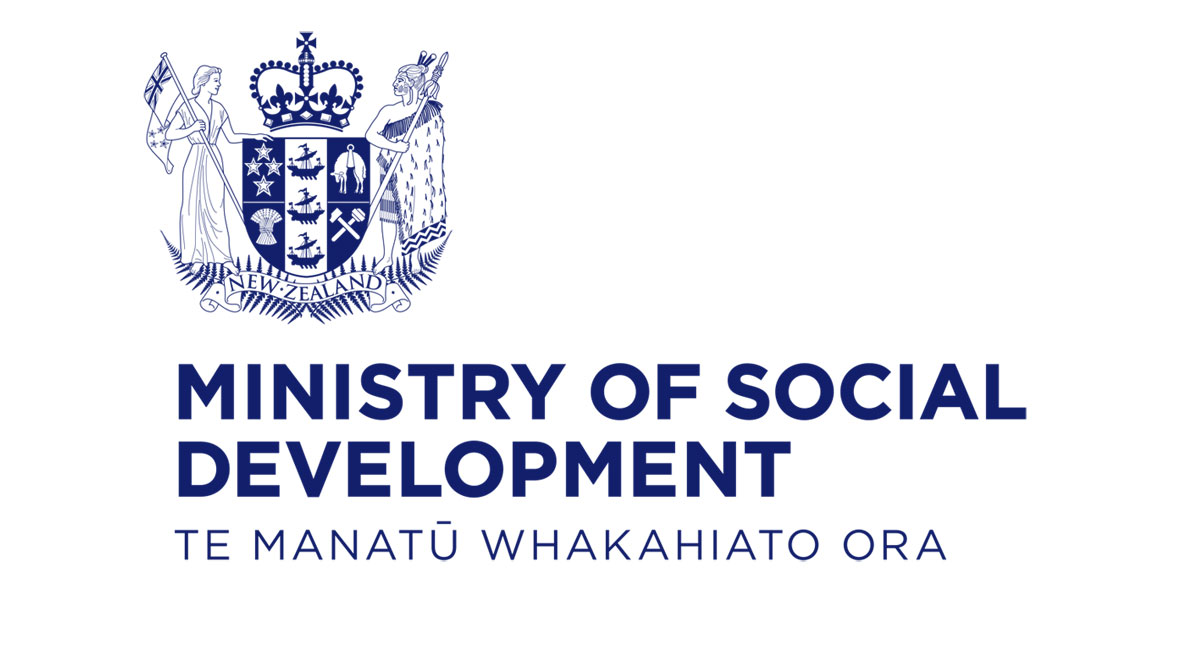 Ministry of Social Development –
Assistance with Essential Costs
Information sheets from the Ministry of Social Development can be found on the school website here: https://www.botanydowns.school.nz/2021/09/20/information-from-ministry-of-social-development/, and they contain information outlining how the Ministry can assist with paying essential costs. The sheets are available in te Reo, Samoan, Tongan, Chinese, Hindi, and English.
Please also check the MSD website to find out what you may be eligible for: Check what you might get (msd.govt.nz)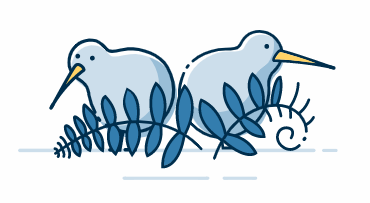 COVID information for Pacific communities

Key information on COVID-19 is available in nine Pacific languages on the Ministry for Pacific Peoples website.
COVID information in other languages
The Ministry of Ethnic Communities has released some videos in different languages about the "Golden Rules for Level 4":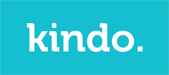 Pay the kindo way: https://botanydowns.school.nz/kindo/
Copyright © Botany Downs Primary School 2021
Click
here
to unsubscribe.