Term 4, Week 5 2021
Kia ora koutou to our BDS Community,
From Wednesday this week we are very pleased to be able to provide our BDS community both learning at school face to face, and home learning. Our amazing staff have worked diligently through this process and their dedication to teaching is outstanding. We are very fortunate to have so many entry points to our school so we do not need to have staggered start and end times. We also have such wonderful school grounds to accommodate our tamariki during break times.
Each year level team will be in contact with you by email so please keep a look out for important information from them. If you have more than one child you will receive specific emails to your child's year level.
Please read below for further information. Also, please read last week's email for returning to school information.
Please keep in contact with your child's class teacher or team leader, and also Lisa Bethune (lisab@botanydowns.school.nz) Year 0-3 and Mark Insley (marki@botanydowns.school.nz) Year 4-6 or myself (vickip@botanydowns.school.nz) for any questions or concerns you may have.
Thank you once again for your support and kindness while we work together through these challenging times. Kia kaha everyone.
Arrival at School/Home time –
a Reminder From last week
Complying with Ministry of Health guidelines, no parents are able to come onsite.

All parents dropping off students should be wearing masks, including Years 4-6 students.

The drop off bay on Mirrabooka Ave will be closed for cars.

Teachers will collect students from their allocated gate at 8.55am

(Year 0 Rooms 6, 24 and 25 at 9.30am)

and return them to the same gate at 3pm.

Please drop your students at their Year level allocated gate and staff will meet them.

If it is not possible for you to go through the designated gate above please send your child to your closest gate from 8.30 and we will walk your child to their year group gate to meet the teacher.

Siblings are to meet at the youngest sibling's gate. Older siblings can then walk through the school grounds to meet their Year level teachers. At 3pm the oldest sibling will go back to the youngest sibling's gate for collection.

The school buses will run as normal

SKIDS before and after school care will not be open at this stage
GATES:
Year 0 – Rooms 6, 24 and 25 at 9.30am Front Gate C Mirrabooka Ave

Year 1 – Rooms 7, 8, 9 and 10 Front Gate C Mirrabooka Ave

Year 2 – Front Gate B Mirrabooka Ave

Year 3 – Front Gate A Mirrabooka Ave

Year 4 – Yarra Pl Gate

Year 5 – Kadina Place Gate

Year 6 – Booralee Ave Gate

Essential workers bubble – Front Gate D
Wet Day Plan
We have worked together to create a backup plan for Wednesday and Thursday this week if it is raining during drop off.
If it is a wet day students will go straight to their classrooms when they arrive at school from 8.30 am, and not wait at the gate for their class to arrive. Your child will still be greeted at the gate by staff either Mrs Parkins, Mrs Bethune, Mr Insley, Mrs Keenan and Miss Heath.
Information From Public Health –
in the Event of a Community Case
As noted recently by Dr Caroline McElnay, Director of Public Health:
Our experience in New Zealand and overseas with COVID-19 shows that it does not affect children and teens in the same way it does adults. Children and teens don't become as unwell if they do get infected, and they don't tend to pass the virus on so much as adults when in a classroom setting.
Compared to other places, schools and early learning services are not environments where we have seen significant spread of COVID-19. Household members and work colleagues who are in close contact with people with COVID-19, are the most common sources of transmission.
Inevitably, however, when there are cases in the community, they will also appear in schools and early learning services.
Notification through public health:
When there is a confirmed case in the community, public health officials will undertake a case investigation and work closely with the confirmed case to identify any close contacts, including any connection to a school or early learning service.
Health officials will then contact either the regional Director of Education or the school directly to provide direction on contact tracing and other relevant information.
We will support through communications to the school community based on this public health advice.
As a result of the case investigation, public health may be able to provide the following information:
infectious period

or

information that the person was not infectious when at school

any known activities onsite during that infectious period

isolation end date and testing advice for contacts.
In addition to the case investigation by Health, identification of those in a school or early learning service who may also be considered contacts, is done through:
timetable (which staff were onsite with which classes, groups, bubbles)

attendance register

visitor register.
The school will be supported through this process based on public health advice. Closing of the school may not be required and should only occur in consultation with direction from Health or in discussion with the Director of Education.
Notifications from staff, students, parents or caregivers:
In instances where a staff member, parent or caregiver first notifies the principal or service manager that they or their child are a confirmed case, the school will contact the regional Director of Education, who will then provide advice on some next steps. Their team will connect with public health services to seek advice on next steps for the school.
Closing the school may not be required and should only occur in consultation with direction from Health or in discussion with the Director of Education.
Case investigation can take some time to ensure the risk assessment undertaken by public health is based on good information.
If the case investigation is therefore still underway, as an interim measure to mitigate risk and if advised by the Director of Education to do so, the following actions can be taken:
the confirmed case and their household should already be self-isolating

as a precaution, those who have been in the same classroom/bubble/room as the confirmed case for the previous 48 hours can be asked to stay away, until public health advice has been received

there is no testing requirement at this time for those individuals unless they are feeling unwell and are advised by Healthline or their GP to get tested

the school will, however, be provided with specific guidance based on the public health risk assessment as soon as possible. This is likely to require any close contacts to self-isolate and get tested

undertake a clean prior to the other students, children and staff returning on site.
ICAS Tests
Thank you to all the students who completed their Science and Maths ICAS tests remotely from home last week. Also, a big thank you to all of the parents who helped their child. Both tests ran smoothly.
Information about results and certificates will be shared when they are available.
Road Patrol 2021
I'd like to acknowledge and pass on a big thank you to our amazing group of Year 6 students who have been our Road Patrollers this year. They have done a fantastic job helping us cross the road safely, rain and shine, morning and afternoon.
Kezia Tong, Kerry Kang, Risa Miyata, Maddison Budd, Kate Fleming, Ila Cropp, Charlie McNae, Lia Heissenbuttel, Taylor Lawrenson, Bhavya Maanvi, Anyane De Lange, Jessie Lin, Lauren Tosh, Yuni Choi, Jana Hamayun, Dylan Mason, Kieran Cooke, Travis Cracknell, Navia Ranchhod, Nilo Britz.
We couldn't have done it without the parent supervisors – another big thank you to Aaron Fleming, Richard and Jennifer Tosh, Mandy Mudrovac, Karen Lam and Kristyl Cooke.
Stay safe around our roads,
Kylee Holmes, Road Patrol Coordinator (kyleeh@botanydowns.school.nz)
School Uniform
In Term 4 we would normally wear our summer uniform. If you have the summer uniform please wear it along with a school hat. We realise you may not have been able to purchase a new uniform so the winter uniform can still be worn.
BDS Home Learning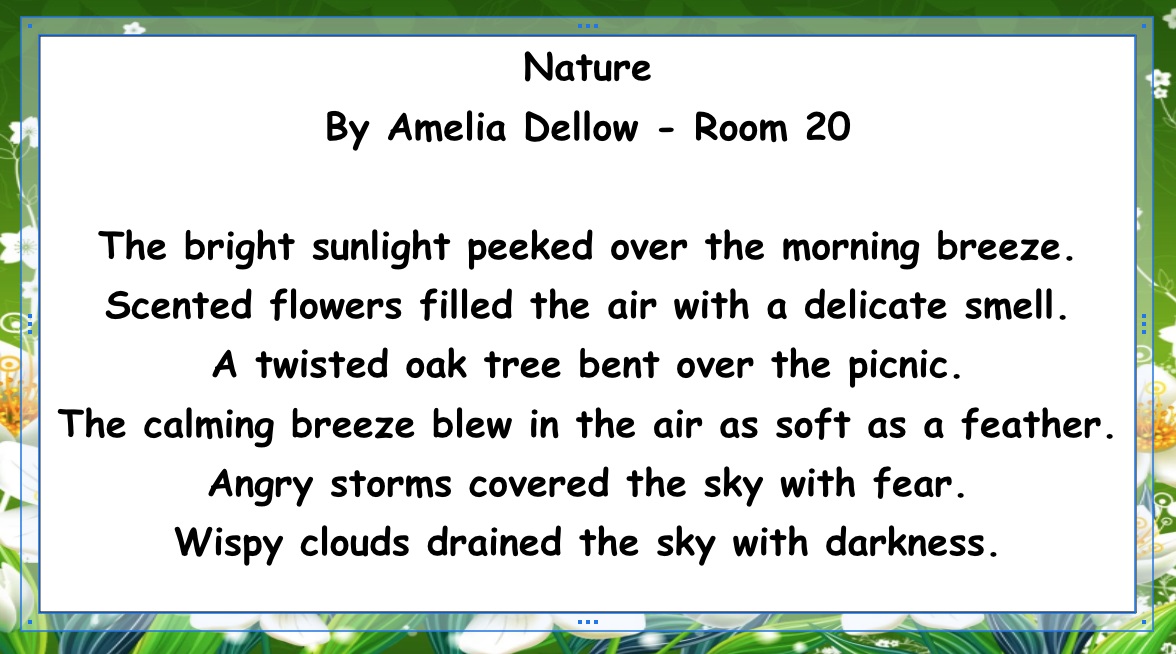 Room 15 has been experimenting in the kitchen:
Rainbow Milk – The food colouring swirled as the detergent broke down the fats within the milk, and as the fats broke down, the water carried the food dye to where the fats used to be, filling the newly available space.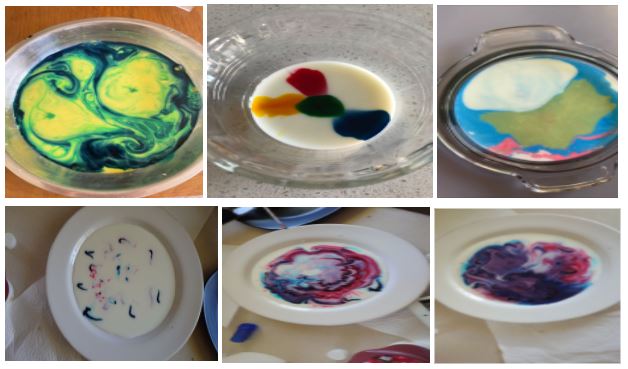 The Big Ice – We found out that water shrinks as it turns into ice.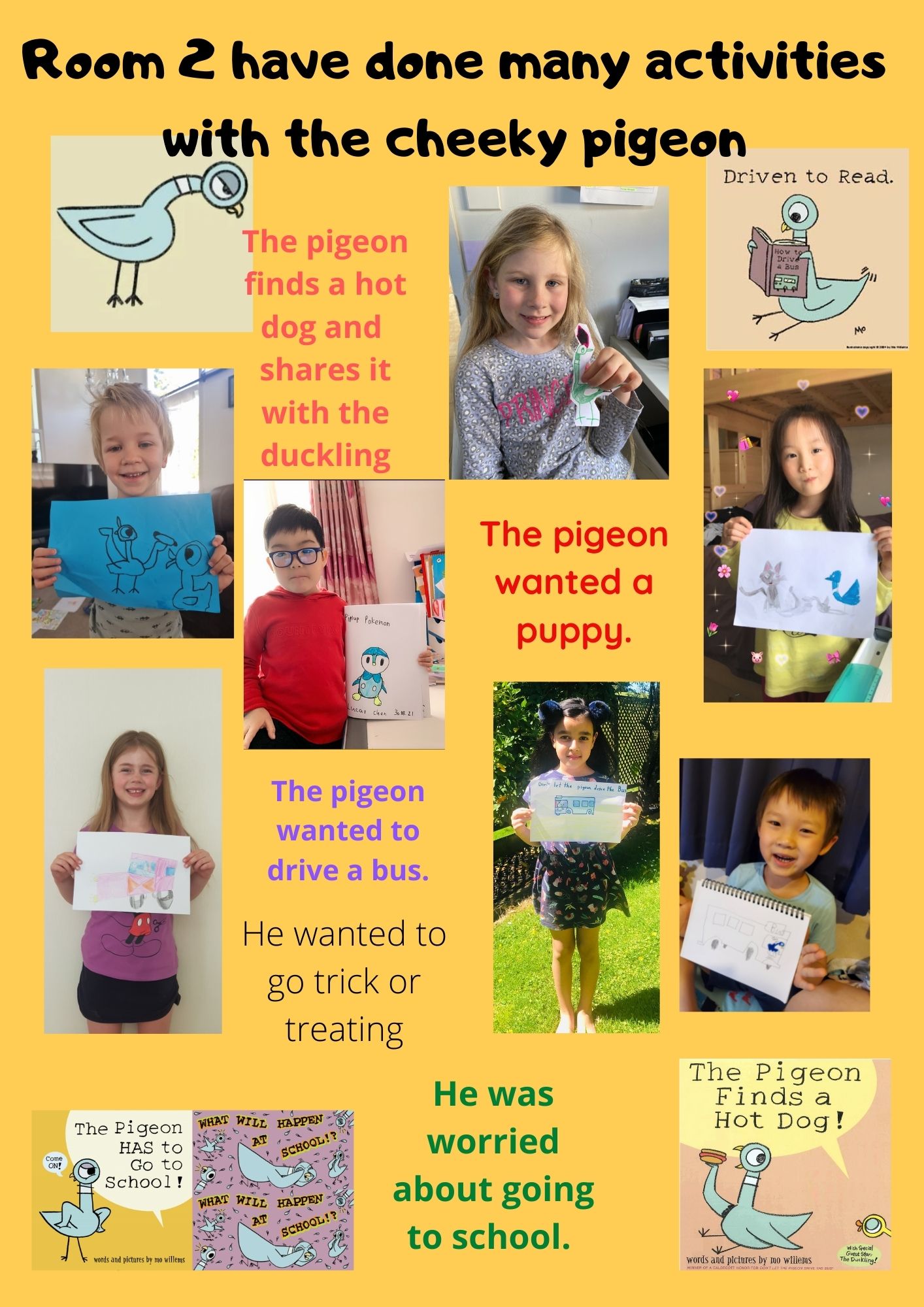 Bubble Class B had fun with science – making volcanoes erupt!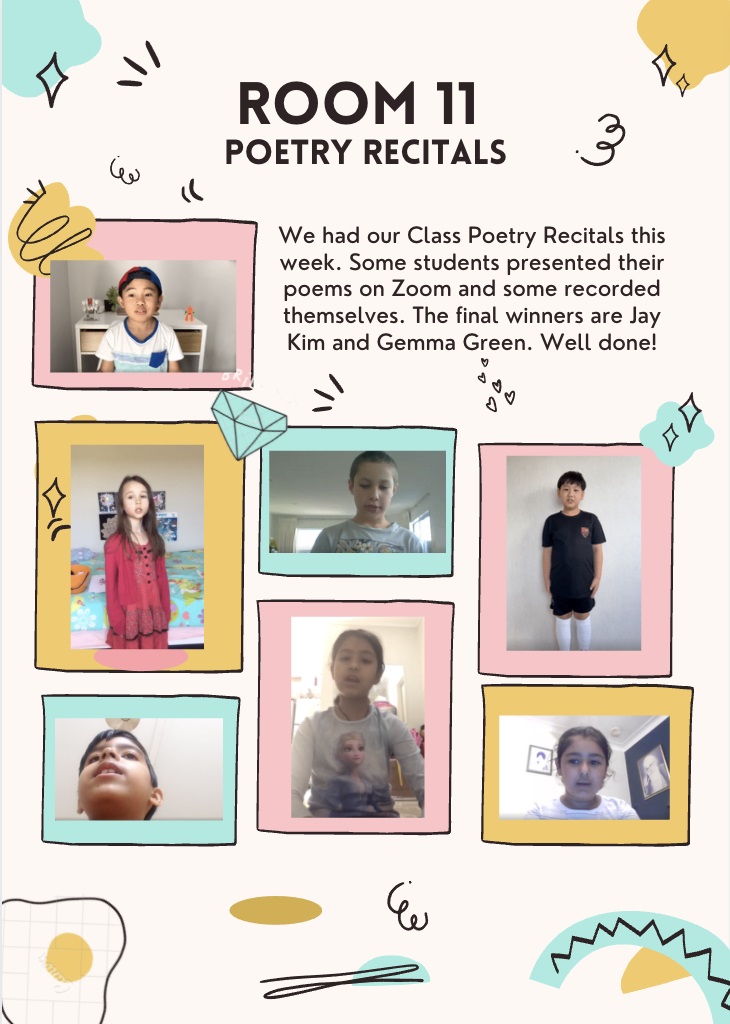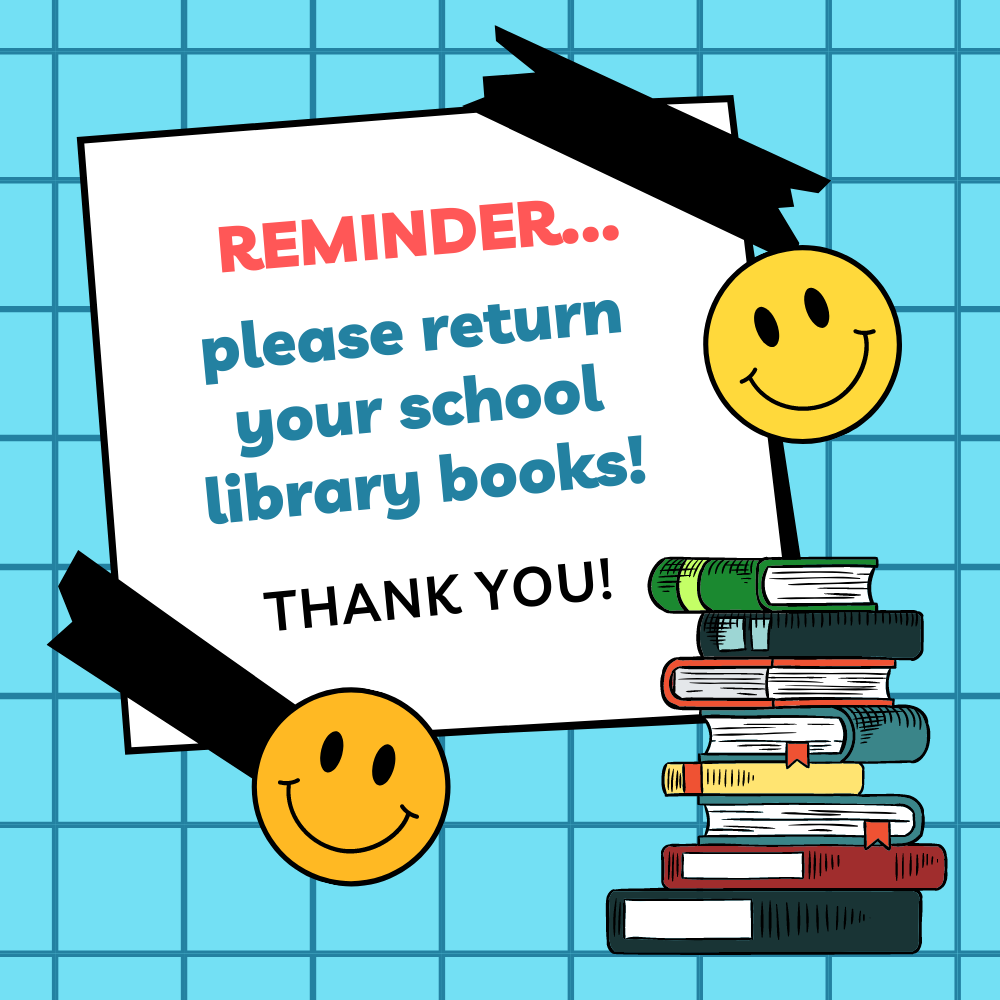 If you are coming back to school – return your books to the box outside the library
If you aren't coming back yet – return your books to the box on the front steps of the school office.
Thank you!
Last Week for eLibrary!
The eLibrary will close on 27 November – last chance to borrow some books to read!
Follow this link to find out more about the eLibrary, and how to log in: https://www.botanydowns.school.nz/learning-at-home-links/ (Scroll down to the 'Additional Learning Links' section)
Your child has been set up with a log in and will be able to borrow books to read on any device (via a downloaded app).
Please help your child to login, and enjoy browsing the eLibrary together. Some titles are age restricted and will not be available to your child if they are not in the appropriate year level. The eLibrary is curated by Wheelers New Zealand.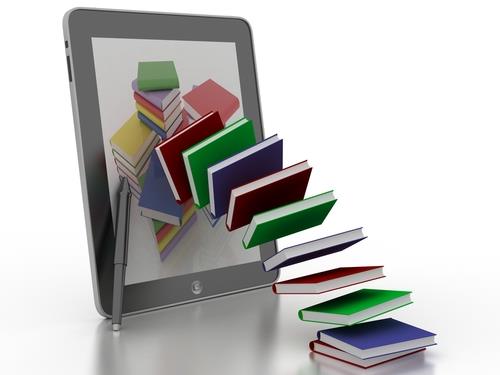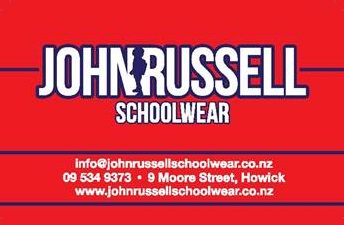 We are encouraging parents to shop early and beat the crowds for next year's summer uniform, shoes and or sandals! – and yes we have plenty of stock!
Traditionally a lot of people shop just before school starts, and it's not uncommon to have 300-500 people shopping each day near the end of January.
Simply hang onto your receipts, and keep the clothing in its packaging should you want to swap sizing if your child has a growth spurt.
Currently we're open for online orders and click and collect at the shop, we're currently here from 9am until 4pm Mon-Fri, and 9am to 2:30pm on Saturdays.
Keep safe and see you soon,
Nick and Nikki
John Russell Schoolwear
Click here to find out more about the Botany Downs School uniform requirements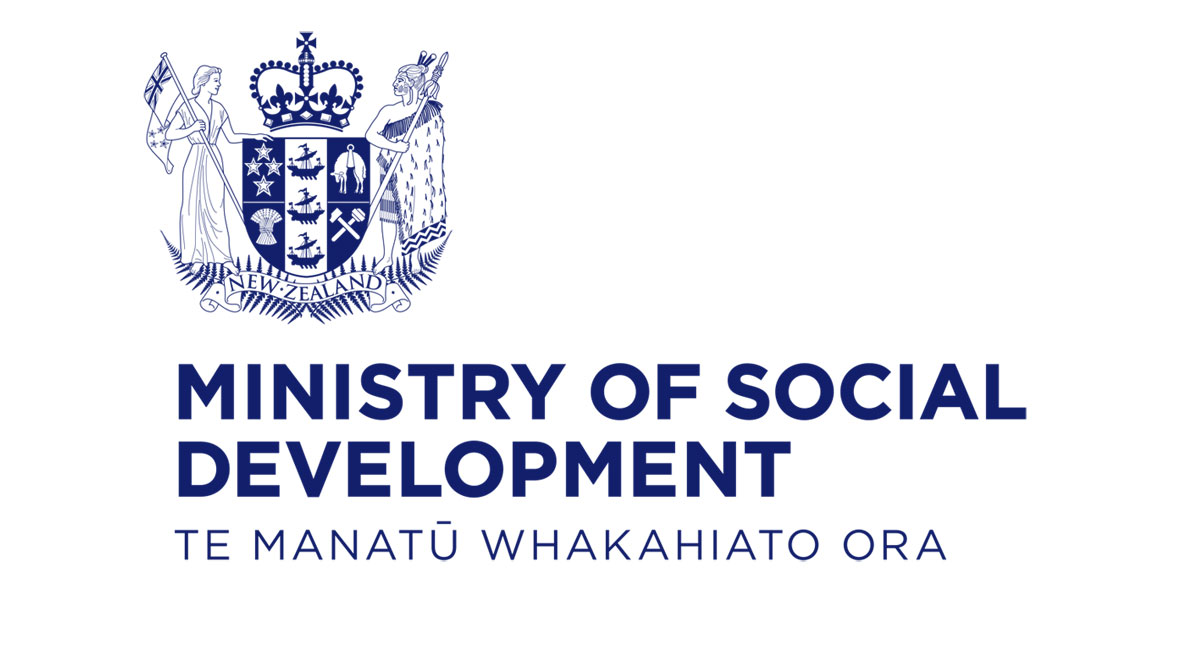 Ministry of Social Development –
Assistance with Essential Costs
Information sheets from the Ministry of Social Development can be found on the school website here: https://www.botanydowns.school.nz/2021/09/20/information-from-ministry-of-social-development/, and they contain information outlining how the Ministry can assist with paying essential costs. The sheets are available in te Reo, Samoan, Tongan, Chinese, Hindi, and English.
Please also check the MSD website to find out what you may be eligible for: Check what you might get (msd.govt.nz)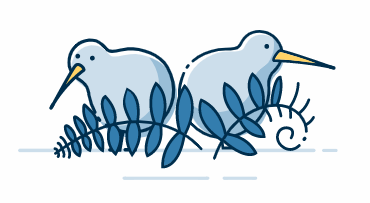 COVID information for Pacific communities

Key information on COVID-19 is available in nine Pacific languages on the Ministry for Pacific Peoples website.
COVID information in other languages
The Ministry of Ethnic Communities has released some videos in different languages about the "Golden Rules for Level 4":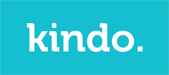 Pay the kindo way: https://botanydowns.school.nz/kindo/
Copyright © Botany Downs Primary School 2021
Click
here
to unsubscribe.