Term 4, Week 6 2021
Kia ora koutou to our BDS Community,
Thank you so much for your support last week with our return to school. The students were happy and calm, and it truly was a seamless transition back to BDS. Please keep in contact with your class teacher if you have any questions or if you have decided to send your child back to school. Thank you to all our staff who worked so hard with planning and the organisation to enable this to happen. It was wonderful to see children and teachers back at school.
Congratulations to Mrs Lisa Bethune (Deputy Principal Year 0-3) who has been appointed to the position of Deputy Principal of Years 0-4 at Beachlands Primary School. A school of 750 students and growing. Lisa you will be really missed at Botany but we understand this is an amazing achievement and it is so exciting for you as you move ahead with your career.
This year we will not be able to have our usual prize giving and graduations but our team leaders and their teams are working on a creative way for this to still go ahead. We will be sending you more information as we work together to still enable this to happen.
Have a great week everyone.
Arrival at School/Home Time Reminder

Complying with Ministry of Health guidelines, no parents are able to come onsite.

All parents dropping off students should be wearing masks, including Years 4-6 students.

The drop off bay on Mirrabooka Ave will be closed for cars.

Teachers will collect students from their allocated gate at 8.55am

(Year 0 Rooms 6, 24 and 25 at 9.30am)

and return them to the same gate at 3pm.

Please drop your students at their Year level allocated gate and staff will meet them.

If it is not possible for you to go through the designated gate above please send your child to your closest gate from 8.30 and we will walk your child to their year group gate to meet the teacher.

Siblings are to meet at the youngest sibling's gate. Older siblings can then walk through the school grounds to meet their Year level teachers. At 3pm the oldest sibling will go back to the youngest sibling's gate for collection.

The school buses will run as normal

SKIDS before and after school care will not be open at this stage
GATES:
Year 0 – Rooms 6, 24 and 25 at 9.30am Front Gate C Mirrabooka Ave

Year 1 – Rooms 7, 8, 9 and 10 Front Gate C Mirrabooka Ave

Year 2 – Front Gate B Mirrabooka Ave

Year 3 – Front Gate A Mirrabooka Ave

Year 4 – Yarra Pl Gate

Year 5 – Kadina Place Gate

Year 6 – Booralee Ave Gate

Essential workers bubble – Front Gate D
Wet Day Plan
We have worked together to create a backup plan for Wednesday and Thursday this week if it is raining during drop off.
If it is a wet day students will go straight to their classrooms when they arrive at school from 8.30 am, and not wait at the gate for their class to arrive. Your child will still be greeted at the gate by staff either Mrs Parkins, Mrs Bethune, Mr Insley, Mrs Keenan and Miss Heath.
Information From Public Health –
in the Event of a Community Case
As noted recently by Dr Caroline McElnay, Director of Public Health:
Our experience in New Zealand and overseas with COVID-19 shows that it does not affect children and teens in the same way it does adults. Children and teens don't become as unwell if they do get infected, and they don't tend to pass the virus on so much as adults when in a classroom setting.
Compared to other places, schools and early learning services are not environments where we have seen significant spread of COVID-19. Household members and work colleagues who are in close contact with people with COVID-19, are the most common sources of transmission.
Inevitably, however, when there are cases in the community, they will also appear in schools and early learning services.
Notification through public health:
When there is a confirmed case in the community, public health officials will undertake a case investigation and work closely with the confirmed case to identify any close contacts, including any connection to a school or early learning service.
Health officials will then contact either the regional Director of Education or the school directly to provide direction on contact tracing and other relevant information.
We will support through communications to the school community based on this public health advice.
As a result of the case investigation, public health may be able to provide the following information:
infectious period

or

information that the person was not infectious when at school

any known activities onsite during that infectious period

isolation end date and testing advice for contacts.
In addition to the case investigation by Health, identification of those in a school or early learning service who may also be considered contacts, is done through:
timetable (which staff were onsite with which classes, groups, bubbles)

attendance register

visitor register.
The school will be supported through this process based on public health advice. Closing of the school may not be required and should only occur in consultation with direction from Health or in discussion with the Director of Education.
Notifications from staff, students, parents or caregivers:
In instances where a staff member, parent or caregiver first notifies the principal or service manager that they or their child are a confirmed case, the school will contact the regional Director of Education, who will then provide advice on some next steps. Their team will connect with public health services to seek advice on next steps for the school.
Closing the school may not be required and should only occur in consultation with direction from Health or in discussion with the Director of Education.
Case investigation can take some time to ensure the risk assessment undertaken by public health is based on good information.
If the case investigation is therefore still underway, as an interim measure to mitigate risk and if advised by the Director of Education to do so, the following actions can be taken:
the confirmed case and their household should already be self-isolating

as a precaution, those who have been in the same classroom/bubble/room as the confirmed case for the previous 48 hours can be asked to stay away, until public health advice has been received

there is no testing requirement at this time for those individuals unless they are feeling unwell and are advised by Healthline or their GP to get tested

the school will, however, be provided with specific guidance based on the public health risk assessment as soon as possible. This is likely to require any close contacts to self-isolate and get tested

undertake a clean prior to the other students, children and staff returning on site.
Returning Devices to School:
Wednesday 1st December
On Wednesday 1st December all Botany Downs School devices (ipads, chromebooks and chargers with cords) that were sent out to use for home learning must be returned.
If your child is attending school they can bring it with them to class when they arrive and it will be collected by their class teachers.
If your child is learning from home on a school device, it will need to be dropped off at the Mirrabooka Ave front school gate between 12 and 2pm. The bus bay will be open for you to drive in.
Please email Lisa Bethune (Year 0-3) lisab@botanydowns.school.nz or Mark Insley (Year 4-6) marki@botanydowns.school.nz if you require a hard pack for your child to continue learning from home after this date.
Friday 26 November
On Friday this week, 26 November, teachers will have their second and final non contact time from our entitlement under the Teachers Collective Agreement. Teachers will still plan work to be completed but there will be no google meetings, zooms or marking on this day.
Congratulations Miss Chand!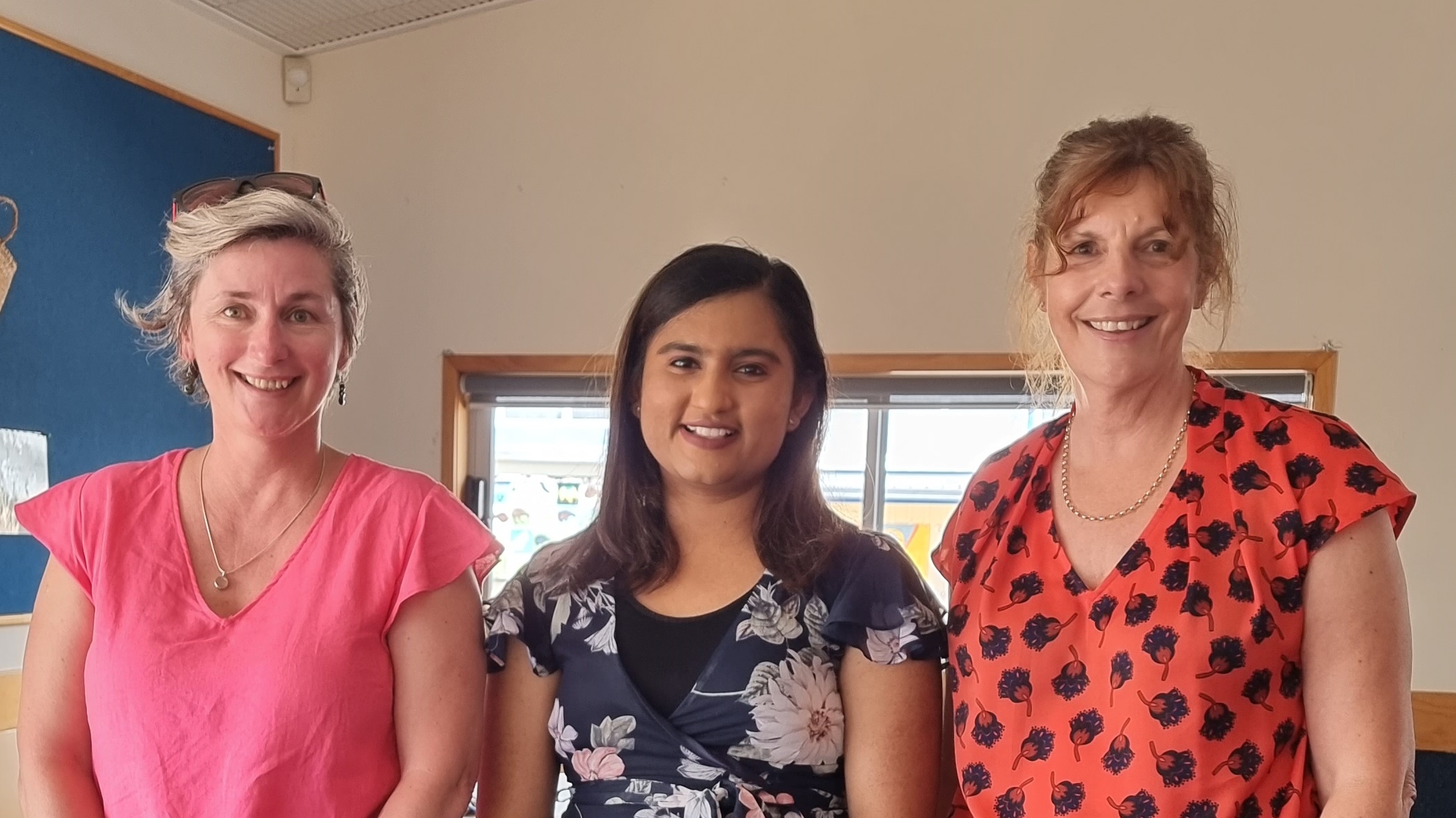 While Covid prevented a traditional in-person eventy, we were thrilled to celebrate with Miss Chand at her digital graduation ceremony. Congratulations on your achievement!
BDS Home & School Learning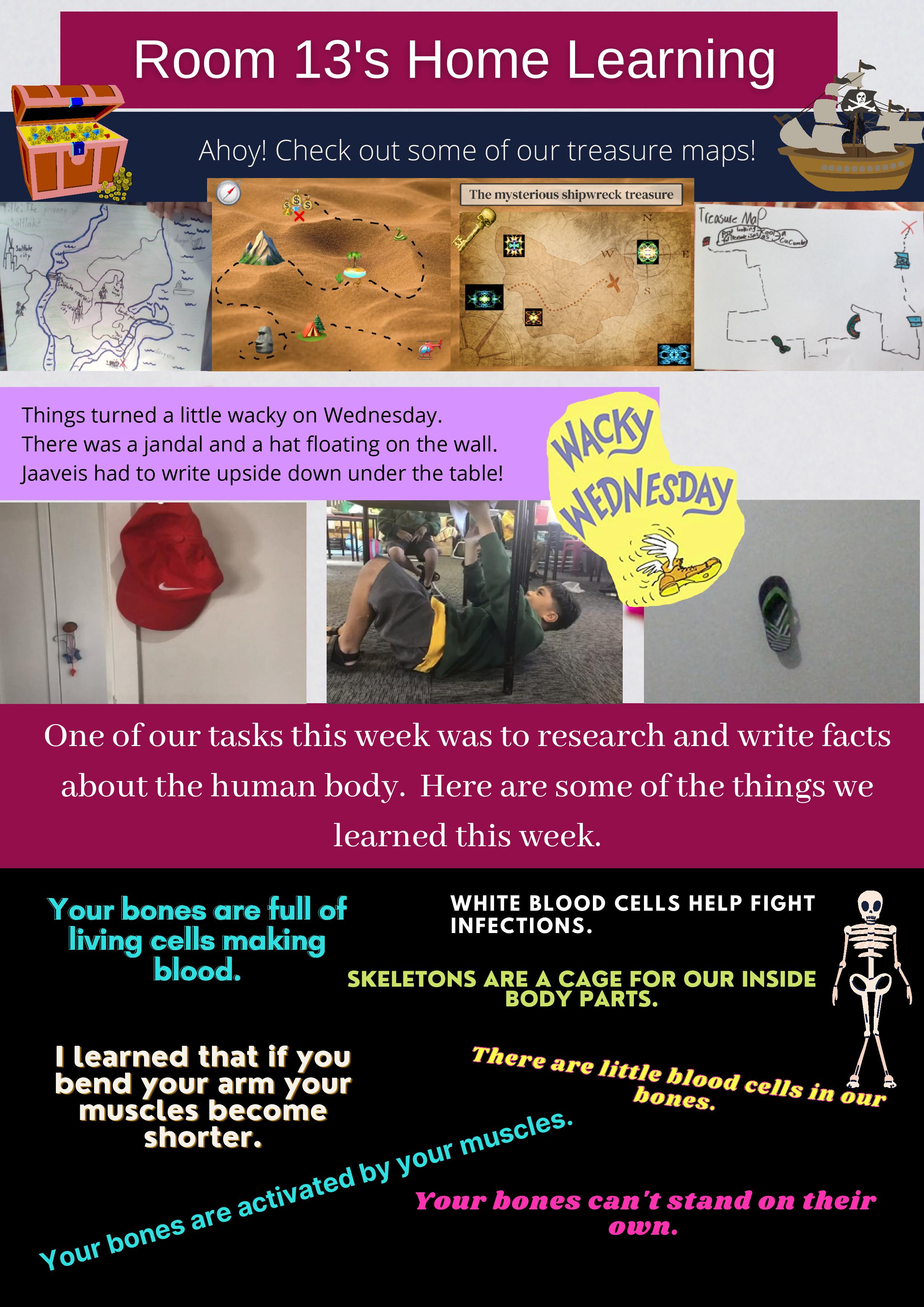 Room 6 back at school and blowing bubbles!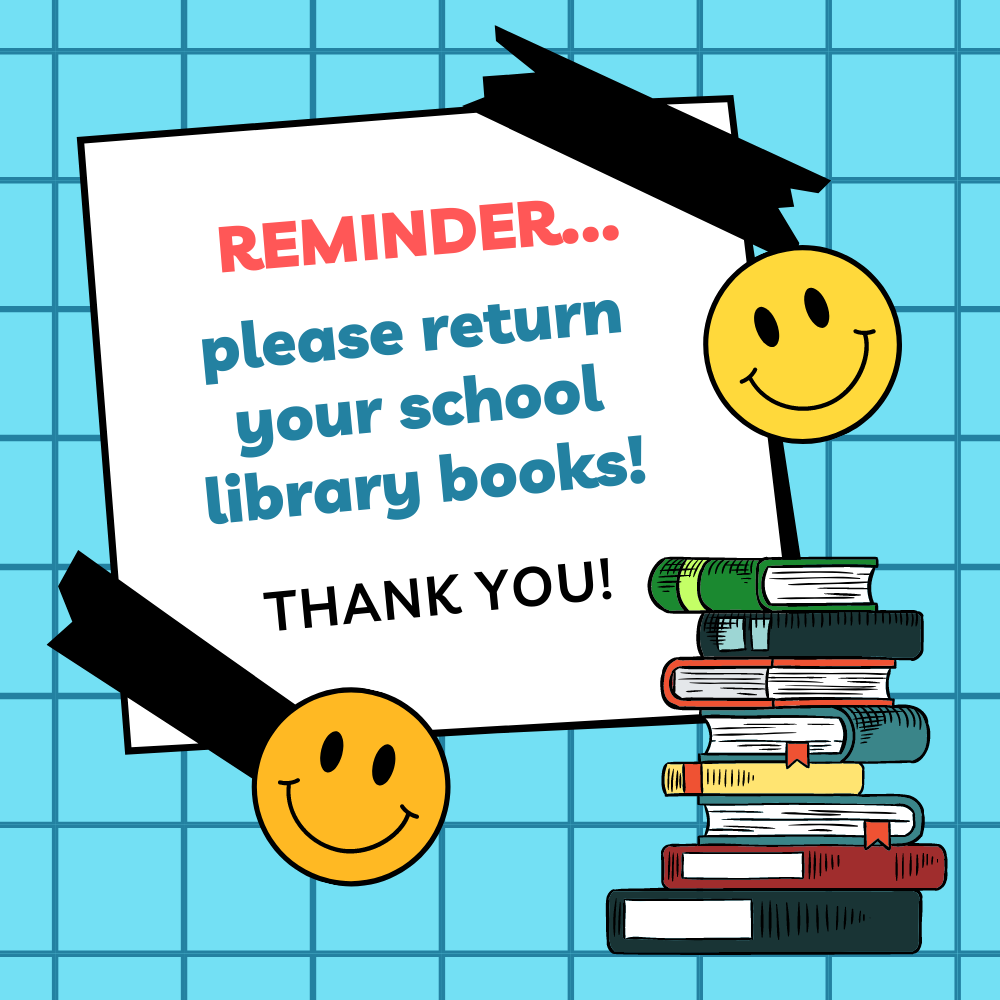 If you are coming back to school – return your books to the box outside the library
If you aren't coming back yet – return your books to the box on the front steps of the school office.
Thank you!
eLibrary Closes on Saturday!
The eLibrary closes on Saturday (27 November) – last chance to borrow some books to read!
Follow this link to find out more about the eLibrary, and how to log in: https://www.botanydowns.school.nz/learning-at-home-links/ (Scroll down to the 'Additional Learning Links' section).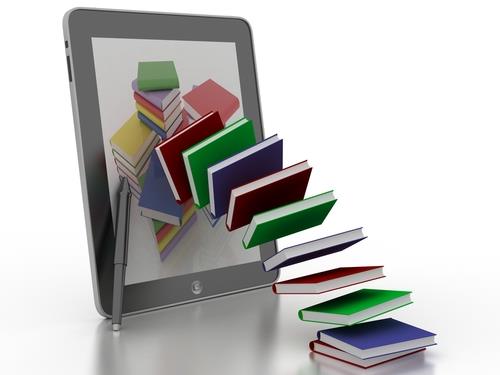 We hope you have enjoyed reading books
from the eLibrary!
NEXT CHAPTER PARENTING
NEXT CHAPTER PARENTING offer Individual, or group, PARENTING SESSIONS via Zoom.
Eight one hourly sessions, weekly at a time convenient to you, available during evenings.
Topics covered include:
Communication, Empathy, Setting Limits, Quality Time, Consequences, Choices, Redirection,
Pick your battles with your child, Problem Behaviour, Praise vs Acknowledgement, Time In vs Time Out, The Pause, Erickson's Stages of Growth, Personality Types and how they affect your children.
WINZ funding assistance where eligible.
Website: www.nextchapterparenting.co.nz
Contact: brigid@nextchapterparenting.co.nz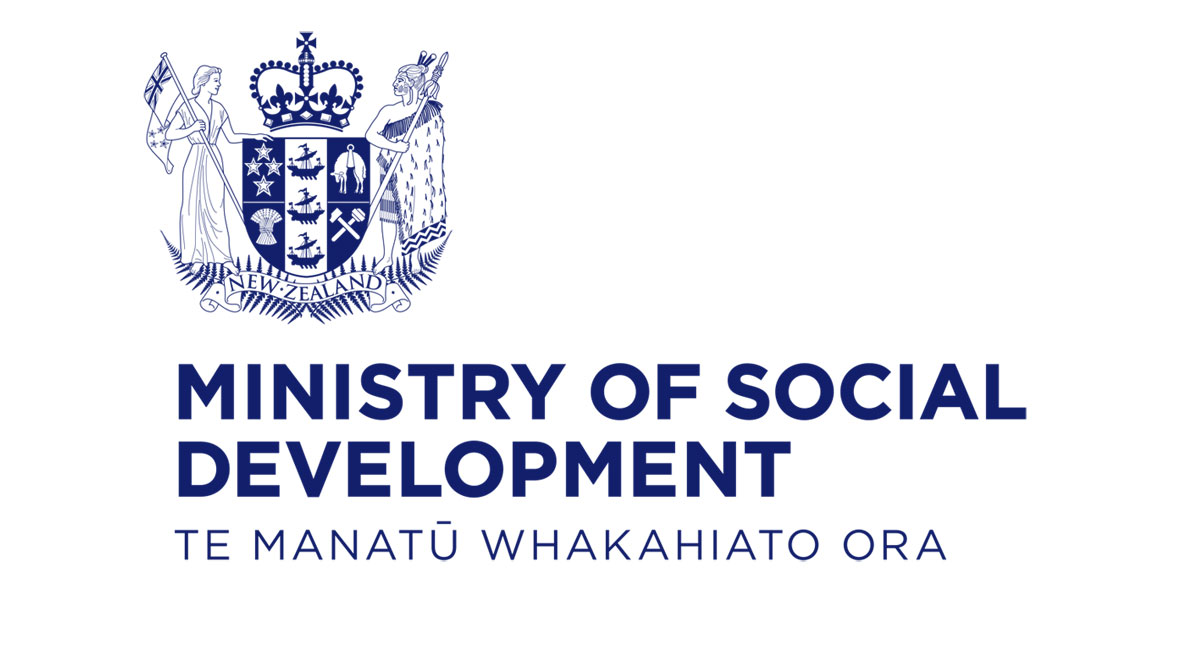 Ministry of Social Development –
Assistance with Essential Costs
Information sheets from the Ministry of Social Development can be found on the school website here: https://www.botanydowns.school.nz/2021/09/20/information-from-ministry-of-social-development/, and they contain information outlining how the Ministry can assist with paying essential costs. The sheets are available in te Reo, Samoan, Tongan, Chinese, Hindi, and English.
Please also check the MSD website to find out what you may be eligible for: Check what you might get (msd.govt.nz)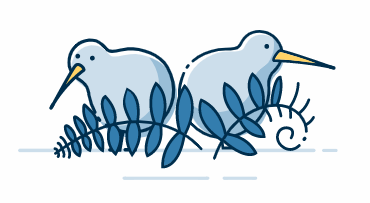 COVID information for Pacific communities

Key information on COVID-19 is available in nine Pacific languages on the Ministry for Pacific Peoples website.
COVID information in other languages
The Ministry of Ethnic Communities has released some videos in different languages about the "Golden Rules for Level 4":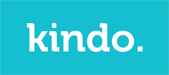 Pay the kindo way: https://botanydowns.school.nz/kindo/
Copyright © Botany Downs Primary School 2021
Click
here
to unsubscribe.