Term 4, Week 7 2021
Kia ora koutou to our BDS Community,
We have been advised by the Ministry of Education that schools will retain their existing COVID-19 settings until the end of the 2021 calendar year. This means we do not need to put any changes to our present organisation until 2022. Please keep checking your emails as we will be sending out information specific to year levels between now and the end of the year.
Exciting news! Our school reports have been re-formatted to show progress and achievement over your child's time at BDS. Unfortunately due to COVID teachers have not been able to complete assessments so we will not be able to provide a curriculum assessment but instead we needed to put a COVID indicator to hold the place in our reports. Please see the explanation below. These reports will be emailed to parents if your child is not at school to collect their report.
Have a great week.
Arrival at School/Home Time Reminder

Complying with Ministry of Health guidelines, no parents are able to come onsite.

All parents dropping off students should be wearing masks, including Years 4-6 students.

The drop off bay on Mirrabooka Ave will be closed for cars.

Teachers will collect students from their allocated gate at 8.55am

(Year 0 Rooms 6, 24 and 25 at 9.30am)

and return them to the same gate at 3pm.

Please drop your students at their Year level allocated gate and staff will meet them.

If it is not possible for you to go through the designated gate above please send your child to your closest gate from 8.30 and we will walk your child to their year group gate to meet the teacher.

Siblings are to meet at the youngest sibling's gate. Older siblings can then walk through the school grounds to meet their Year level teachers. At 3pm the oldest sibling will go back to the youngest sibling's gate for collection.

The school buses will run as normal

SKIDS before and after school care will not be open at this stage
GATES:
Year 0 – Rooms 6, 24 and 25 at 9.00am Front Gate C Mirrabooka Ave

Year 1 – Rooms 7, 8, 9 and 10 Front Gate C Mirrabooka Ave

Year 2 – Front Gate B Mirrabooka Ave

Year 3 – Front Gate A Mirrabooka Ave

Year 4 – Yarra Pl Gate

Year 5 – Kadina Place Gate

Year 6 – Booralee Ave Gate

Essential workers bubble – Front Gate D
Reports for November 2021
– Covid Progress Indicator on School Reports
The purpose of a written report is to communicate clear, dependable information about a child's learning, providing a formal evaluation of their progress and achievement. Written reports are completed twice per year.
This year at Botany Downs School you will notice some changes to our school report format. To assist with how we show progress and achievement for the essential subjects of Reading, Writing and Maths, there is now a graph that accompanies the teacher comment. The graph shows your child's progress based on an Overall Teacher Judgement (OTJ) made by the class teacher at the Mid and End of year for each Year level. The OTJ is indicated by a black dot.
To make an OTJ, teachers use a triangulation of evidence that includes:
Observation of Process (informal assessments) e.g. classroom observations, work books

Learning conversations e.g. conferencing, discussions

Tool Outcomes (standardised testing) e.g. e-asTTle
Due to Covid 19 lockdowns teachers have been unable to carry out all of the necessary evidence to make an OTJ. However, at the End of Year for 2021, your child's teacher has added a Covid Indicator. This is represented by a red dot and indicates the progress your child may have made if they were completing learning at school. See example below of what the red dot would look like on our new progress and achievement graphs.
Moving forward, we hope that attendance at school will not be affected by future Covid-19 lockdowns and teachers can then continue to make OTJ's based on a triangulation of evidence gathered from a variety of approaches within the school learning environment.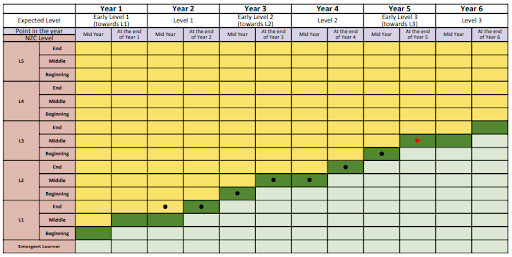 Covid Indicator = red dot
2021 Student Stationery Collection
When: Friday 3rd December 9am – 2.30pm
Friday 10th December 9am – 2.30pm
Where: BDS School Hall.
How: Enter the school using Gate A on Mirrabooka Avenue.
Exit using Gate B on Mirrabooka Avenue.
Walk directly to door 1 of the hall side entrance.
Give the staff member the name and room number of your child/children move to
door 2 for contactless collection.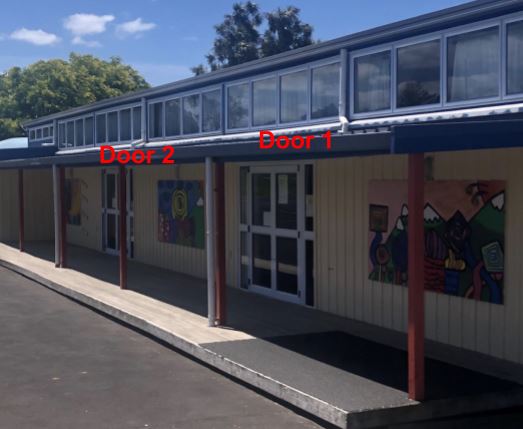 Please note: NO stationery will be held on to for 2022. All belongings must be collected.
Returning Devices to School:
Wednesday 1st December (tommorrow)
On Wednesday 1st December all Botany Downs School devices (ipads, chromebooks and chargers with cords) that were sent out to use for home learning must be returned.
If your child is attending school they can bring it with them to class when they arrive and it will be collected by their class teachers.
If your child is learning from home on a school device, it will need to be dropped off at the Mirrabooka Ave front school gate between 12 and 2pm. The bus bay will be open for you to drive in.
Please email Lisa Bethune (Year 0-3) lisab@botanydowns.school.nz or Mark Insley (Year 4-6) marki@botanydowns.school.nz if you require a hard pack for your child to continue learning from home after this date.
BDS Learning
Room 8 welcomed summer with some pohutukawa artwork:
Room 23 have been writing creative stories about volcanoes: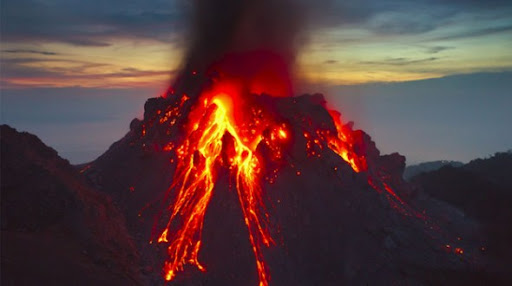 Sudden Death
The ground shivered as the boiling lava slithered into the lake. Torrents of golden death cascaded over the landscape.
Clouds of ash swarmed across the countryside, destroying everything in their path. The fiery beast had awoken from its deep slumber. It was nature's turn to take its revenge.
By Duncan Luo
The Volcano
The lava spewed everywhere. Torrents of golden death shooting out of the volcano. Rivers of death running to the rocks. The ground shivered and shook under my feet.
By Ryan Baker
The Big Eruption
The beast had awakened after years of slumber.Golden gleaming lava rose from the beast's top.
He awakened madder, hotter and angrier than ever before.
Alarmed by the volcano people woke with surprise and quickly fled their home, leaving everything behind.
One farm rode their fastest horses out to escape, others took cars and ignored the speed limit. And that's when all people knew there was no stopping the beast.
By Arya Lawn
Piano Exam Achievements
The following pupils of Glenda Chung NZMSM previously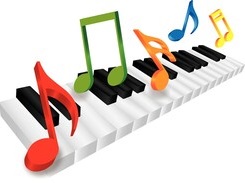 sat their theory exams for piano/keyboard in Parnell and achieved the following excellent results:
Grade 1
Lily Mai: Distinction
Crystal Macwan: Distinction
Risa Miyata: Honours
Grade 2
Thaiki Ono: Honours
Students worked really hard completing the NZMSM syllabus & 5 practice tests in preparation. Well done!
The following pupils of Glenda Chung also sat their NZMSM practical exams via zoom recently and achieved these excellent results:
Initial
Crystal Macwan: Distinction
Preliminary
Lily Mai: Distinction
Preparatory
Risa Miyata: Distinction
Thaiki Ono: Distinction
Pupils were very disciplined with their practice to prepare 3 pieces, scales & magic exercises, sight reading, ear tests & viva voce for the exam. Well done!
Glenda Chung, Piano Teacher
Updated Information For Auckland
from Ministry of Education for 2021/2022
Kia ora koutou,
I hope this email finds you safe and well.
New COVID-19 Protection (Traffic Light) Framework
You may have heard that everyone in Aotearoa will move to the new COVID-19 Traffic Light Framework on Friday 3 December. We will be moving to Red.
Elimination and the alert levels have worked well, with New Zealand having the lowest numbers of cases and hospitalisations in the OECD. While controlled, Delta is in our communities and the strategy now focuses on minimising its impact.
With 85% of eligible New Zealanders now fully vaccinated, and by mid-December it is expected to be approximately 90%, this allows a careful reopening while continuing to protect New Zealanders.
This means that we don't have to change the way we are operating classes this year and everyone can continue to attend school onsite.
For next year, we can confirm that everyone will be back onsite for learning from the start of the school year, regardless of what setting under the new Traffic Light Framework we will be in (Red/Orange/Green). This is good news and means we can plan for a great 2022.
Health measures in place at school:
This year and next, health, safety and wellbeing will continue to be a priority for us and the same public health measures you are very familiar with will remain in place:
good hygiene and cleaning
contact tracing systems in place
vaccination requirements for workers (paid and unpaid)
if you are sick, you must stay home and get tested
And if we are at Red at any stage next year:
face coverings will be required at school when indoors for students and staff in Years 4 – 13
we will ask that only essential visitors come onsite.
With all these measures in place, public health has confirmed the risk of infection remains low when at school, with households continuing to be where COVID-19 is spreading the most. As noted by Dr Caroline McElnay, Director of Public Health:
Our experience in New Zealand and overseas with COVID-19 shows that it does not affect children and teens in the same way it does adults. Children and teens don't become as unwell if they do get infected, and they don't tend to pass the virus on so much as adults when in a classroom setting.
Compared to other places, schools and early learning services are not environments where we have seen significant spread of COVID-19. Household members and work colleagues who are in close contact with people with COVID-19, are the most common sources of transmission.
However, if we do have someone confirmed with COVID-19 in our school, we have a plan in place to manage this and will contact you as soon as possible.
If you'd like to learn more about the framework visit COVID-19 Protection Framework.
Ngā mihi,
Iona Holsted
Enrolling Your 5 Year Old to Start at BDS
If you have a child turning 5 either this year or in 2022,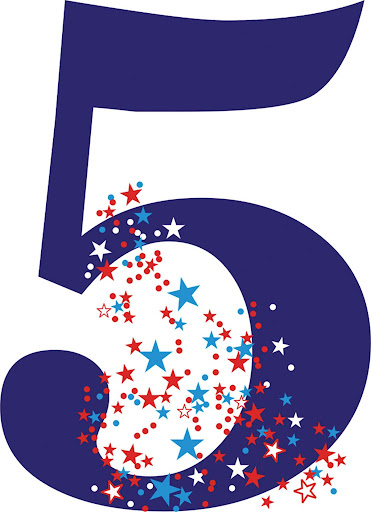 please contact our school office for an enrolment form. We really appreciate early enrolments to assist us with our staffing.
If you have neighbours or friends that live within our school zone please encourage them to enrol their children too.
All enquiries to: office@botanydowns.school.nz
Leaving BDS?
If any families are leaving Botany Downs School at the end of the year could you please contact office@botanydowns.school.nz to notify us as this will help with our class placements for 2022. Thank you.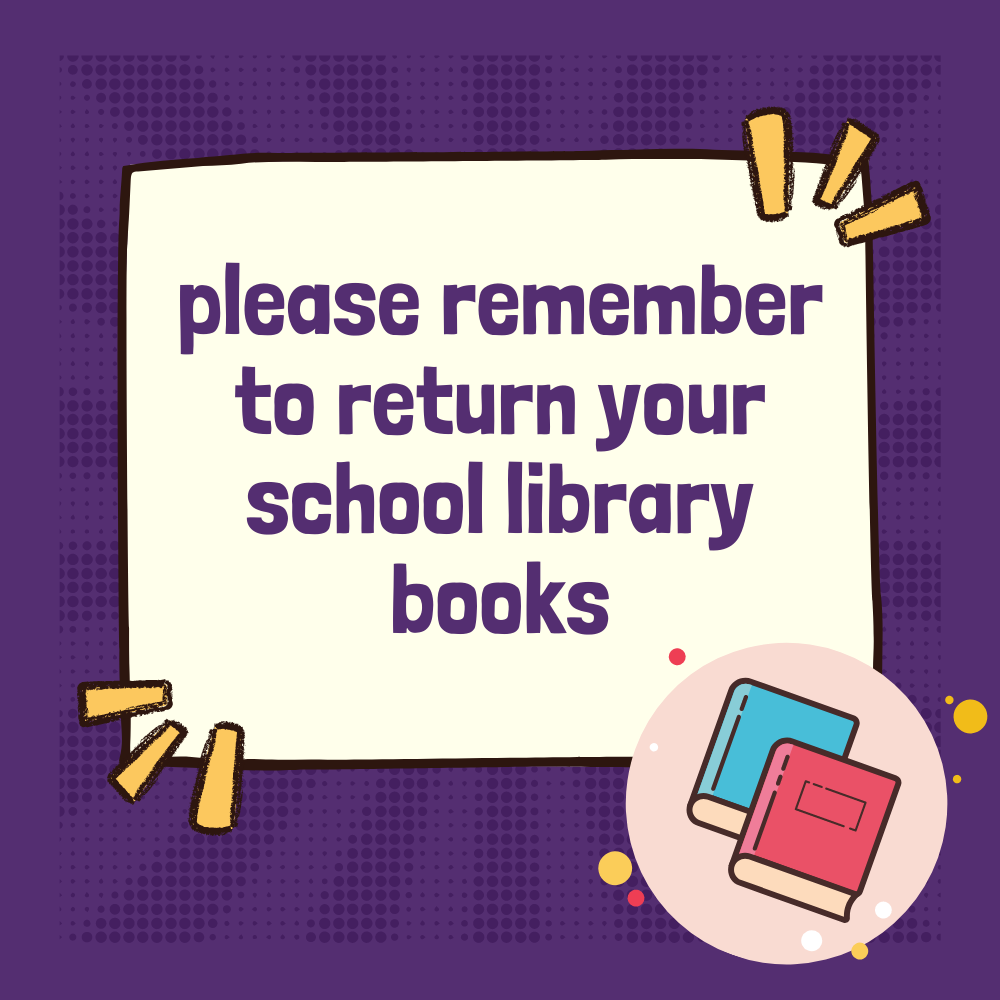 If you are coming back to school – return your books to the box outside the library
If you aren't coming back yet – return your books to the box on the front steps of the school office.
Thank you!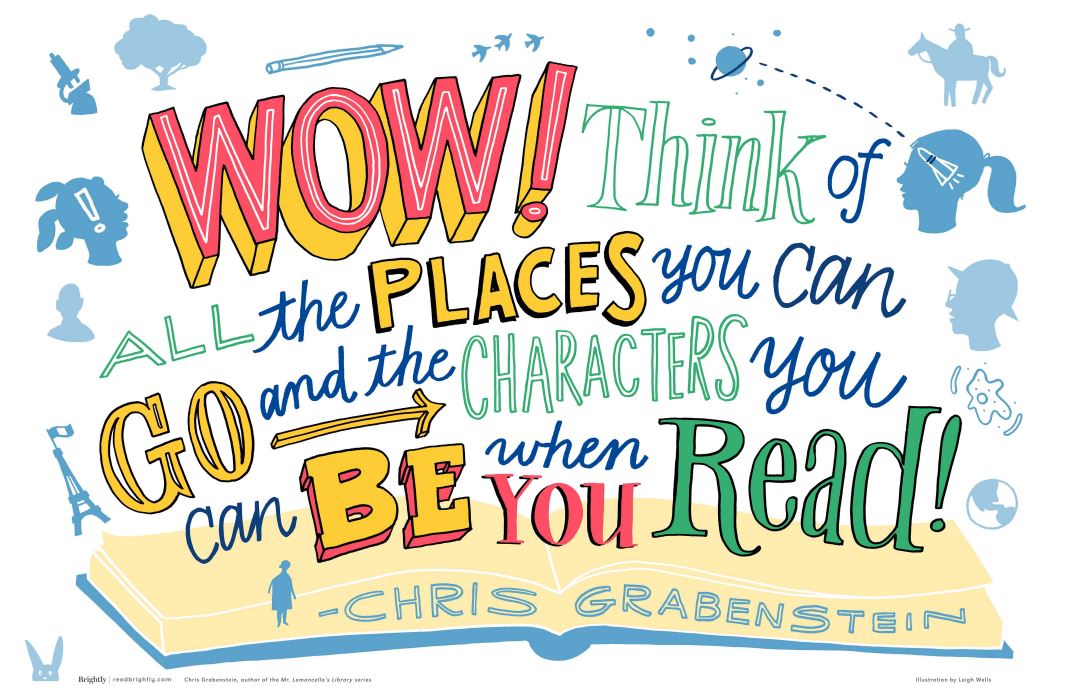 NEXT CHAPTER PARENTING
NEXT CHAPTER PARENTING offer Individual, or group, PARENTING SESSIONS via Zoom.
Eight one hourly sessions, weekly at a time convenient to you, available during evenings.
Topics covered include:
Communication, Empathy, Setting Limits, Quality Time, Consequences, Choices, Redirection,
Pick your battles with your child, Problem Behaviour, Praise vs Acknowledgement, Time In vs Time Out, The Pause, Erickson's Stages of Growth, Personality Types and how they affect your children.
WINZ funding assistance where eligible.
Website: www.nextchapterparenting.co.nz
Contact: brigid@nextchapterparenting.co.nz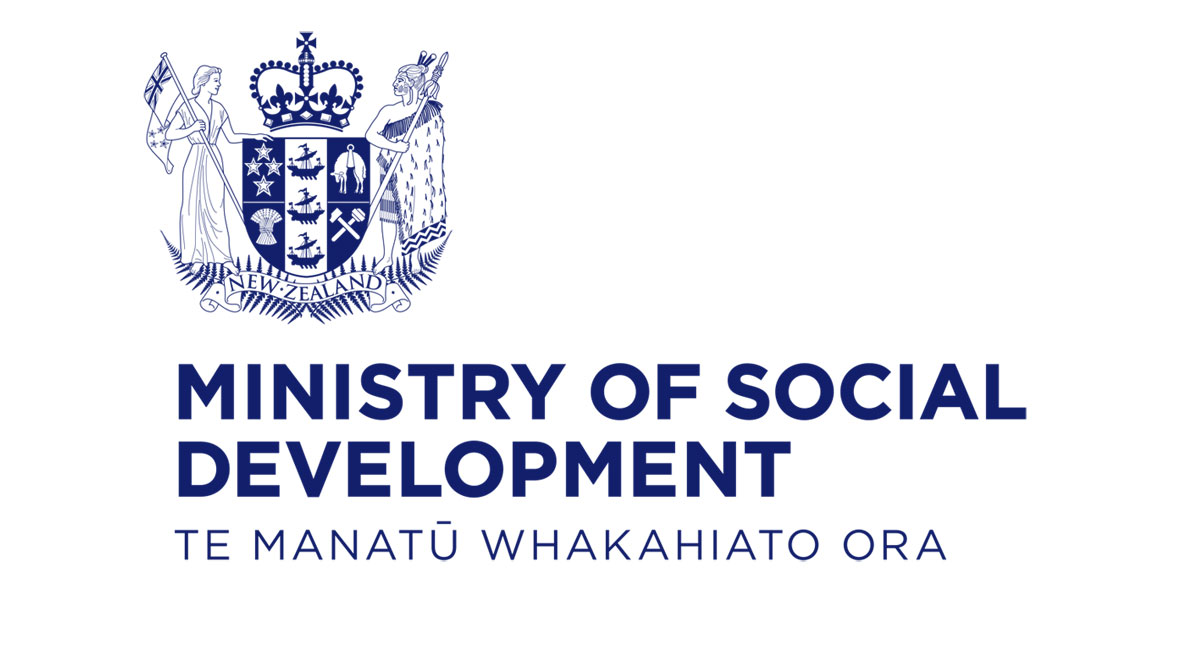 Ministry of Social Development –
Assistance with Essential Costs
Information sheets from the Ministry of Social Development can be found on the school website here: https://www.botanydowns.school.nz/2021/09/20/information-from-ministry-of-social-development/, and they contain information outlining how the Ministry can assist with paying essential costs. The sheets are available in te Reo, Samoan, Tongan, Chinese, Hindi, and English.
Please also check the MSD website to find out what you may be eligible for: Check what you might get (msd.govt.nz)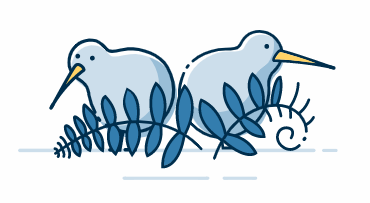 COVID information for Pacific communities

Key information on COVID-19 is available in nine Pacific languages on the Ministry for Pacific Peoples website.
COVID information in other languages
The Ministry of Ethnic Communities has released some videos in different languages about the "Golden Rules for Level 4":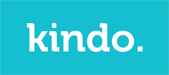 Pay the kindo way: https://botanydowns.school.nz/kindo/
Copyright © Botany Downs Primary School 2021
Click
here
to unsubscribe.