Term 4, Week 8 2021
Kia ora koutou Botany Downs whānau,
This is the final newsletter for 2021 and what a year it has been. We certainly did not expect to have a second year of a global pandemic. As our BDS whānau, you continued to show support and understanding for all the many changes we needed to make to ensure the ever changing environment with which we found ourselves in, was a positive experience for our tamariki. Thank you to all our staff members once again for the dedication and resilience you have shown towards our students and each other this year.
Our people (staff, whānau and tamariki) working together and still showing 'Our Best Always' at such a time as 2021 has been; continues to show why Botany Downs School is such an amazing place.
From all of us at BDS we wish you a very Merry Christmas, a Happy New Year and a relaxing, happy summer holiday.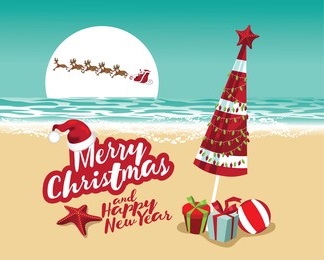 Term Dates for 2022
Start of Term 1 – Thursday 3 February
Waitangi Day – Monday 7 February (public holiday)
Teacher Only Day – Thursday 14 April
End of Term 1 – Thursday 14 April
Start of Term 2 – Monday 2 May
Teacher Only Day – Friday 3 June
Queen's Birthday – Monday 6 June (public holiday)
Matariki Holiday – Friday 24 June (public holiday)
Teacher Only Day – Monday 27 June
End of Term 2 – Friday 8 July
Start of Term 3 – Monday 25 July
End of Term 3 – Friday 30 September
Start of Term 4 – Monday 17 October
Labour Day – Monday 24 October (public holiday)
End of Term 4 – Friday 16 December
SAVE THE DATE…
Thursday 10 Feb 2022, starting 5pm
Whānau picnic, meet the teacher and the BOT Evening,
and Year 5 and 6 Camp Meetings.
School Office Hours for Beginning of 2022
The school office will be closing at 12.00pm on Tuesday 14th December 2021 for the holiday break, and opening again on Thursday 3rd February 2022.
However, during the holidays the school office will be
open from 9.00am until 1.00pm on:
Wednesday 26th January 2022
Thursday 27th January 2022
Friday 28th January 2022
Friday 10 December – Teacher Non Contact Day
Friday this week teachers will need to be in school preparing classrooms, moving furniture and other organisation for 2022. We have realised that we have been unable to do this as we usually would due to our year level bubbles. Therefore students can continue with their online learning independently from their teacher and teachers will be back online and in classrooms on Monday.
Please do not forget the great home learning activities provided by teams on our website. Students in the essential bubble will still be able to come to school.
Last day of 2021

School will finish at 12 noon on Tuesday 14 December 2021.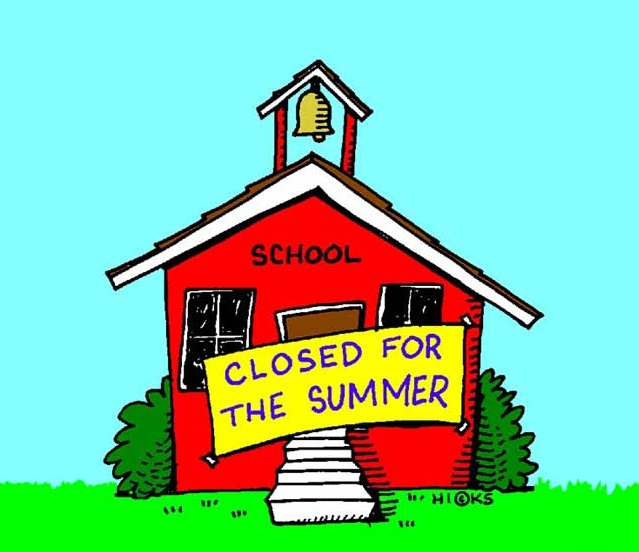 ** Please ensure children are picked up promptly at 12pm.
Reports
These will be sent home with our tamariki who are at school on Thursday 9 December. For those not at school the report will be emailed to you on Friday and if you wish a signed copy they will be ready to be picked up for you from the hall between 9 am and 2.30pm.
Classes for 2021
Teachers have spent a great deal of time over recent weeks finalising the classes for next year taking into consideration all the factors necessary for a successful, happy classroom as outlined in previous newsletters.
On Tuesday 14th December the children will be told their next year's class and hopefully will have the opportunity to spend some time with their new teacher if the weather permits and we can do this outside. In 2022 there will be seven senior classes due to the numbers: three Year 5 classes, three Year 6 classes and one composite Year 5 & 6 class.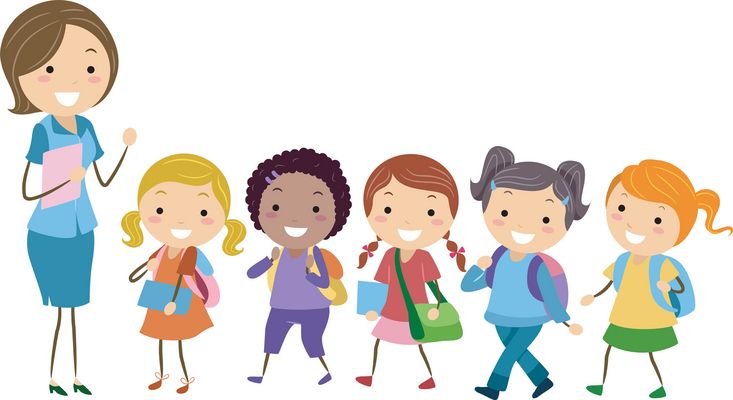 Each whānau will also be emailed their child's class teacher and room for 2022. On the first day of school in 2022 all students will go to their new classroom.
Farewell to our Staff Who are Leaving
We would like to acknowledge and farewell our staff members who are leaving at the end of the year. We have appreciated having you as part of our BDS team and wish you all the best for your future endeavours.
Lisa Bethune our Deputy Principal, we thank you for your dedication, energy and passion while you have been with us at BDS for the past two and half years. We congratulate Lisa as she moves to a promoted position at Beachlands School. We wish you all the best for your future.
Jinny Jo will be leaving us to train to be a teacher. Mrs Jo began teaching music at BDS in 2007. Thank you so much Mrs Jo. Your expertise in music has been so appreciated.
Rochelle Carr will no longer be a full time classroom teacher in Year 3 but we are happy to say Mrs Carr will be returning to BDS but in a part time capacity. Thank you Mrs Carr for your wonderful teaching in Year 3.
Heather Grant has been with us for two years in Room 4, Year 2. Thank you for the care and dedication you have shown to your students. Heather will be working part time up the road at Howick Intermediate as their ESOL teacher.
Kerry Pearcey has won a position at Pokeno Primary School in a composite Year 7 and 8 class. Kerry came to BDS as a beginning teacher and has taught Year 0/1 before moving into Year 6. Kerry has also worked with our House Leaders this year. We wish you all the best in your new school and we know you will enjoy your much, much shorter commute to school.
Dawn Lumsden, Wendy Morgan and Shayna Ravji are finishing their fixed term appointments. Thank you so much for giving your students such a positive, happy start to their schooling at BDS.
Paula Hodgson will be no longer be job sharing with Rochelle Carr but will be back at BDS in a part time capacity. Thank you Mrs Hodgson for being part of such a great team with Mrs Carr.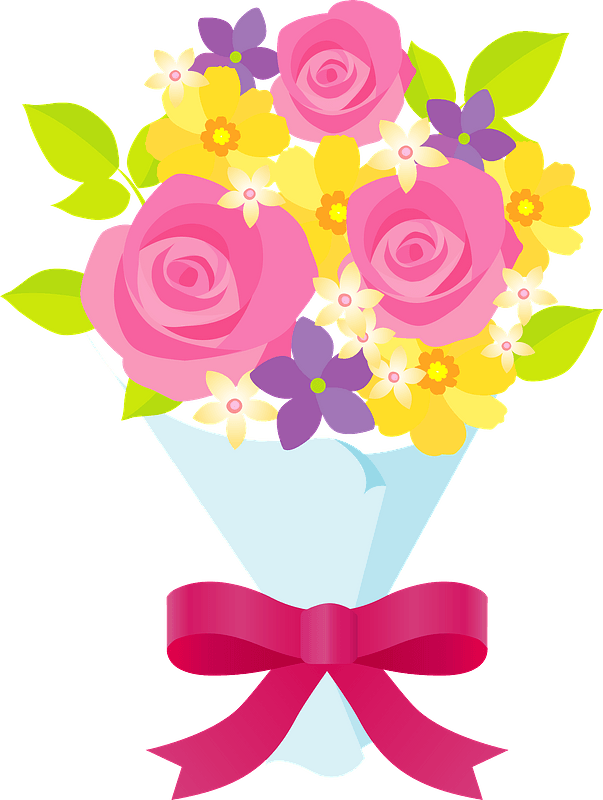 New Staff to BDS
We extend a warm welcome to Renee De Bruin who will be joining us as Team Leader of Year 1 and Eve Kellett who will be teaching Year 3. Tineke Oed has been teaching in one of our bubbles during Covid and we are pleased that Tineke will continue to teach at BDS in Year 2. Rachael Jeffs who is already working at BDS as our CRT, will be joining us as a teacher in Year 6 and we are pleased to have her staying on with us.
2021 Student Stationery Collection: for students
who have NOT returned to school this term only
When: Friday 10th December 9am – 2.30pm
Where: BDS School Hall.
How: Enter the school using Gate A on Mirrabooka Avenue
Exit using Gate B on Mirrabooka Avenue.
Walk directly to door 1 of the hall side entrance.
Give the staff member the name and room number of your child/children, then move to door 2 for contactless collection.
Please note NO stationery will be held on for 2022. All belongings must be collected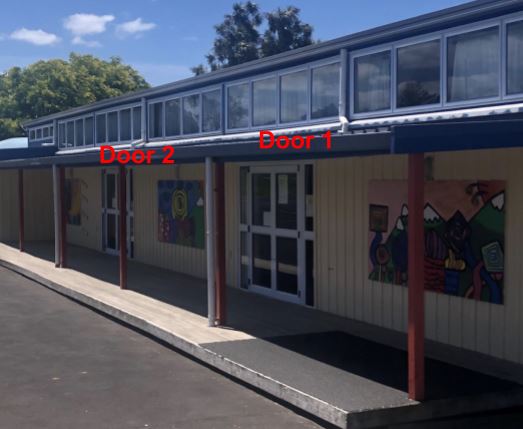 BDS Fun and Learning
Room 19 combined physics and engineering to create their own trebuchettes: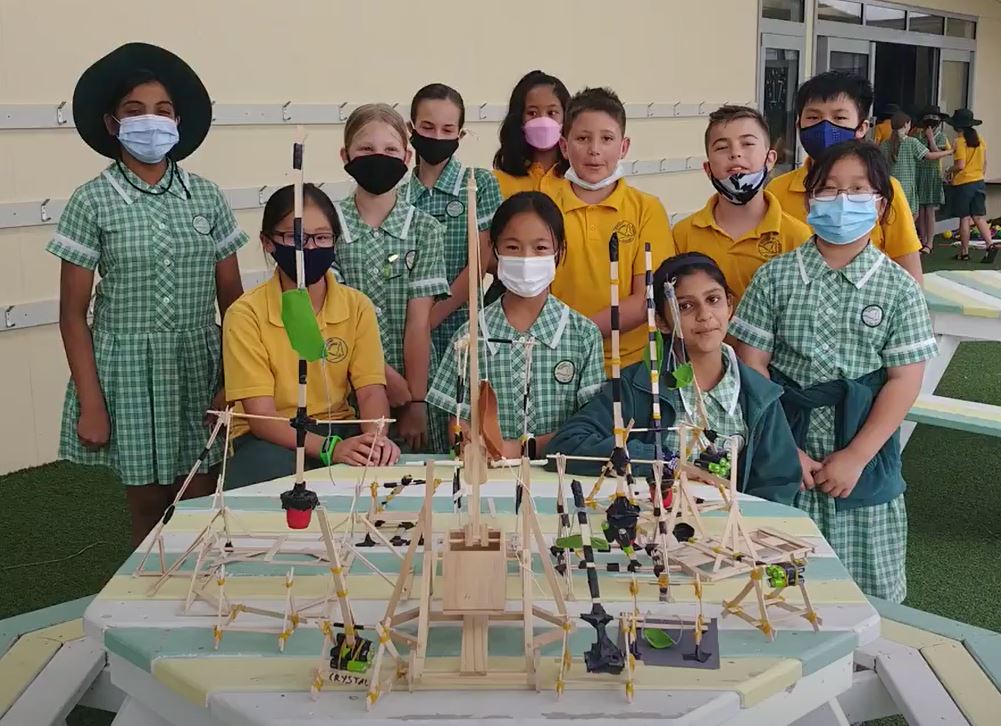 The Year 2 teachers got into the Christmas spirit on Thursday: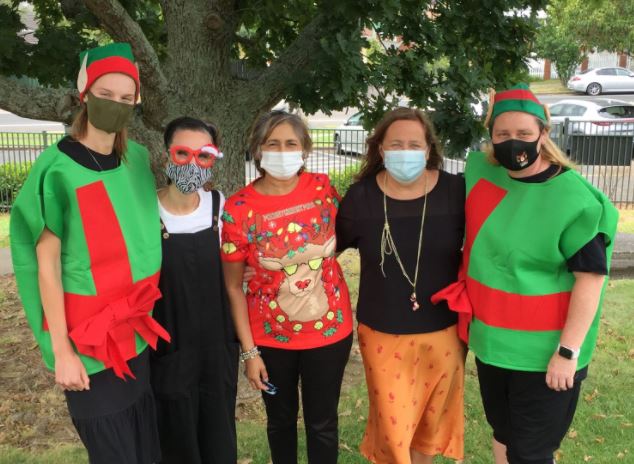 Back to School Stationery
We've teamed up with OfficeMax to make getting school ready faster! Your child's class list is available now on the OfficeMax MySchool website – myschool.co.nz.
We encourage you to order early to ensure your child has all their stationery requirements ready to go for the start of Term 1. Don't wait until mid-January when the 'team of 5 million' get home from holiday – order now and avoid the back to school rush.
This year OfficeMax have introduced Laybuy*, so you can pay in 6 weekly, interest-free instalments – and still get your order right away. Or you can pay by internet banking, credit card or debit card.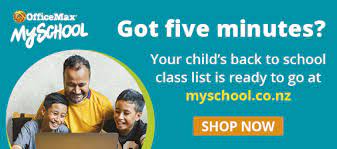 Lost Property
We have very little lost property at the moment but if your child has lost an item they are able to go to our lost property and your child's class teacher will organise this.
Enrolling Your 5 Year Old to Start at BDS
If you have a child turning 5 either this year or in 2022,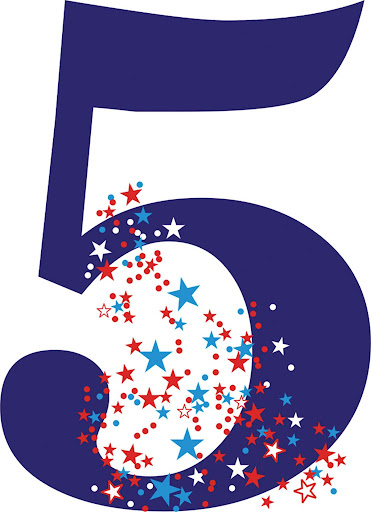 please contact our school office for an enrolment form. We really appreciate early enrolments to assist us with our staffing.
If you have neighbours or friends that live within our school zone please encourage them to enrol their children too.
All enquiries to: office@botanydowns.school.nz
Leaving BDS?
If any families are leaving Botany Downs School at the end of the year could you please contact office@botanydowns.school.nz to notify us as this will help with our class placements for 2022. Thank you.
Covid Progress Indicator on School Reports
The purpose of a written report is to communicate clear, dependable information about a child's learning, providing a formal evaluation of their progress and achievement. Written reports are completed twice per year.
This year at Botany Downs School you will notice some changes to our school report format. To assist with how we show progress and achievement for the essential subjects of Reading, Writing and Maths, there is now a graph that accompanies the teacher comment. The graph shows your child's progress based on an Overall Teacher Judgement (OTJ) made by the class teacher at the Mid and End of year for each Year level. The OTJ is indicated by a black dot.
To make an OTJ, teachers use a triangulation of evidence that includes:
Observation of Process (informal assessments) e.g. classroom observations, work books
Learning conversations e.g. conferencing, discussions
Tool Outcomes (standardised testing) e.g. e-asTTle
Due to Covid 19 lockdowns teachers have been unable to carry out all of the necessary evidence to make an OTJ. However, at the End of Year for 2021, your child's teacher has added a Covid Indicator. This is represented by a red dot and indicates the progress your child may have made if they were completing learning at school. See example below of what the red dot would look like on our new progress and achievement graphs.
Moving forward, we hope that attendance at school will not be affected by future Covid-19 lockdowns and teachers can then continue to make OTJ's based on a triangulation of evidence gathered from a variety of approaches within the school learning environment.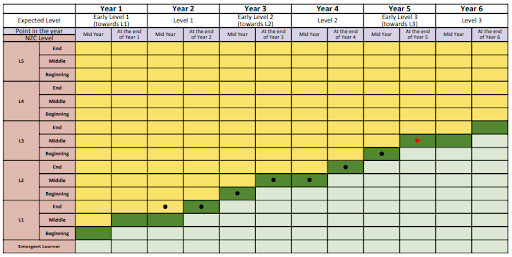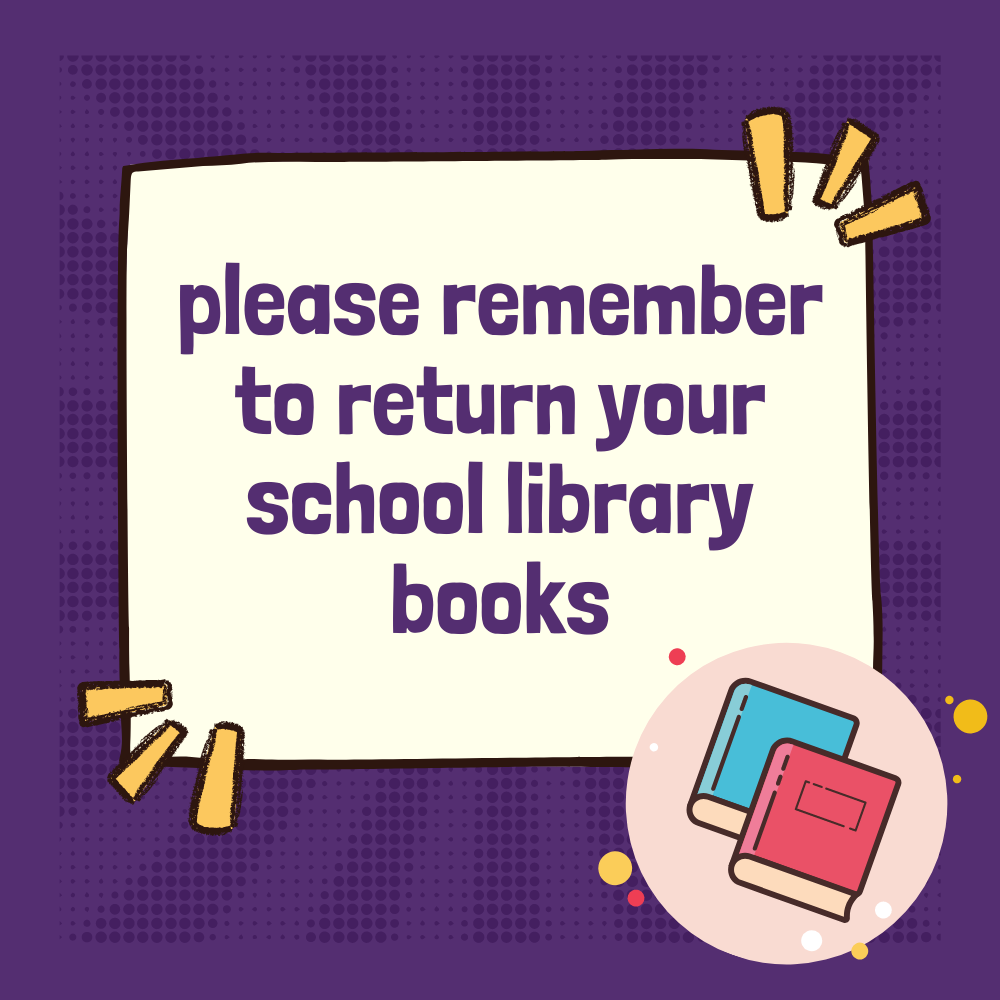 If you are coming back to school – return your books to the box outside the library
If you aren't coming back yet – return your books to the box on the front steps of the school office.
Thank you to everyone who has already returned their books!
Books Make Great Gifts!
Not sure what book to give for Christmas? Follow this link to check out some of the best books created in 2021 for New Zealand children: Storylines Notable Books .
Storylines Notable Books 2021 – Picture Books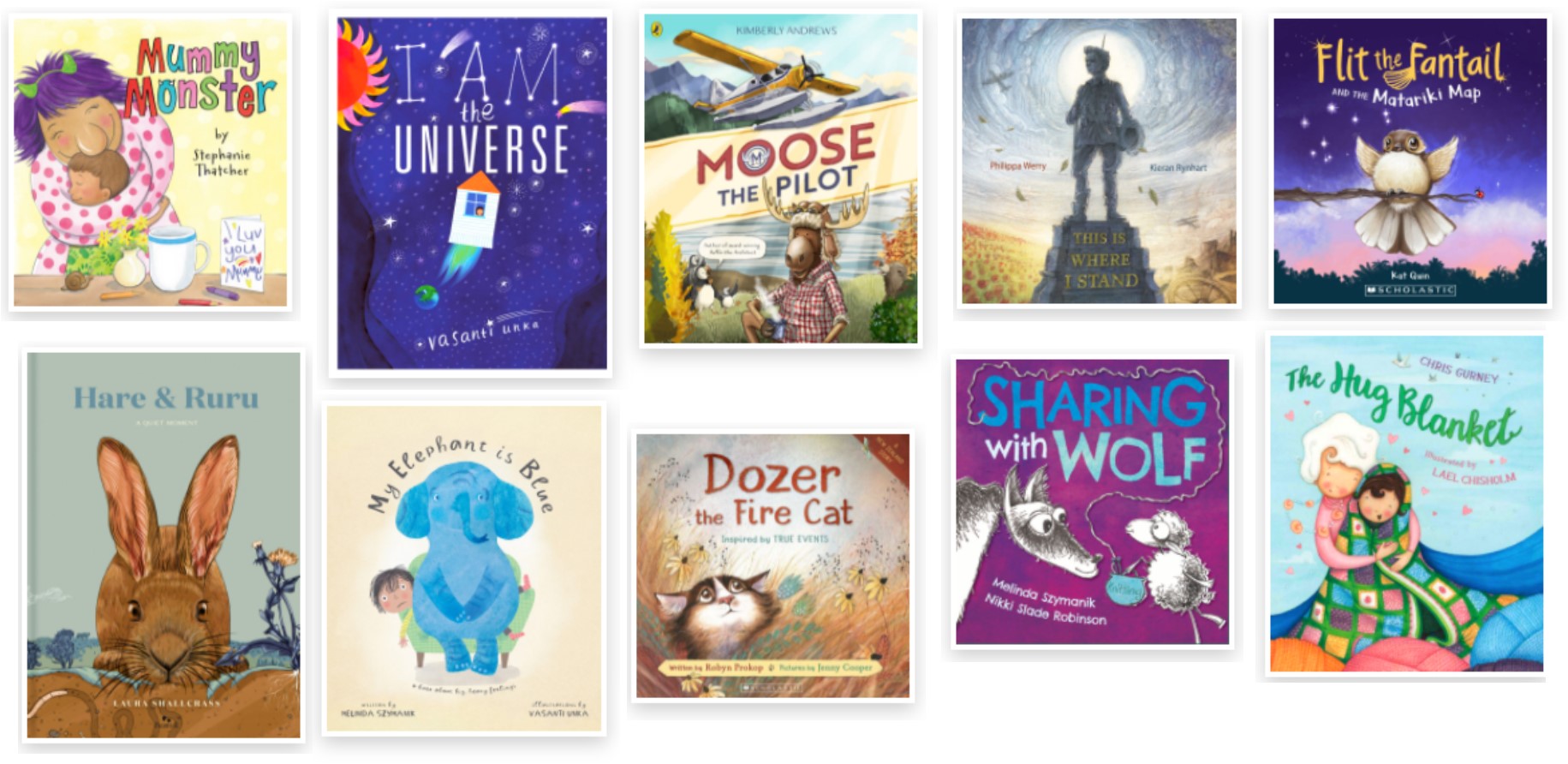 Storylines Notable Books 2021-Junior Fiction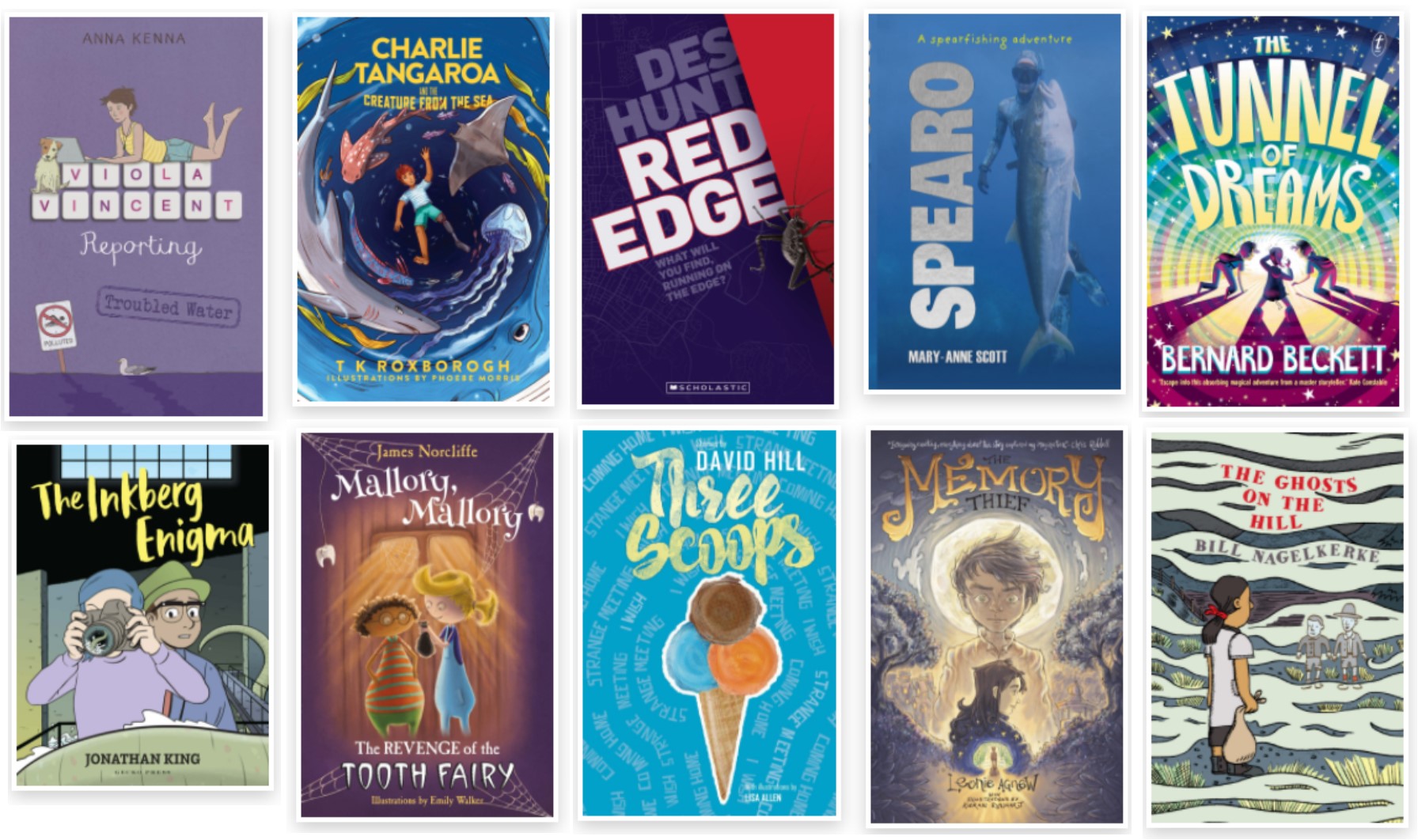 Storylines Notable Books 2021 – Non-fiction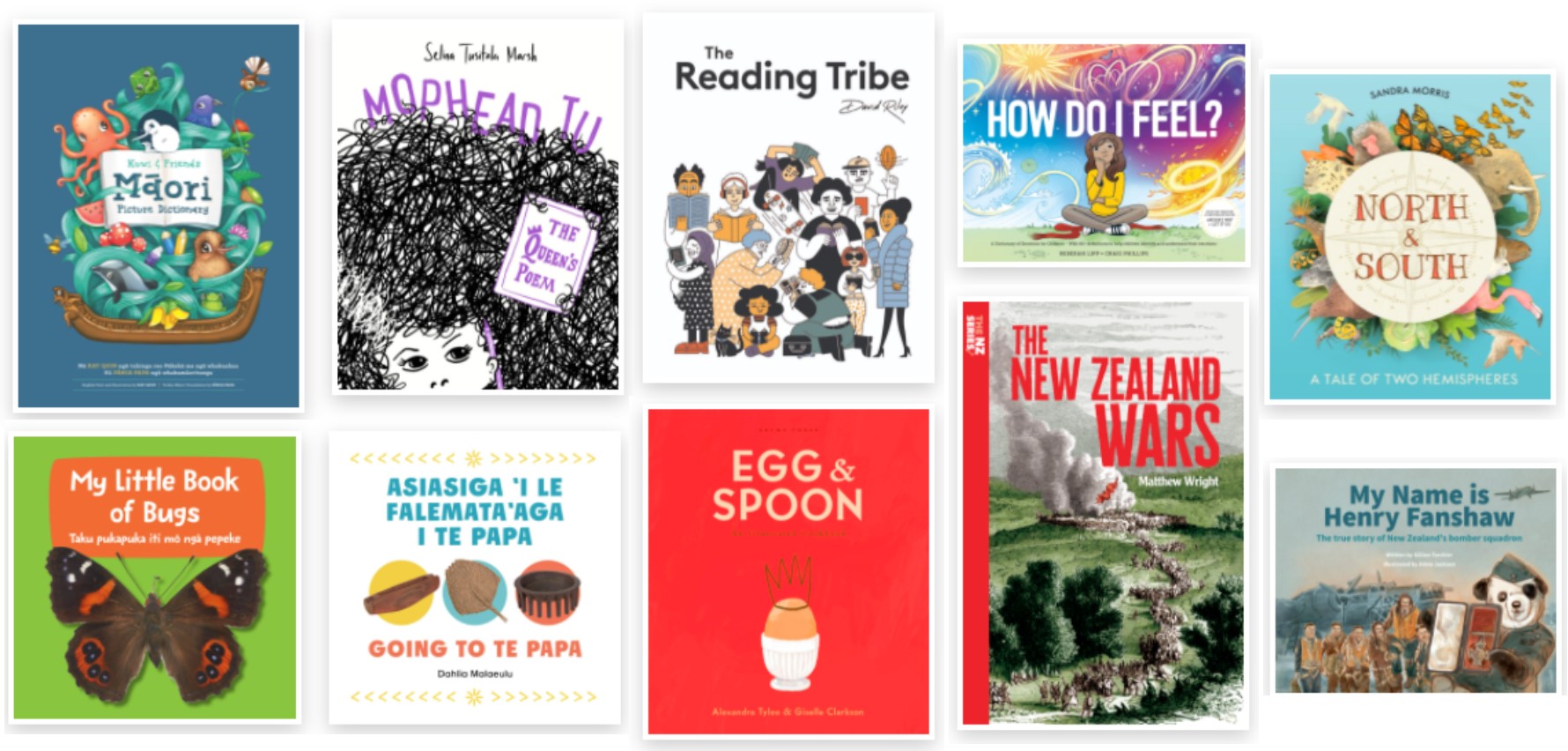 ** More information, and lists of award winning Young Adult, and Te Reo categories
can be found here: Storylines Notable Books
NEXT CHAPTER PARENTING
NEXT CHAPTER PARENTING offer Individual, or group, PARENTING SESSIONS via Zoom.
Eight one hourly sessions, weekly at a time convenient to you, available during evenings.
Topics covered include:
Communication, Empathy, Setting Limits, Quality Time, Consequences, Choices, Redirection,
Pick your battles with your child, Problem Behaviour, Praise vs Acknowledgement, Time In vs Time Out, The Pause, Erickson's Stages of Growth, Personality Types and how they affect your children.
WINZ funding assistance where eligible.
Website: www.nextchapterparenting.co.nz
Contact: brigid@nextchapterparenting.co.nz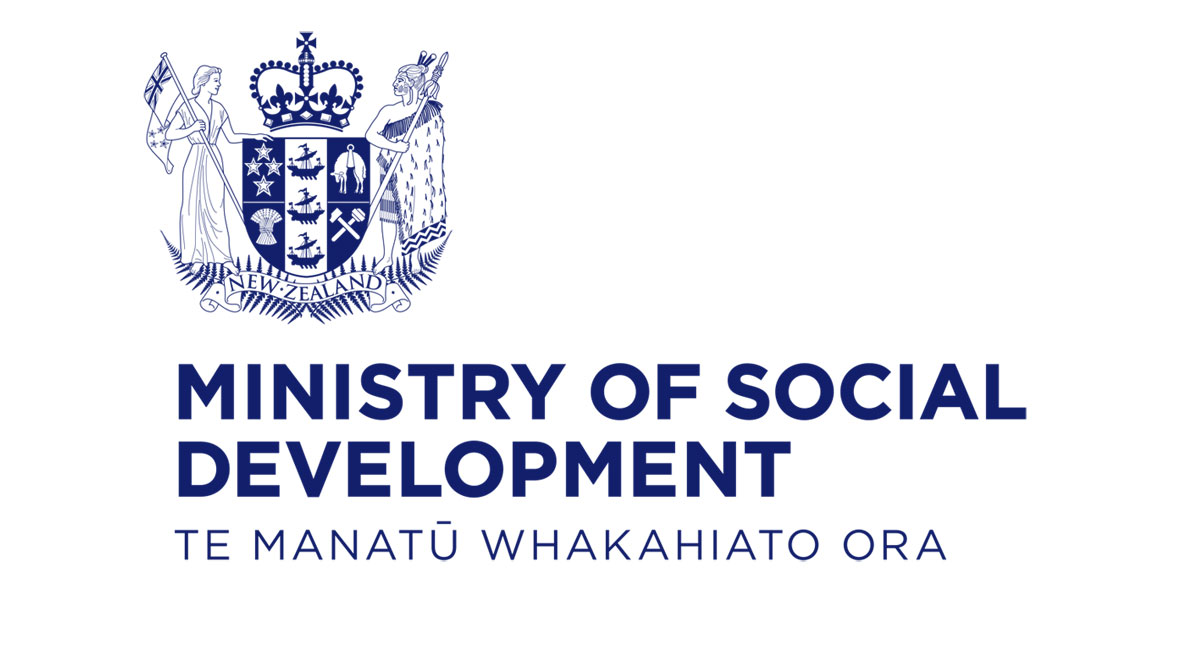 Ministry of Social Development –
Assistance with Essential Costs
Information sheets from the Ministry of Social Development can be found on the school website here: https://www.botanydowns.school.nz/2021/09/20/information-from-ministry-of-social-development/, and they contain information outlining how the Ministry can assist with paying essential costs. The sheets are available in te Reo, Samoan, Tongan, Chinese, Hindi, and English.
Please also check the MSD website to find out what you may be eligible for: Check what you might get (msd.govt.nz)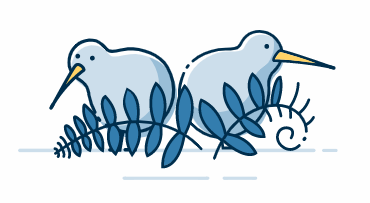 COVID information for Pacific communities

Key information on COVID-19 is available in nine Pacific languages on the Ministry for Pacific Peoples website.
COVID information in other languages
The Ministry of Ethnic Communities has released some videos in different languages about the "Golden Rules for Level 4":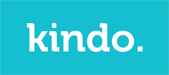 Pay the kindo way: https://botanydowns.school.nz/kindo/
Copyright © Botany Downs Primary School 2021
Click
here
to unsubscribe.