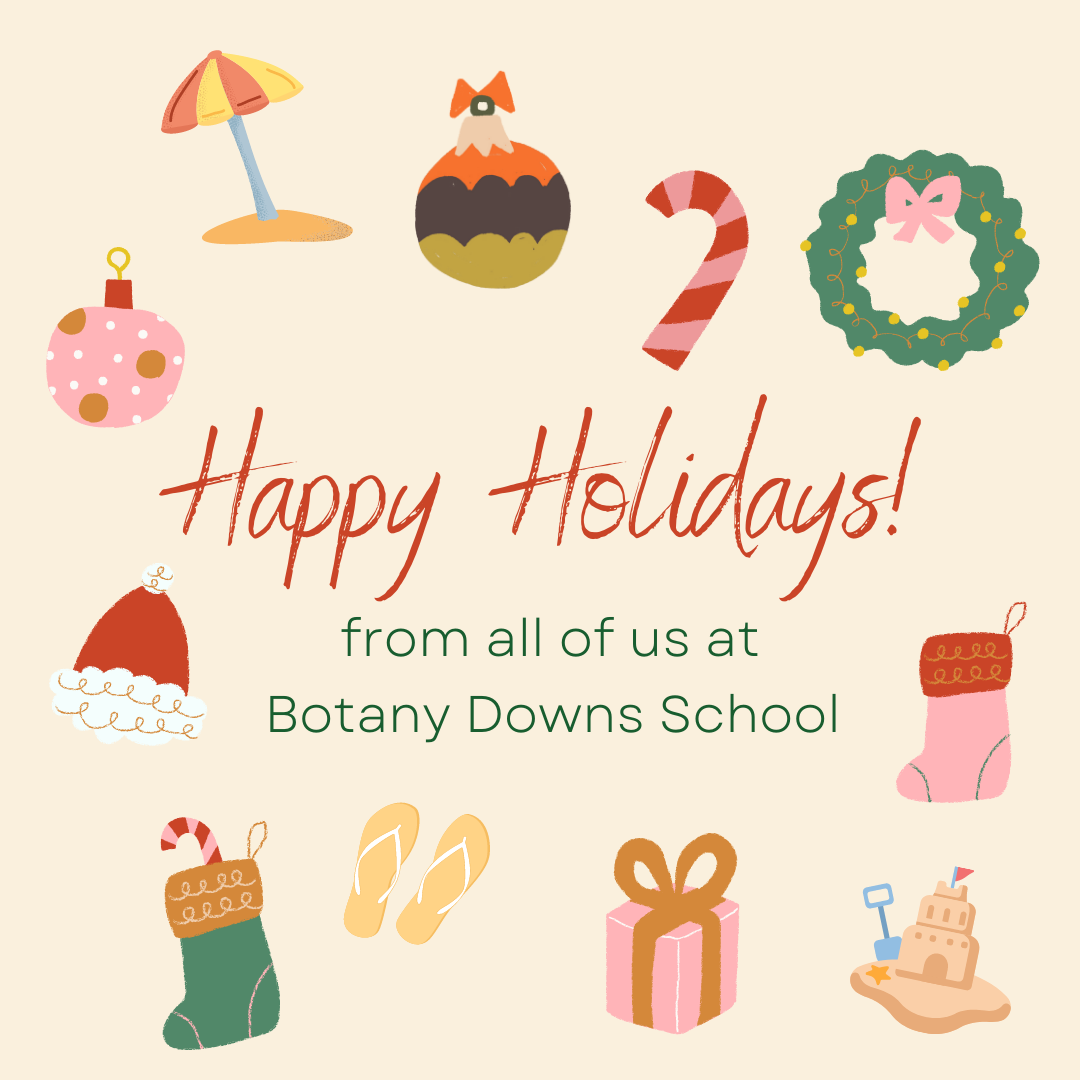 Term Dates for 2022
Start of Term 1 – Thursday 3 February
Waitangi Day – Monday 7 February (public holiday)
Teacher Only Day – Thursday 14 April
End of Term 1 – Thursday 14 April
Start of Term 2 – Monday 2 May
Teacher Only Day – Friday 3 June
Queen's Birthday – Monday 6 June (public holiday)
Matariki Holiday – Friday 24 June (public holiday)
Teacher Only Day – Monday 27 June
End of Term 2 – Friday 8 July
Start of Term 3 – Monday 25 July
End of Term 3 – Friday 30 September
Start of Term 4 – Monday 17 October
Labour Day – Monday 24 October (public holiday)
End of Term 4 – Friday 16 December
SAVE THE DATE…
Thursday 10 Feb 2022, starting 5pm
Whānau picnic, meet the teacher and the BOT Evening,
and Year 5 and 6 Camp Meetings.
School Office Hours for Beginning of 2022
The school office will be closing at 12.00pm on Tuesday 14th December 2021 for the holiday break, and opening again on Thursday 3rd February 2022.
However, during the holidays the school office will be
open from 9.00am until 1.00pm on:
Wednesday 26th January 2022
Thursday 27th January 2022
Friday 28th January 2022
Farewell…
Today we farewell Vanessa Short who has been teaching at BDS since 2012. Vanessa has been a dedicated and extremely passionate teacher who has always shown her creative side to her tamariki and staff. We will miss your enthusiasm, laughter and fun times.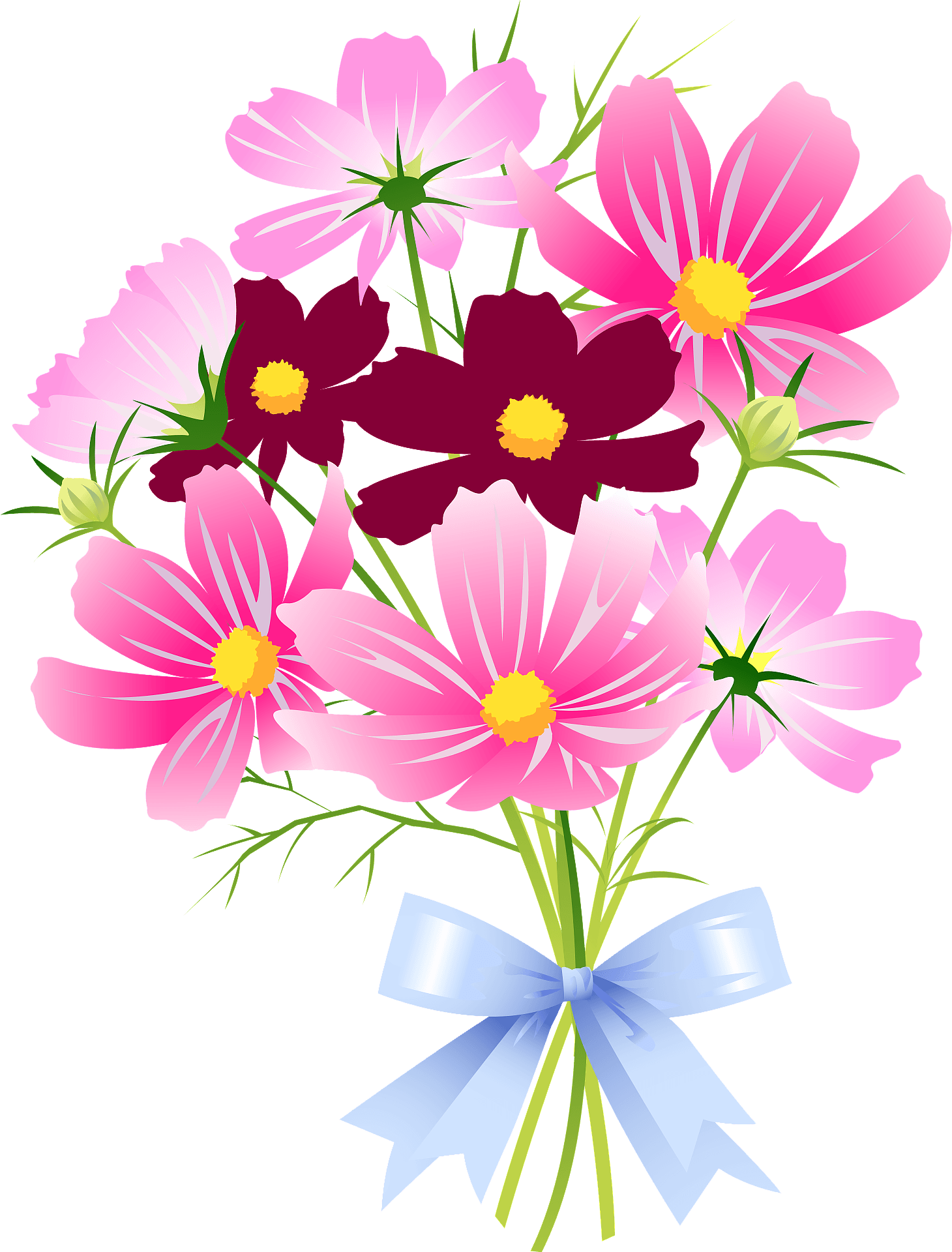 Thank you so much for everything you have been part of during the 9 years you have taught at our kura. All the best for your future endeavours.
We also farewell to Sam Caceres who came to BDS in 2017 in a job share position with Rita Lala before becoming our Reading Recovery teacher and then moving back into the classroom. Thank you for all your care and dedication to all tamariki that you have taught. They have been fortunate to have had you as their teacher. We wish you all the best.
Last day of 2021

School will finish at 12 noon TODAY (Tuesday 14 December 2021).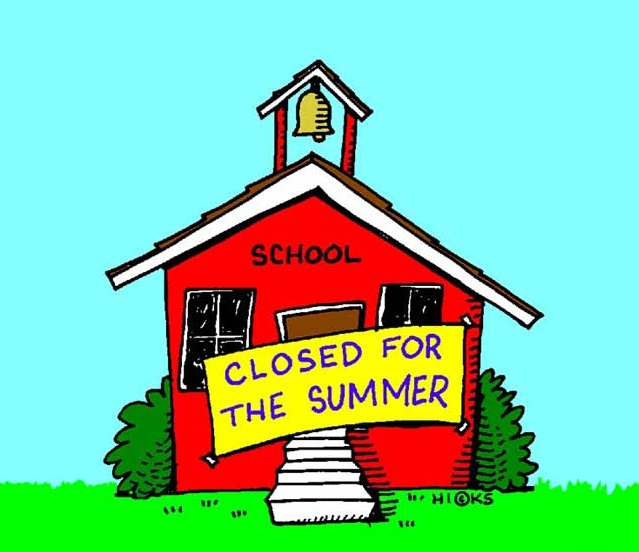 ** Please ensure children are picked up promptly at 12pm.
Back to School Stationery
We've teamed up with OfficeMax to make getting school ready faster! Your child's class list is available now on the OfficeMax MySchool website – myschool.co.nz.
We encourage you to order early to ensure your child has all their stationery requirements ready to go for the start of Term 1. Don't wait until mid-January when the 'team of 5 million' get home from holiday – order now and avoid the back to school rush.
This year OfficeMax have introduced Laybuy*, so you can pay in 6 weekly, interest-free instalments – and still get your order right away. Or you can pay by internet banking, credit card or debit card.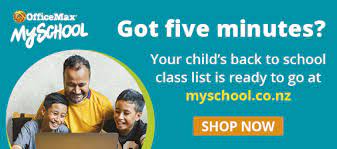 Enrolling Your 5 Year Old to Start at BDS
If you have a child turning 5 either this year or in 2022,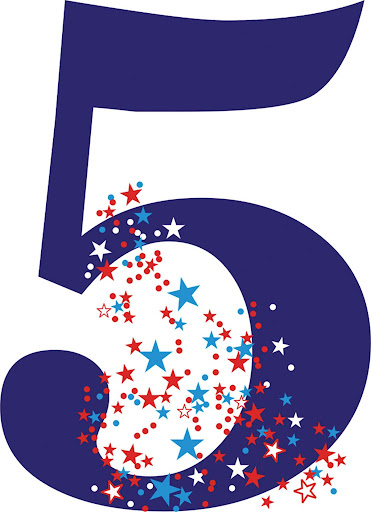 please contact our school office for an enrolment form. We really appreciate early enrolments to assist us with our staffing.
If you have neighbours or friends that live within our school zone please encourage them to enrol their children too.
All enquiries to: office@botanydowns.school.nz
Leaving BDS?
If any families are leaving Botany Downs School at the end of the year could you please contact office@botanydowns.school.nz to notify us as this will help with our class placements for 2022. Thank you.
Summer Reading Challenge
Help your child keep their reading skills up over the long summer break – head to the Read NZ website, sign them up: it is FREE and there are prizes up for grabs.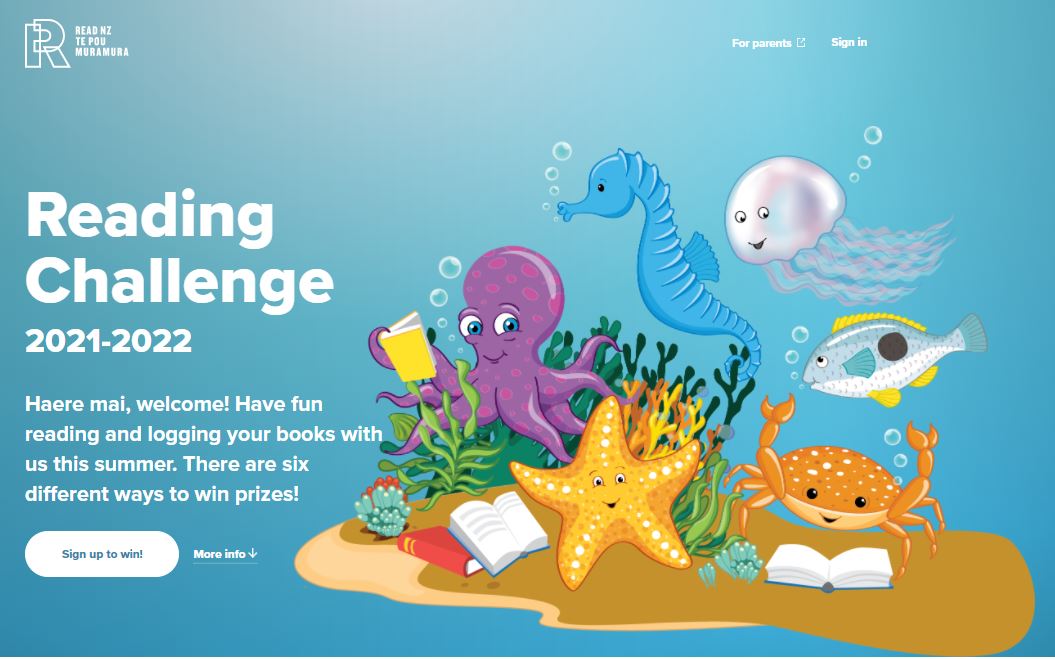 Books Make Great Gifts!
Not sure what book to give for Christmas? Follow this link to check out some of the best books created in 2021 for New Zealand children: Storylines Notable Books .
Storylines Notable Books 2021 – Picture Books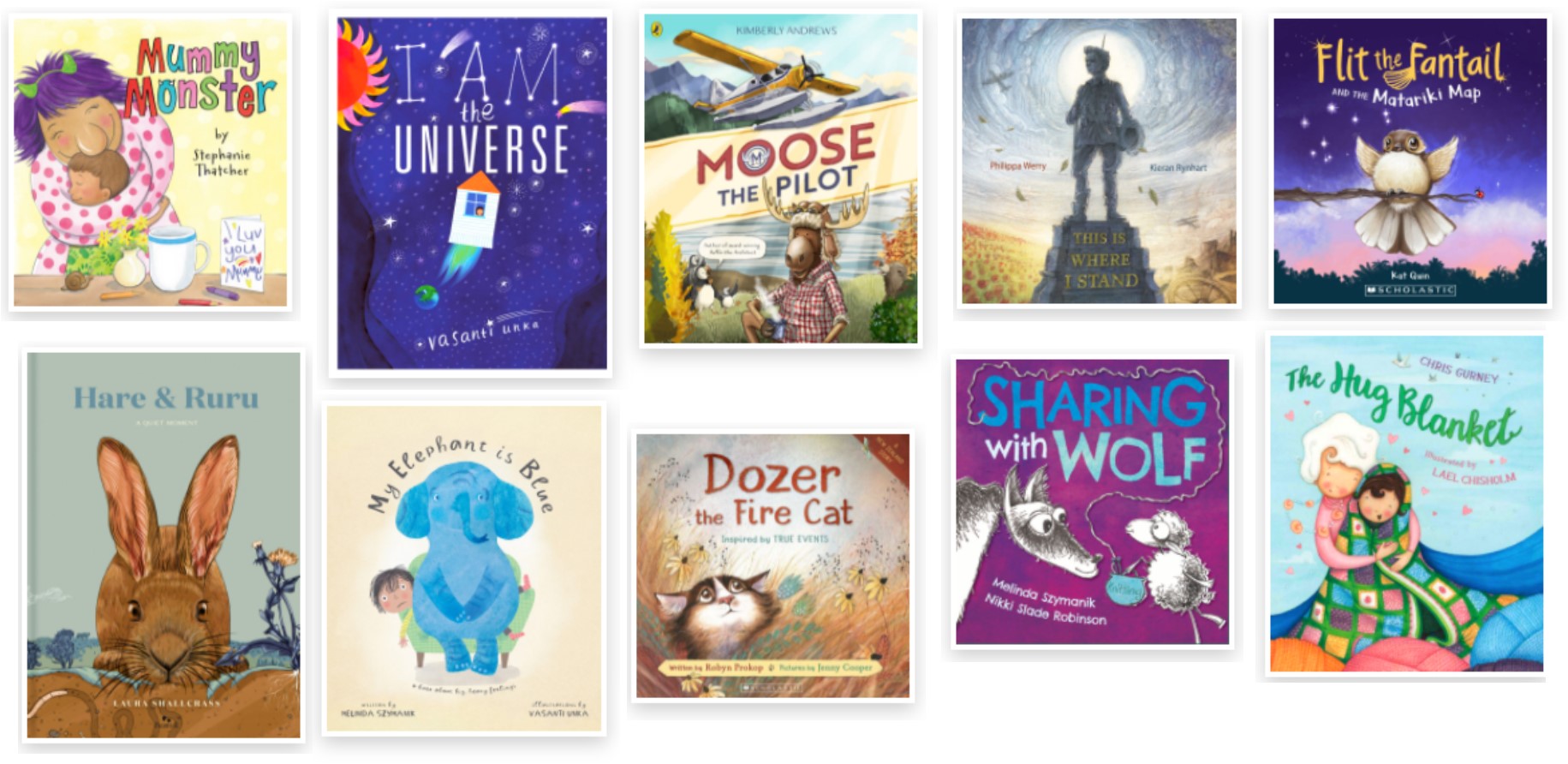 Storylines Notable Books 2021-Junior Fiction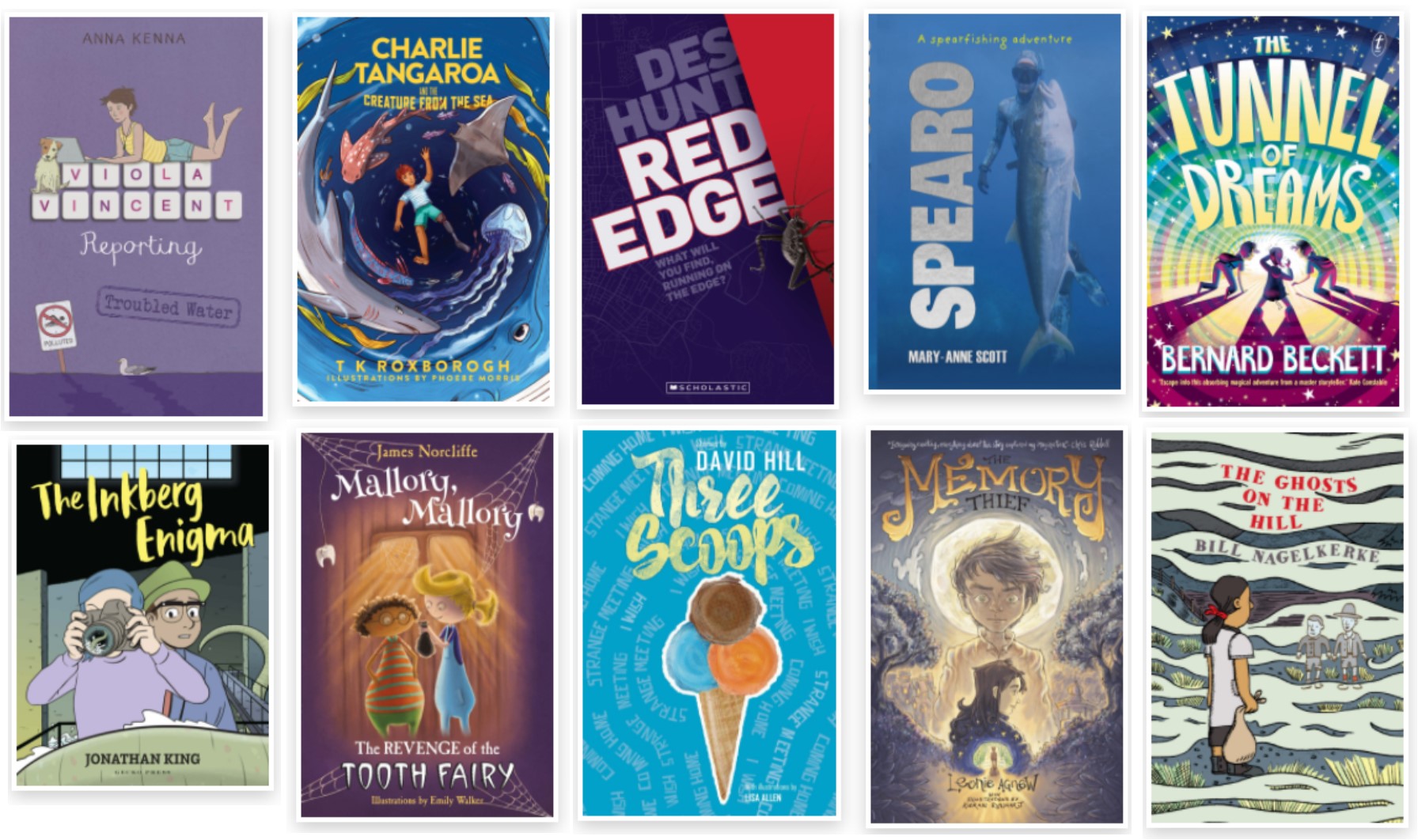 Storylines Notable Books 2021 – Non-fiction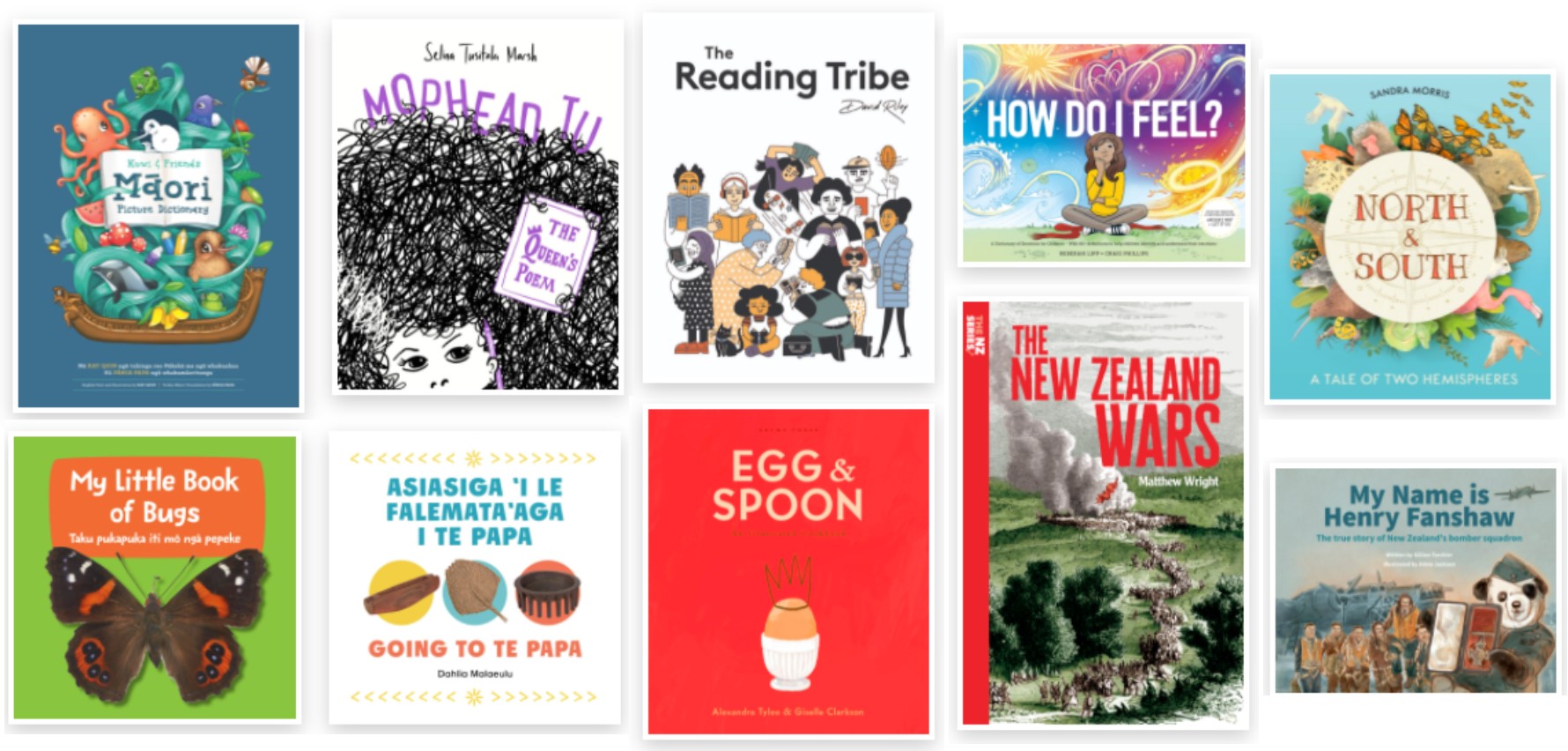 ** More information, and lists of award winning Young Adult, and Te Reo categories
can be found here: Storylines Notable Books
NEXT CHAPTER PARENTING
NEXT CHAPTER PARENTING offer Individual, or group, PARENTING SESSIONS via Zoom.
Eight one hourly sessions, weekly at a time convenient to you, available during evenings.
Topics covered include:
Communication, Empathy, Setting Limits, Quality Time, Consequences, Choices, Redirection,
Pick your battles with your child, Problem Behaviour, Praise vs Acknowledgement, Time In vs Time Out, The Pause, Erickson's Stages of Growth, Personality Types and how they affect your children.
WINZ funding assistance where eligible.
Website: www.nextchapterparenting.co.nz
Contact: brigid@nextchapterparenting.co.nz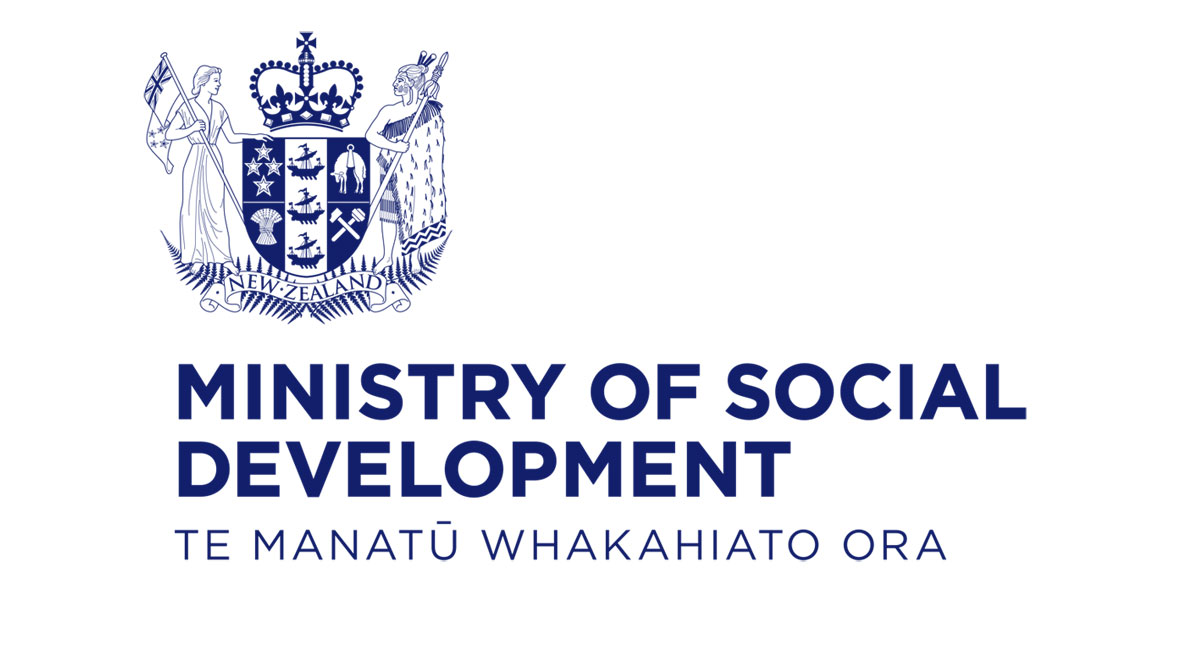 Ministry of Social Development –
Assistance with Essential Costs
Information sheets from the Ministry of Social Development can be found on the school website here: https://www.botanydowns.school.nz/2021/09/20/information-from-ministry-of-social-development/, and they contain information outlining how the Ministry can assist with paying essential costs. The sheets are available in te Reo, Samoan, Tongan, Chinese, Hindi, and English.
Please also check the MSD website to find out what you may be eligible for: Check what you might get (msd.govt.nz)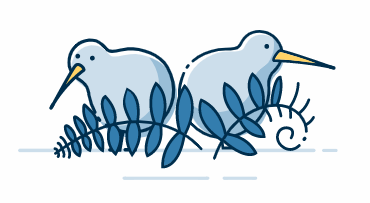 COVID information for Pacific communities

Key information on COVID-19 is available in nine Pacific languages on the Ministry for Pacific Peoples website.
COVID information in other languages
The Ministry of Ethnic Communities has released some videos in different languages about the "Golden Rules for Level 4":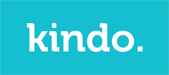 Pay the kindo way: https://botanydowns.school.nz/kindo/
Copyright © Botany Downs Primary School 2021
Click
here
to unsubscribe.