Kia ora koutou BDS whānau, Week 4, Term 2, 2022
This week on Friday, we farewell Mrs Jennie Edwards. Mrs Edwards has always been a very capable and passionate teacher since she began teaching at BDS in 2015. As a Team Leader and Within School Kahui Ako Leader, Mrs Edwards has always shown a high level of professionalism and expertise from which the teachers in her team have always benefited. Thank you for your care and dedication to all tamariki that you have taught, and for your involvement in the many extra-curricular activities that have supported our tamariki in cultural, musical and sporting events.
We wish you all the best in your new role as the Learning Support Coordinator at Howick.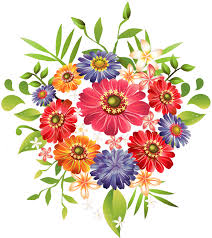 We welcome Mrs Paula Leafberg who will be teaching in Room 13 for two weeks until Mrs Rachel Ryan is able to start her permanent teaching role as class teacher for Room 13 and the Team Leader for Year 3. Mrs Courtney Stewart will continue to be the job share teacher in Room 13.
We are aiming to have our school assemblies under the junior canopy on Mondays at 2.15 pm where we will present the Botany Best Awards and Values Bookmarks. We invite you to attend but please understand that they will be weather dependent and may not go ahead at the last minute.

Ngā mihi nui,
Vicki Parkins Principal vickip@botanydowns.school.nz
Coming up @ BDS…
Fri 27 May – School Pōwhiri
Fri 3 June – Teacher Only Day
Mon 6 June – Queen's Birthday (public holiday)
Fri 24 June – Matariki Holiday (public holiday)
Mon 27 June – Teacher Only Day
Week 10 – BOOK WEEK
Wed 6 July – Parent/teacher interviews, 3.20-5.10pm
Thurs 7 July – Parent/teacher interviews, 3.20-7.40pm
Fri 8 July – Book Character Parade / Last Day of Term
Important Reminders for the Safety of our Tamariki
If your child is sick and not coming to school:
Ring the office 534 9848 or

Email absences

@botanydowns.school.nz

or

Notify us through the school app (kiwischools).
Please let us know if your child will not be at school. If you have not let us know then Mrs Bishop will need to contact you and this can be very time consuming. Thank you.
Sign in at the office between 9.15 am and 2.45 pm:
It is very important to sign in at the office if you are coming onto the school site between the hours of 9.15 am and 2.45 pm. We do need to know who is on site and for adults not to be wandering around the school. Thank you.
Botany BEST & Values
Botany BEST: Adam Hamayun, Troy Viljoen, Arlie Clements-Goh, Nevaeh Tupai, Sion Nell, Archie Barson, Benjamin Duckworth, Ava Tang, Leon Lo, Dylan Davies, Gloria Wang, Lisa Huang, Aaron Qiao, Luise Peng, Ethan Wibowo, Martin Duff, Vicky Gong, Jesse Meng, Heidi Angove, Skyla Kretzmann, William Pirie, and Aadhityaa Paarthiban.
Values: Chevy Davis, Logan Hunter, Lieol Strickland, Kai Du Plessis, Harlen Hadrup, Ilaisaane Faletau, Grant Leslie, Riyan Pillay, Joshua Chuah, Leroy Karika, Skyla Stanley-Hunt, Iraison Su, Selena Wu, Caroline Animu, Reece Parkin, Mollie Zhang, Mieka Swart, Elias Simpkin, Taytum Goosen, Sana Shikoda, Guoshen Ma, and Samaveer Parmar.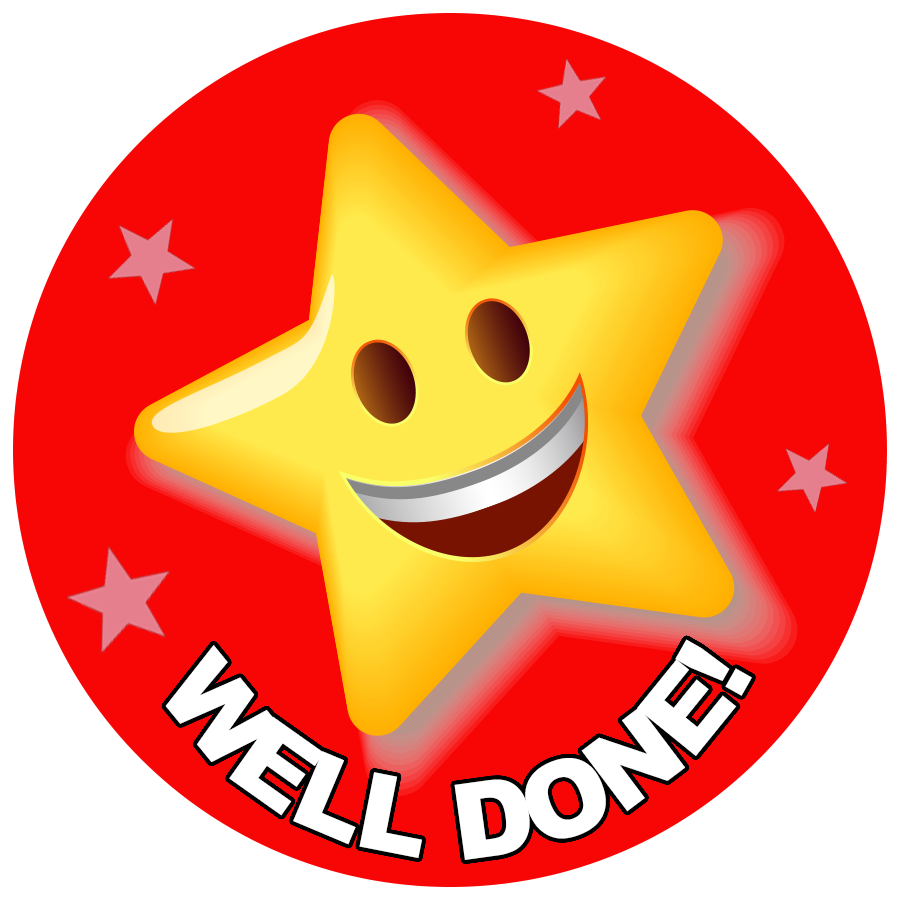 Walking School Bus
It's so wonderful to see our Walking School Bus arriving each morning, and leaving again in the afternoon.
It's the perfect start to the day – exercise before school, a chance to chat with friends, forming bonds with different aged children, learning safe walking skills. And home again!
A big thank you to Nancy Marston (co-ordinator) and Hazel Apperley who are the "drivers" of our Walking School Bus.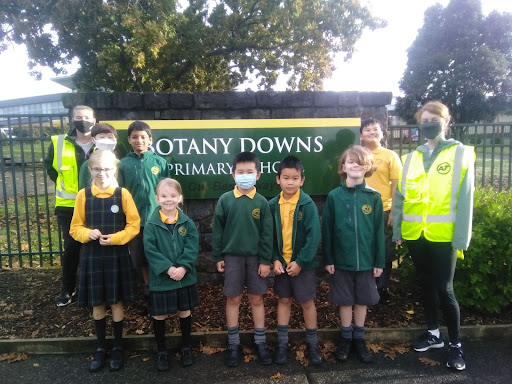 If you would like any information about joining the bus or starting another route please contact Nancy Marston 0210 714 912 or Kylee Holmes kyleeh@botanydowns.school.nz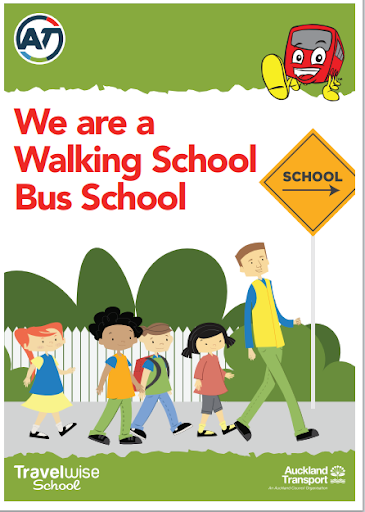 BDS Learning and Fun
Ruma Waru Art (Year 1 – Room 8)
Our giraffes are inspired by our visit to the Life Education Caravan to meet Harold the giraffe where we talked about our "superpowers" of being kind, staying positive, never giving up and trying our best even when we face a challenge. We then read: Giraffes Can't Dance about Gerald who although found dancing really challenging never gave up.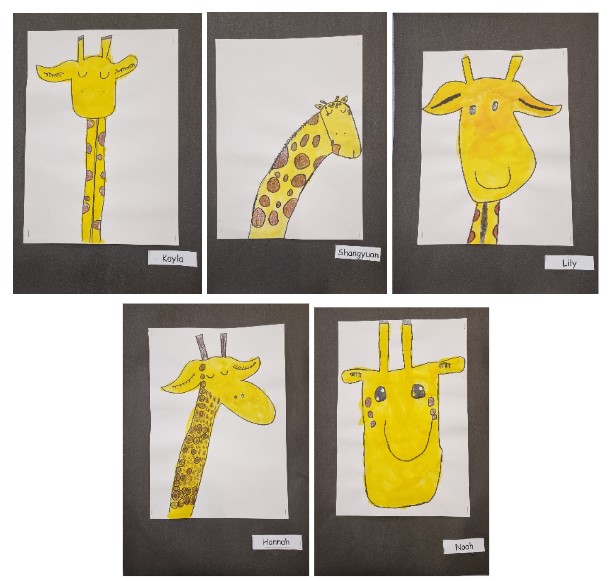 Year 4 – Room 25
"Exploring Colour with Circles"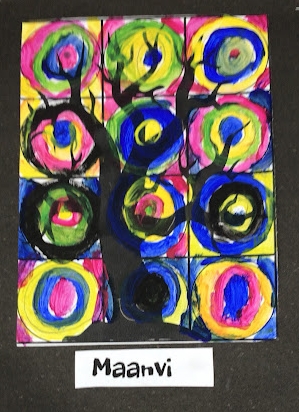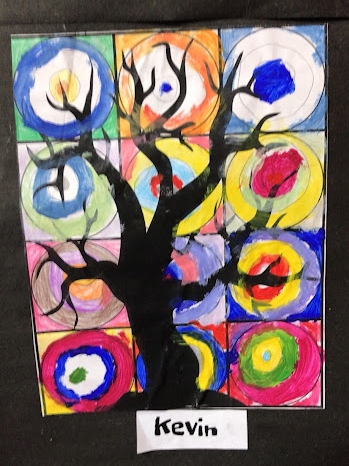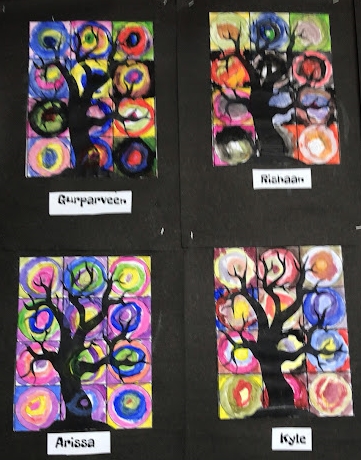 Year 6 – Room 14
Room 14 has been looking at different types of poetry this term. So far we have written three different forms of poetry.
Colour poetry: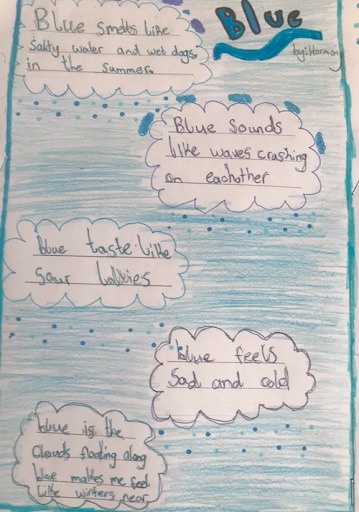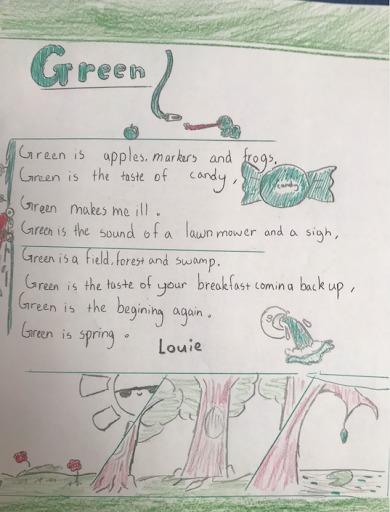 Cinquain Poems: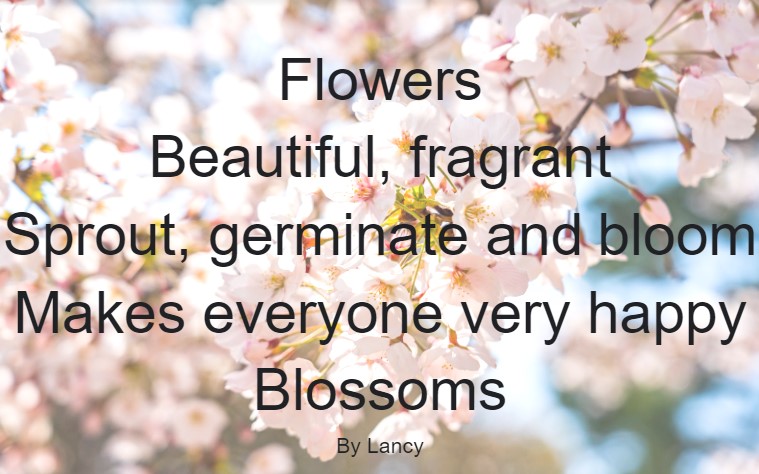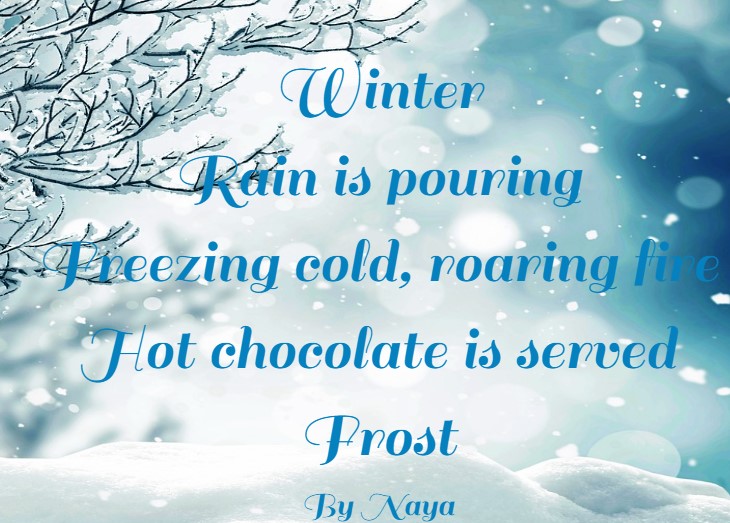 And we also used Alliteration to create creatures to share with our Buddy Class: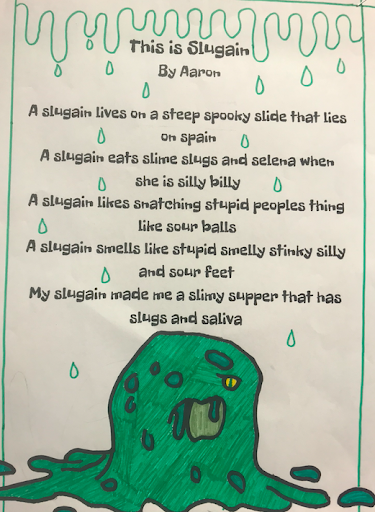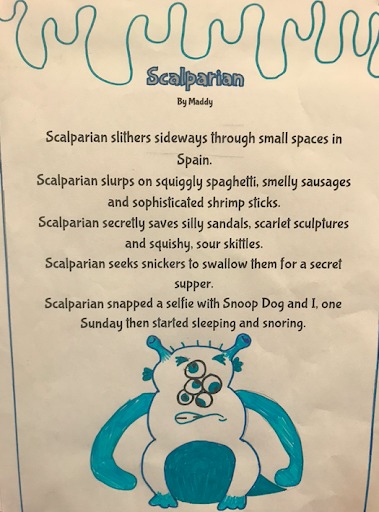 Children Turning Five
If your child is turnng five in the next 12 months please ensure you enrol them as soon as possible. Our roll is steadily growing and we need to plan for classes and teachers during the year. Please collect your enrolment pack from the office, or email office@botanydowns.school.nz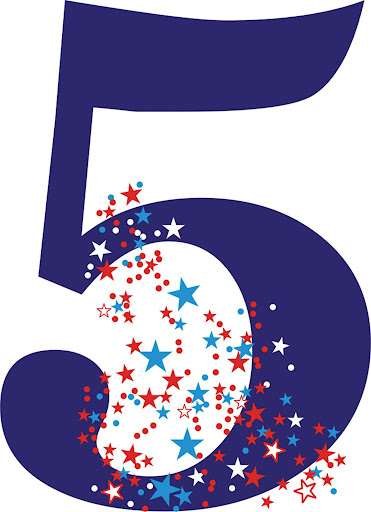 Joanne Hughson Deputy Principal Years 0-3 (joanneh@botanydowns.school.nz)
Book Week Coming Up – Week 10!
Book Week is our favourite week of the year, where we celebrate books and the joy of reading!
As usual we will have special guests, lots of fun and activities, and the Scholastic Book Fair will be onsite.
The last day of the term will host our annual Book Character Dressup day and parade – check out the links below for some inspiration:
https://www.madeformums.com/toddler-and-preschool/last-minute-easy-world-book-day-costumes/
https://www.walesonline.co.uk/whats-on/family-kids-news/easy-world-book-day-costumes-10976213
https://www.cleaneatingwithkids.com/37-easy-book-week-dress-ups/
https://www.simplifycreateinspire.com/book-week-costume-ideas/


More details about our Book Fair and Book Week to come… watch this space!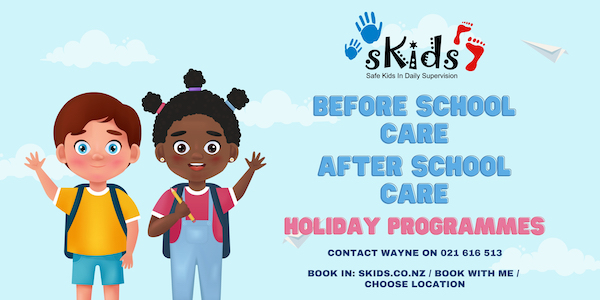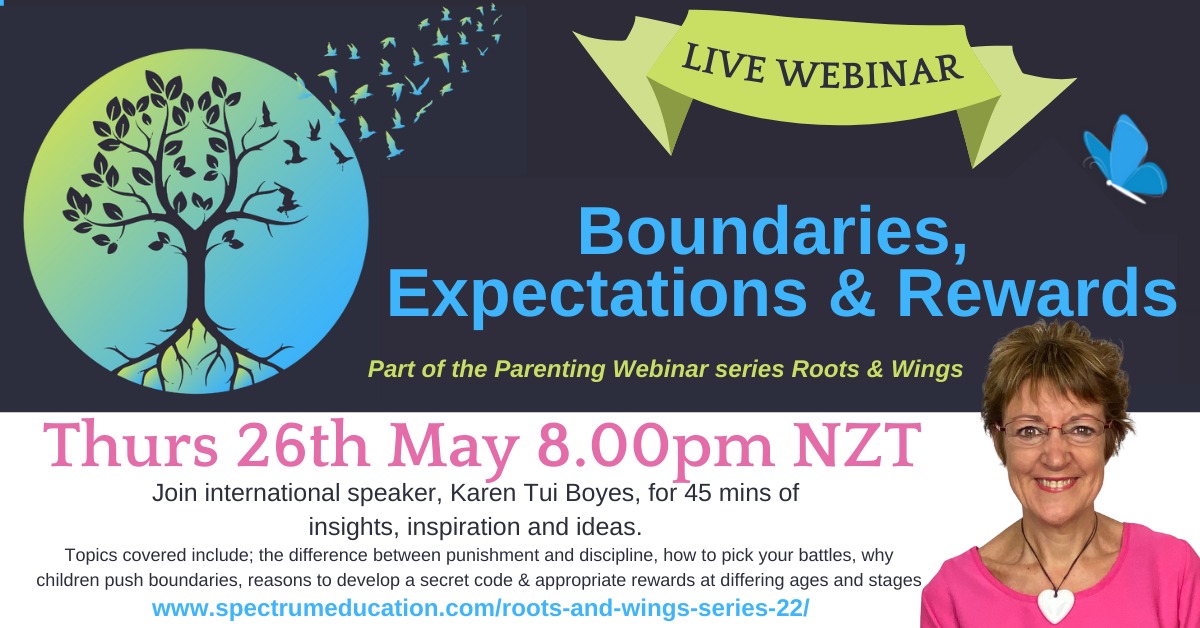 Join Multi-Award Winning Teacher, Author and Parent, Karen-Tui Boyes, for 60 minutes of engaging information, inspiration and ideas…
Whether you have toddlers, young children, tweens or teens, or even adult children still living at home, the Roots and Wings webinar is for parents looking for practical tips, tools and techniques to create deep roots of confidence & consistency whilst giving your child wings so they can be independent and experience life!
Below is a synopsis of the session: Boundaries, Expectations & Rewards
Holding appropriate rules and boundaries is a key responsibility for parents. The clearer the boundaries, the freer your child can be to develop and grow.
In this session, we will delve into…
the difference between punishment and discipline
how to pick your battles
why children push boundaries
reasons to develop a secret code
appropriate rewards at differing ages and stages
Your Investment: Webinar $49 per family connection
DATE: Thursday 26th May
TIME: New Zealand: 8pm
Online: A Zoom link will be sent after registering
**a recording will be available 24-48 hours after the live session
REGISTER HERE: https://spectrumeducation.thrivecart.com/roots-wings-creating-boundaries/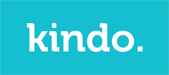 Pay the kindo way: https://botanydowns.school.nz/kindo/
Copyright © Botany Downs Primary School 2022
Click
here
to unsubscribe.