English Language Learners (ELLs) will attend group sessions with our specialist ESOL teacher. Our ESOL programme covers all areas of the English language, including, speaking, listening, reading and writing. Students build vocabulary and develop understanding through engaging lessons.
Everyone is encouraged to celebrate where their families come from and share ideas in their home language. At the same time, students are exposed to a "Kiwi" way of life, learning about our school, our community and our country. Lessons reinforce or prepare students for topics being taught in their mainstream class. The goal is that students can become active, confident participants in whole-class situations.
Parents of our International Students are invited to attend informal meetings at school where they can meet with the Principal, Deputy Principals and ESOL teacher. This provides an opportunity to ask questions as well as build relationships with staff and other parents. Students enjoy showing their parents the work that they have completed in their ESOL class.
We have a buddy system where our International Students will be supported by student ambassadors when they first arrive at school to ensure that they settle in well and make friends.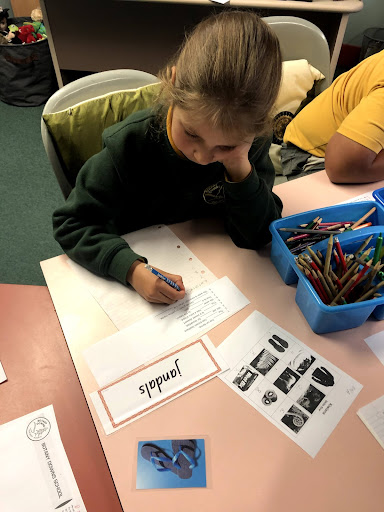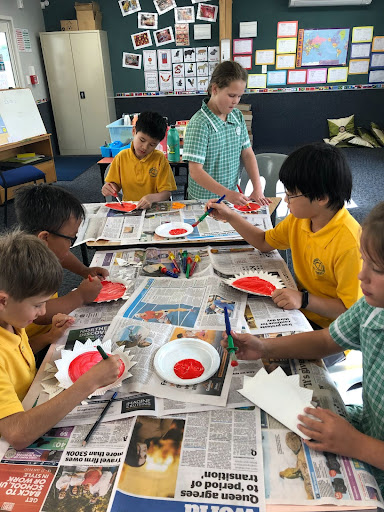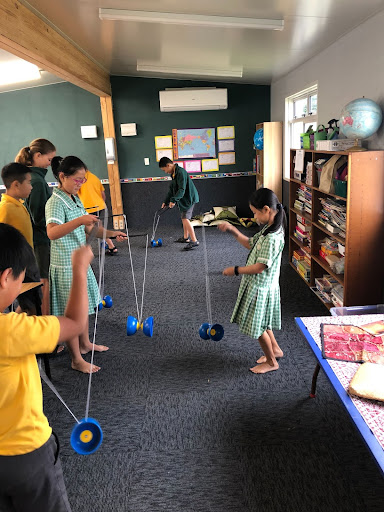 To find out more about going to school in New Zealand, visit the Ministry of Education website.