Uniforms are purchased from

9 Moore St, Howick. Ph: 534-9373.
https://www.johnrussellmenswear.co.nz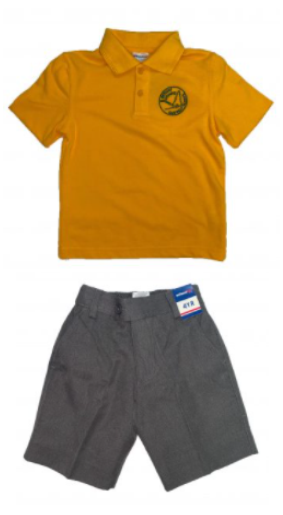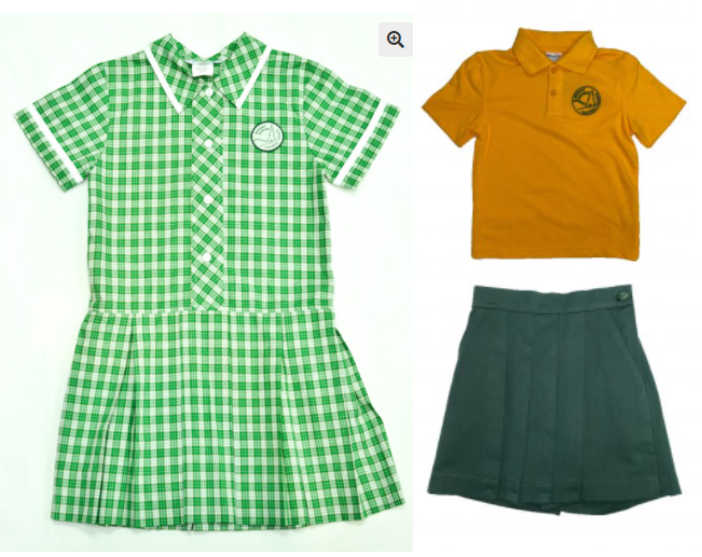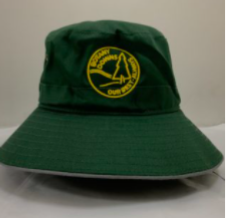 Summer uniform – boys (shorts and shirt) and girls (dress or skorts and shirt), summer hat (compulsory)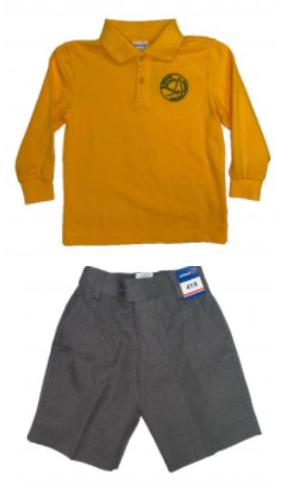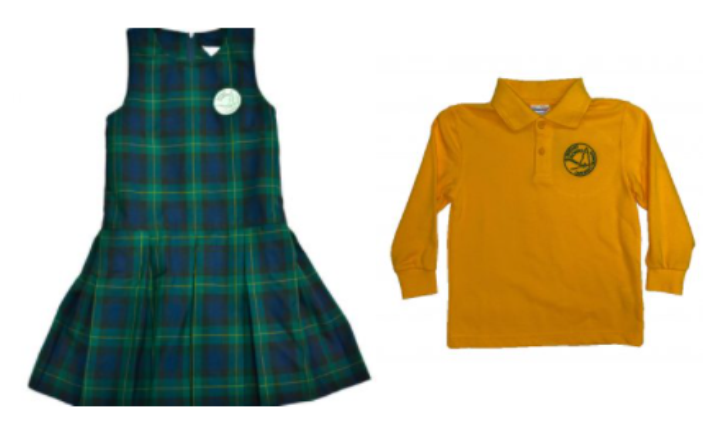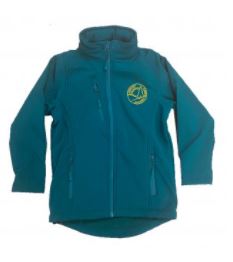 Winter uniform – boys (shorts and long sleeve polo) and girls (tunic and long sleeved polo, winter jacket

Examples of suitable sandals and shoes that can be worn throughout the year.
Socks: black ankle socks for girls or grey with green stripe uniform socks for boys (purchased from John Russell Schoolwear).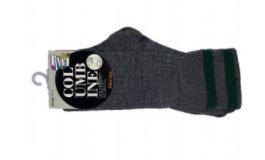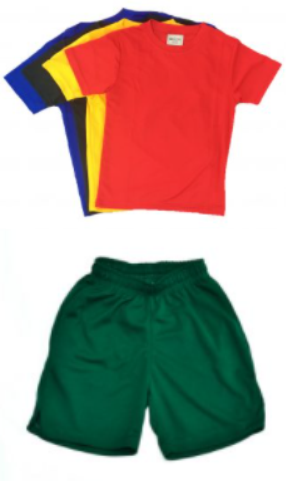 PE uniform – boys and girls. T-shirt colour depends on which House your child is placed in.
Other items available: winter beanie
To find out more about our Uniform, please go to: http://botanydowns.schooldocs.co.nz/
Username: botanydowns / Password: best