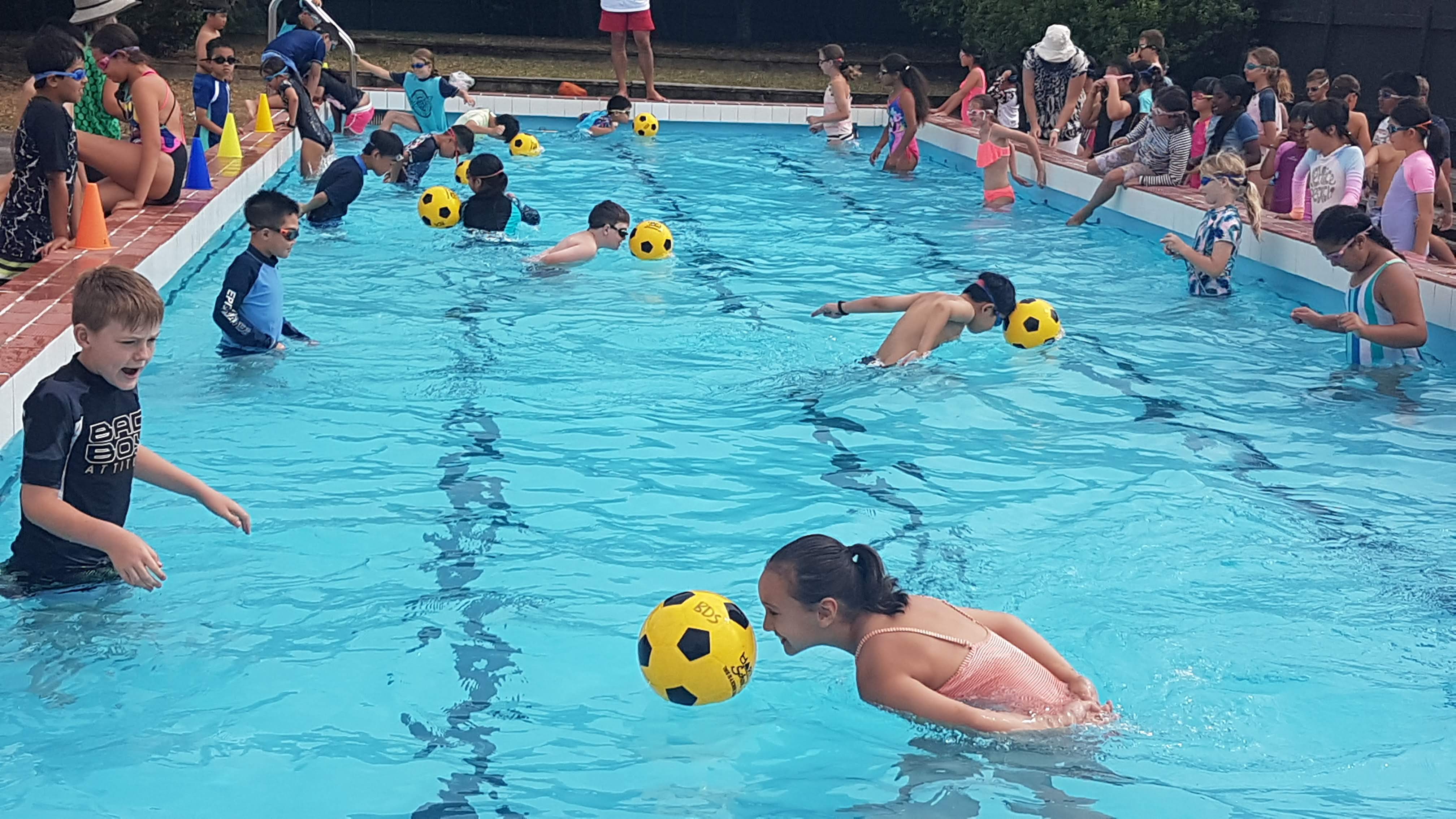 Physical Education (P.E):
All students benefit from physical activity, both physically and emotionally. Body movement skills such as balancing, throwing, catching etc help develop learning skills, and playing together helps build important social skills such as: sportsmanship, sharing, teamwork, persistence, goal setting etc. Each class has regular time-tabled P.E and fitness sessions where they learn and practise a range of skills, games and sports. During the summer months, all students participate in swimming lessons taken in our school pool by a qualified swim instructor. Other valuable learning covers health, and personal safety including: food and nutrition, animal safety, road safety, and more.
Annual school events such as cross-country, athletics day, and swimming sports offer more opportunities to participate and have fun. All students are encouraged to take part in the activities, and to cheer for their peers.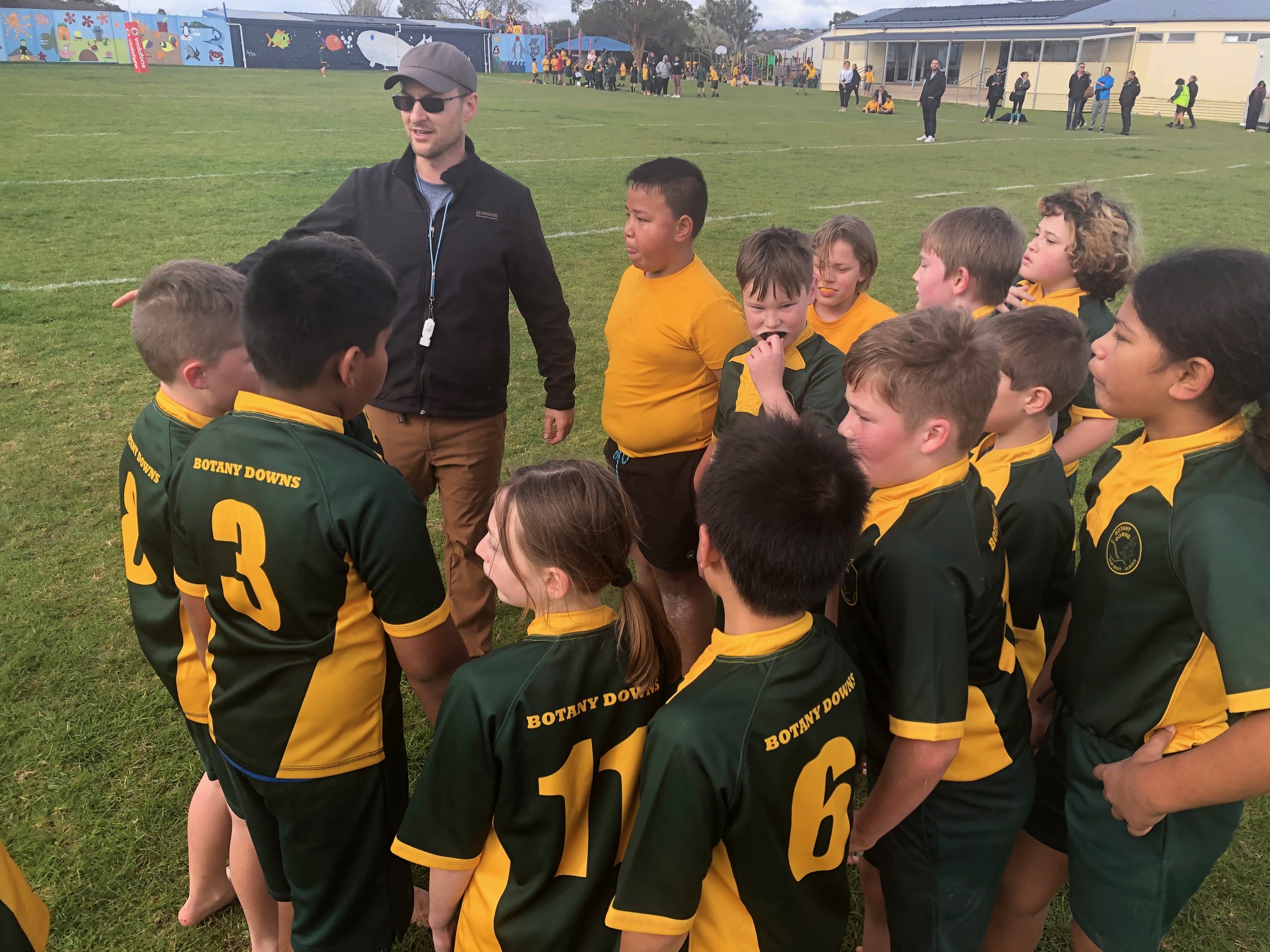 Sports:
Students also have the opportunity to join teams to represent our school in inter-school competitions. These teams are coached and managed by teachers, and students who take part are expected to attend regular practices, and to represent the school by giving their Best. Some of the sports on offer include: basketball, soccer, rugby, netball, and hockey.
Fairplay Expectations
Our school is a signatory to the HPPA Fairplay Charter. All staff, coaches, parents, children and supporters are expected to show respect, and behave in an appropriate manner at all times.
A copy of the Fairplay charter is available here: HPPA Fairplay Charter.pdf