Learning from Home
Students learning from home are encouraged to follow a loosely similar structured timetable as they would normally experience in a regular school day. It is important to set and follow through short timeframes and include breaks for exercise and social interaction.
Online learning can offer a more formal classroom learning experience but hands-on learning done together with your child is often the best kind of learning experience! You can formalise some of the following activities by recording their learning as photographs or videos. They will learn to share these moments and reflect on their learning.
Health and fitness: physical education is fundamental to the New Zealand curriculum. Teach children how to ride a bike, throw a ball, run long distances and sprint short distances. Teach them how to keep themselves safe from injuries with warm-ups and stretches. With older children, try push-up challenges, headstand challenges, skipping competitions, and even best dance routines!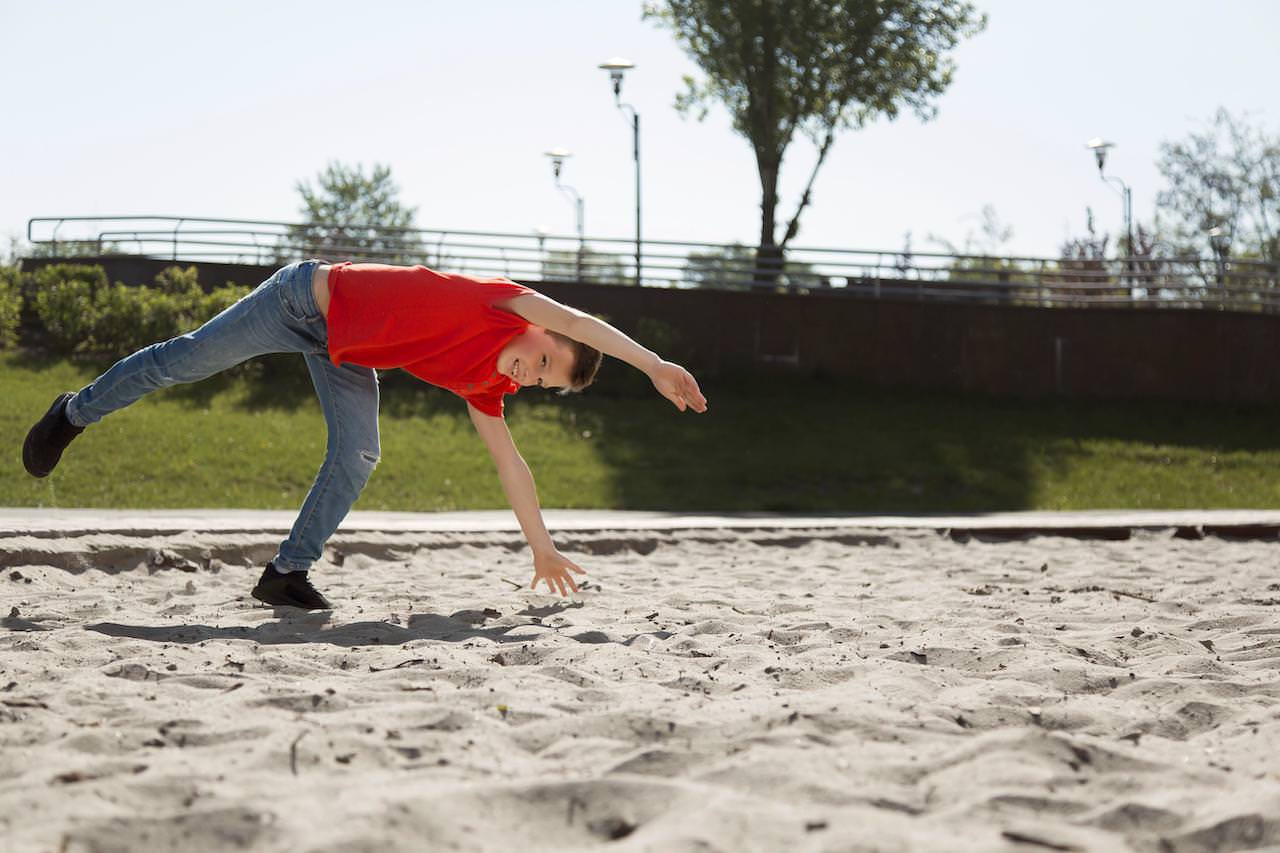 In the kitchen: cooking is an excellent way of experiencing all the basics of learning in practise. Kids will learn to think mathematically and scientifically as they measure out ingredients, use ratios, calculate time, and consider the chemical changes. Make a meal together, go through the processes slowly and make changes to the recipe – just to see what happens! You can practise reading and writing, researching recipes, and deciphering the nutritional information on packaging.
Out in the garden: you can grow basic vegetables (spring onions grow fast) and learn about what plants need to survive. This can lead to discussions about photosynthesis, measuring and recording data, soil health, water quality, and identifying pests and native species. Gardening also teaches children the importance of patience and waiting for things to grow naturally (and how we have to look after them)!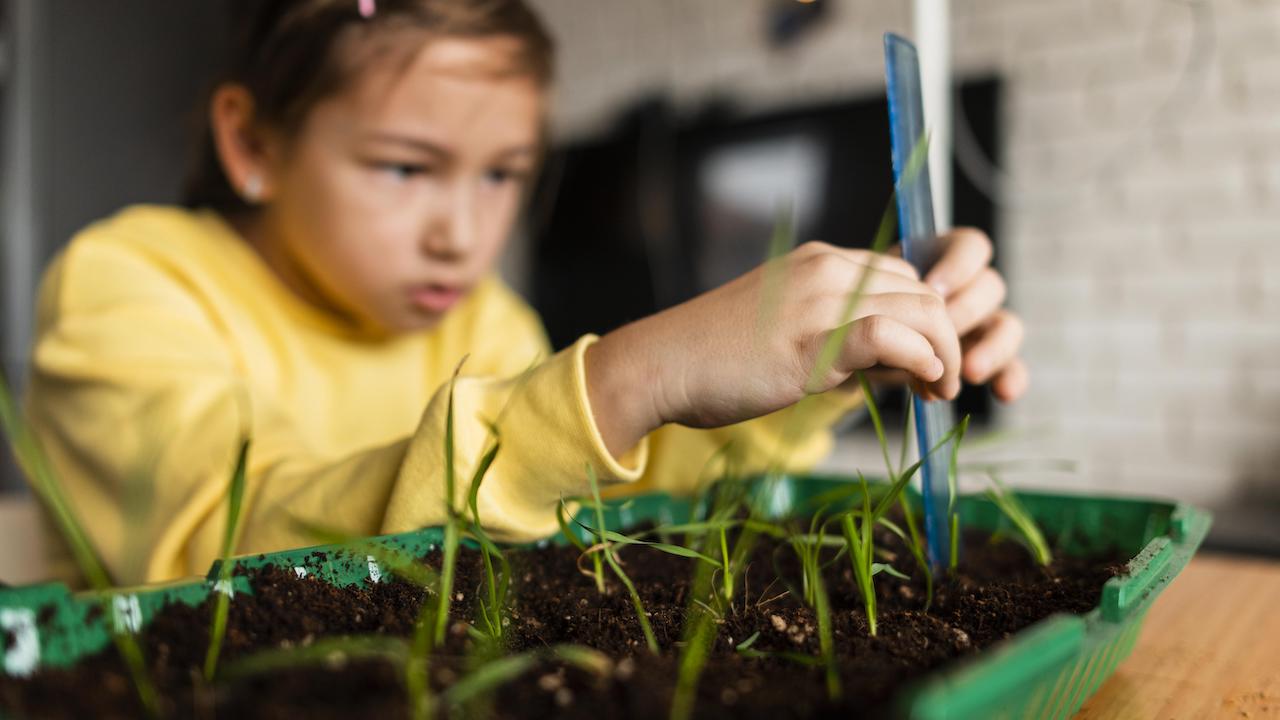 Creative hobbies: if you know any of these skills, you can pass them down to your children, otherwise you can learn together. Learning to sew buttons, headbands, and quilts; or knitting scarves and beanies – they're all excellent activities to promote fine motor skills and identify patterns (maths) in real life. Origami, building blocks, scale models, dioramas all come with benefits. Building bridges and towers out of household items will teach children to think outside of the box. Teach your children how to use basic tools around the house with simple wood craft building projects!
Jigsaws, puzzles, card games, board games: crosswords, Sudoku, Kenken, they all teach children how to solve problems in a logical manner. You can build spatial awareness with jigsaw puzzles. Games offer opportunities to practise maths and social deduction strategies in real authentic learning situations; and children learn to identify winning and losing conditions.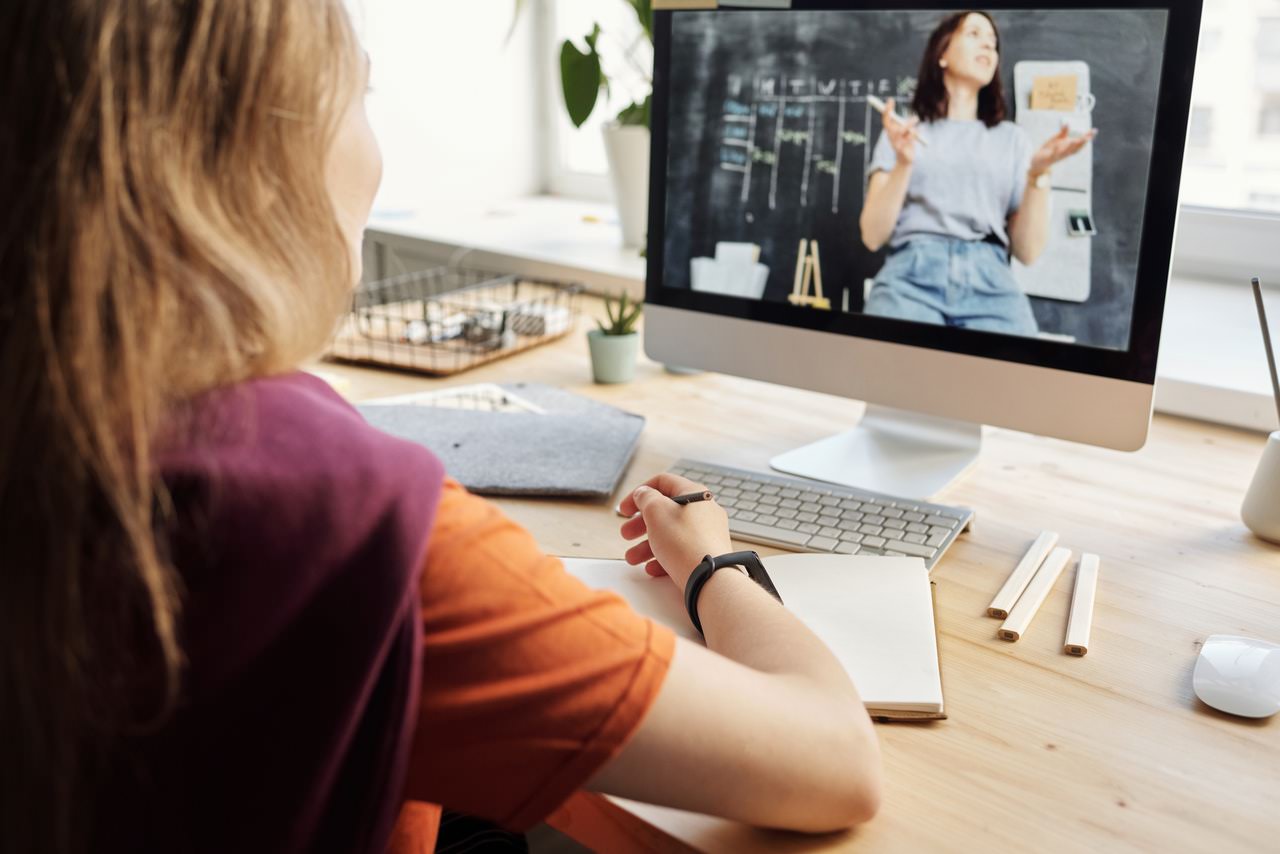 Years 1 & 2 (Junior Syndicate)
Years 3 & 4 (Middle Syndicate)
Years 5 & 6 (Senior Syndicate)
Additional Learning Links
Use your Auckland Libraries card to borrow ebooks and read using the Libby app. If you aren't a member of the library you can sign up online.
Dav Pilkey:
A selection of sites with activities for kids including: Auckland Zoo, Auckland Museum, MOTAT, Auckland Philharmonia Orchestra, and Maritime Musuem
Includes online jigsaws, quizzes, and a free downloadable activity booklet