Kia ora koutou BDS whānau, Week 1, Term 2, 2022
Welcome back to school for Term 2 and a very warm welcome to our new families that have joined our BDS community.
Our staff have been very busy planning exciting programmes for your tamariki and we are all looking forward to having all our students back at school.
The holidays have been very busy with many property developments:
our third canopy is now completed

the very large pohutakawa outside Room 14 has been pruned

our rugby posts have been removed ready for our new posts

new chairs have been arriving for our Year 3 and 4 students with more to come

all our old furniture from the container has been removed so that we can use the container for storage

Rooms 20-23 are well underway to being moved towards the back gate by Kadina so that our new six classroom build can begin being built

changing rooms for Years 5 and 6 have been created and are now able to be used

a new climbing rope on the juniors playground

ceiling in the office fixed from our major leak

new stairs for Room 14
Underneath our canopy in the junior area the PTA has funded a sensational turf area which will really enhance the whole space. We are hoping this wil be finished by the end of Term 2.
We are also working towards a turf area underneath the new canopy outside Room 3.
We have also had our new six classroom design approved by the Ministry (see pictures below). This will be situated where Rooms 20-23 are at present. This is why Rooms 20-23 are being moved to accommodate the build. When they are moved our classes from the school library will move into these renovated classrooms. Eventually these will be taken away.

Ngā mihi nui,
Vicki Parkins Principal vickip@botanydowns.school.nz
Coming up @ BDS…
Week 1, 2 & 3 – Life Education (Harold)
Wed 18 May – BOT meeting
Fri 3 June – Teacher Only Day
Mon 6 June – Queen's Birthday (public holiday)
Fri 24 June – Matariki Holiday (public holiday)
Mon 27 June – Teacher Only Day
Week 10 – BOOK WEEK
Fri 8 July – Book Character Parade / Last Day of Term
Life Education (Harold the Giraffe) Visit
As you may have seen today, there was a huge Life Education caravan in our car park. We have Kate from Life Education visiting with her very special guest Harold the Giraffe. The first classes went to visit the caravan today and had lots of fun.
We all want to be Harold's friend, they had so much fun learning about "The Power of YET". "We cannot do something YET, but we are learning". "We will use our Super Hero Powers".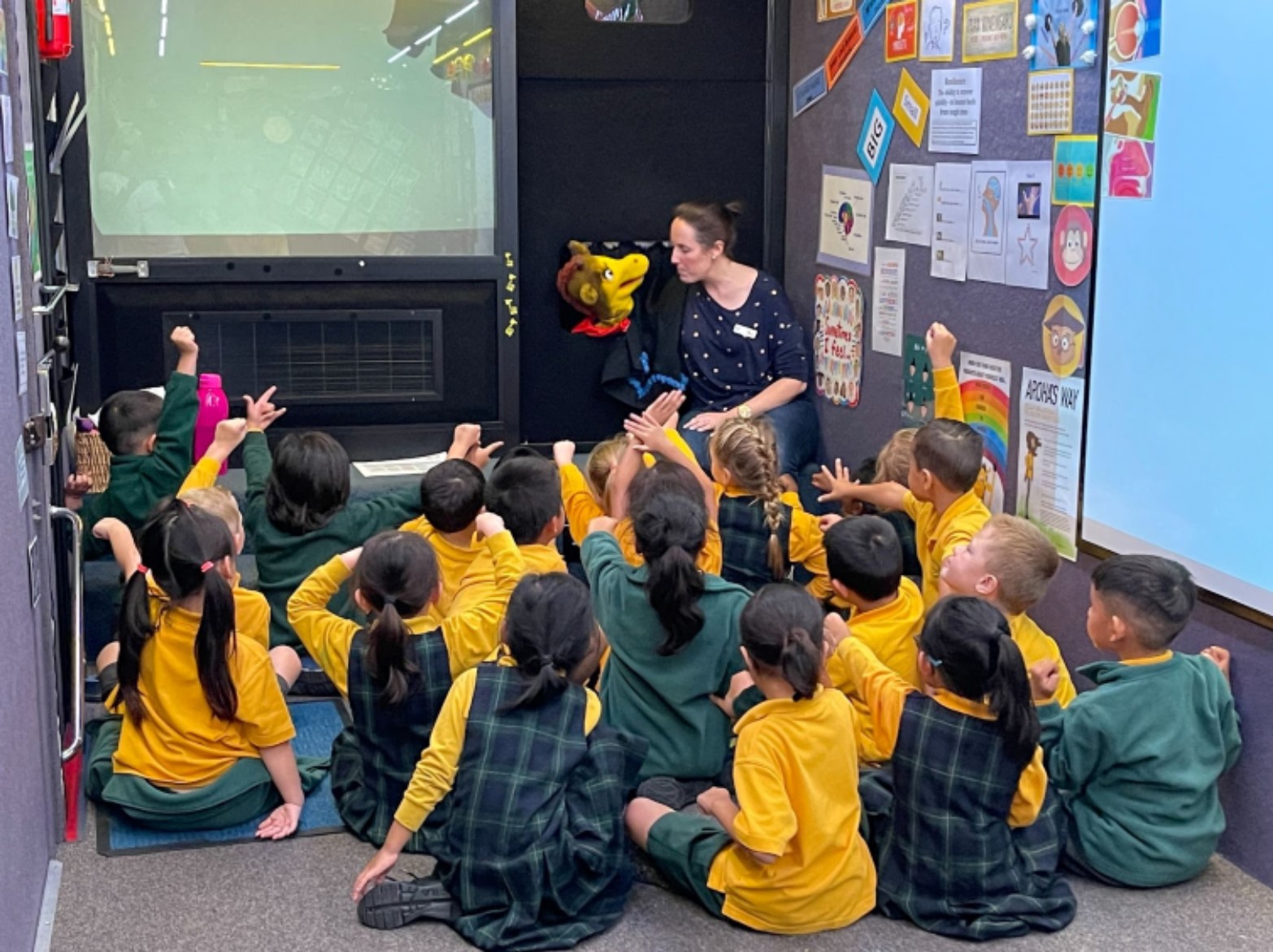 Kate and Harold are at our school for three weeks teaching us lots of cool things. Don't forget to ask your child about their Life Education visit with Harold.

Jacquie O'Driscoll, Teacher In Charge (jacquieo@botanydowns.school.nz)
Welcome…
Welcome to Mrs Anna Marck and Mrs Vanessa Childs who will be working in a job share position in Room 1. We are very fortunate to have two such experienced teachers join us at BDS.
Children Turning 5
If your child is turning 5 in the next 12 months please ensure you enrol them as soon as possible. Our roll is steadily growing and we need to plan for classes and teachers during the year. Please collect your enrolment pack from the office, or email office@botanydowns.school.nz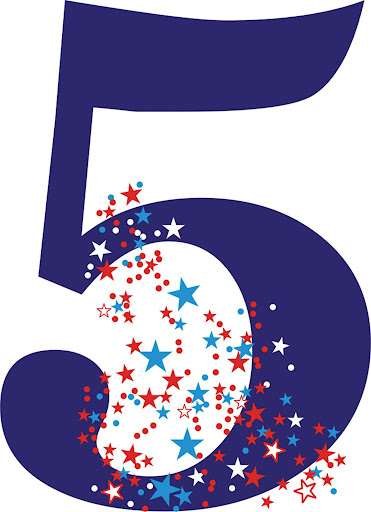 Joanne Hughson Deputy Principal Years 0-3 (joanneh@botanydowns.school.nz)
Covid Update
Please see our email sent out on Friday last week for our Protocols under the COVID Protection Framework Orange Light setting.
Winter Uniform
A reminder that in Term 2 (and Term 3) students are required to wear our winter uniform. Please see below: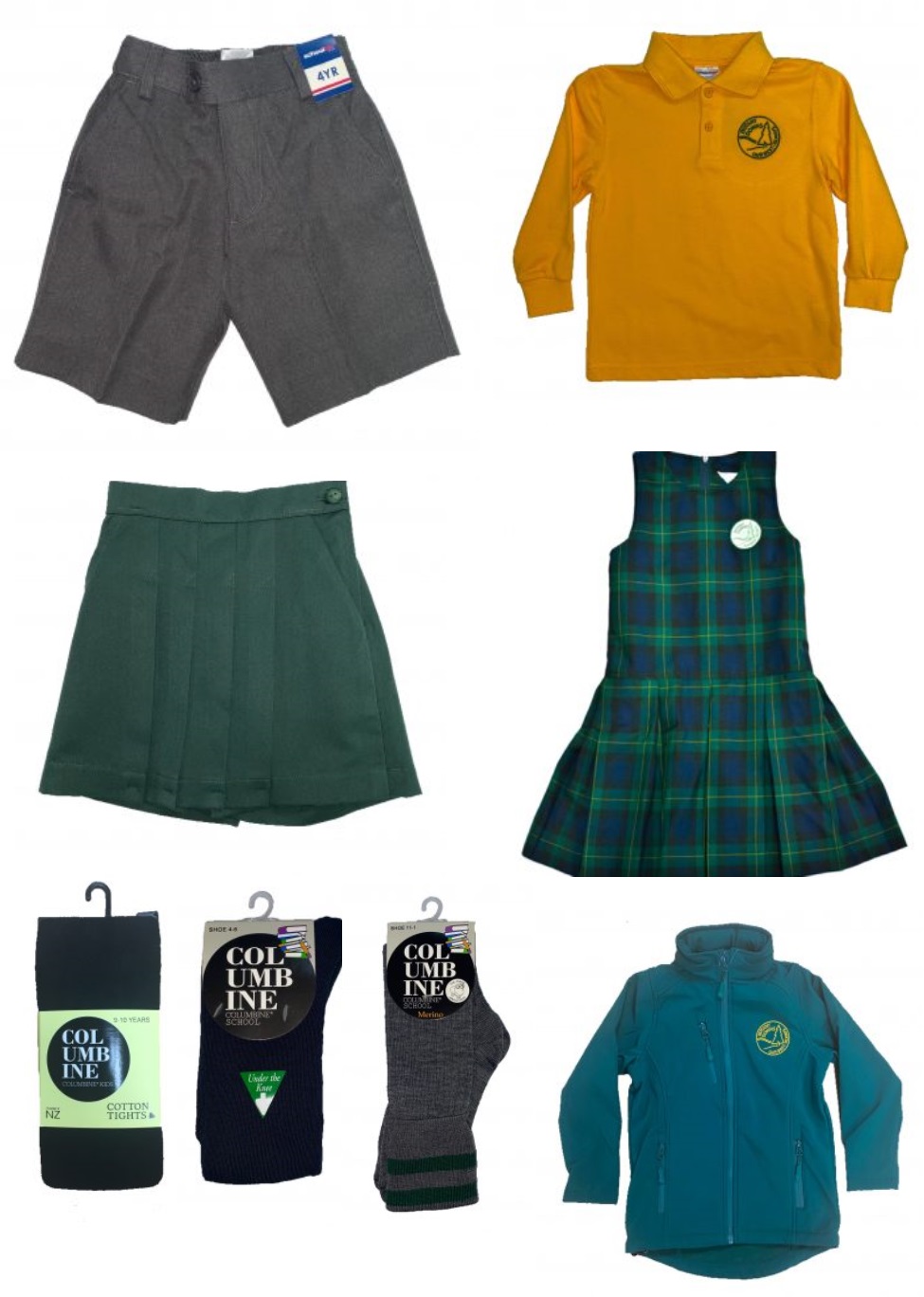 Winter uniform Terms 2 & 3 – options:
grey shorts with yellow BDS long sleeve polo shirt
green skort with yellow BDS long sleeve polo shirt
green and navy checked tunic with yellow BDS long sleeved polo
BDS green winter jacket
black shoes with: black tights OR black knee length socks OR grey socks with green stripe (boys)
No hats need to be worn in Terms 2 or 3. We do have a school beanie that can be worn outside when it is cold.
Information about uniform requirements, and where to purchase items, can be found on the school website here: BDS uniform
Uniform items can be purchased from: John Russell Schoolwear, 9 Moore St Howick https://www.johnrussellmenswear.co.nz
Term 2 Sport
Now that we are in Orange level we are able to provide sport opportunities at Botany Downs. In Term 2 we will be selecting teams to attend the following HPPA events:
Netball fundays – weeks 4 and 5

Soccer fundays – week 7

Hockey field day – week 9

Rugby – 2 day competition to be confirmed
To keep students engaged in sport during lunch times, the following are available for students:
Netball – Monday

Chess – Monday

Rugby – Tuesday and Thursday

Hockey – Wednesday

Soccer – Friday

Basketball – Friday

Gymnastics – to be confirmed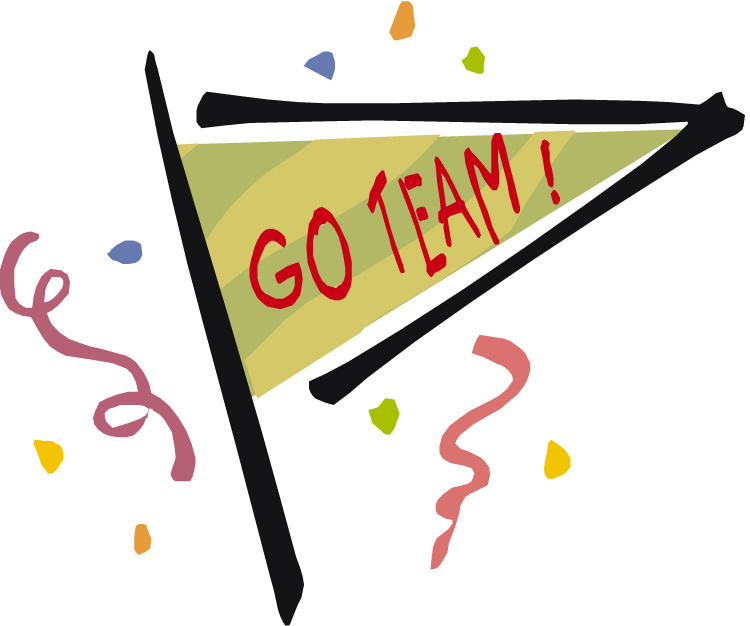 Joe D'Ambrosio, Sports Coordinator (joed@botanydowns.school.nz)
Botany Downs School Values -Term 2
Throughout the year Botany Downs School has eight school values that we teach and focus on. We cover two values per term, please see below:
BDS School Values

Term 1

Term 2

Term 3

Term 4

Courtesy & Manners

Respect

Responsibility

Honesty

Consideration

Cooperation

Determination

Tolerance
Each week one student from each class is awarded a BDS values bookmark for displaying the current school value. These will be presented at our school assemblies. Students who receive a values bookmark also have their name displayed on our Values Tree in our school Library.
Kirsten Thomson, (kirstent@botanydowns.school.nz)
BDS Learning and Fun
Year 2, Room 3: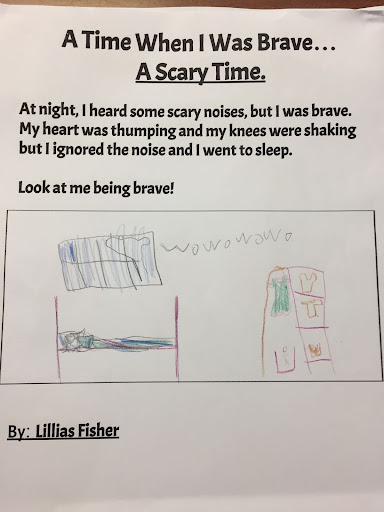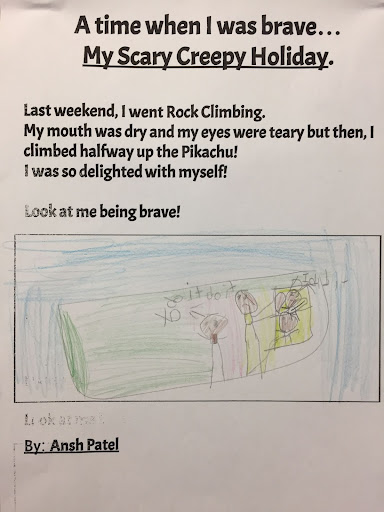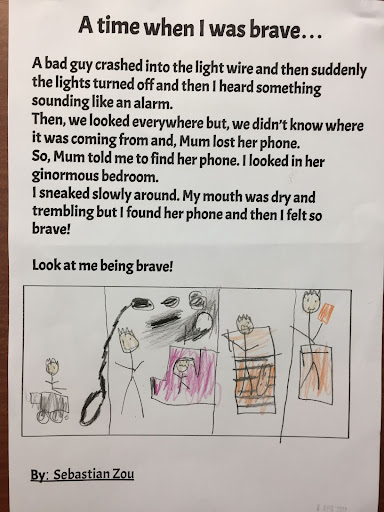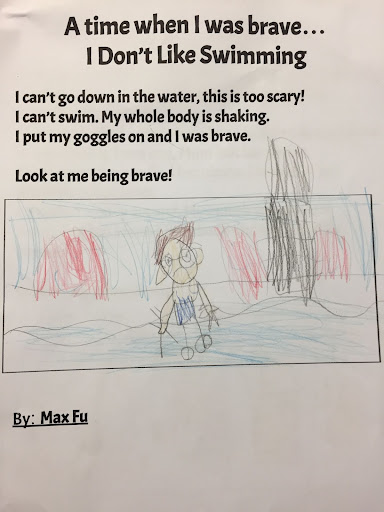 Year 4: Room 27 captured the world in poetry:
Night noises
Owls hooting in the dark
Mum calling loudly
Cats yowling at the dogs
Mason Ludick
Autumn
Colourful gliders flying through the air
Bright leaves falling from the trees
Reuben Apperley
Autumn
Warm colours on trees
starting to glide down
making a blanket.
Red, orange, yellow leaves,
twirling and whirling,
quietly falling
and preparing to land
softly.
Feet crunching on leaves
while you walk.
Gemma Brealey
Autumn Walk
The wind is heading South.
The leaves scrunch
under my feet
on my Autumn walk.
Rainbow art is everywhere,
made from colourful leaves.
Acorns fall off naked trees
I feel so alive!
Ayla Richards
Autumn
Small raindrops fluttering through breezy air.
Little Autumn treats crunching under me.
Trees losing their worn out clothes.
Little Fantails swirling and twirling through the air.
Harkirat Gill
Year 5&6, Room 24:

Term 1 was full of fun and learning to work with each other in a mixed class of Year 5 and Year 6 students. We got together to do a fundraising program on behalf of the Rotary to support the Salvation Army and the St Columba Church.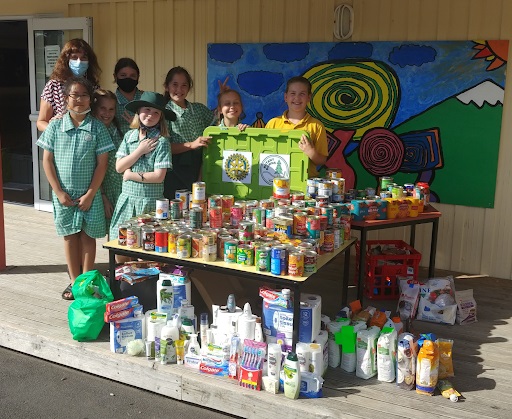 National Family Reading Month!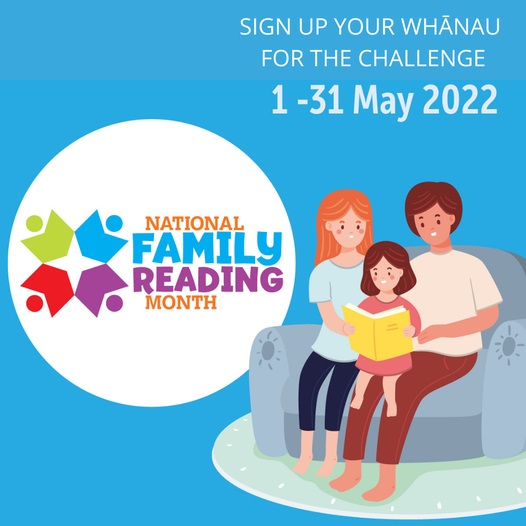 Have you signed up for the Scholastic NZ National Family Reading Month challenge?
Grown ups make the best reading role models and reading together is one of the best ways to help your child grow their literacy skills – and it's fun! Scholastic NZ also have prizes up for grabs!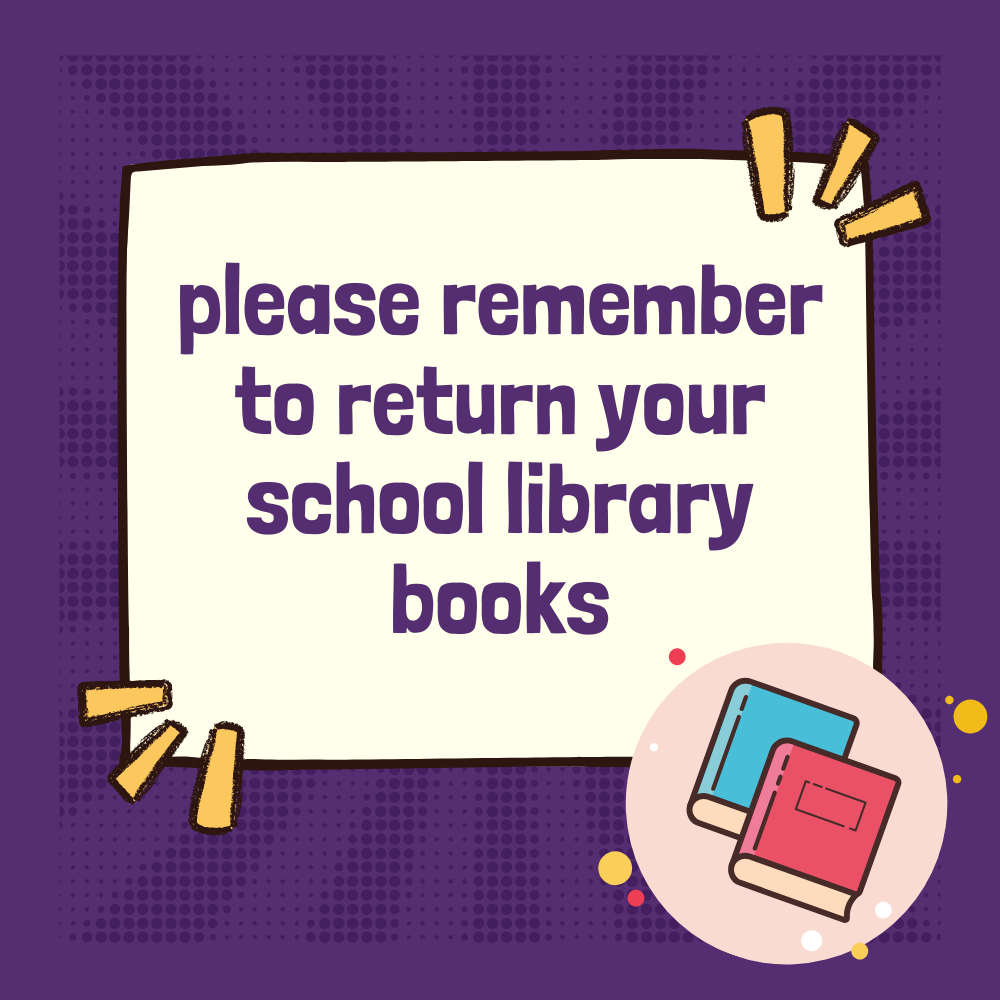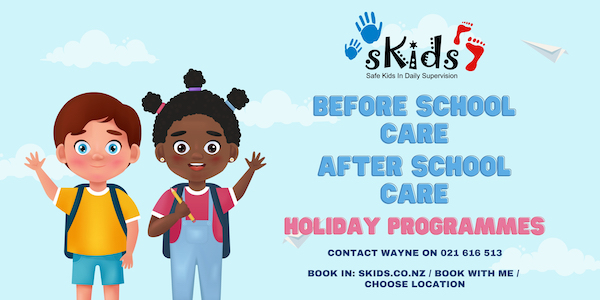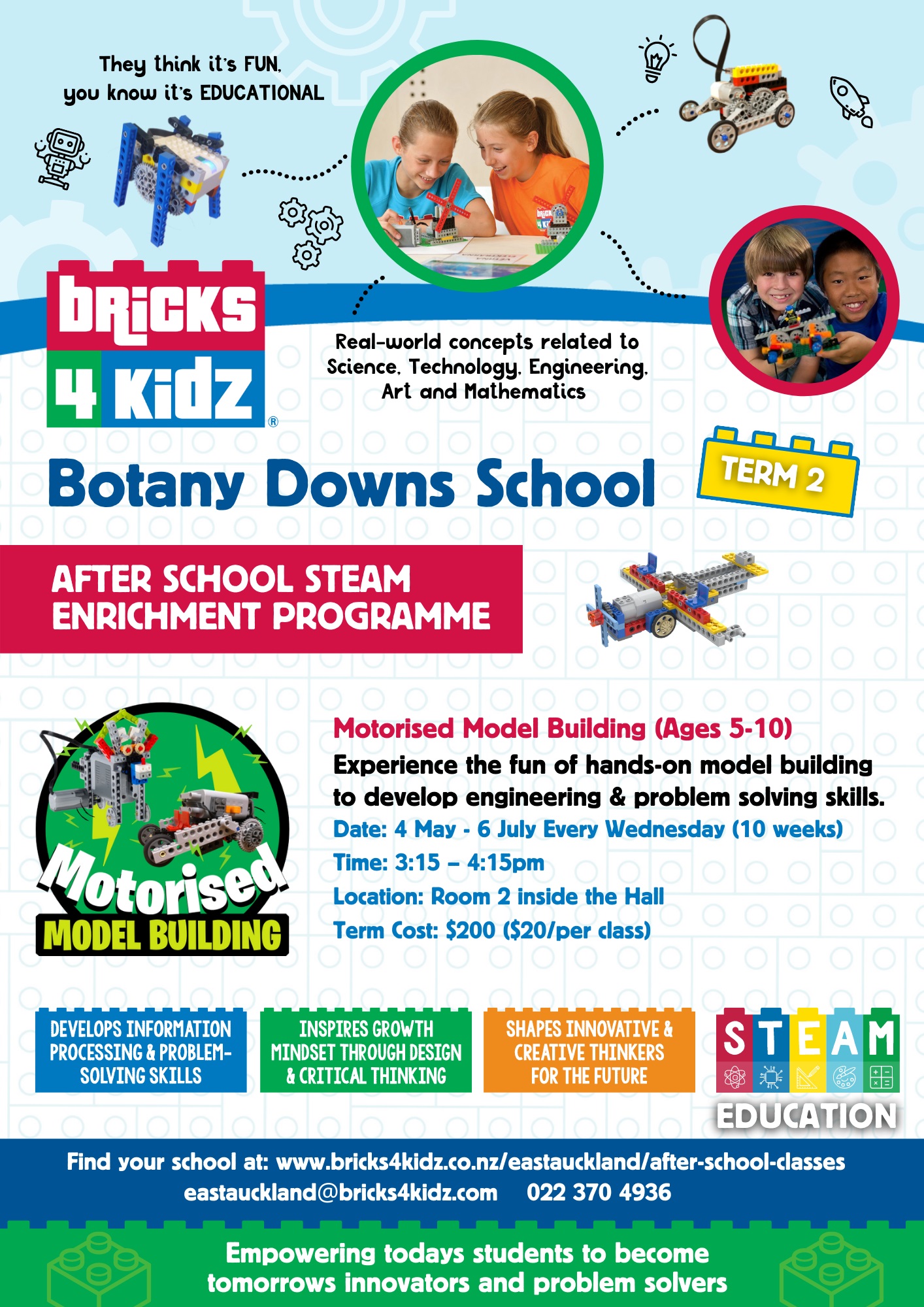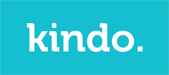 Pay the kindo way: https://botanydowns.school.nz/kindo/
Copyright © Botany Downs Primary School 2022
Click
here
to unsubscribe.