Kia ora koutou BDS whānau, Week 2, Term 3, 2022

We have continued with such a positive start to Term 3. Students are back at school, fully engaged and eager to learn.
We had a very successful PTA meeting last night. Look out for the PTA newsletter that will be sent out soon. There are exciting new fund raising events coming up and opportunities to support BDS by joining the PTA or to signup as a casual PTA helper.
Thank you to our awesome community. The attendance at BDS is high and your response to the strongly suggested advice by the MoE to wear masks until a further update by the 19 August, is very much appreciated. (See previous email sent on Friday 22 August).
We did not have a large number of positive COVID cases in term 2 and we are hoping for this to continue in term 3. An email will still be sent to the class that has a positive COVID case to keep you informed. It is interesting to note that in tracking our cases we did not see any spread through classes as a result of a positive COVID case in that class.
Have a great week everyone.

Ngā mihi nui,
Vicki Parkins Principal vickip@botanydowns.school.nz
Coming up @ BDS…
Wed 3 Aug – Structured Literacy information session for Yr0-2 whānau
Mon 8 Aug – Stardome trip Yr 6
Thurs 11 Aug – Howick Int open day / Stardome trip Yr 5
Fri 12 Aug – No uniform day
Wed 17 Aug – ICAS English Yr 5/6
Fri 19 Aug – Senior speech final
Wed 24 Aug – BOT meeting, 6pm / ICAS Science Yr 5&6
Tues 30 Aug – ICAS Maths Yr 5&6 / Yr 5 Camp parent meeting, 6pm
Welcome to Term 3 From the School Board
With the hint of Spring around the corner, it is nice to see everyone settling into Term 3.
The Board continues to appreciate the efforts of students and staff in circumstances where we now have both Covid and the usual colds and flu to contend with. At our Board meeting last week, Mr Insley presented data on how the students at BDS have been performing as against New Zealand curriculum levels. This data shows that despite the adversities of the last two and a bit years, the students are performing and progressing well, which is a real credit to them and to the staff at BDS.
You cannot fail to notice all the exciting property projects going on around the school at the moment. Thanks to the PTA we now have amazing turfed surfaces under the canopies. The new six classroom block is obviously a long term project, and whilst it is no doubt causing some disruption in the short to medium term, once completed the block will represent a fantastic addition to the school, and should see the end of classes in the library.
As you will know from previous newsletters, we are looking for three candidates to join the Board in September 2022. The deadline for nominations is Wednesday 3 August 2022. Being on the Board is a great way to give back to the community. It is interesting and rewarding work, but importantly not too time consuming so you can be involved without sacrificing work or family life. We encourage you to nominate yourselves if you are interested in contributing to the school community in this way.
Finally, before signing off, we would like to thank those families who have paid the school donation and the school activity donation this year, and encourage those who have not paid to dig deep and make payment. The school relies on these funds to pay for extra enhancements to the childrens' education, which in turn enriches the benefits they get out of attending school. We know times are tough, but there are options to pay by instalments and the amounts have been set at levels which are hopefully affordable for almost every family in the BDS community.
We hope you all have an enjoyable and fulfilling Term 3!
Richard Tosh, Presiding Board Member, On behalf of the BDS Board
Botany BEST and Values Awards
Botany BEST:
Seniors Yrs 4-6 (given out at this week's assembly)
Achintya Singla, Caroline Animu, Evelyn Xu, Anru Stoltz, Dorothy Wu, Elena Huang, John Tokai, Avril An, Rebecca Xie & Aris Ezra Fesolai.
Juniors Yrs 0-3 (to be given out at Week 3 assembly)
Francis Sekona, Maine' Cronje', Marcus Ismail, Alexander Ong, Lavinia Chen, Gabe Jacobs. Jayden Bischoff, Kquaylin Brierley, Hoani Taylor Wihongi, Naoki Yamagata, Ella Blake, Samantha Tokai, Nathan Christians & Teagan Andrew.
Values – Consideration:
Seniors Yrs 4-6 (given out at this week's assembly)
Theodore Ramiah, Liam Andrew, Nathan Tan, Dana Kim, Ebony Chilcott, Ruben Hunter, Mandy Belding, Jacob Kong, Gabriel Divingracia & Ian Lopez Woo.
Juniors Yrs 0-3 (to be given out at Week 3 assembly)
Ollie Karouso, Paris Cormack, Caelin Ramiah, Joy-Ellen Tokai, Athena Parkin, Navveer Gujral, Mackenzie Scott, Jacob Dai, Charlotte Pitcaithly, Emily Green, Carolyn Xu, Claire Zhou, Nikit Nandan & Levi Perry.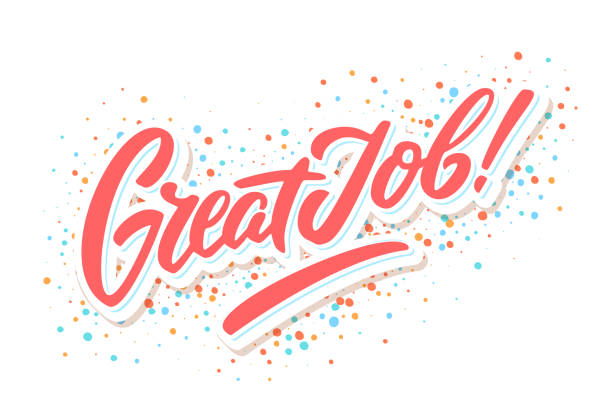 PhotoLife Class & Individual Access Keycodes
PhotoLife access keycodes will be sent home today.
Please order your photos on-line before 21 August for free delivery.
Structured Literacy Approach –
Invitation for Year 0-2 parents
Whānau Information Afternoon – pick up your tamariki after school and come join this session. Supervised child care is available.
Tea/Coffee and biscuits, and lucky number prizes too!
Date – Wednesday 3 August
Time – 3:15- 4:30pm
Venue – Staffroom
NB: there will be a movie and biscuits available to keep your children entertained as well!
Our Within School Leader for Junior Literacy – Mrs Shirley Johnston, and our DP Years 0-3 – Mrs Joanne Hughson will be presenting the background information to our BDS Structured Literacy programme: how it all works, ways you can support your child learning to read and write, and time for questions and discussion throughout..
We hope you can join us!
To help with catering, seating and child-care please RSVP to Joanne Hughson: joanneh@botanydowns. school.nz
40 Hour Famine Challenge
A massive thankyou and congratulations to our students who took part in the 40 Hour Famine Challenge to raise money for World Vision to provide clean water for those in need.
Some of the challenges the students completed in 40 hours were: no sweets, no furniture, no electronics, no food, only eating 4 types of food, 40 ball chips into a goal and only using 40 litres of water.
Altogether, the students managed to raise an impressive $688! Well done!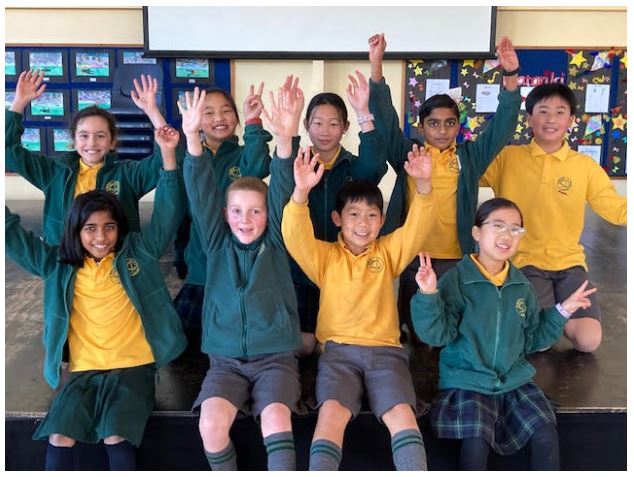 Mark Insley Deputy Principal (marki@botanydowns.school.nz)
Lost Property
Our school lost property is located in the hallway behind the office (enter next to Room 2).
We currently have many unclaimed items. If your child has lost a piece of their uniform please encourage them to visit our lost property to find it.
It is important that all clothing items, lunch boxes and drink bottles are named as this helps us to find their owner.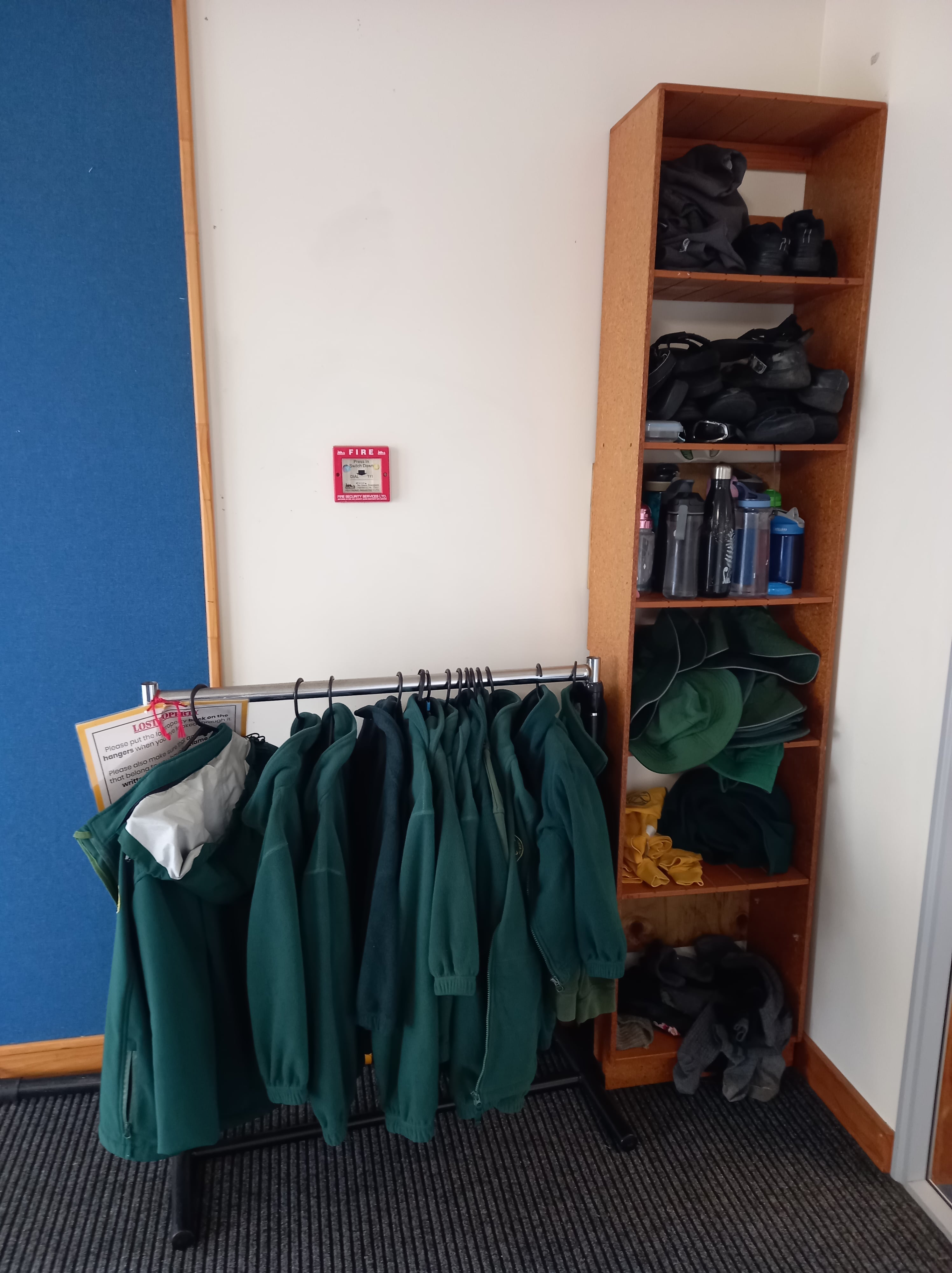 We Need You…
Dropping or picking children up from school? Could come a bit earlier or stay a bit later? We'd love your help with Road Patrol Supervision!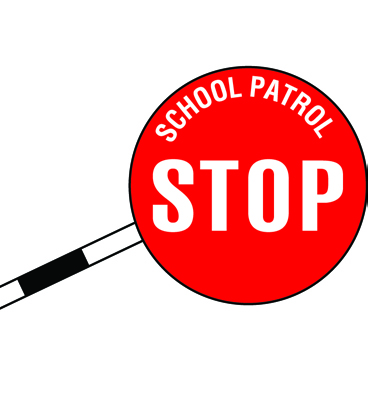 Morning duty is for 45 mins starting at 8.20am, going on patrol with our Year 6 students and supervise their amazing job crossing the children to school in the morning. In the afternoon the Road Patrollers head out at 2.45pm for 30mins to ensure the children cross safely going home.
We will provide you with training. We would really appreciate assistance on Tuesday afternoon, Thursday morning and Friday afternoon.
Please contact Kylee Holmes if you are available for any of these times. We appreciate the communities support with this valuable service.
We Need a BIG TRUCK!
Hi BDS Community,
The BDS Enviro Club have been built some brand new raised garden beds that we want to grow vegetables, flowers and fruits inside.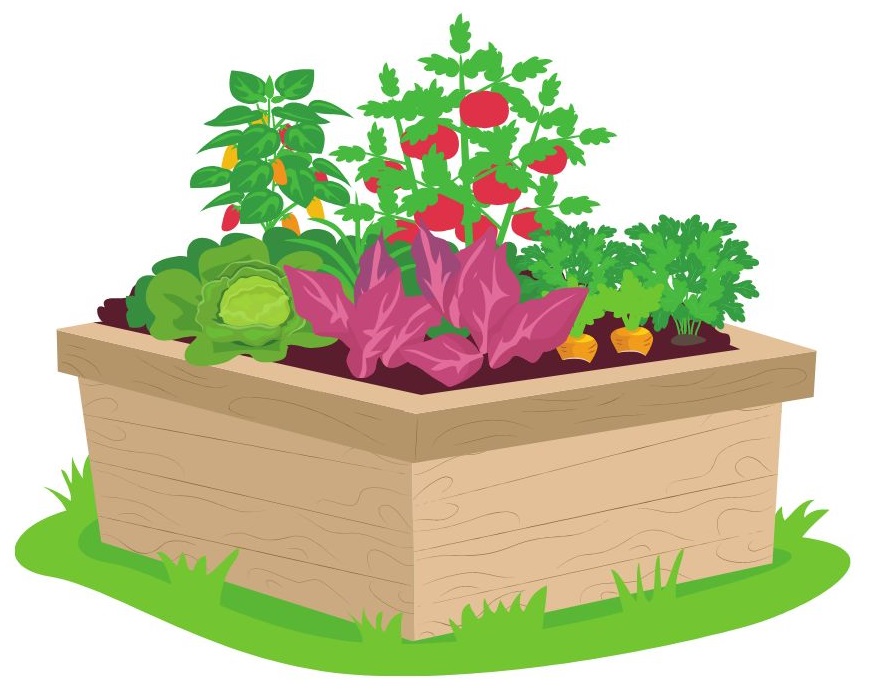 We have been given top soil for the gardens, but we need someone with a BIG TRUCK to help us move the soil from the depot to our school.
If there is someone in our community who has access to a large tipping truck to help us collect the soil that would be fantastic. The truck needs to be at 3.6 meters long, because this is the size of the scoop on the loaders. Smaller than this and they won't load at the yard.
Road Safety Reminder…
Please be considerate to our neighbours when you are dropping off or picking up your children. We see a lot of parking over driveways, stopping on yellow lines, u turns to get a better park, pulling into other people's driveways.
To keep our local community safe we need to all be responsible for good driving, setting safe examples for our children, and following the road rules.
If you see something you think needs to be reported to Auckland Transport please use the information below: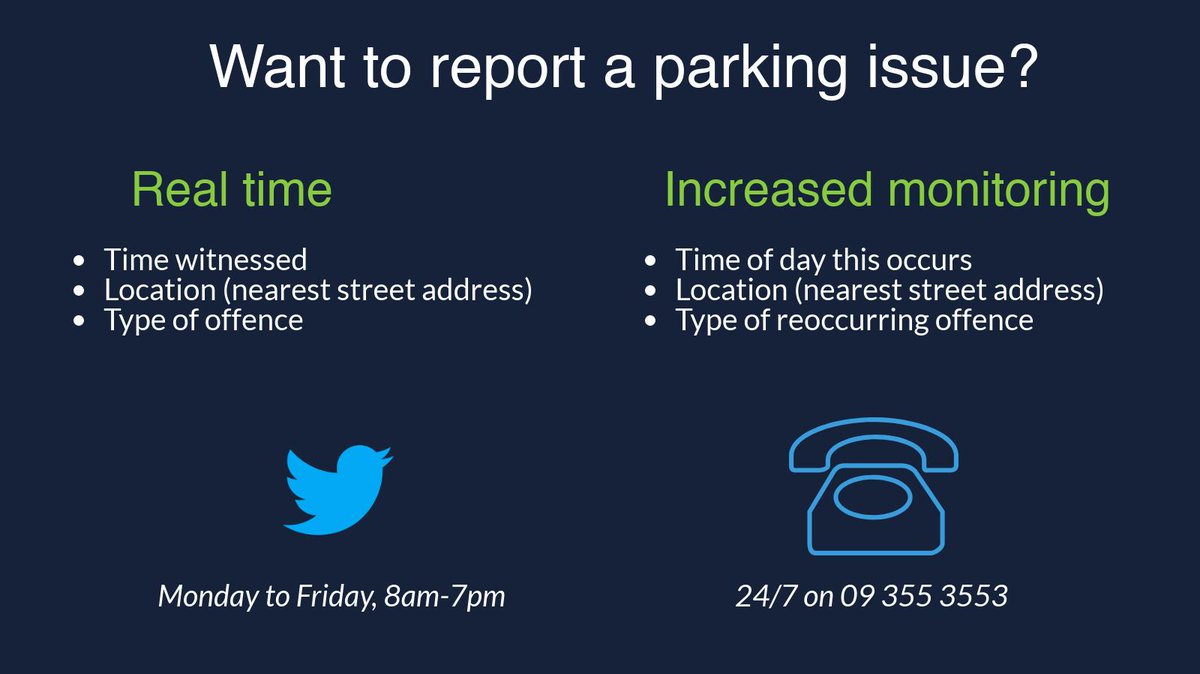 Thank you for keeping us all safe and happy.
Kylee Holmes, Travelwise and Road Patrol Coordinator (kyleeh@botanydowns.school.nz)
SchooI Board Parent Election 2022

Nomination round
Our school will be undertaking a parent election for three (3) School Board vacancies. This process will start with the issuing of nomination papers to our caregiver community by Friday 15th July 2022.
We have employed CES to undertake the election process on our behalf. This year with legislative change, our nomination form and full instruction on how to place your nomination into our own School's Election website will be emailed to you if we have your email address in our database or you will receive it by post if we don't have your email in our database.
Nomination papers will also be available at the school office. The school will send those on to CES for processing upon receipt from candidates.
Nominations close on Wednesday 3 August at 12 noon. Election day is Wednesday 7 September.
We look forward to your participation in this process.
Wayne Jamieson, Returning Officer, CES
89 Nazareth Avenue | Middleton | Christchurch | PO Box 414 | Christchurch 8140
P (03) 338 4444 | Cell 021 399 744 www.cessl.org.nz
BDS Learning and Fun
Year 2, Room 3 – It has been raining a lot! We were inspired to turn the gloomy weather into bright, fun artworks!
Reading Enrichment/Lit Quiz Team – the team are working hard reading through the list of books for this year's HPPA Lit Quiz. The list comprises 12 titles from New Zealand authors, and teams will be quizzed on their knowledge of each book.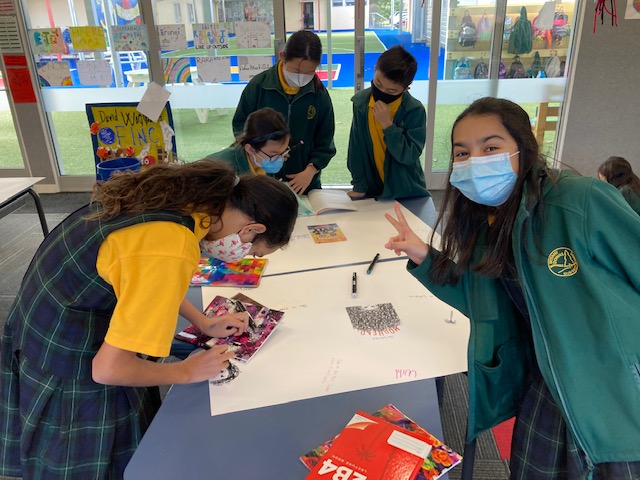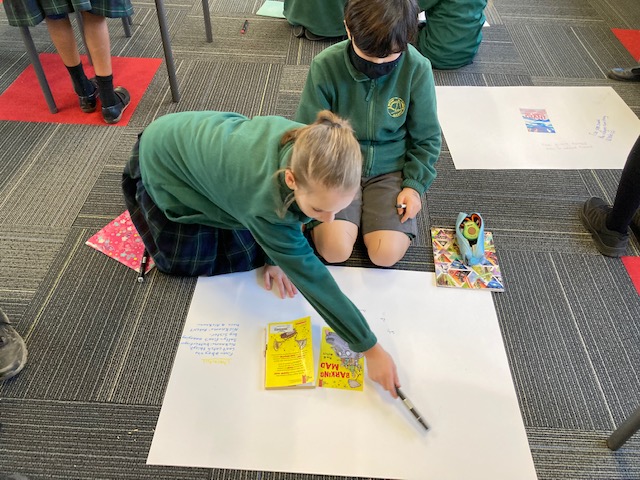 Children Turning Five
If your child is turnng five in the next six (6) months please ensure you enrol them as soon as possible. Our roll is steadily growing and we need to plan for classes and teachers during the year. Please collect your enrolment pack from the office, or email office@botanydowns.school.nz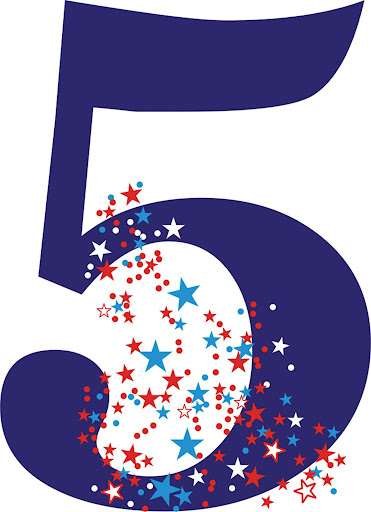 Joanne Hughson Deputy Principal Years 0-3 (joanneh@botanydowns.school.nz)
Library Book Sale – Week 3
Next Monday there will be a BOOK SALE at lunchtime for students to purchase pre-loved library books for a gold coin per book. Money raised will be used for new library resources. Thank you for supporting our book sale!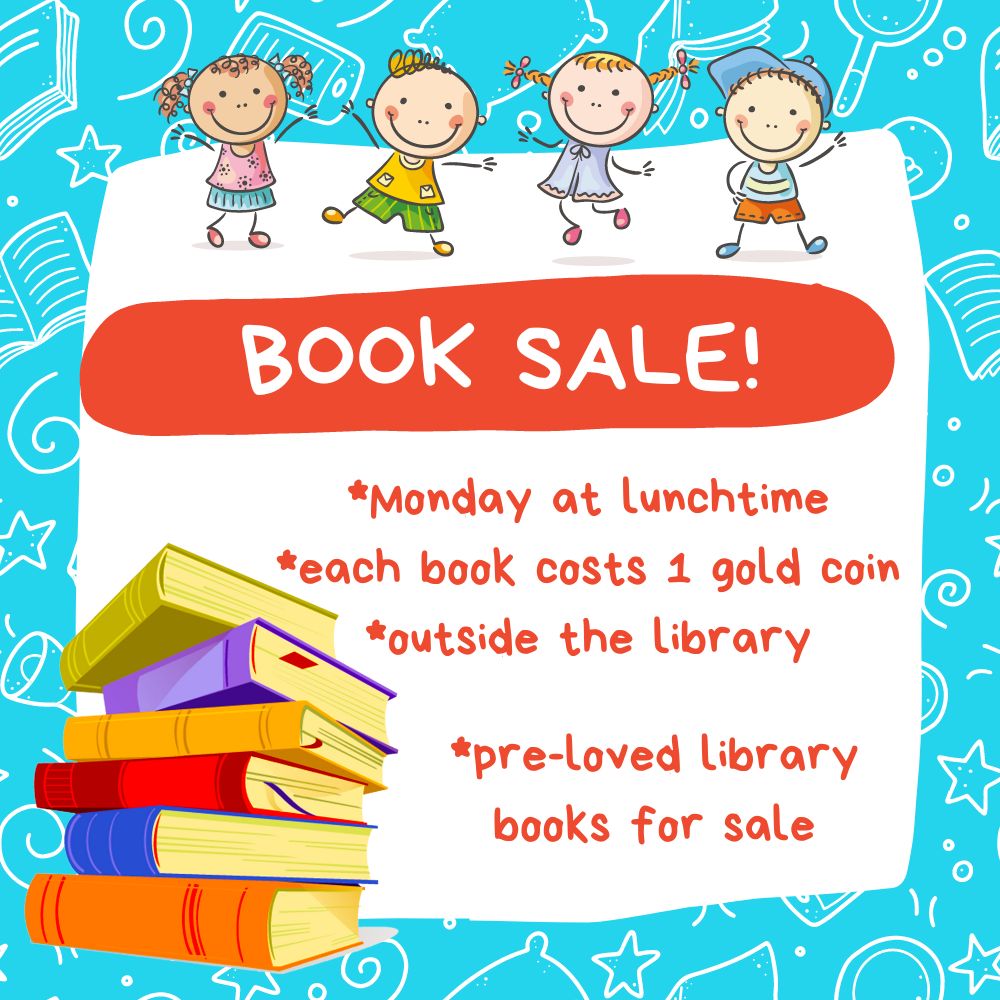 Finding Great Books
It can be tricky knowing where to look to find great books for your tamariki; here are some helpful places to start: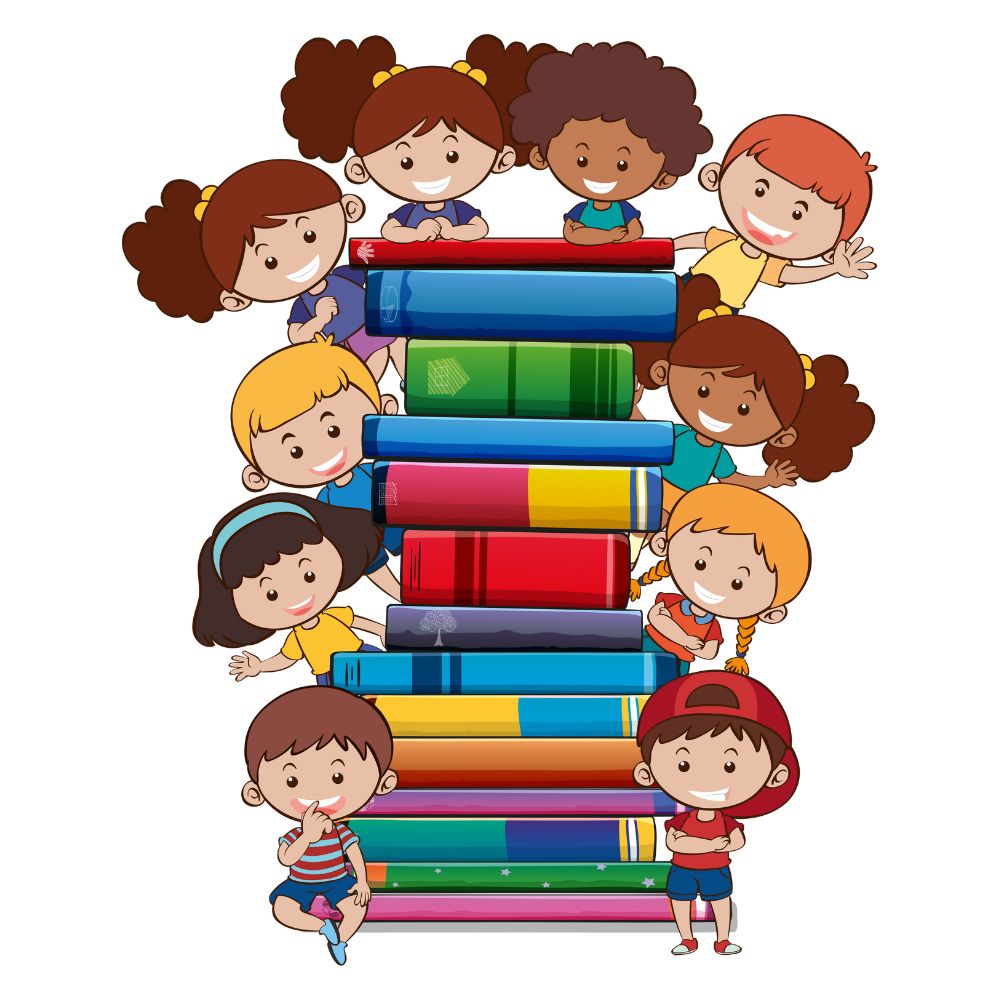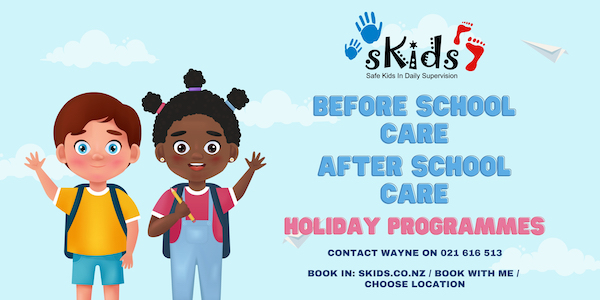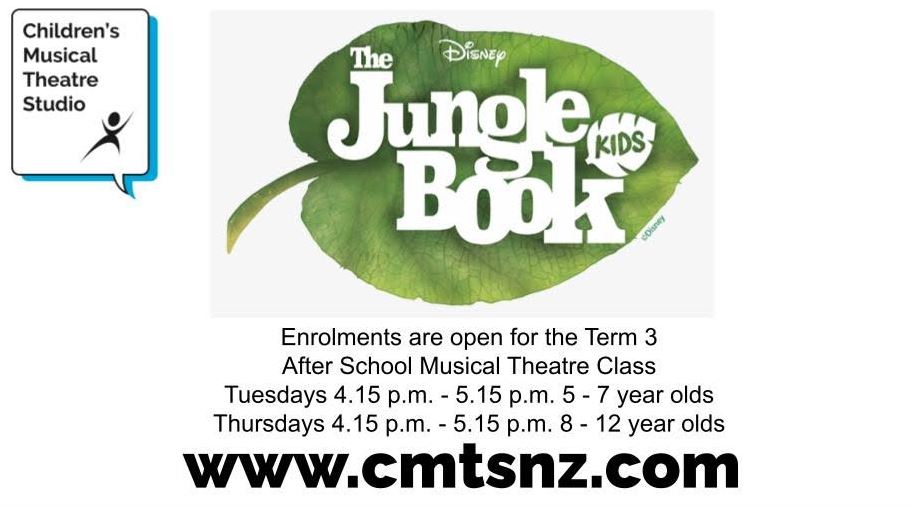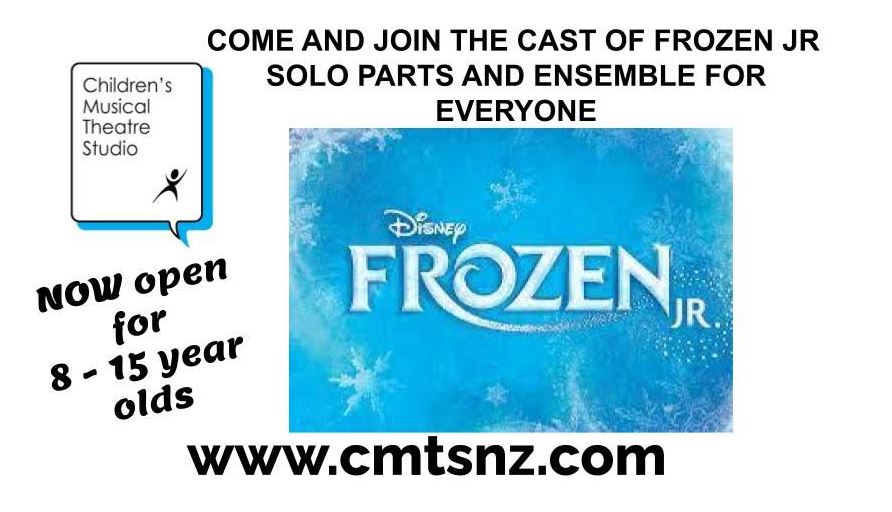 120 Vincent St, Howick / cmtsnz@gmail.com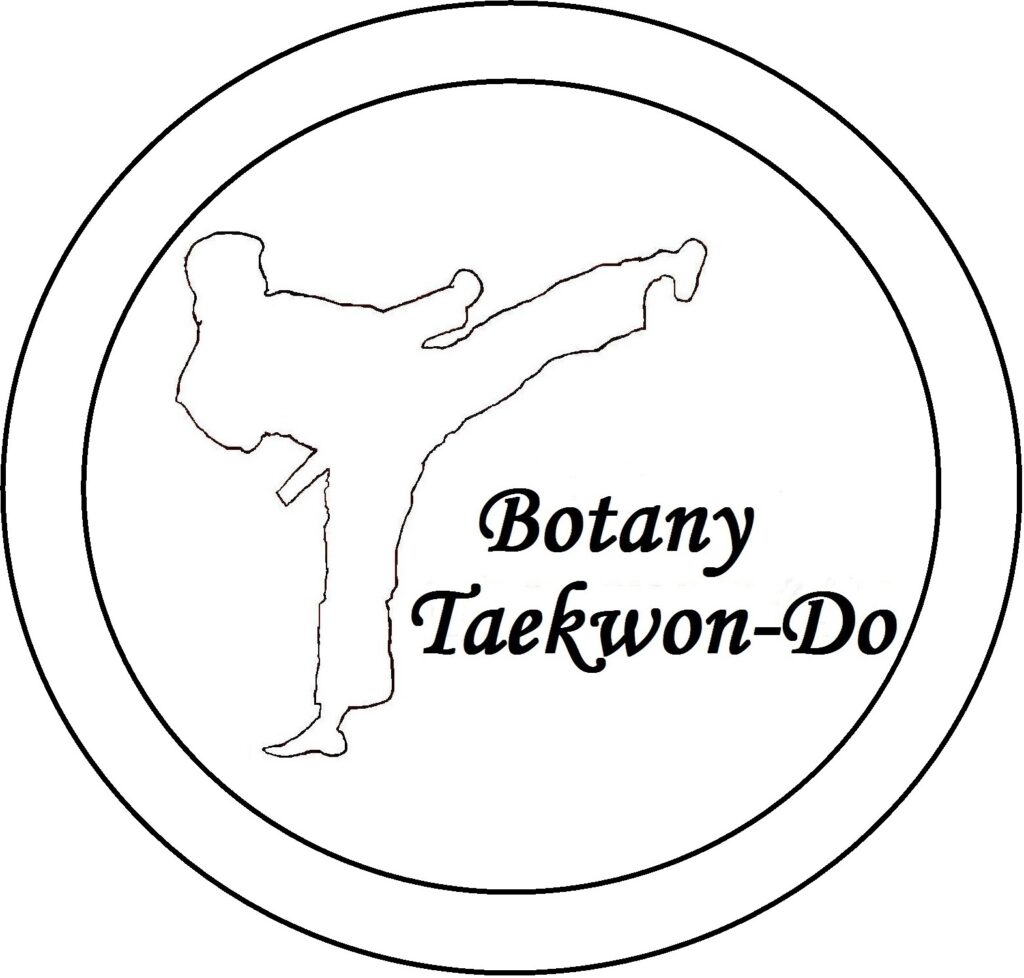 Botany Taekwon-Do has been training the ITF style of Taekwon-Do at Botany Downs School for over 18 years.
Come and have some fun with us – get fit and learn a skill with qualifications that are recognised around the world.
We operate a 2 week free trial. Want to know more? Visit our web site: botanytaekwondo.co.nz or just turn up at 6pm on Monday or Thursday nights and say hi!
All ages and ability's are welcome.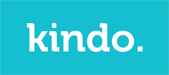 Pay the kindo way: https://botanydowns.school.nz/kindo/
Copyright © Botany Downs Primary School 2022
Click
here
to unsubscribe.