Kia ora koutou BDS whānau, Week 3, Term 3, 2022


Thank you to all our whānau who attended our Structured Literacy afternoon last week. This was a very valuable afternoon that consisted of an excellent presentation by Mrs Shirley Johnston and Mrs Joanne Hughson, and lots of mixing and chatting. Our Rugby Field Day, with our rugby team and Mr D'Ambrosio, was a wonderful way to end the week and on a beautiful sunny day.
During Week 3 our Year 5 and 6 students are visiting the Stardome, our soccer team will be attending the HPPA Soccer Field day and our Year 6 students visit Howick Intermediate during the open day.
Have a great week everyone.
Ngā mihi nui,
Vicki Parkins Principal vickip@botanydowns.school.nz
Coming up @ BDS…
Thurs 11 Aug – Howick Int open day / Stardome trip Yr 5
Fri 12 Aug – No uniform day
Wed 17 Aug – ICAS English Yr 5/6
Fri 19 Aug – Senior speech final
Wed 24 Aug – BOT meeting, 6pm / ICAS Science Yr 5&6
Tues 30 Aug – ICAS Maths Yr 5&6 / Yr 5 Camp parent meeting, 6pm
Policies and Procedures –
SchoolDocs Term 3 Review
SchoolDocs provides a comprehensive core set of policies and procedures that are tailored to the needs of Botany Downs School. SchoolDocs updates, modifies and creates policies in response to changes in legislation or Ministry guidelines, significant events, reviews/requests from schools and regular reviews.
Our SchoolDocs policies and procedures can be found via the our school website on the link below:
Policies and Procedures – School Documents
For Term 3 the following policies are up for review:
Child Protection

Abuse recognition and Reporting

Care and management of Students

Supporting Student Wellbeing

Food and Nutrition

Sun protection

Staff Wellbeing

Harassment
If you would like to participate in reviewing the policies, please click on the link above and follow the instructions.
If you have any questions or queries please contact:
Mark Insley, Deputy Principal, (marki@botanydowns.school.nz)
Botany BEST and Values Awards
Botany BEST:
Juniors Yrs 0-3 (Given out at this week's assembly, parents are welcome to attend)
Adam Hamayun, Logan Hunter, Adalyn Cox, Ethan Ramas, Alfred Wang, Johanna Malaygay, Enoch Liu, Lexi Tsai, Kainan Wang, Terry Sui, Ethan Symons, Mason Huang, Emma Sun & Iraison Su.
Seniors Yrs 4-6 (Given out at next week's assembly, parents are welcome to attend)
Annabel Duan, William Goosen, Liam Goldsmith, Maxwell Yang, Dhyan Patel, Prisha Verma, Jayden Ngo, Young Xu, Angela Ni & Kourtney Chan.
Values – Consideration:
Juniors Yrs 0-3 (Given out at this week's assembly, parents are welcome to attend)
Greta Xie, Anisa Tamihana, Sebastian Zuo, Angela Chen, Demi Tseng, Andy Qiao, Aidan Sameer, Eyas Abou Hassan, Paige Monsanto, Keileb Dell, Eleanor Booth, Baran Amiri, Reuben Tate & Mia Jack.
Seniors Yrs 4-6 (Given out at next week's assembly, parents are welcome to attend)
Niamh Hunkin, Alicia Wang, Daisy Yang, Summer Chai, Joynoor Singh, Rusell Escalona, Aydan Boparai, Ishnoor Virk, Gary Taing & Gemma Brealey.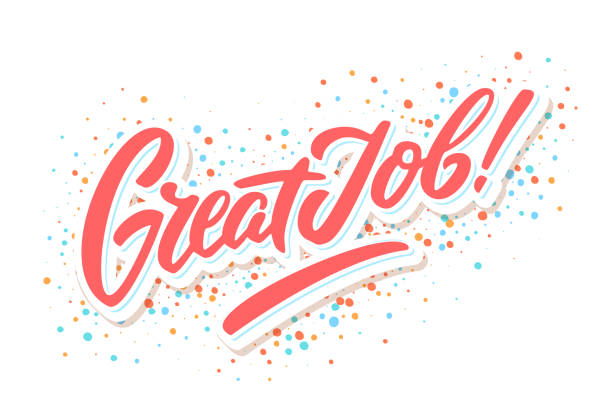 ** please note: this week's assembly is for juniors. The assembly item will be
from the dance group
Rugby Fun Day
On Friday last week our school rugby team went out for a friendly competition against the other HPPA schools in the area. Although a score was not recorded, it is worth noting that BDS won at least 4 out of our 6 games in the 2 day event.
The players showcased the utmost class and sportsmanship while working as a team and both winning and losing gracefully. WELL DONE!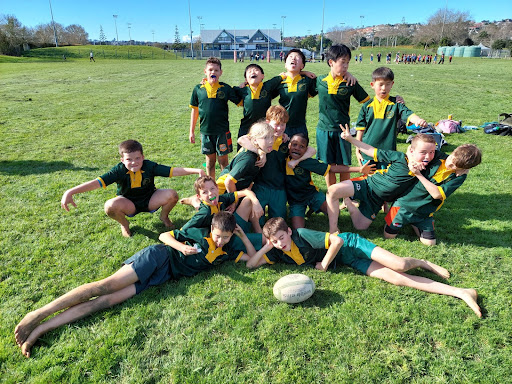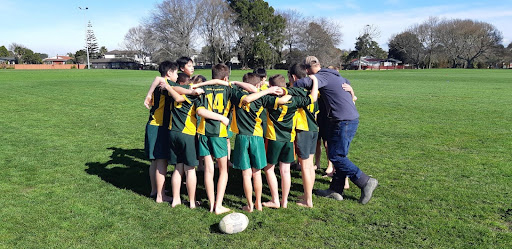 Joe D'Ambrosio, Rubgy Coordinator (joed@botanydowns.school.nz)
Whānau Session – Structured Literacy
On Wednesday 3rd August from 3:15-4:15 pm, we held a whānau session in our Staff Room to discuss our Structured Literacy approach to teaching our tamariki in Years 0-2. We had an amazing response from our community with 35 parents attending.
There was lots of discussion and sharing of ideas led by our Kahui Ako Within School Leader Mrs Shirley Johnston. Parents were also given ideas and strategies to support their children at home with their early literacy skills.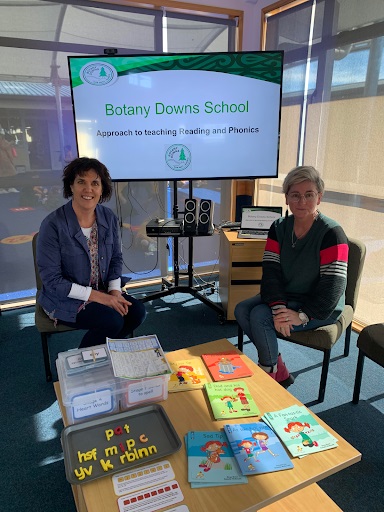 Joanne Hughson, D.P. SENCo Years 0-3 (joanneh@botanydowns.school.nz) and Shirley Johnston, Kahui Ako Within School Leader Junior Literacy (shirleyj@botanydowns.school.nz)
"Good decodable books still carry a story, they still require pre-reading discussion and predicting, they still introduce new vocabulary, they still have a good picture-to text match and they still require comprehension."
"We need to feed our children rich and varied literacy experiences! "

BDS Learning and Fun
Year 1, Room 10 – We read 'The Dot', by Peter Reynolds, for our shared book and we love how it was about perseverance, self-reflection, and having the confidence to give something a go. We started our art with just a dot, then our dots became galaxies..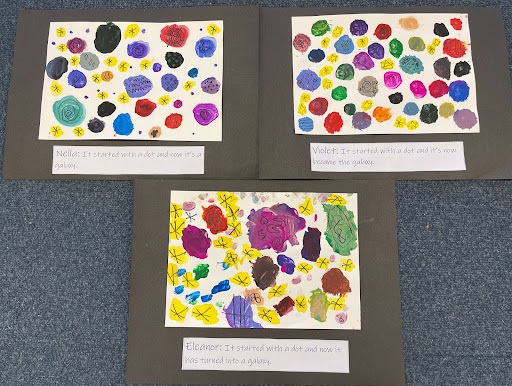 Year 3, Room 6 – At the end of Term 2, Room 6 worked in groups to design a map of an effective community. They had to suggest places that were necessary to have in a community so the community could work well together and why. Here are some of our community maps:
Year 4/5, Room 24 – We started Term 3 with our calendar art project inspired by the artist Gustav Klimt. A work in progress by Ninke Du Plessis: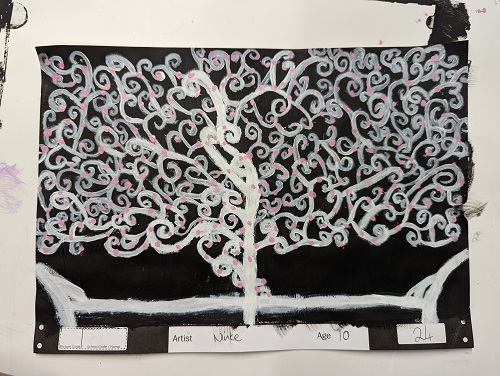 Children Turning Five
If your child is turnng five in the next six (6) months please ensure you enrol them as soon as possible. Our roll is steadily growing and we need to plan for classes and teachers during the year. Please collect your enrolment pack from the office, or email office@botanydowns.school.nz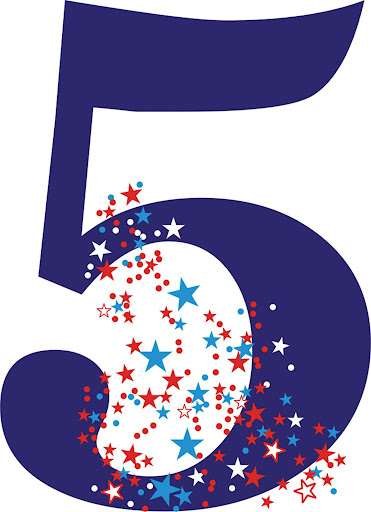 Joanne Hughson Deputy Principal Years 0-3 (joanneh@botanydowns.school.nz)
Library Book Sale
It was great to see so many keen children choosing books to buy at the Book Sale! We will be doing this again later in the term. A big thankyou to Mrs Marston for helping out!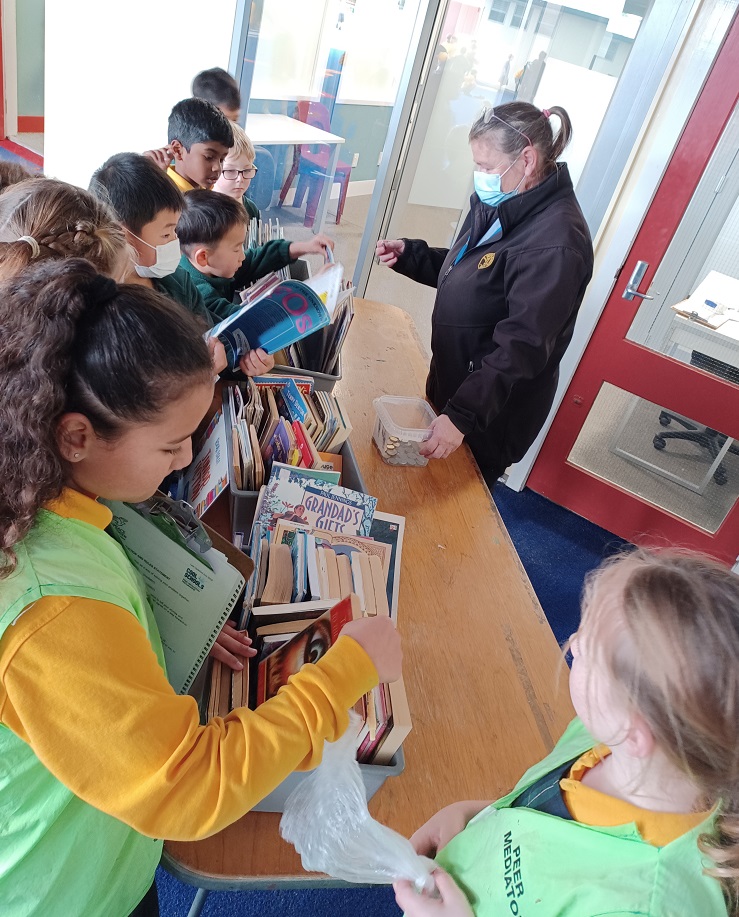 Book Week Dress-up Day
It was a long time ago now but Book Character Dress-up day was wonderful to see – thank you to all whānau who helped their children dress up for the day!
It was very hard to choose out of all the fabulous and imaginative costumes. Congratulations to the winners:
Junior – Henil (Diary of a Wimpy Kid), Rm 2 and Harper (Billie Eillish biography), Rm 4
Middle – Shane (Dog Man), Rm 12 and Abby (Charlotte from Charlotte's Web), Rm 26
Senior – William (Dumbledore from Harry Potter), Rm 16 and Livia (Sofia the Sofa from World's Worst Children), Rm 18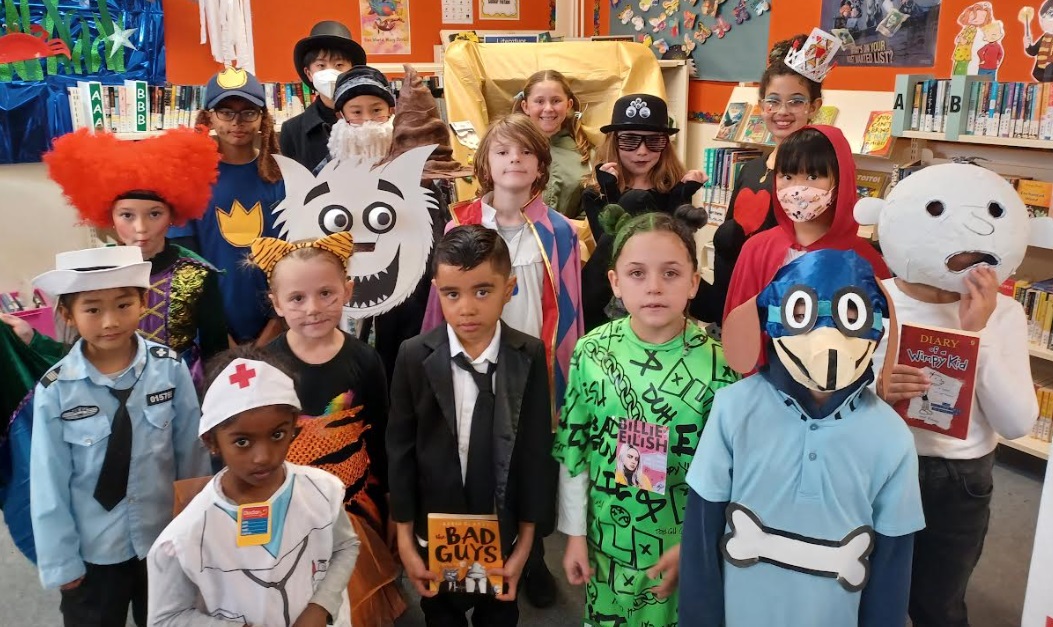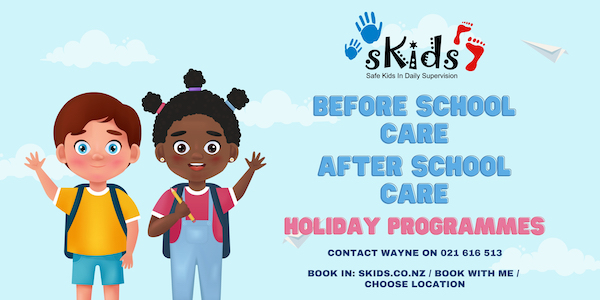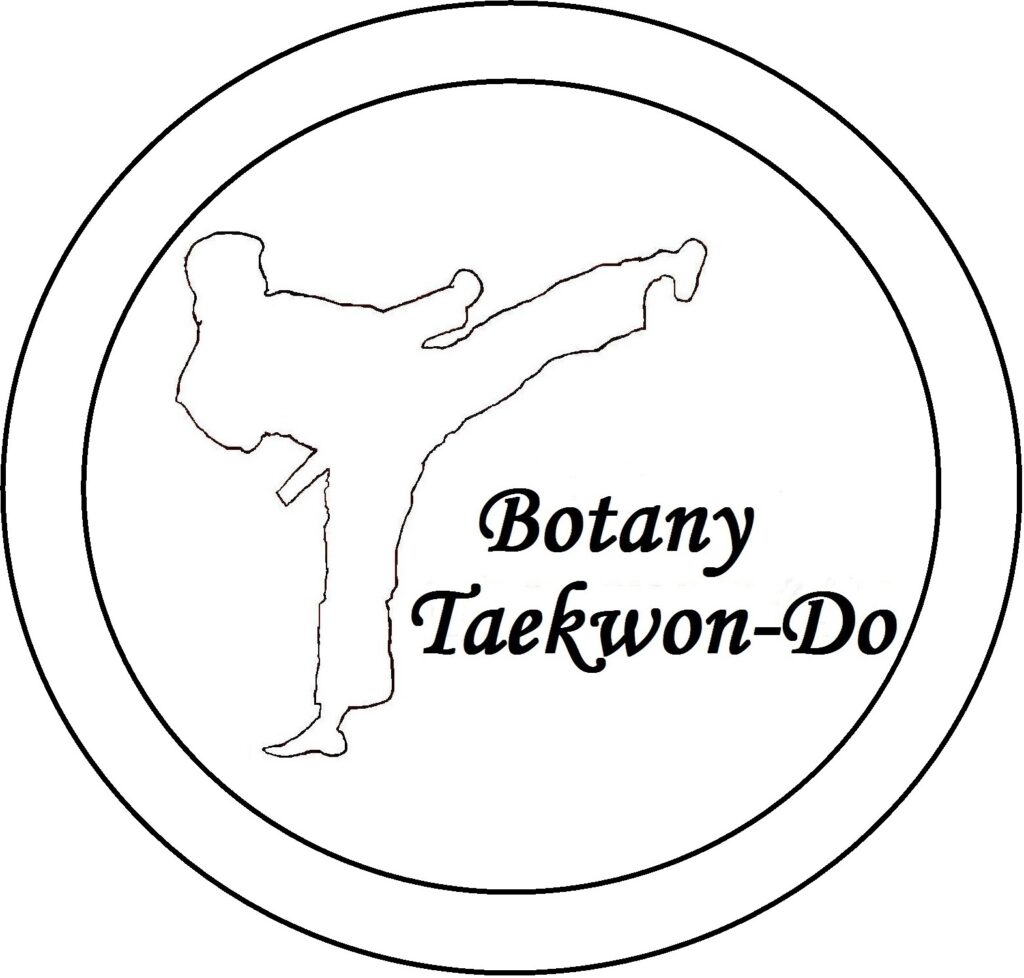 Botany Taekwon-Do has been training the ITF style of Taekwon-Do at Botany Downs School for over 18 years.
Come and have some fun with us – get fit and learn a skill with qualifications that are recognised around the world.
We operate a 2 week free trial. Want to know more? Visit our web site: botanytaekwondo.co.nz or just turn up at 6pm on Monday or Thursday nights and say hi!
All ages and ability's are welcome.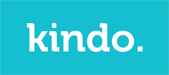 Pay the kindo way: https://botanydowns.school.nz/kindo/
Copyright © Botany Downs Primary School 2022
Click
here
to unsubscribe.