Kia ora koutou BDS whānau, Week 9, Term 3, 2022


We are really looking forward to our Celebration Arts evening this Thursday from 5 pm until 7.30 pm. You are invited to come along to celebrate The Arts, have dinner, mix and mingle, and have your face painted.
Your tamariki have created some wonderful art that is transforming our kura. They have also been very busy practising their performances to present to you on the night.
Please check your emails and the paper flyer that has gone home in school bags. This has all the times and details on it. You will be given a plan of where the art is situated from our school leaders when you come through the gates. All gates will be open (excluding Kadina). Please bring cash for your dinner and face painting.
Our intention is to go ahead if there is spasmodic rain so please bring an umbrella. If we cannot go ahead due to the weather we will let you know by email on the day.
We would like to remind you that the Ministry of Education, supported by our School Board, has permanently shut our bus bay for the health and safety of our tamariki.
We continually have trucks using the bus bay entrance. The MoE has provided a 'spotter' who remains at our gate to walk these trucks through our school grounds to keep everyone safe. Once our four classrooms have been moved and renovated, this area will then be used for the trucks that will be part of building of our six new classrooms. When this is completed the bus bay will become staff carparks.
We are hoping to be in at least two of our renovated classrooms in the first week of Term 4. BDS definitely needs more classrooms as at present we have three classrooms in our school library so we are very fortunate to have the additional six new classrooms being built for our kura.
Ngā mihi nui,
Vicki Parkins, Principal (vickip@botanydowns.school.nz)

Coming up @ BDS…
Wed 21 Sept – Junior cross-country, 1.00pm
Thurs 22 Sept – Whānau Hui, Rm 16, 4.00pm
Thurs 22 Sept – Arts Evening, 5.00-7.30pm
Mon 26 Sept – Queen Elizabeth II Memorial Day (public holiday)
Fri 30 Sept – Last day of Term 3
Mon 17 Oct – First day of Term 4
Public Holiday on Monday 26 September
The government has announced that we will have a Memorial Day for Queen Elizabeth II, therefore this is a public holiday and school will be closed on Monday 26 September.
School Magazine 2022 – $20
At BDS we celebrate the year at our kura with photos and stories in our school magazine. This is a wonderful summary of the school year and we know many of our whānau treasure this magazine.
Over the years, and particularly this year, the costs have greatly increased and we now need to ask for a contribution towards the printing of the magazine. This will ensure the cost of the school magazine will not be impacting on our students' learning activities and resources. To make this a viable option we need to charge $20 for each school magazine. The school will still be subsidising most of the cost of the magazine.
We also need to have an idea of how many magazines we need to have printed before we go ahead. Please complete this quick survey with a yes or no: School Magazine Survey
Thank you.
Term Certificates
(Given out at this week's assembly): Ethan Liu, Rex Zhao, Sebastian Zuo, Evan Guo, Andy Qiao, Hannah Shadbolt, Amelia Berkett, Azalea Ngo, Lily Hodgson, Curtis Li, Leon Lo, Andy Han, Tatum Budd & Hasrat Dhillon.
Botany BEST and Values Awards
Botany BEST:
Juniors Yrs 0-3 (Given out at this week's assembly)
Charlie Pirie, Mene' Nel, Lianie Vorster, Lexie Aucamp, Jordan Claasen, Blake Coxen, Damien Davey, Cynthia Liang, Kquaylin Ta gatoatama Brierley, Braxton Sills, Ozias Su'a, Zinique Du Plessis, Rachel Hu, Sebastian Birchler & Levi Perry.
Seniors Yrs 4-6 (Given out at next week's assembly)
Anthony Xu, Liam Manson, Matias Guillen, Mollie Zhang, Aria Lee, Holly Reddish, Taytum Goosen, Duncan Luo, Rion Mose, Guoshen Ma & Samarveer Parmar.
Values – Consideration:
Juniors Yrs 0-3 (Given out at this week's assembly)
Elani Venter, Troy Viljoen, Oliver de Bruin, Alexander Ong, Natalie Tokai, Tavis Lee, Joanna Qiao, Zainab Ali, Vion Lee, Hannah Jung, Eason Dong, Connor Rudman, Rosie Chin, Vivaan Sharma & Melody Hirovanaa.
Seniors Yrs 4-6 (Given out at next week's assembly)
Ella Hartnoll, Nicole Chen, Ethan Wibowo, Darya Shahamiri, Sue-Mari Steyn, Elena Huang, Evie Zhu, Jeremiah Valentine, William Pirie & Reuben Apperley.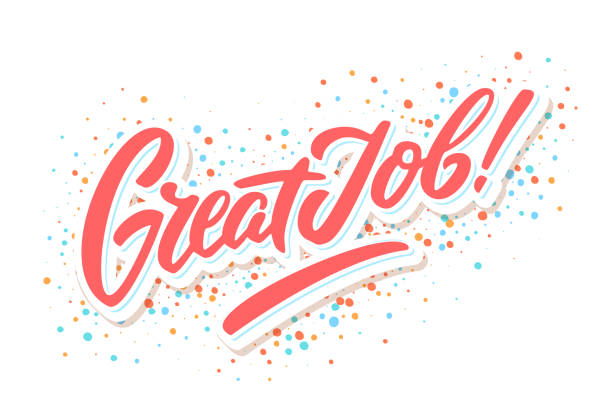 Week 9 – Junior School Assembly (Years 0-3)
The item will be from Room 3. Please be seated by 9:05am in the Hall.
2021 Prizegiving Cups to Return
* Thank you to everyone who has already returned their cups!
It is now the time of the year when we require cups that were awarded at last year's prizegiving to be returned to the school for this year's names to be engraved.
If your child received a cup or trophy at last year's prizegiving, please return it to the school office as soon as possible – thank you.
Whānau Hui
Nau Mai Haere Mai. Botany Downs School will be holding a Whānau Hui on Thursday 22nd of September at 4pm in Room 16 (before the Arts Evening).
This is an invitation for our Māori community to share your views on how we can best meet the needs of our Māori tamariki, assist in Māori related activities, contribute to and promote student awareness and pride of their cultural identity of themselves or their peers and their surroundings.
We will provide light refreshments, please RSVP to: Mark Insley, Deputy Principal – marki@botanydowns.school.nz
* Remember to bring your cash to buy some yummy food: sausage sizzle/burgers/dumplings/pizza/Mr Whippy/egg tart/nachos/drinks/
sweets/coffee van + more!
BDS Learning and Fun
Year 4 cares with Watercare –
The Year 4 team has been learning more about our local waterway. We worked with Watercare to gather and record data from the Botany Creek waterway.
As freshwater detectives we measured the turbidity, the pH, nitrate level and water temperature. We looked for waterlife and found leeches, dragonfly, bloodworm and mosquito lavae.
We learnt how important it is to protect our waterways.
We would like to say a big thank you to Kathryn from Watercare and our parent helpers for making our outing possible.
5, 4, 3, 2, 1 Blast Off! The Year 4 team visited Stardome Observatory and Planetarium.
We learnt about the planets in our solar system. We worked in teams and competed in a Space Gallery and Exhibit challenge. The highlight of our visit was the Planetarium show.
It was a wonderful way to learn more about our place in space.
Year 2 – Room 2: Rock Painting – The Room 2 students each painted a rock with symbols that represent us. We hope you enjoy reading some of our explanations about how our rock paintings represent us!
Children Turning Five
If your child is turning five in the next six (6) months please ensure you enrol them as soon as possible. Our roll is steadily growing and we need to plan for classes and teachers during the year. Please collect your enrolment pack from the office, or email office@botanydowns.school.nz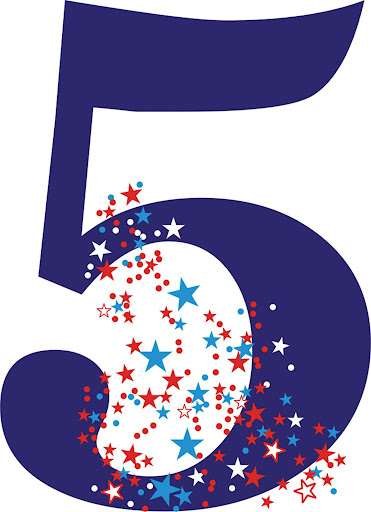 Joanne Hughson DP/SENCo – Year 0-3 (joanneh@botanydowns.school.nz)
Calendar Art Orders Close Thursday 22nd
You should have recieved your Calendar art forms with your child's unique Entrance Code. Orders can be made online at: www.kidsartworks.com until Thursday 22nd September.
These make great personalised gifts!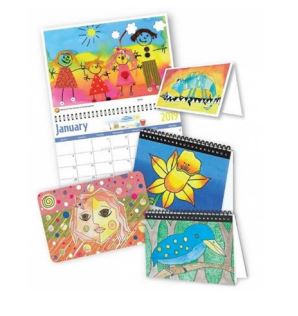 Please contact the PTA (pta@botanydowns.school.nz) if you have lost your form and require your student's unique Entrance Code.
Funds raised go to improvements within the school such as the new turf areas, library books, etc. Thank you for supporting our fundraising!
Library Book Sale – Monday Week 10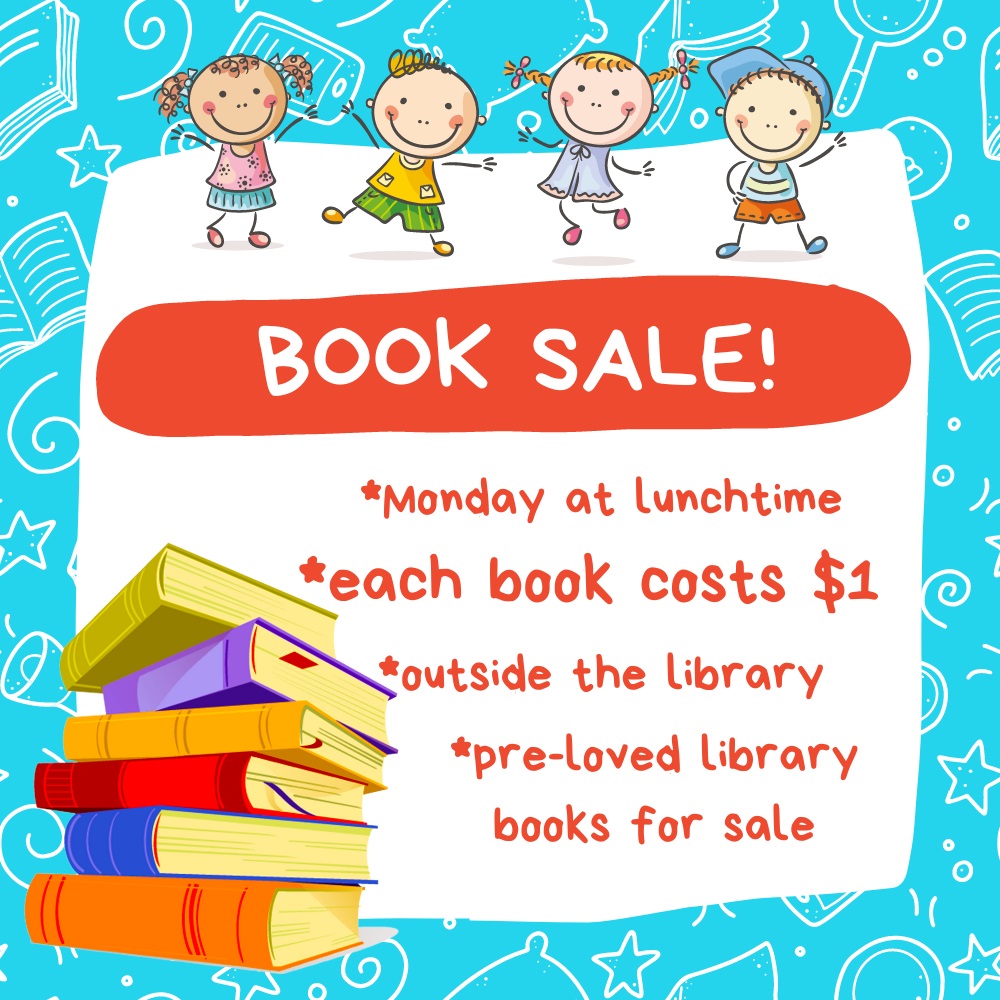 Last one for the term! Another chance for your child to purchase pre-loved library books for their own home library.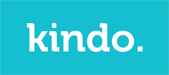 Pay the kindo way: https://botanydowns.school.nz/kindo/
Copyright © Botany Downs Primary School 2022
Click
here
to unsubscribe.