Kia ora koutou BDS whānau, Week 4, Term 4, 2022


Our Year 4-6 Athletics Day was a huge success and everyone showed their Botany Best as they demonstrated their ability to live our vision of Our Best Always. It was wonderful how our tamariki encouraged each other and gave everything a go. A huge thank you to Mr Joe D'Ambrosio for your excellent organisiation and to all our teachers, teacher aides, and parents who helped on the day. Good luck to all our tamariki who are now selected to represent us at the HPPA Inter-School Athletics Day.
We launched our Fun Run last week and we are very impressed to see how many of our tamariki have already created their web page and are already sharing this with family and friends. Thank you very much for supporting us in this fundraising event.
Ngā mihi nui,
Vicki Parkins, Principal (vickip@botanydowns.school.nz)

Coming up @ BDS…
Wed 9 Nov – Yr 6 visiting Howick Intermediate (am)
Fri 11 Nov – Middle school Poetry Recital, 11am
Mon 14 Nov – Yr 6 Camp: parent info evening, 6pm, Room 18
Wed 16 Nov – BOT meeting, 6pm
Fri 25 Nov – BDS Fun Run
Thurs 1 Dec – Junior athletics
Class Consideration for 2023
In the coming weeks, we will be starting to organise our classrooms for 2023.
The process of placing children in a class takes a considerable amount of time and needs to be firmly based on trust in our staff. We take into account many factors. As part of this process, we invite you to complete this form if you feel there are significant considerations we need to make in placing your child for next year.
Parents are often keen to ensure their child has friends and peer group combinations. This is only one factor for consideration and therefore, may not necessarily be regarded as the most important for your child in their class placement. While you may specify individuals that you wish placed with your child, this may not be reciprocated by other parents.
We are still finalising the placement of our teachers for 2023, so please note that not all teachers will be teaching at the same year level as they are this year. This exercise is not regarded as a 'select your teacher' opportunity and the final decision will be made by the staff based on their professional knowledge in the best interests of your child.
Unfortunately, we cannot guarantee that all requests will be accommodated. However, be assured that we will give due consideration to all information provided, along with the information provided by the teachers and children to select the best class for your child.
If you wish us to consider information for more than one child please submit a separate form for each.
This form will close on Friday 11 November at 5pm.
Purchase Your 2022
Botany Downs School Magazine NOW!
Deadline December 1 – Order now!
Pay via Kindo OR BDS bank account number 12-3089-0059300-00
OR pay at the school office by eftpos
School Magazine – $20 per copy
At BDS we celebrate the year at our kura with photos and stories in our school magazine. This is a wonderful summary of the school year and we know many of our whānau treasure this magazine.
Over the years and particularly this year, the costs have greatly increased and we now need to ask for a contribution towards the printing of the magazine. This will ensure the cost of the school magazine will not be impacting on our students' learning activities and resources. To make this a viable option we need to charge $20 for each school magazine. The school will still be subsidising most of the cost of the magazine.
Botany BEST & Values Awards
Botany BEST: Jackson Meng, Autumn Jacobs, Lieol Strickland, Emma Kamakorewa, Mackenzie Scott, Vion Lee, Shangyuan Cao, Beau Scott, Wickus Botha, Baran Amiri, Logan Baker, Cohen Williams, Wally Wu, Varya Govender, Oliana Aoelua, Shikiya Cormack, Olivia Huang, Matakeu Marsters, Saket Andala, Lillie Cross, Skylar Li, Aadhityaa Paarthiban, Noah Nagoorsamy, Richie Lewis, McKinley Baybay.
Values – Determination: Skylah Hubbard, Yara El Chami, Ali Moshtagh Askari, Joy-Ellen Tokai, Mariam Alwaidh, Eli Adams, Paige Monsanto, Ozias Su'a, Mikaela Nagoorsamy, Caleb Moukarzel, Flynn Hodgson, Mia Jack, Levi Xue, Nathan Chiang, Tanique Bischoff, Livia Ramas, Mira Jain, Chloe Cooke, Cameron Burgess, Christopher Le, Aydan Boparai, Deandre Stanley-Hunt, Jennifer Wu & Alfred Wang.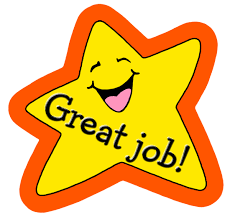 ** Certificates from Weeks 3 & 4 will be given out at this week's assembly.
Please be seated by 9.05am
Year 6 Camp
As I am sure you are aware, we have our Year 6 camp coming up at the end of the term. We will be having an informational meeting for parents interested in hearing a bit more about what we will be doing.
The Year 6 camp parent information meeting will take place in Room 18 on Monday 14th November at 6pm. The meeting is also a great time to answer any questions you may have. After the meeting, there will be a short meeting for all parents who are going on the camp.
Joe D'Ambrosio, Year 6 team Leader, (joed@botanydowns.school.nz)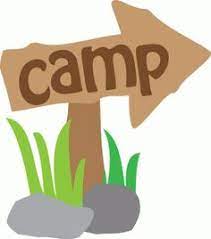 2023 Year 5 Camp
Our Year 5 tamariki will be going to Willow Park camp next year from Monday 13 March to Tuesday 14 March 2023. We can only make this camp possible if we have enough parent helpers. Unfortunately, we won't be able to go if there are not enough parent helpers
A newsletter was sent out earlier to all the Year 4 parents this year requesting parent helpers and we haven't had many responses. If you do need another copy of the newsletter please see your child's class teacher. We will need to confirm to the camp as soon as possible that we have enough adults to support our tamariki, so please if you could help us with this camp next year, let me know.
Sharmila Raj, Year 5 Team Leader, (sharmilar@botanydowns.school.nz)
Fun Run Fundraiser
A big thank you to all the parents who have already signed their child/children up for our Fun Run Fundraiser to raise funds to enhance our school's outdoor areas. It is very easy to do, just click on this link and follow the steps to set up a student fundraising page.
Remember to use your child's name as the title for their fundraising page so that they can be in with a chance to win one of these fantastic prizes: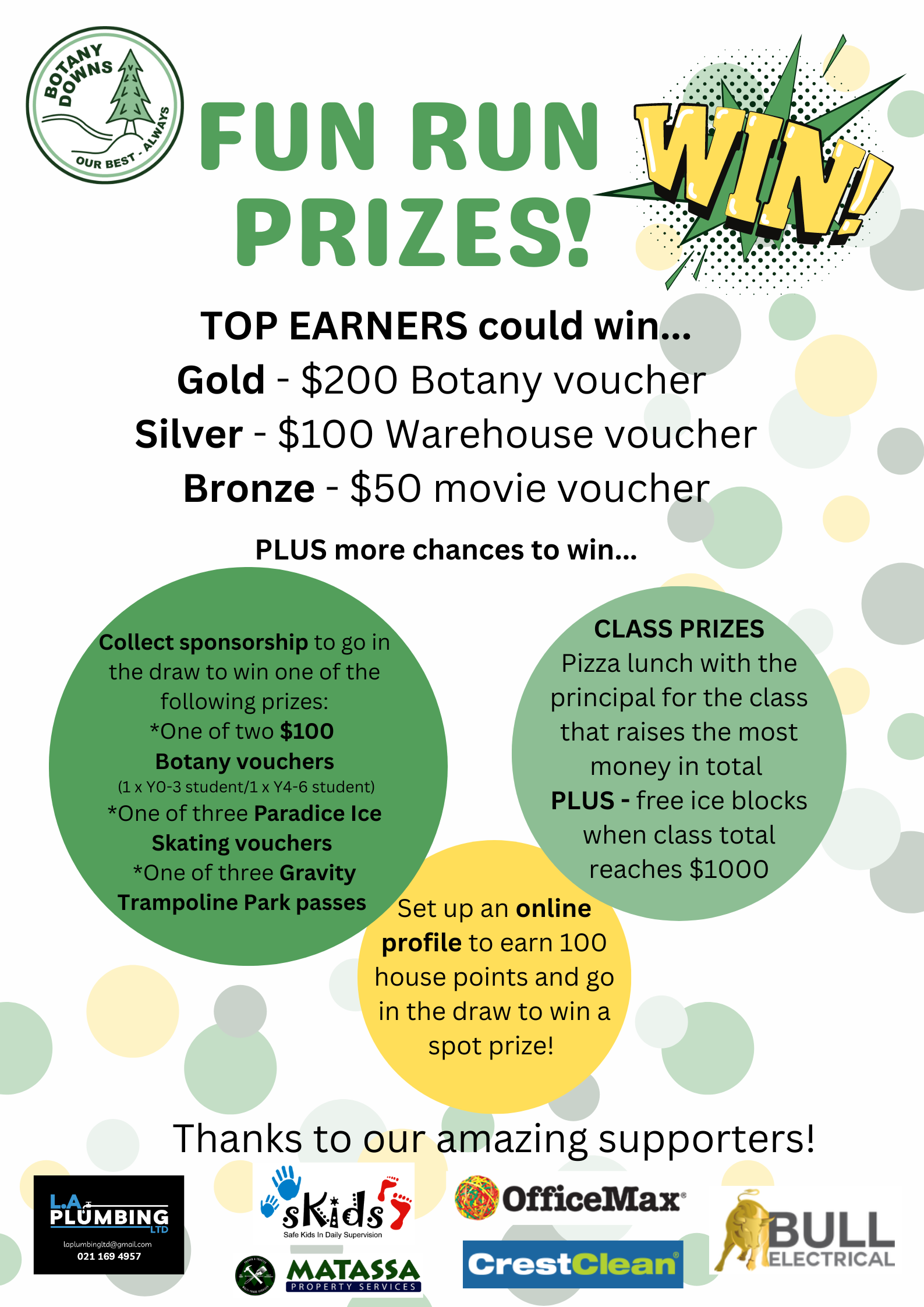 Kate Keenan, Fun Run Fundraiser Coordinator, (katek@botanydowns.school.nz)
BDS Learning and Fun
Year 1, Room 8 – As part of our Inquiry learning about New Zealand History, Room 8 has read lots of different Maori Myths and Legends. See if you can match the students writing to the correct story.
Te Ra the sun was moving quickly across the sky and the workers were mad. Maui had a plan, let's catch the sun. Maui and the brothers cut the flax and made strong ropes. They caught the sun and Maui raised the magic jawbone and smashed it into the sun. Now the sun moves more slowly. Now the people have more time.
Jax Bloem
Tane is Kaitiaki, he made the first trees. Tane' made birds and grew berries for them to eat. He made insects and flowers too. Tane is big and strong and is the guardian of the forest.
Noah Ellis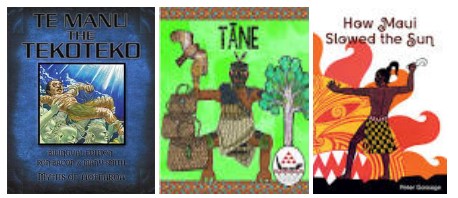 Please enjoy Room 8's Creative Writing and Butterfly Art…
I am a pink and purple tiny beautiful butterfly. I glide through the swirling world and land on a lily pad. Then I land on a daisy. It has beautiful pollen that I can munch on. I will find a friend so I can lay eggs. A horse will sniff me and the horse will let me ride on its back. I am as light as a feather.
Lily Hodgson
I am an orange, white and black butterfly and I have spots that are white so my name is Monarch Butterfly. I fly in the sky and I land on a crocodile and it went SNAP! It scared me so I flew away and I feel light.
Shangyuan Cao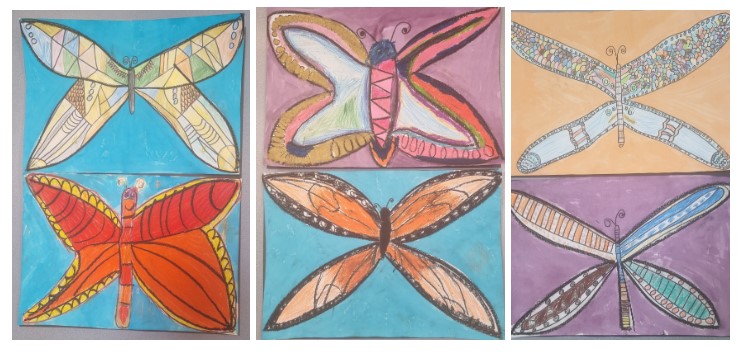 Year 4, Room 22 – Please enjoy Room 22's poems about Nature inspired by Peter Bland: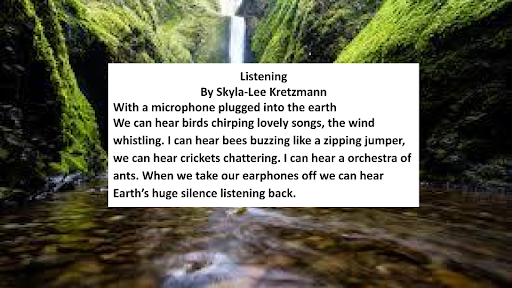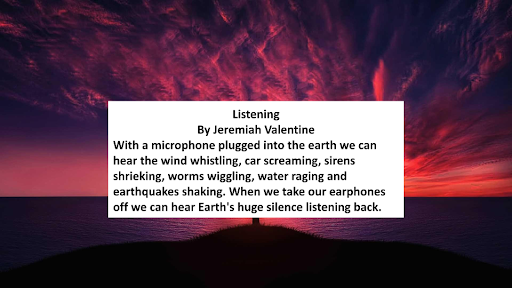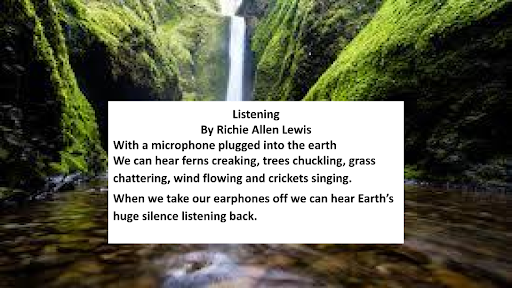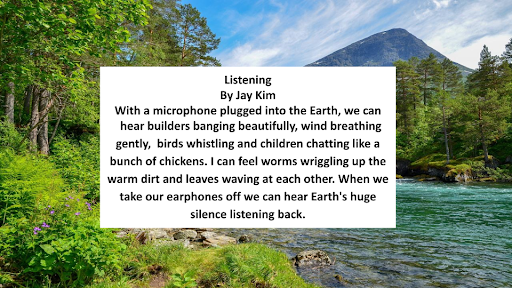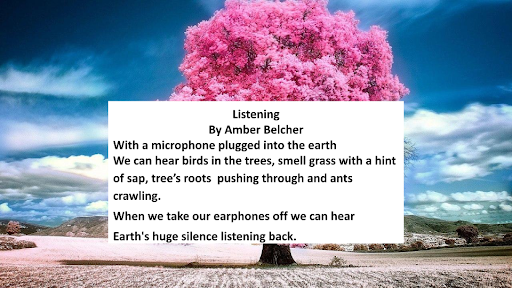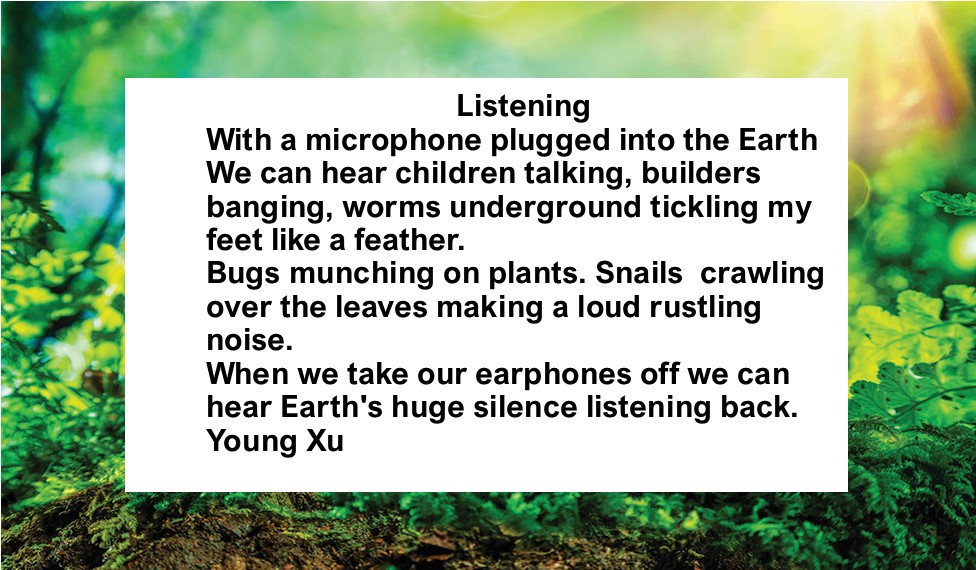 Children Turning Five
If your child is turning five in the next six (6) months please ensure you enrol them as soon as possible. Our roll is steadily growing and we need to plan for classes and teachers during the year. Please collect your enrolment pack from the office, or email office@botanydowns.school.nz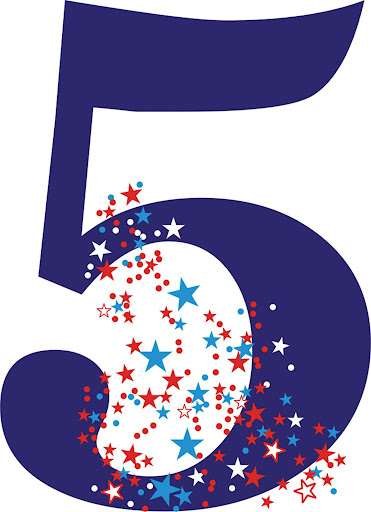 Joanne Hughson DP/SENCo – Year 0-3 (joanneh@botanydowns.school.nz)

Storylines Notable Book Winners 2022
If you are looking for great books for your tamariki, have a look at these titles that have just been announced as winners. Congratulations to the authors, illustrators, translators, and publishers! Follow this link for more information about the Storylines Notable Book awards.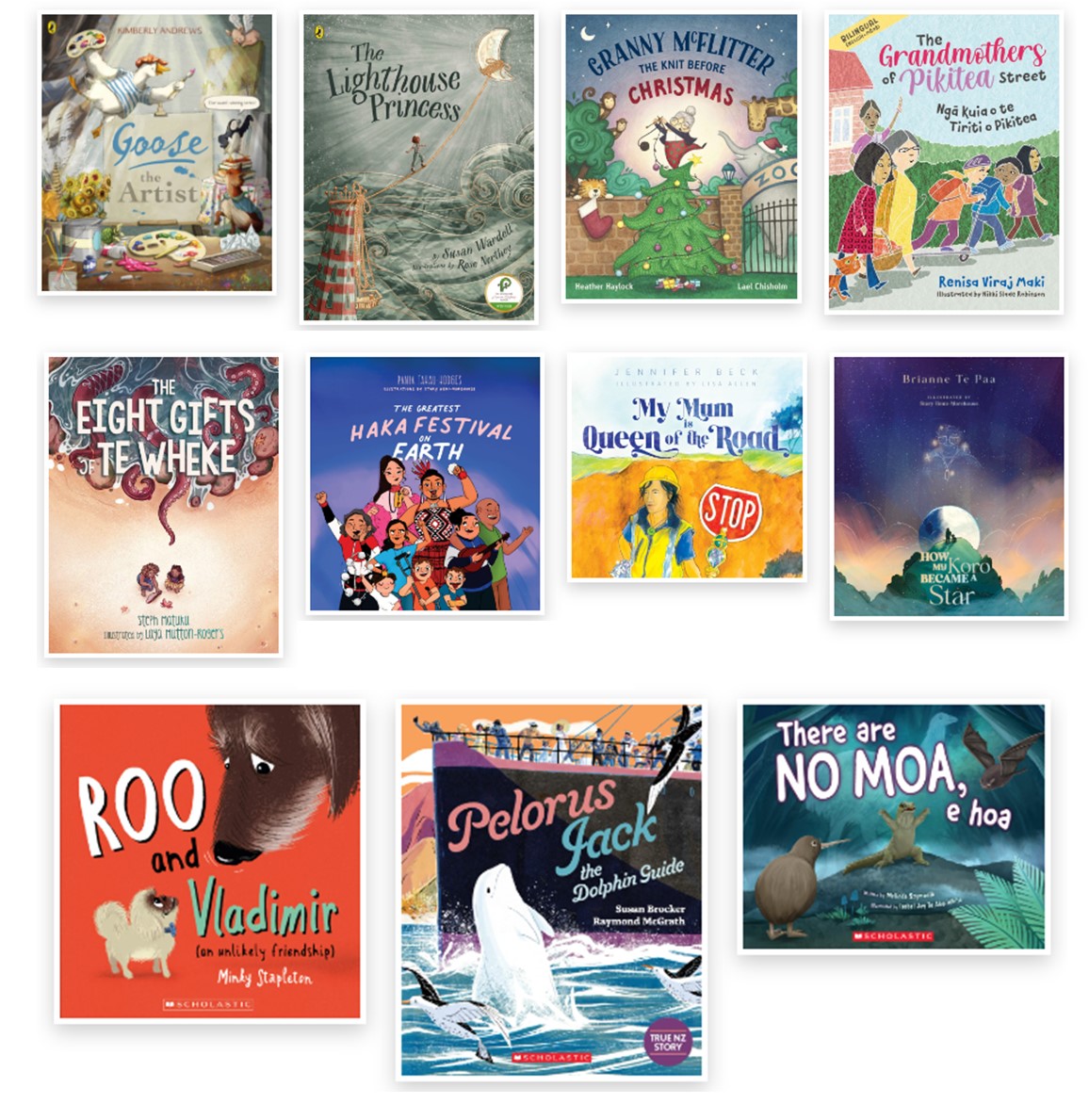 Picture Books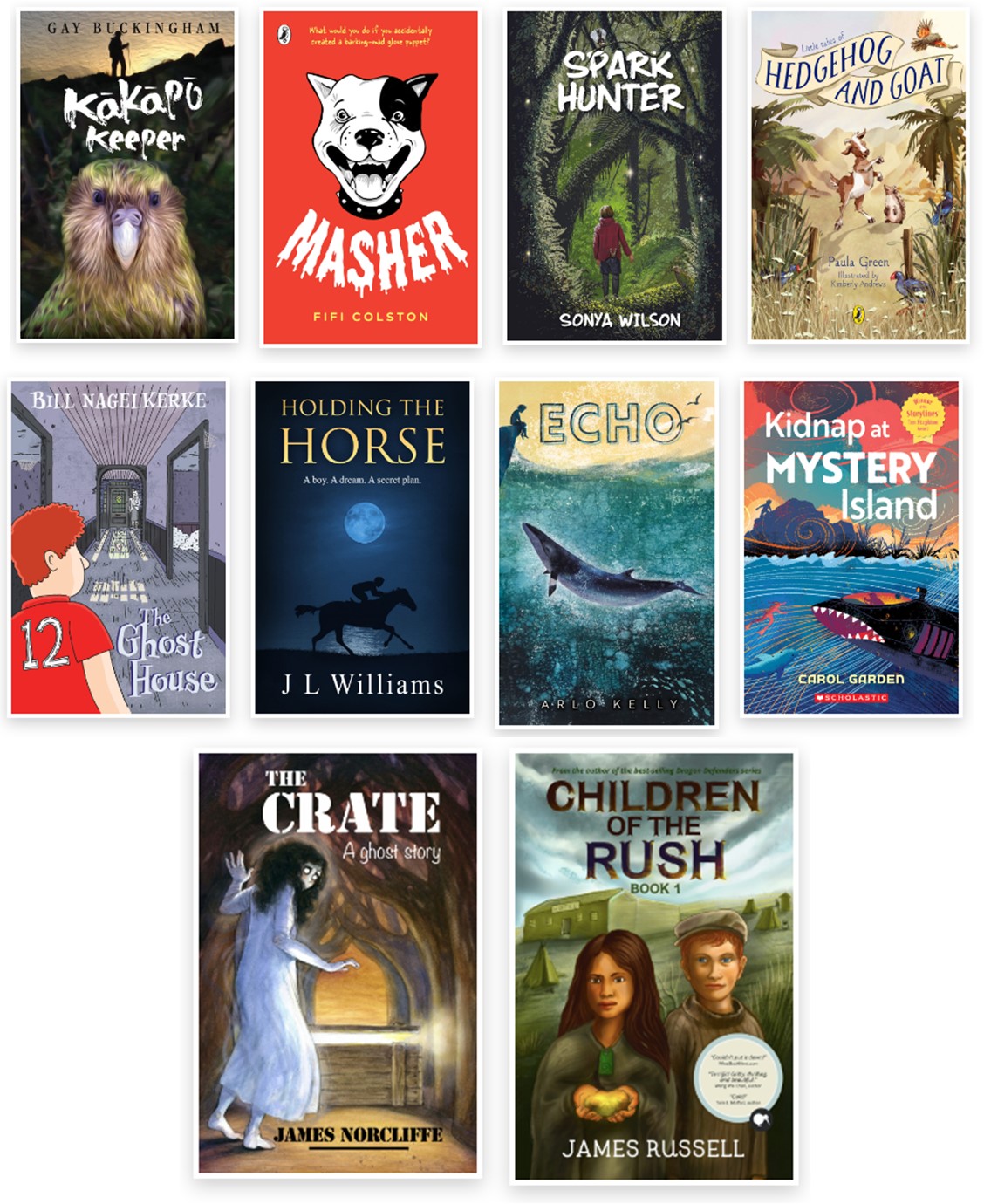 Junior Fiction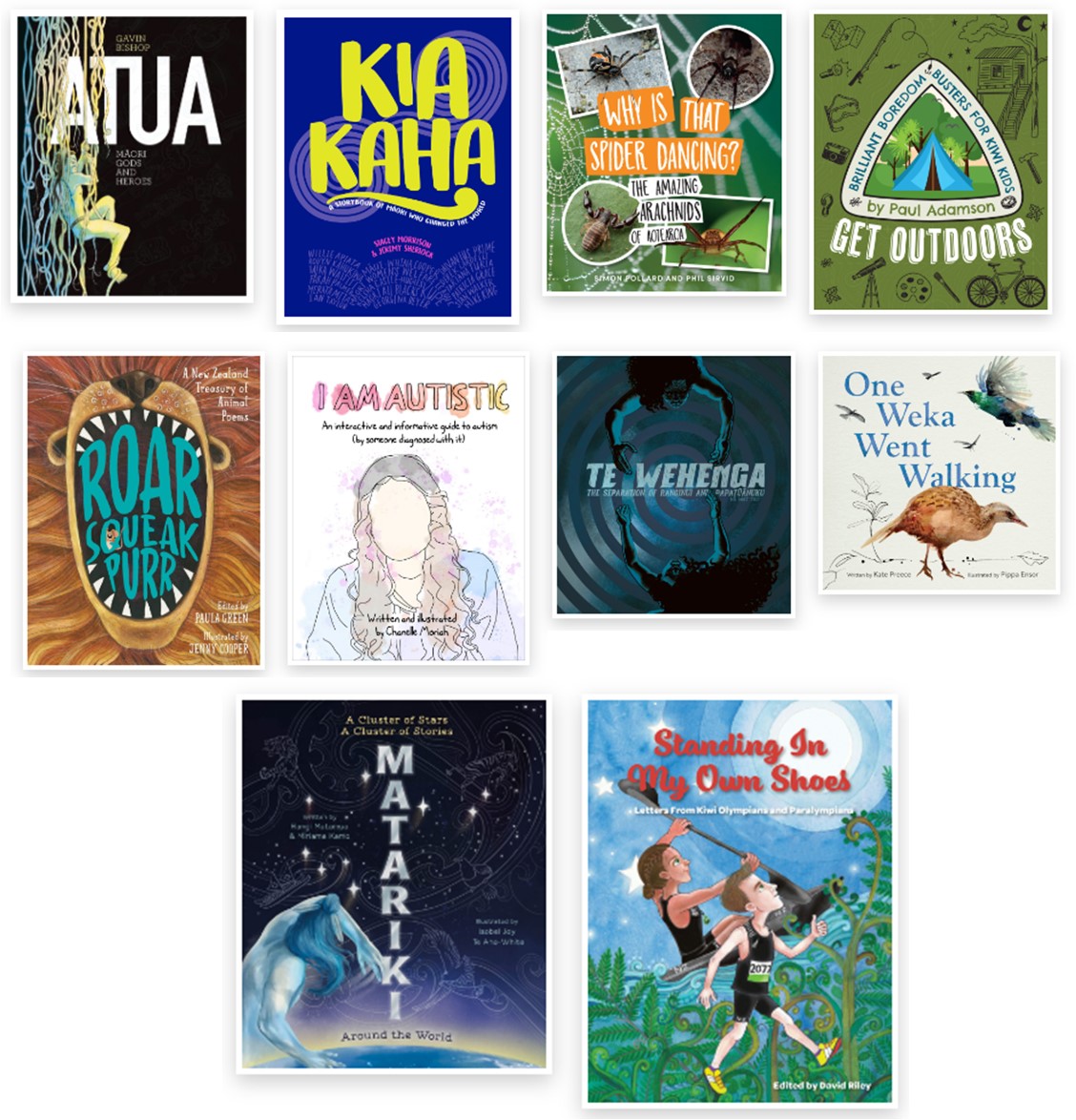 Non-fiction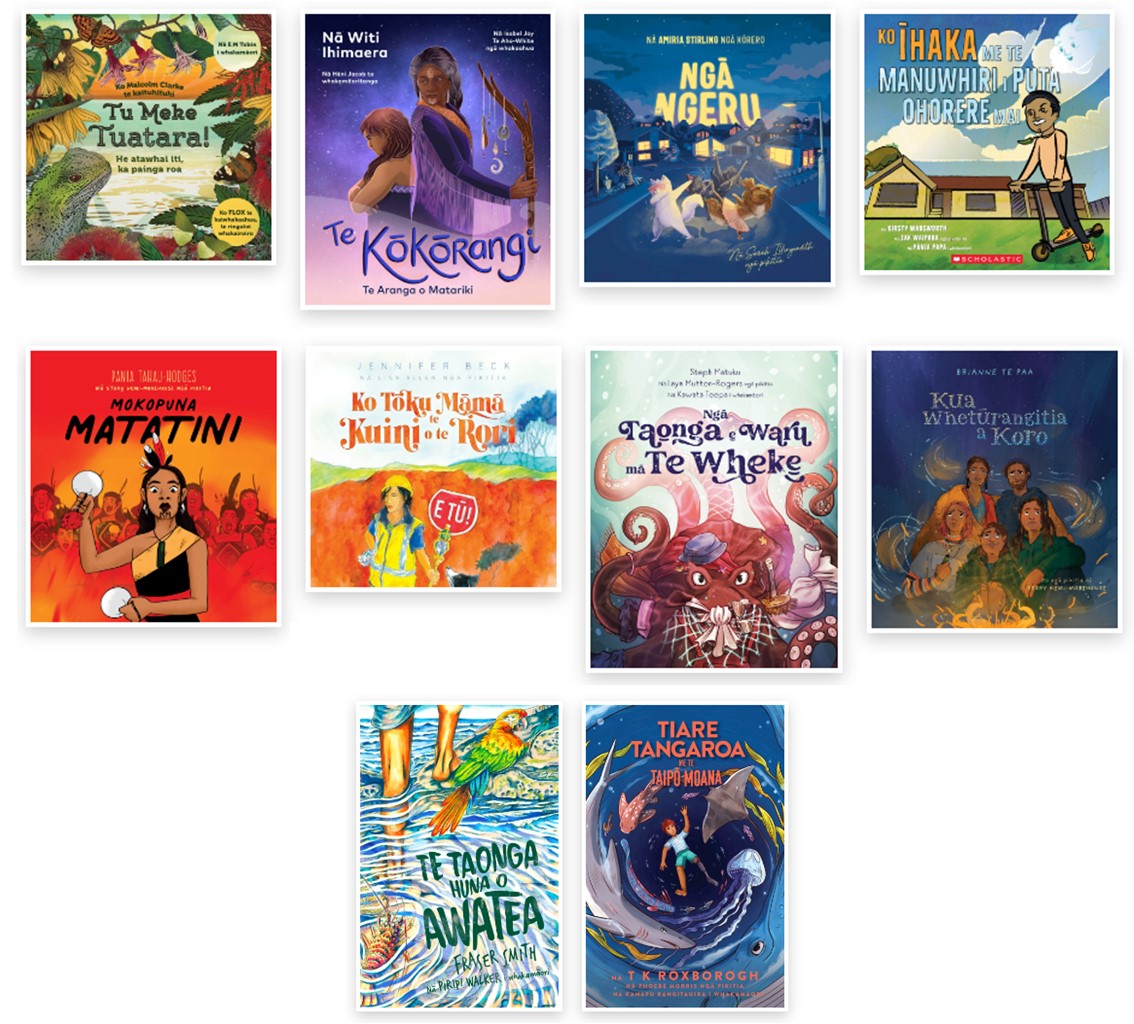 Te Reo Māori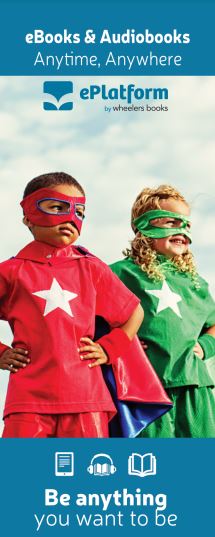 Remember to visit the BDS eLibrary for a great selection of ebooks!
More information on the school website: BDS Library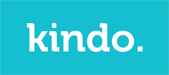 Pay the kindo way: https://botanydowns.school.nz/kindo/
Copyright © Botany Downs Primary School 2022
Click
here
to unsubscribe.