Kia ora koutou BDS whānau, Week 9, Term 4, 2022

Last week was such an amazing week as we came together to celebrate the 2022 year with our tamariki and whānau at our Junior, Middle and Senior School Prizegivings. Congratulations to our tamariki who received Class Awards and Cups – He tino pai tō mahi. We also wish to acknowledge and congratulate the six hundred and four tamariki in our kura who have shown their Botany Best during the year.
The prizegivings culminated in the Year 6 Graduation. This was a very special event where we wished our Year 6 tamariki all the very best as they enter the next phase of their journey into intermediate.
This week the Year 6 students headed off to camp. It is such a wonderful experience and we are so fortunate that the camp had a postponement date so they could still go. Thank you to the staff and parents/caregivers who are attending the camp to make this possible.
From all of us at Botany Downs Kura we would like to thank our BDS whānau for your support and engagement with both our staff and tamariki. We all look forward to 2023.
We wish you and your whānau a very Merry Christmas and a wonderful holiday season.
Ngā mihi nui,
Vicki Parkins, Principal – Tumuaki (vickip@botanydowns.school.nz)

Coming up @ BDS…
Wed 14 Dec – Yr 1-2 Big Day In / Yr 6 return from camp
Thurs 15 Dec – Yr 5 Big Day In / Lost property 3pm
Fri 16 Dec – Last day of 2022 – finishing at 12.00pm

Holiday Office Hours
The school office will be open:
Thursday 26 & Friday 27 January – 9.00 am till 1.00 pm
Tuesday 31 January – 9.00 am till 12.00 pm
Term Dates 2023
Term 1 – Wed 1 February – Thurs 6 April
Term 2 – Mon 24 April – Fri 30 June
Term 3 – Mon 17 July – Fri 22 September
Term 4 – Mon 9 October – Fri 15 December
2022 BDS Magazine
You still have time to order your copy
– deadline extended to Wed 14 December

Only $20 – Payment options include:
Kindo
BDS bank account number: 12-3089-0059300-00
School office by Eftpos
Back to School Stationery 2023
We've teamed up with OfficeMax to make getting school ready faster! Your child's class list is available now on the OfficeMax MySchool website – myschool.co.nz.
We encourage you to order early to ensure your child has all their stationery requirements ready to go for the start of Term 1. Don't wait until mid-January when the 'team of 5 million' get home from holiday – order now and avoid the back-to-school rush.
This year OfficeMax has introduced Laybuy*, so you can pay in 6 weekly, interest-free instalments – and still get your order right away. Or you can pay by internet banking, credit card, or debit card.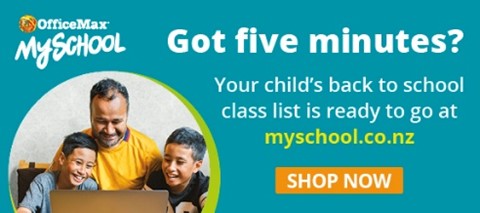 Junior Athletics
Junior Athletics finally took place last week, the weather was fantastic, the children were excited & the day went off with a hit. Lots of smiles & fantastic attitudes all round. A big thank you to all parents and senior students who helped out on the day. Your help was very much appreciated.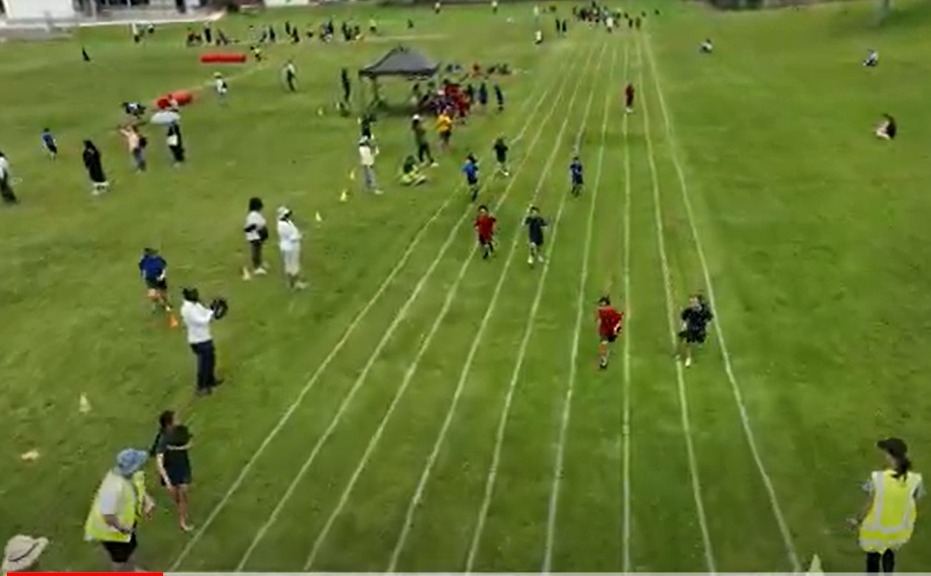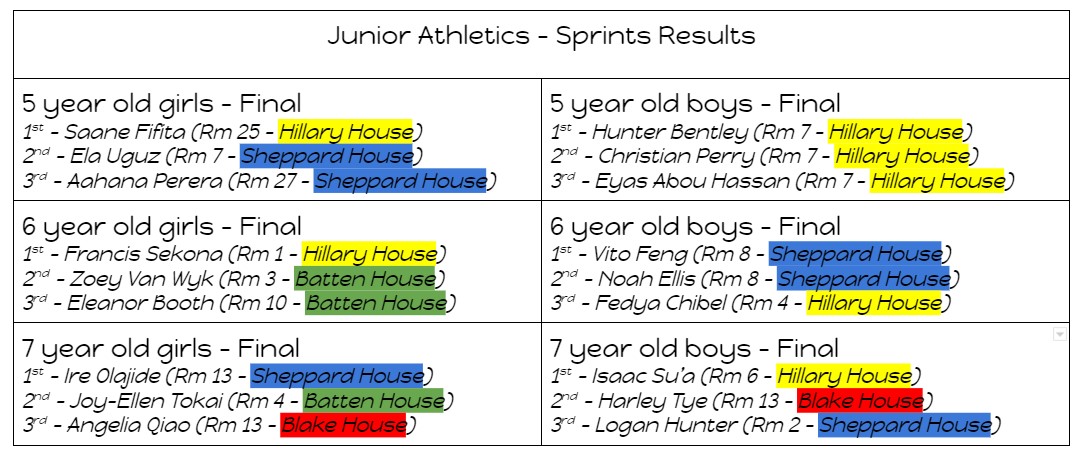 Lost Property
The lost property collected during Term 4 will be displayed on the courts outside the school hall at 3pm on Thursday 15 December.
Please take the opportunity to find any of your children's lost items. At other times, the lost property is located in the hallway behind the office.
Please Let Us Know…
Please email the office (office@botanydowns.school.nz) to let us know if:
you have a child turning 5 over the holidays, or in Term 1
your child in Yr 0-5 will be leaving BDS over the holidays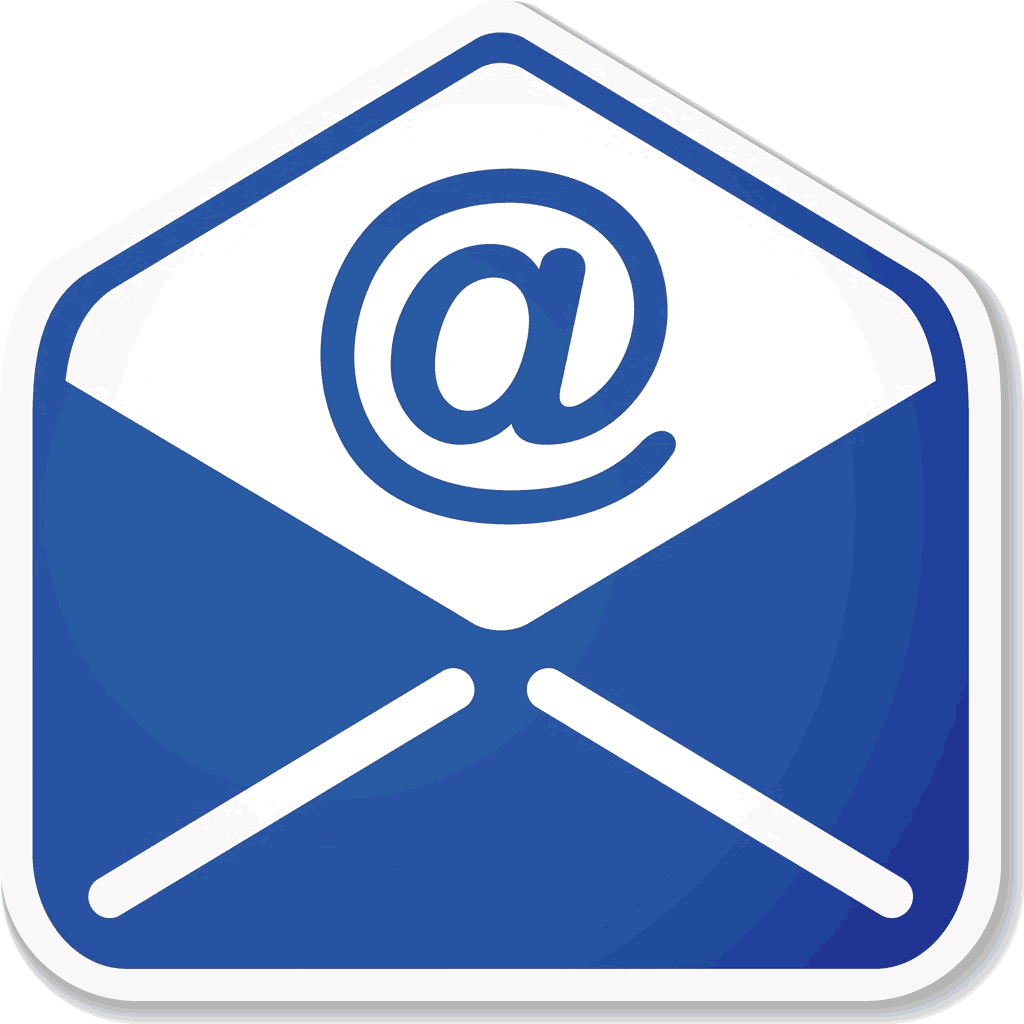 BDS Learning and Fun
Year 0, Room 6 – We have been enjoying getting into the festive spirit by reading various books, listening to some music while we work, and creating beautiful artworks. It has been wonderful sharing the different ways that we celebrate with our whānau at this time of year.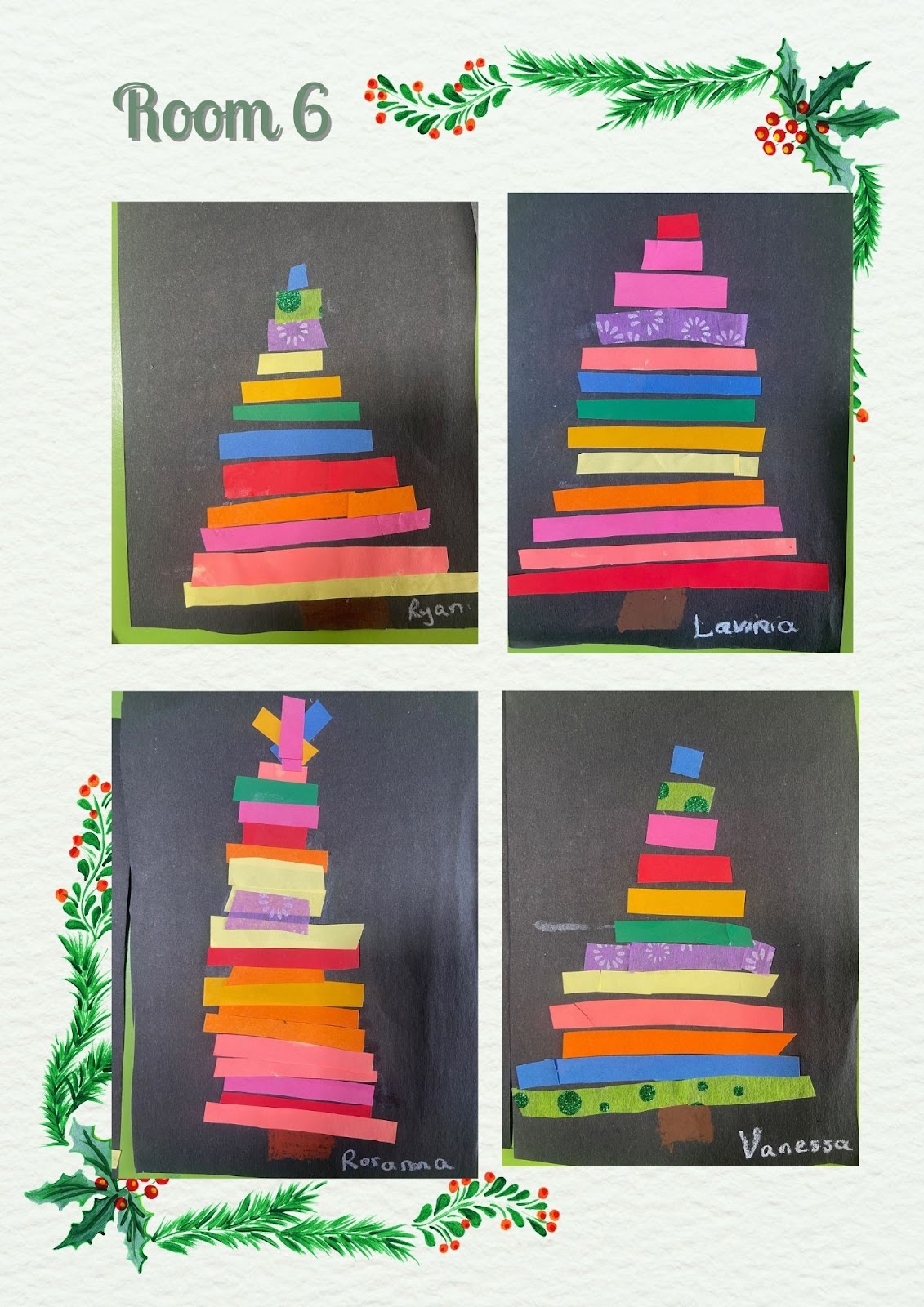 ESOL – Garden to Table: this term students who attend ESOL classes have been learning about where our food comes from. We were very lucky to have such a wonderful variety of fresh fruits, vegetables, and herbs growing in our school gardens thanks to Mr Huskinson. Our year 6 students researched possible recipes and came up with the idea of making a dark chocolate and fresh mint bark. All groups enjoyed picking the ingredients as well as helping to prepare and cook this treat. However, their favourite part had to be tasting the finished product!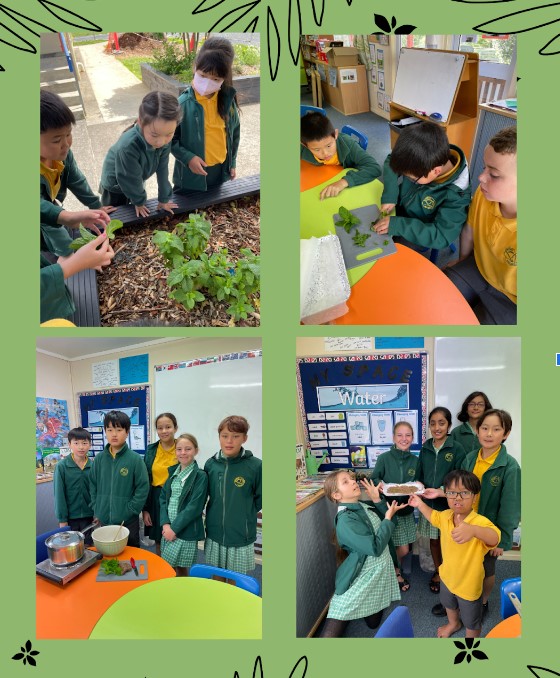 Auckland Public Libraries
Summer Reading Challenge
Level up your kids' reading this summer with the Auckland libraries Te Ara Poutama Level Up reading challenge and be in to win prizes and collect badges!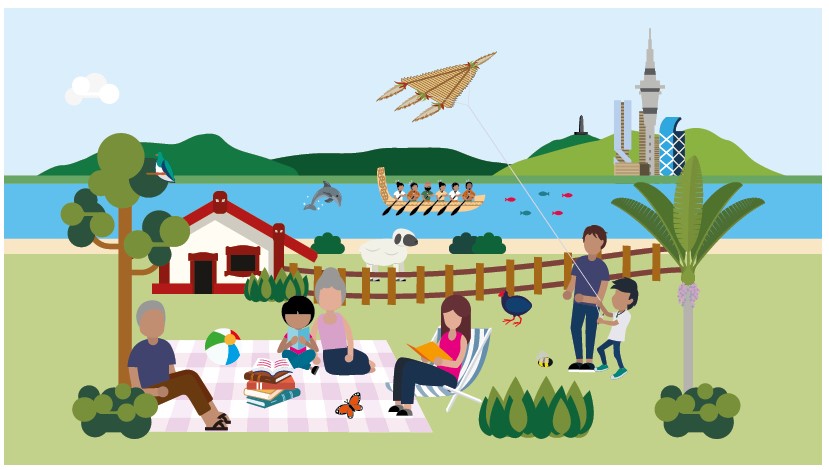 Head to the Auckland libraries website to find out more about this fun opportunity with loads of activities to complete, cool badges to collect, FREE events at libraries, and awesome prizes to win! Te Ara Poutama – Level Up Reading Challenge
Birds of a Feather Read Together
Summer Reading Challenge
Read NZ's brand new summer reading challenge has just opened for the summer.
All tamariki aged 5 and up are welcome to join. It's free and fun and there are lots of prizes to win, including memberships to the excellent
Kiwi Conservation Club
! Choose a team to join, read books and log them to help your team to the top of the readerboard!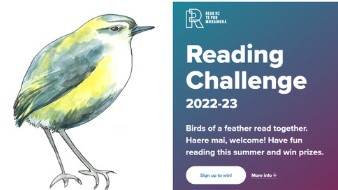 Reminder: all BDS library books need
to be returned this week
Search in classrooms, in school bags, under beds, in the car, behind the couch – all those places books like to hide in!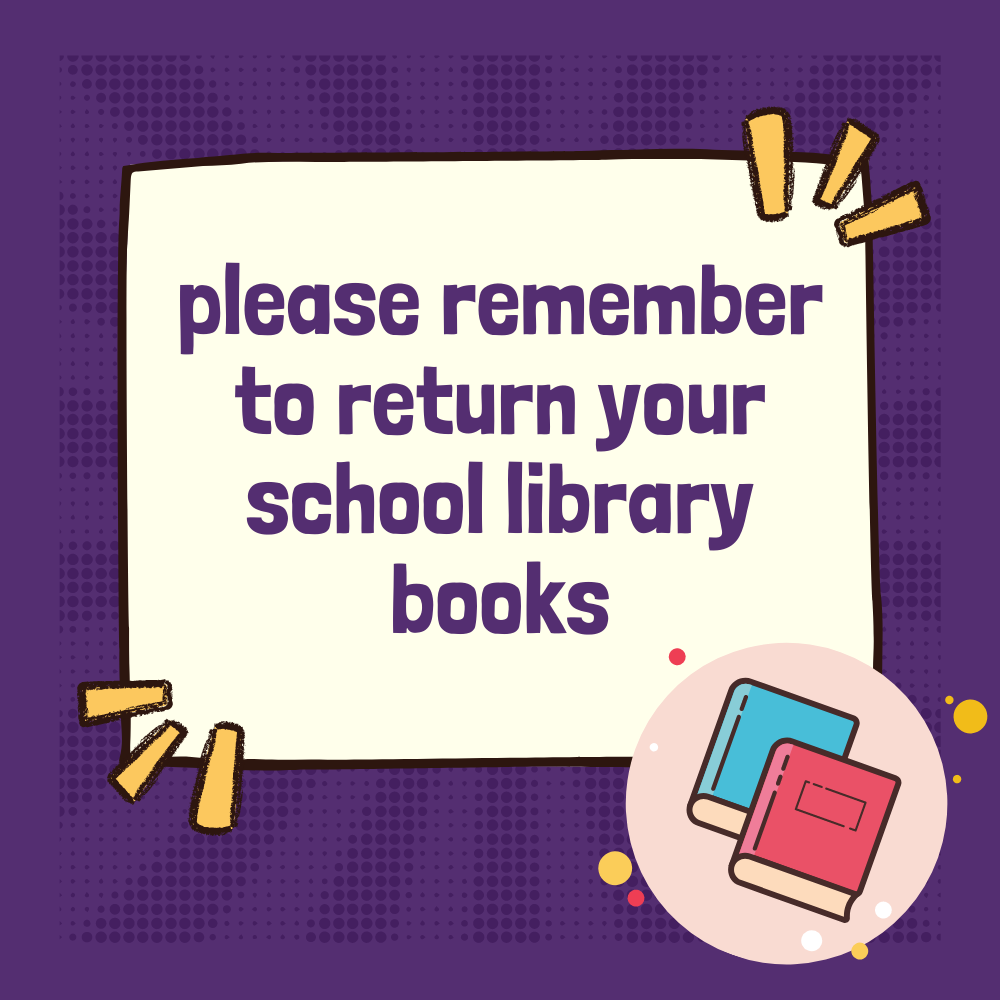 Last Day to Borrow Books for
Summer Reading – Thurs 15 Dec…
Why read over summer? Research shows that reading ability can decline during the summer break. In order to help prevent this we are encouraging students to borrow school library books over the summer holidays. This opportunity is open to students currently in Years 0/1-5.
Parents/caregivers: if you would like your child to take advantage of this opportunity, please complete and submit the following form: Summer Reading Permission form
Summer Reading:
for Yr 0/1-5 students who are returning to BDS in 2023 and have no current overdue library books
students will be able to borrow up to 10 books in Weeks 8&9 to read over the summer holidays (borrowing of library books will close in Week 7 unless a form has been received)
books borrowed must be returned in Week 1 of 2023
by submitting a form, parents/caregivers agree to take responsibility for all books borrowed
a list of books that your child has borrowed will be given to help you keep track of the books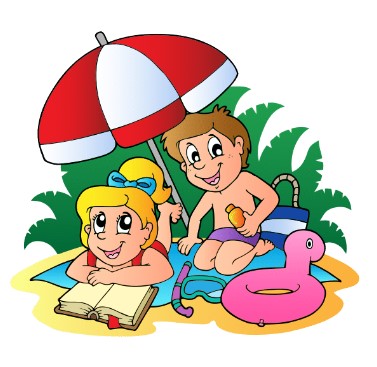 Brain Play Workshops!
Brain Play teaches science & technology classes to Kiwi kids aged 5 – 13, right across the country!
We offer holiday programmes, online classes, in-person after-school classes, in-school classes, and free events for communities. Our topics include 3D printing, coding, animation, STEM experiments, LEGO & more.
Free trials are also available for new students.
Check out our website to learn more about what's on at Brain Play & book in today: www.brainplay.co.nz.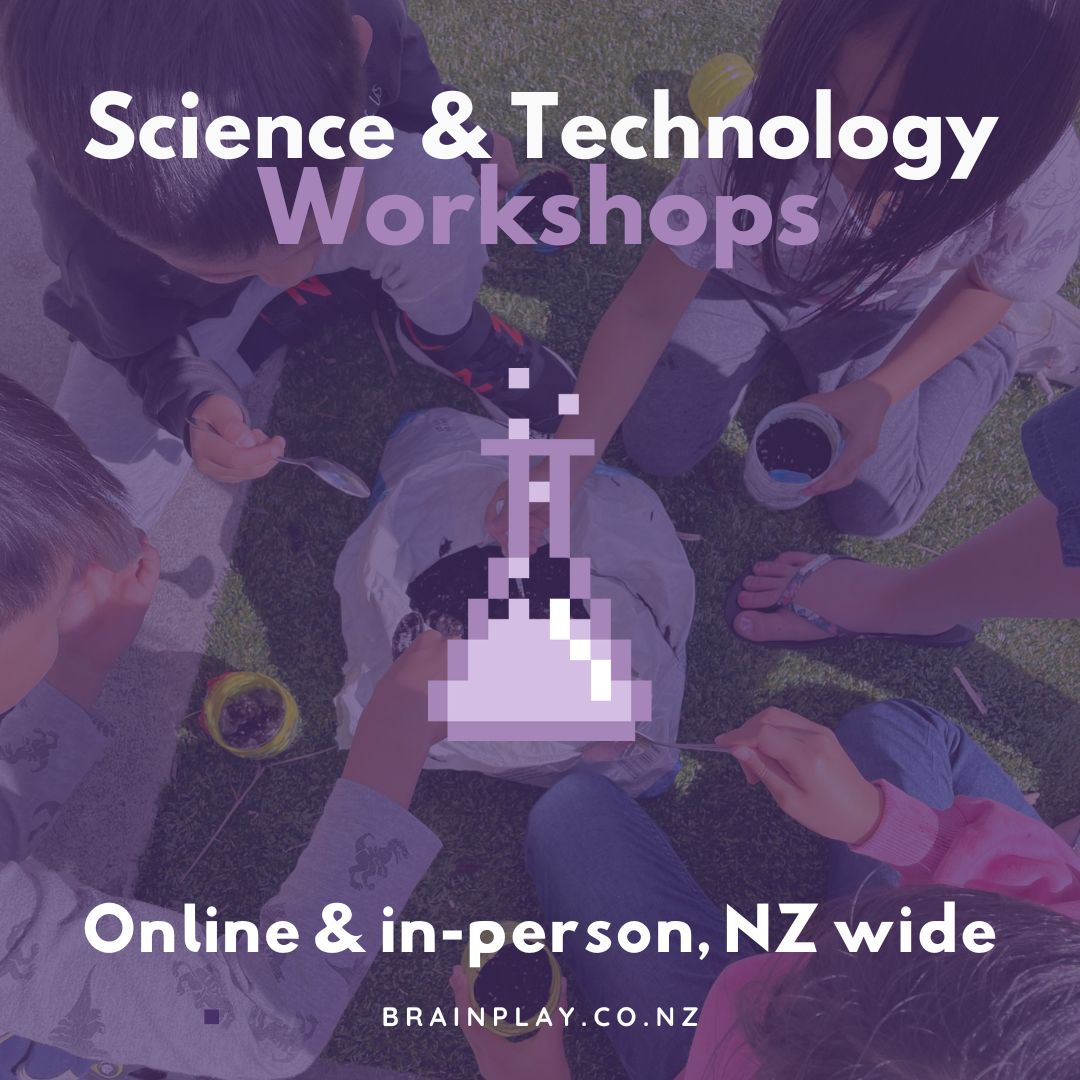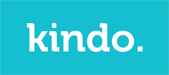 Pay the kindo way: https://botanydowns.school.nz/kindo/
Copyright © Botany Downs Primary School 2022
Click
here
to unsubscribe.