Kia ora koutou BDS whānau, Week 5, Term 2, 2023

Last week our Year 3 students had a very successful trip to MOTAT, our Rugby Field Day was able to go ahead with Mr Insley and our rugby team, our no uniform PTA day was great fun with crazy hair, and our Pink Shirt Day highlighted how we do not tolerate bullying. Our staff also attended Professional Development in the evening for First Aid.
On Monday next week, we are hopeful that the Police Helicopter will land on our BDS field to showcase the importance of and dedication of our Police Force.
Thank you to our staff who kindly take photos of key events so that we can record these in our newsletter and to our parents and whānau who support us by providing help with our EOTC events.
Ngā mihi nui,
Vicki Parkins, Principal – Tumuaki (vickip@botanydowns.school.nz)

Coming up @ BDS…

Fri 26 May – House Competition Day (no assembly)
Wed 31 May – HPPA Girls Soccer Day
Thurs 1 June – Yr 4&5 MOTAT trip
Mon 5 June – King's Birthday (public holiday)
Tues 6 June – HPPA Soccer Field Day 1 / PTA meeting
Wed 7 June – Year 4-6 Cross-country
Thurs 8 June – HPPA Soccer Field Day 2
Tues 13 June – East Auckland Interschool Chess competition
Wed 14 June – PTA Jester's Pie Day
Wed 21 June – No-uniform Day / HPPA Hockey Field Day
Wed 21 June – Dance Festival (evening)
Fri 23 June – HPPA Rugby Day
Wed 28 June – Learning Conversations, 3.20-5.20pm
Thurs 29 June – Learning Conversations, 3.20-7.20pm
Fri 30 June – Last day of Term 2
Mon 17 July – First day of Term 3
Year 3 Trip to MOTAT
On Tuesday 16 May, the Year 3 team went to MOTAT as part of their Science Inquiry. They explored all about magnets, electrical circuits, lights and sounds. They also had time to explore the other exhibits and the aviation hall. It was a great day!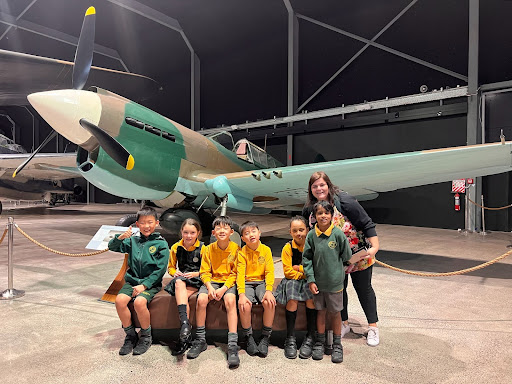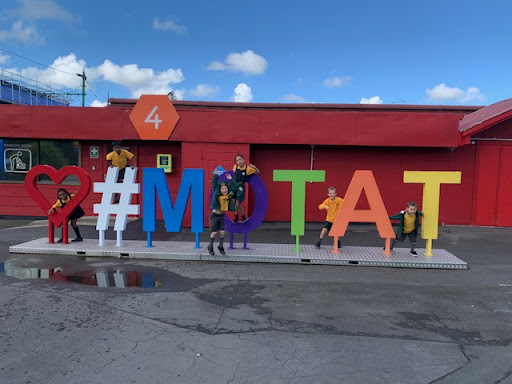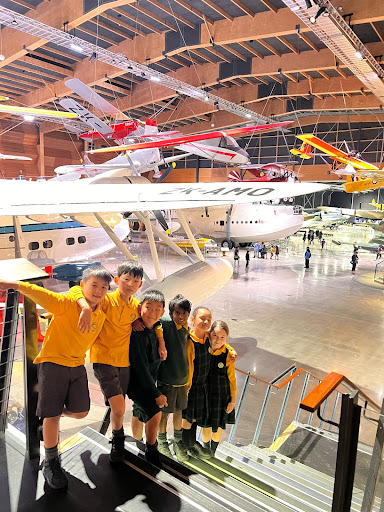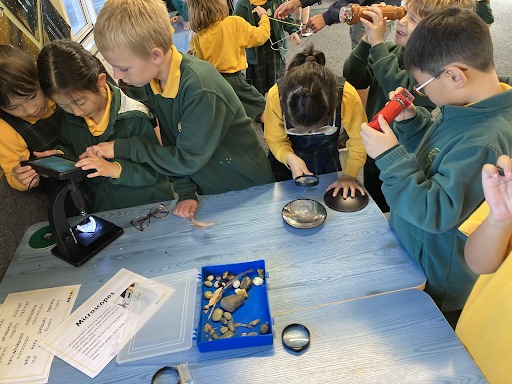 Year 5's BikeReady Programme
Year 5 tamariki were lucky to have free bike lessons with qualified instructors. Their BikeReady cycle skills training included starting and stopping, riding with one hand, looking around including behind, what makes a bike and helmet safe, bike control skills, and observation techniques. We had some confident riders by the end of the lessons.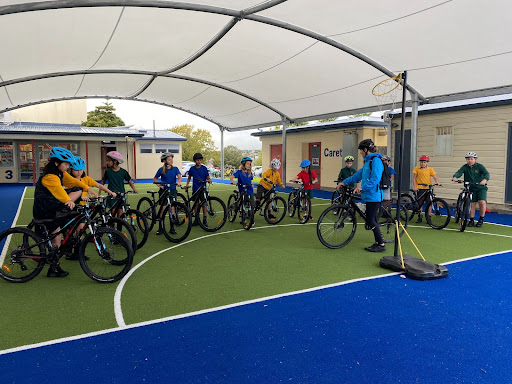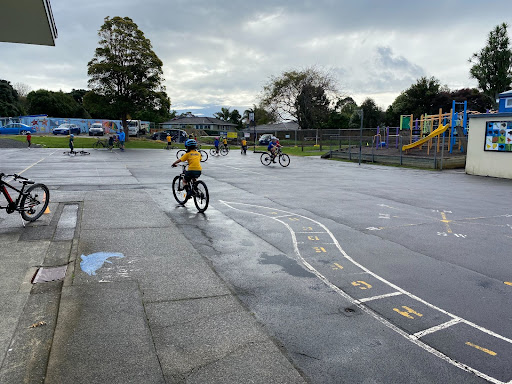 Botany Downs School Rugby Team
Last Friday our rugby team travelled to Pakuranga Rugby Club to play two games in the Under 50kg grade for the first day of the HPPA non-competitive rugby tournament.
After a number of weeks of training and learning the basics of rugby, the team used their skills successfully to develop a great sense of teamwork, passing, catching, tackling, and getting covered in mud! Above all the team had a fantastic time, lots of fun, and two confidence-building wins. The team is now very excited for the second day on Friday June 23rd.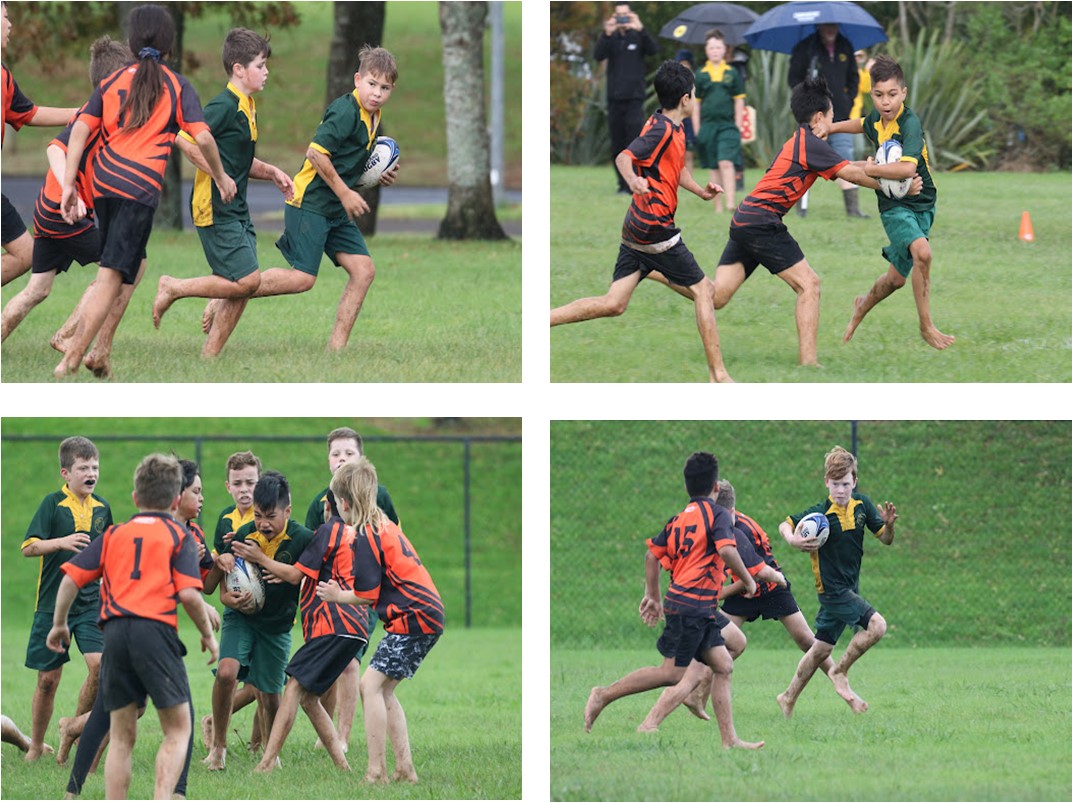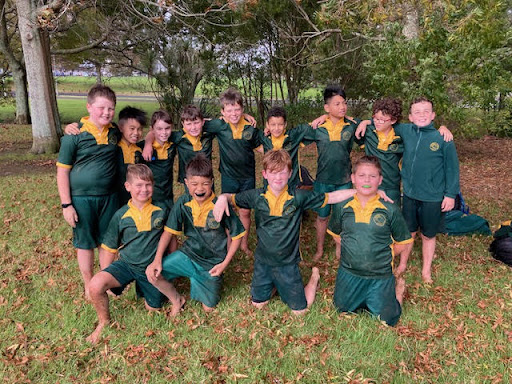 Learning and Fun @ BDS
Buddy Reading: Room 7 & Room 20 –

ESOL – A group of Year 5 & 6 English language learners are taking part in the Farmer Time programme to learn more about rural life in New Zealand. Every fortnight they meet virtually with Farmer Megan who has so far shown us around her Waikato farm via Google Earth and introduced us to her sheep. We are looking forward to seeing how the farm changes throughout the seasons, especially when the lambs arrive in springtime!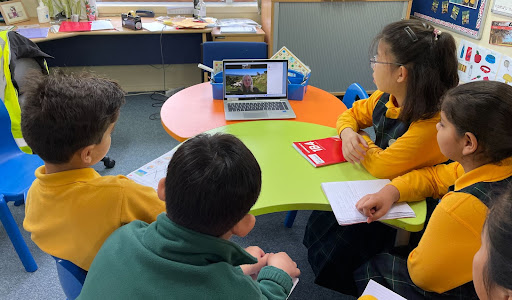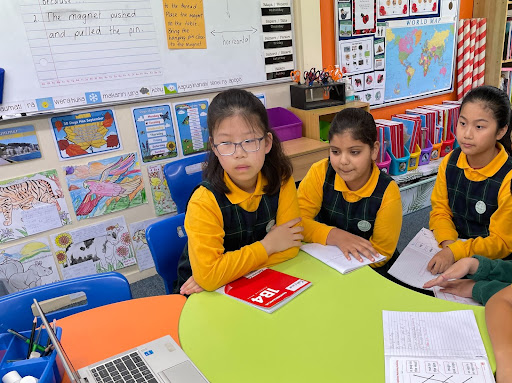 National Simultaneous Storytime –
Wednesday in the Library
This Wednesday at 1.00pm (lunchtime), students are welcome to come and be part of an event taking place across Australia and New Zealand. Organised by the Australian Library and Information Association, the National Simultaneous Storytime aims to bring as many people as possible together to read the same story, at the same time. Last year, 2.18 million participants took part in over 59, 000 locations!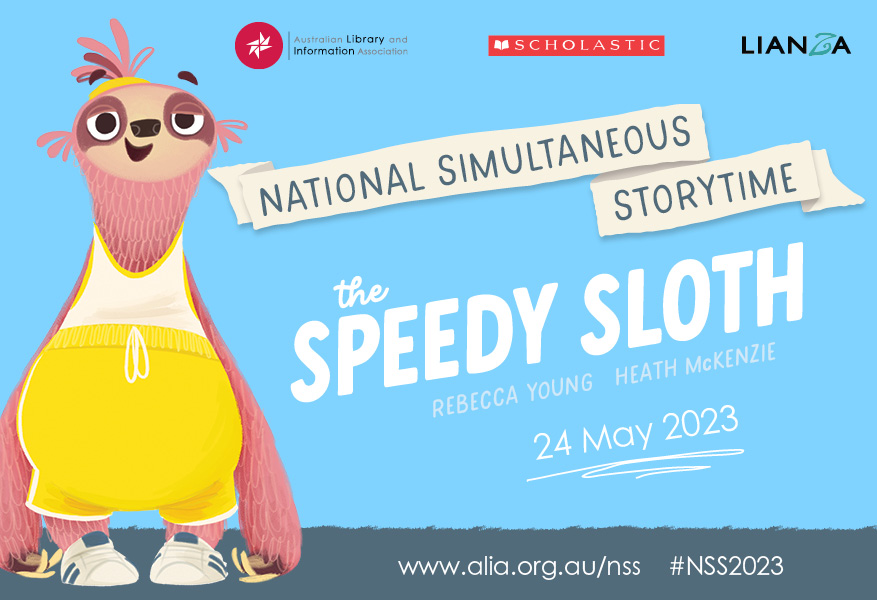 Parents – Join the Reading Tribe!
The library wall is filling up with photos of our tamariki being Caught Reading. We would love to have photos of parents to add to it! Please get caught reading and send us your pic! This is a great way to encourage reading by showing that reading is for everyone – children and grown-ups alike.
Photos can be emailed to: vanessah@botanydowns.school.nz Thank you in advance!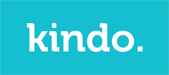 Pay the kindo way: https://botanydowns.school.nz/kindo/
Copyright © Botany Downs Primary School 2023
Click
here
to unsubscribe.