Kia ora koutou BDS whānau, Week 7, Term 2, 2023

We hope you have all had a relaxing long weekend.
Last week was full of excitement with our Year 4 and 5 trip to MOTAT, thank you teachers and parent helpers. The students certainly enjoyed the trip and learnt many new things. The girls' soccer day was able to go ahead, thank you Mrs Hughson and parent helpers. Our student leaders attended a leadership conference with other student leaders from our Kāhui Ako. Thank you Mr Yoon for organising this and to our leaders who showed their Botany Best and gained so much from the event.
On Friday we were so fortunate to have the Eagle Police Helicopter land on our school field and all the students were able to get up close to the helicopter and learn lots of interesting facts from our Eagle Helicopter Constables who spoke to all the classes; it was a very special event.
Scroll down to see lots of great photos and news in the newsletter below.
Ngā mihi nui,
Vicki Parkins, Principal – Tumuaki (vickip@botanydowns.school.nz)

Coming up @ BDS…

Wed 7 June – Year 4-6 Cross-country / School Board meeting
Wed 7 June – Year 4-6 HPPA Girls Soccer tournament
Tues 13 June – East Auckland Interschool Chess competition
Wed June 14 -Year 0-2 Literacy Information session / PTA Jester's Pie Day
Wed 21 June – No-uniform Day /Year 0-2 Maths information session
Wed 21 June – HPPA Hockey Field Day / Dance Festival (evening)
Fri 23 June – HPPA Rugby Day
Wed 28 June – Learning Conversations: 3.20 – 7.40pm
Thurs 29 June – Learning Conversations: 3.20 – 5.20pm
Fri 30 June – Last day of Term 2
Mon 17 July – First day of Term 3
Botany Best and Values Award
Botany Best: Kacey Wang, Ozias Su'a, Connor Rudman, Si Fan Zhu, Lachlan Marck, Anyi Wong, Blake Coxen, Jayden Coetzee, Andrew Chan, Jeremiah Valentine, Braxton Bills, Aaryan Verma, Yuri Kang, Khloe Vu, Annabella Zhang, Summer Chai, Reuben Tate, Charlie Gao, Levi Perry, Manson Huang, Ali Alsharefi, Sarah Shawani, Joy Turner & Ruby Turner.
Values: Charlotte Walsh, Juping Qi, Mila Biddick, Sophia Cheah, Nelson Wang, Nina Phanwa, Tyler Bernard, Jordan Claasen, Andrey Konovalenko, Gemma Brealey, Sophie Klee, Miane' Cronje', Cooper Jiang, Kyan Norton, Tai Smith, Luke Liversage, Bella Hu, Teagan Andrew, Tatum Budd, Charlie Carson, Sui Gu, Paris Cormack, Camilla Chen, Aris Ezra Fesolai & Angela Ni.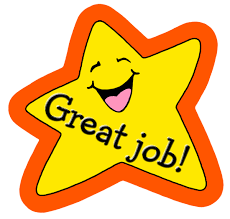 These certificates will be presented at Friday's assembly.
Assembly begins at 9:10am; please be inside and seated by 9:05am.
This week's item – Room 9.
PhotoLife Keycodes
The keycodes to view your child's photos were emailed out last week. Free delivery expires on midnight Sunday 18th June. Please check your trash/spam folder as well. If you did not receive the keycodes please email with the name of the child and their room number: office@botanydowns.school.nz.
Year 0-2 Curriculum Information sessions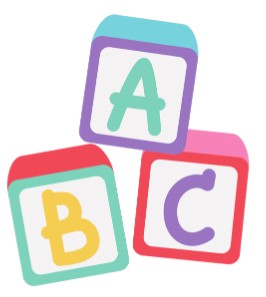 On Wednesday 14 June we are presenting a Junior Literacy session for our Year 0-2 families. If you would like to find out more about our Structured Literacy programme, including reading, writing and spelling, and how you can further support at home please come along! Mrs Shirley Johnston our Year 0-1 Team Leader will be presenting this session.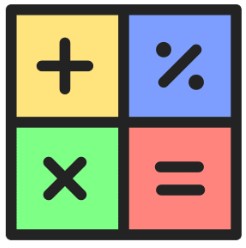 On Wednesday 21 June we will be holding a Junior Maths session taken by Mrs Joanne Hughson.
Both sessions run alongside our current Bright Sparks sessions and are from 9:15 – 10:15 in the staffroom.
Please RSVP Joanne on joanneh@botanydowns.school.nz if you are interested in attending either or both of these curriculum information sessions.
Kāhui Ako – Student Leadership Training Day
at Howick College
Kāhui Ako is a collective of schools in the community. Last Thursday, the House Leaders were privileged to attend a training programme organised by Mr Keenan from Maraetai Beach School, and senior student leaders from Howick College kindly hosted the event. We had a special guest speaker, Darren Pereira, from Success Integrated. It was a fantastic learning opportunity for our students, here is what some of them had to say about the day:
I really enjoyed meeting the older students. It was cool to see them being leaders. – Emily Su'a
I liked the lollipop story. I hope I can be positive and help others. – Dion Choi
I think the best part was doing all the games and challenges with the other kids. I liked meeting new people. – Mandy Belding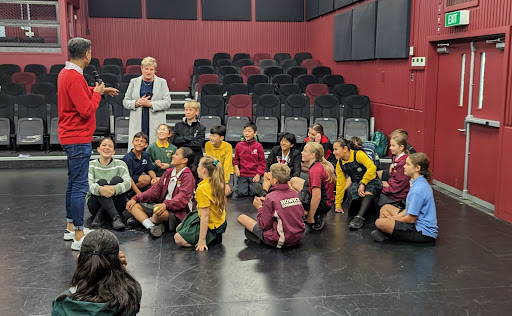 PTA Chocolate Fundraiser – Thank You!
A big thank you to the PTA for giving their time over the last four weeks organising our school chocolate fundraiser. It was very successful financially and ran very smoothly. We are lucky to have a dedicated team of volunteers helping our school.
Thank you to our whānau for supporting this fundraiser and selling lots of chocolate!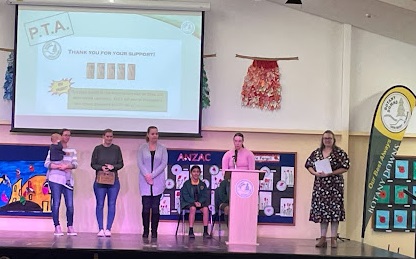 Kylee Holmes, Staff PTA representative (kyleeh@botanydowns.school.nz)
World Vision 40 Hour Challenge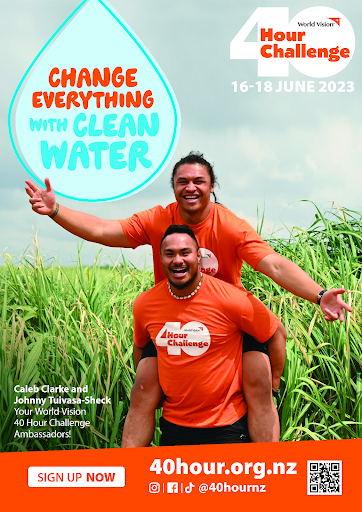 The World Vision 40 Hour Challenge focus for 2023 is to ensure clean water is accessible for all children who are in desperate need. Our School Councillors have visited classrooms in Year 4-6 to explain what the 40 Hour Challenge is and how to participate. Students who are interested, have taken home a permission form.
If your child has missed the chance to get a permission form please get one from the school office. When a student returns the permission form they will be issued a sponsorship booklet to collect sponsors, take part in the 40 Hour Challenge, and raise funds for World Vision.
If you have any questions please contact:
Mark Insley, Deputy Principal, (marki@botanydowns.school.nz)
Year 5 MOTAT Trip
This was an exciting trip for our tamariki as it linked to our science topic this term. We saw some old trains, planes, and colonial houses, communicated with each other through the Whisper Dish and conducted some scientific experiments. The tram ride was amazing too!!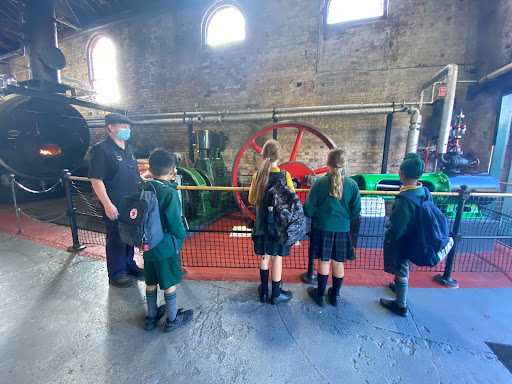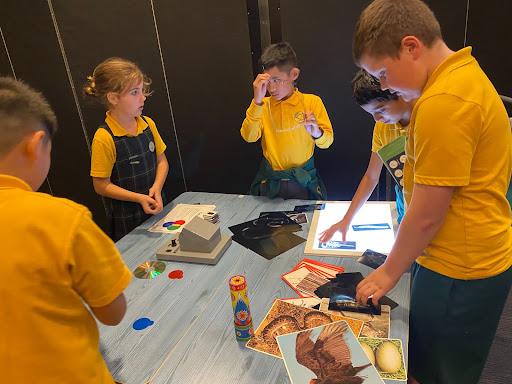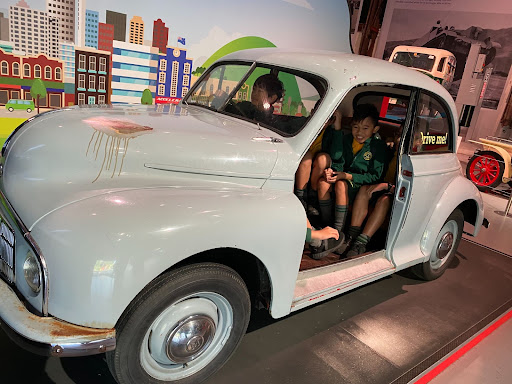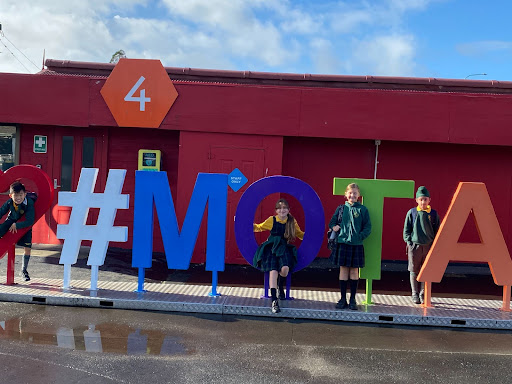 Eagle Police Helicopter Visit
Last Friday we were lucky enough to have the police helicopter land on our field. The whole school enjoyed seeing the helicopter land and then each class was invited to look a little closer. Students also had the opportunity to ask questions. A huge thank you to the Police Eagle Helicopter Team for visiting and thank you also to Mrs Parkins for organising this exciting event!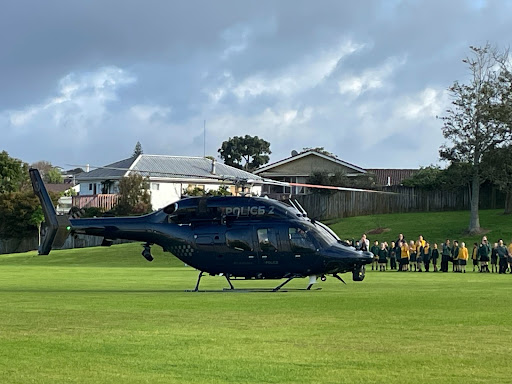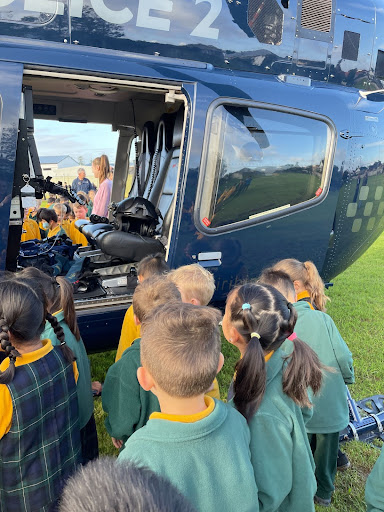 Children Turning Five
If your child is turning five in the next six (6) months please ensure you enrol them as soon as possible. Our roll is steadily growing and we need to plan for classes and teachers during the year.
Please collect your enrolment pack from the office, or email office@botanydowns.school.nz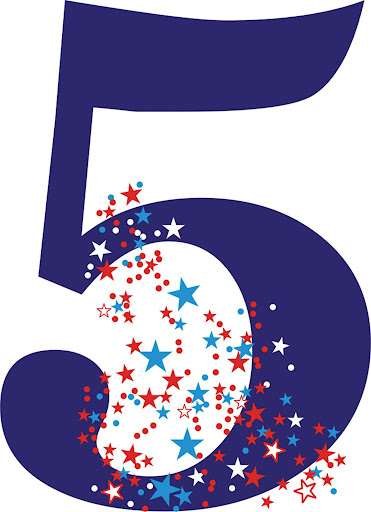 Joanne Hughson DP/SENCo – Year 0-3 (joanneh@botanydowns.school.nz)
Learning and Fun @ BDS
Year 1, Room 8 – We have been enjoying our Inquiry learning around Kitchen Science. Our experiment was to make the raisins dance.
The materials we used were:
Solid: Baking Soda, Raisings
Liquid: Warm water, White vinegar
Gas: Bubbles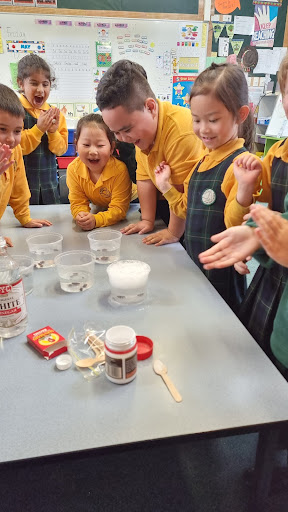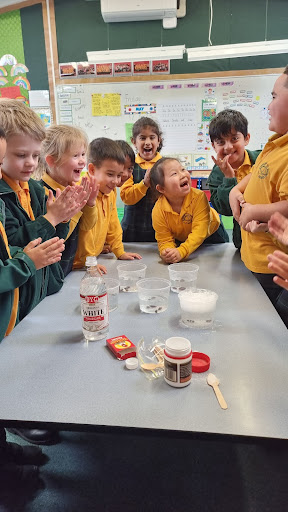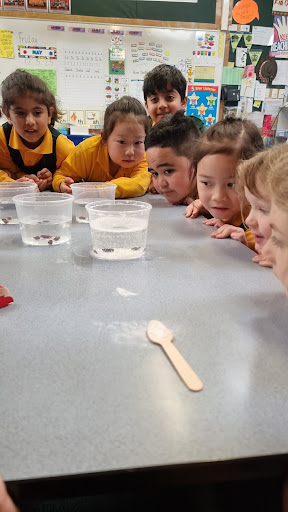 Things didn't exactly go to plan but we had so much fun trying our Botany Best.
Our Shared Book was all about Bread. Yum!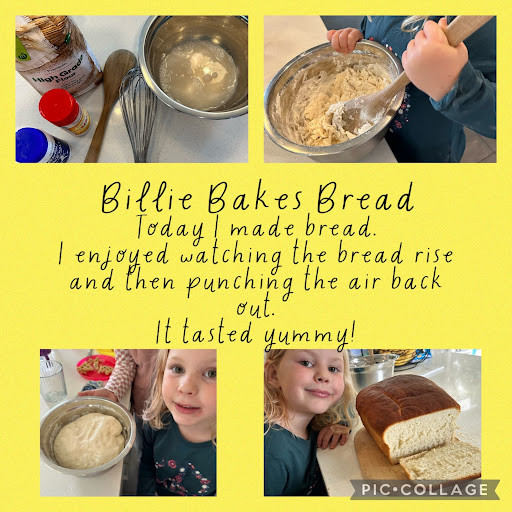 Scholastic Book Club
Please keep an eye out for the latest Scholastic Book Club brochure which will be coming home. With a large range of books for all ages, this is a great way to support your child's reading journey. There are lots of great bargains to be had, and every order helps the school to purchase fabulous resources for the classrooms – thank you!
Orders are preferred online please – instructions can be found on the back page of the brochure.
Orders will close – Monday 12 June, 3pm.

New Zealand Book Awards for
Children and Young Adults – Finalists for 2023
Congratulations to all the authors, illustrators, and publishers who are finalists for this year's New Zealand Book Awards for Children and Young Adults – an amazing lineup of wonderful books for our tamariki and rangatahi.
The winning books for each category will be announced on Thursday 10 August.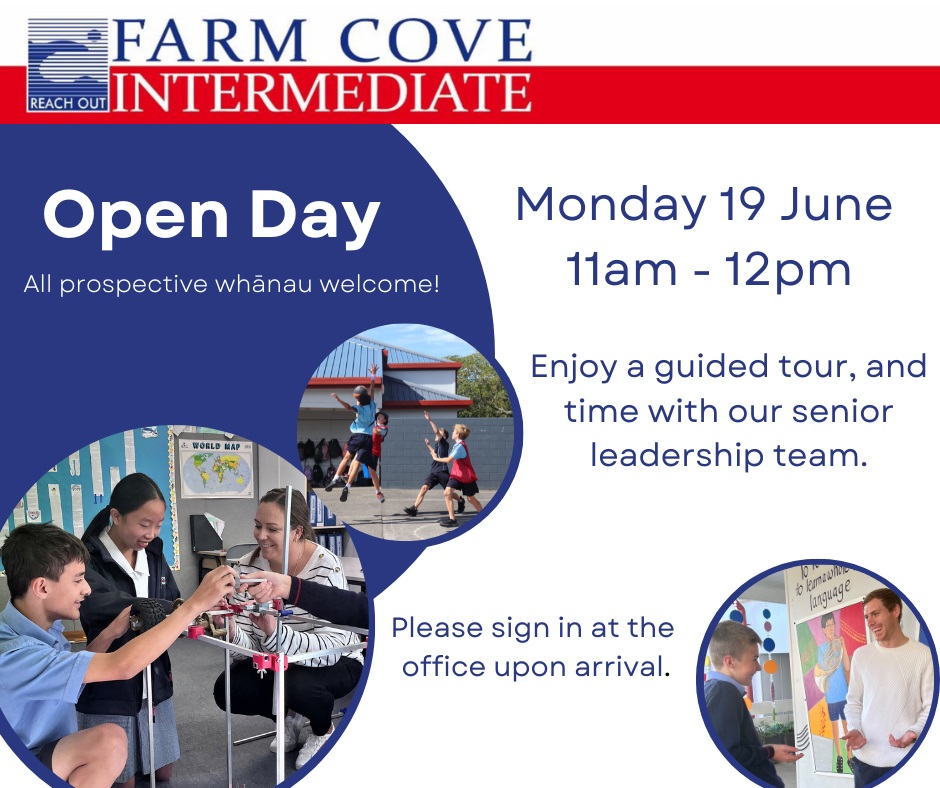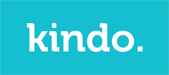 Pay the kindo way: https://botanydowns.school.nz/kindo/
Copyright © Botany Downs Primary School 2023
Click
here
to unsubscribe.