Kia ora koutou BDS whānau, Week 2, Term 4, 2022

We certainly did start term 4 with an exciting and engaging time at BDS. Our tamariki love the newly painted playground and our students in Rooms 26/27/5/5a were very happy to move into their newly renovated rooms (see photos below).
Our Year 6 BDS parents came to school on Thursday evening to find out about our Puberty Programme delivered from Nest for our students. The presentation was excellent and definitely a great addition to our health curriculum at BDS.
Our Room 14, 18, 19 & 24 students travelled to Lloyd Elsmore for swimming lessons and this too has been a huge success. These lessons are in addition to our BDS swimming programme in Term 1 next year.
On Friday last week we had our first full school assembly in two and half years and it was very special; particularly as our tamariki and staff were dressed representing their culture.
Have a great week everyone.
Ngā mihi nui,
Vicki Parkins, Principal (vickip@botanydowns.school.nz)

Coming up @ BDS…
Tues 1 Nov – Non-uniform day – food can donation
Fri 4 Nov – Yr 4-6 Athletics day
Mon 7 Nov – PTA meeting, 7.30pm in staffroom
Wed 9 Nov – Yr 6 visiting Howick Intermediate (am)
Fri 11 Nov – Middle school Poetry Recital, 11am
Wed 16 Nov – BOT meeting, 6pm
Policies and Procedures –
SchoolDocs Term 4 Review
SchoolDocs provides a comprehensive core set of policies and procedures that are tailored to the needs of Botany Downs School. SchoolDocs updates, modifies and creates policies in response to changes in legislation or Ministry guidelines, significant events, reviews/requests from schools and regular reviews.
Our SchoolDocs policies and procedures can be found via our school website on the link below:
Policies and Procedures – School Documents
For Term 4 the following policies are up for review:
Health, Safety and Welfare policy

Alcohol/Drugs and Other Harmful Substances

School Swimming Pool/Swimming Off Site
If you would like to participate in reviewing the policies, please click on the link above and follow the instructions.
If you have any questions or queries please contact:
Mark Insley, Deputy Principal, (marki@botanydowns.school.nz)
Botany BEST & Values Awards
Botany BEST: Ollie Karouso, Odette Apperley, Braxton Bills, Kai Du Plessis, Lauren Hayes, Sergio Guillen, Ilaisaane Faletau, Charlotte Walsh, Mac He, Carolyn Xu, Emma Lee, Anya Fang, Hasrat Dhillon, Gracie Grainger, Jasgun Mavi, Courtney Kretzmann, Shrihaan Harridass, Vera Zuo, Summer Chai, Anson Leung, Chanelle Tuhakaraina-Hemopo, Anthony Zhou & Duncan Luo.
Values – Determination: Francis Sekona, Umar Shaheer, Chloe Du Plessis, Dayton Huggins, Archie Barson, Anthony Song, Whitney Chan, Nella Ranchhod, Mika Nel, Gloria Wang, Amisha Clarke, Ethan Brown, Nixon Schwager, Rishi Biju, Luke Chang, Blake Good, Theodore Chuah, Arya Lawn & Billie Turner.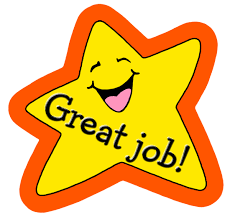 Assembly starts at 9:10am; please be inside and seated by 9:05am.
Property Update…
Thank you PTA for all your support and mihi with fundraising. This is our newly renovated and painted Junior Playground:
Rooms 20 and 21 are now fully renovated and we have had two Year 4 classes move in. They are also painted in our new BDS colours that our school will be painted in the near future:
Somerville Intermediate –
Orientation Visits
Thursday 10 November 2022
9.15 am – 10.20 am Cockle Bay Primary
11.00 am – 12.15 pm Point View and Willowbank Schools
1.30 pm – 2.30 pm Shelly Park, Botany Downs Schools and contributing schools not named
Friday 11 November 2022
9.15 am – 10.20 am Owairoa Primary
New Parent Evening – Thursday 10 November 2022
We are holding an information evening for all new parents whose children are attending Somerville Intermediate in 2023 at 7.00 pm in the Somerville Intermediate gymnasium.
Second Hand Uniform – Our annual sale will be held on Monday 19th December 2022 in the school hall from 12.00 noon – 2.00 pm. Payment by cash and EFTPOS only.
We anticipate limited items will be available.

Senior (8-11 year olds) Athletics Day
Our Senior Athletics Day will be taking place Friday 4th November (week 3). The saving day is Monday 7th November.
Students will be split into groups based on age and gender to rotate around the different events for the day. Rotations will start at 9:00am and rotate every 25 minutes throughout the day. Finals for sprints will take place after lunch (approximately 1:30pm). It is possible for the times to change so please refrain from asking when specific groups or children will be at specific events.
IMPORTANT: To make this day work it would be great to have some parents help out with the events. If you are able to help support for the whole day or even part of the day, please get in contact with Mr D'Ambrosio: joed@botanydowns.school.nz
Non-uniform Day Food Donation
Please support our non-uniform day on Tuesday 1 November – bring a can or packet of food as a donation for a local charity to help with end-of-year food packages.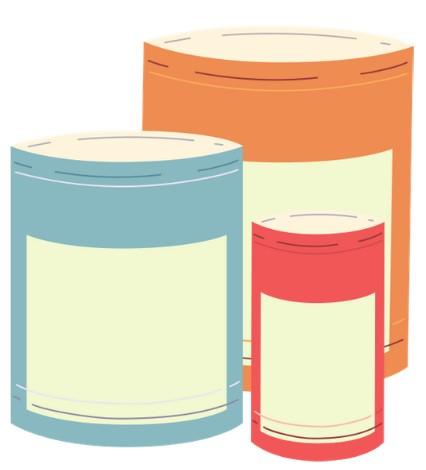 BDS Learning and Fun
Year 1, Room 10 – We have been busy creating artwork based on the story 'Blossom & Boo', by Dawn Apperley. Our pictures show some fun things we do with our best friends. We also created some 3D art of 'Our Pet for a Day', showing how we can turn our artworks into 3D.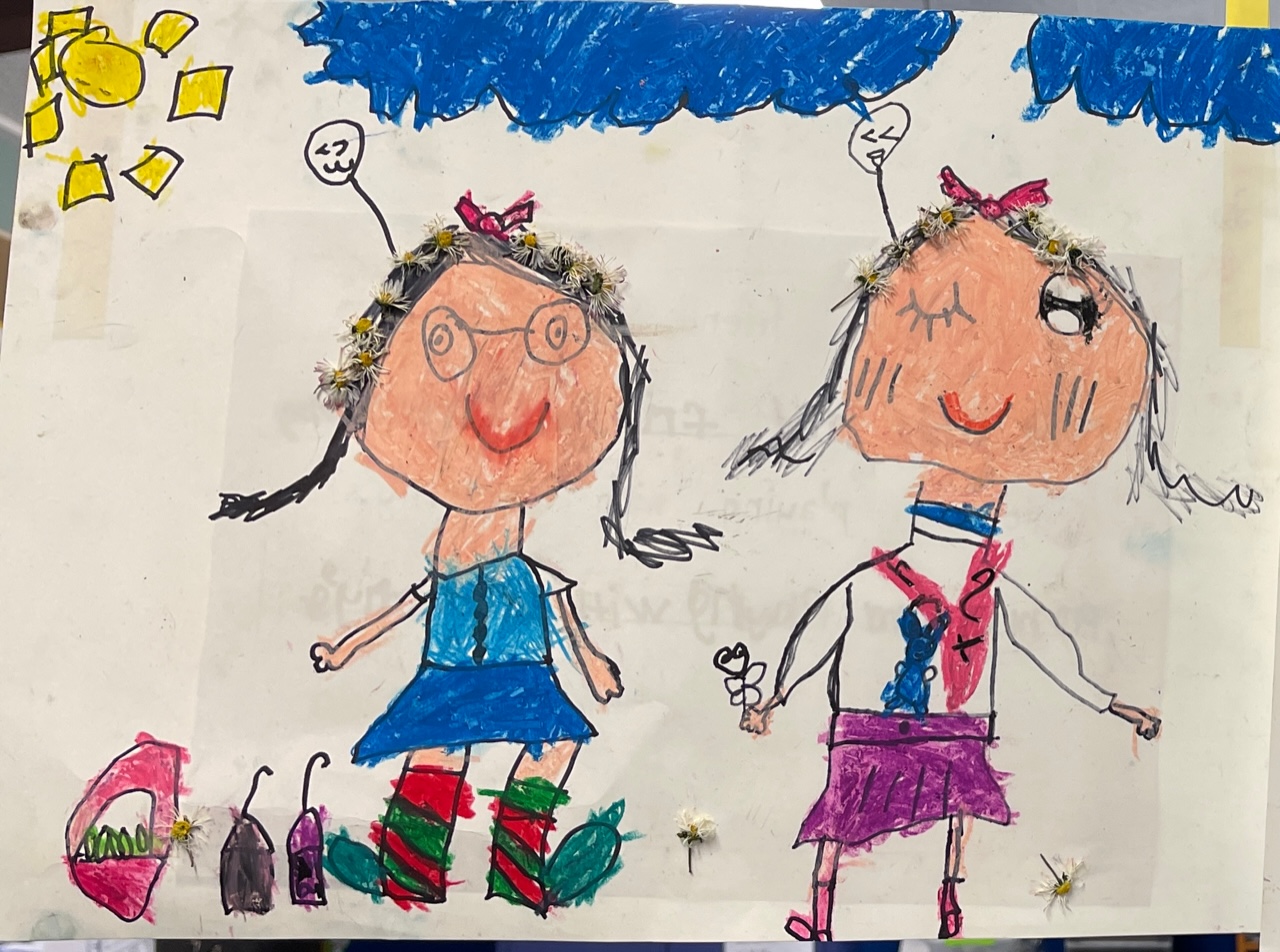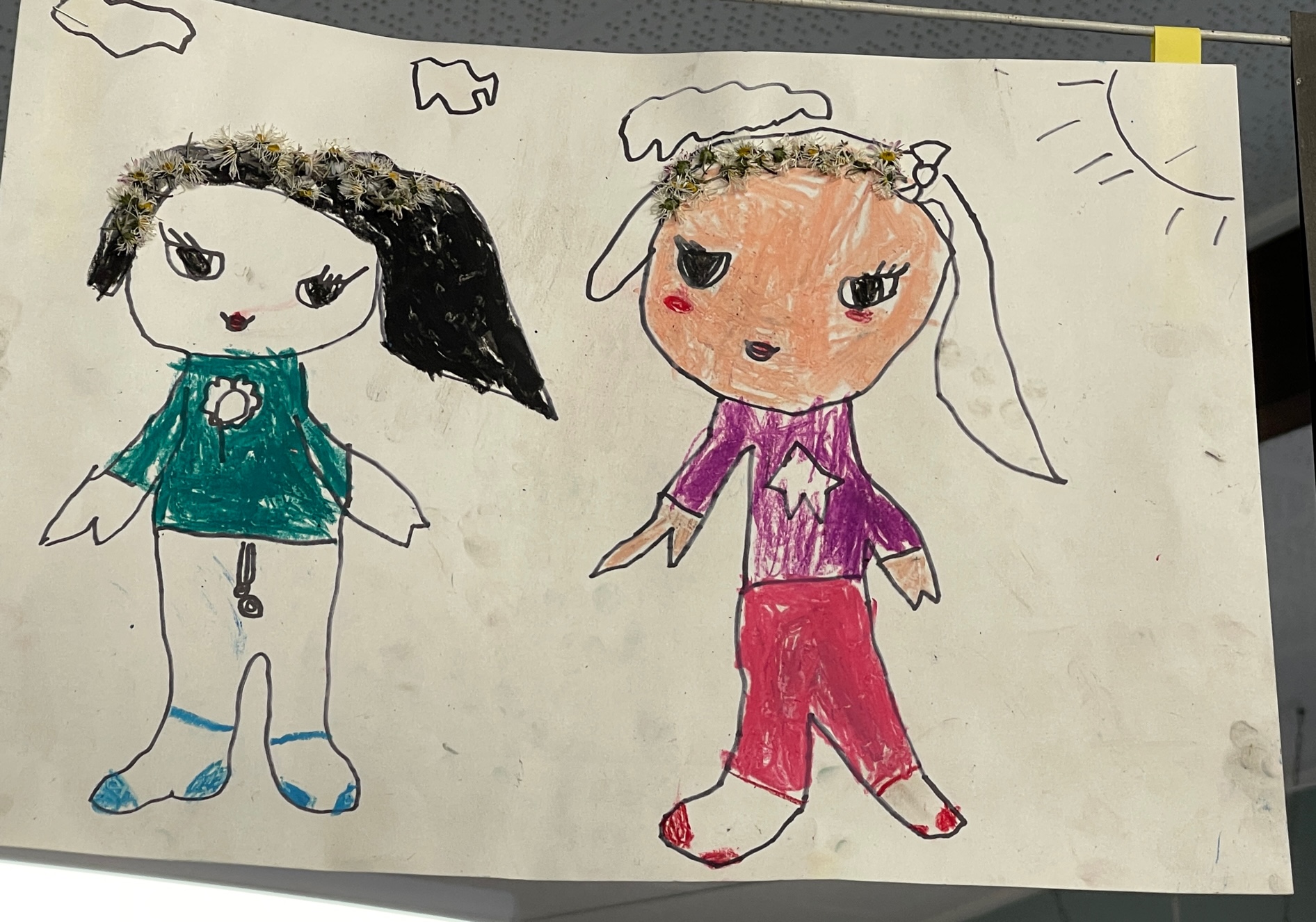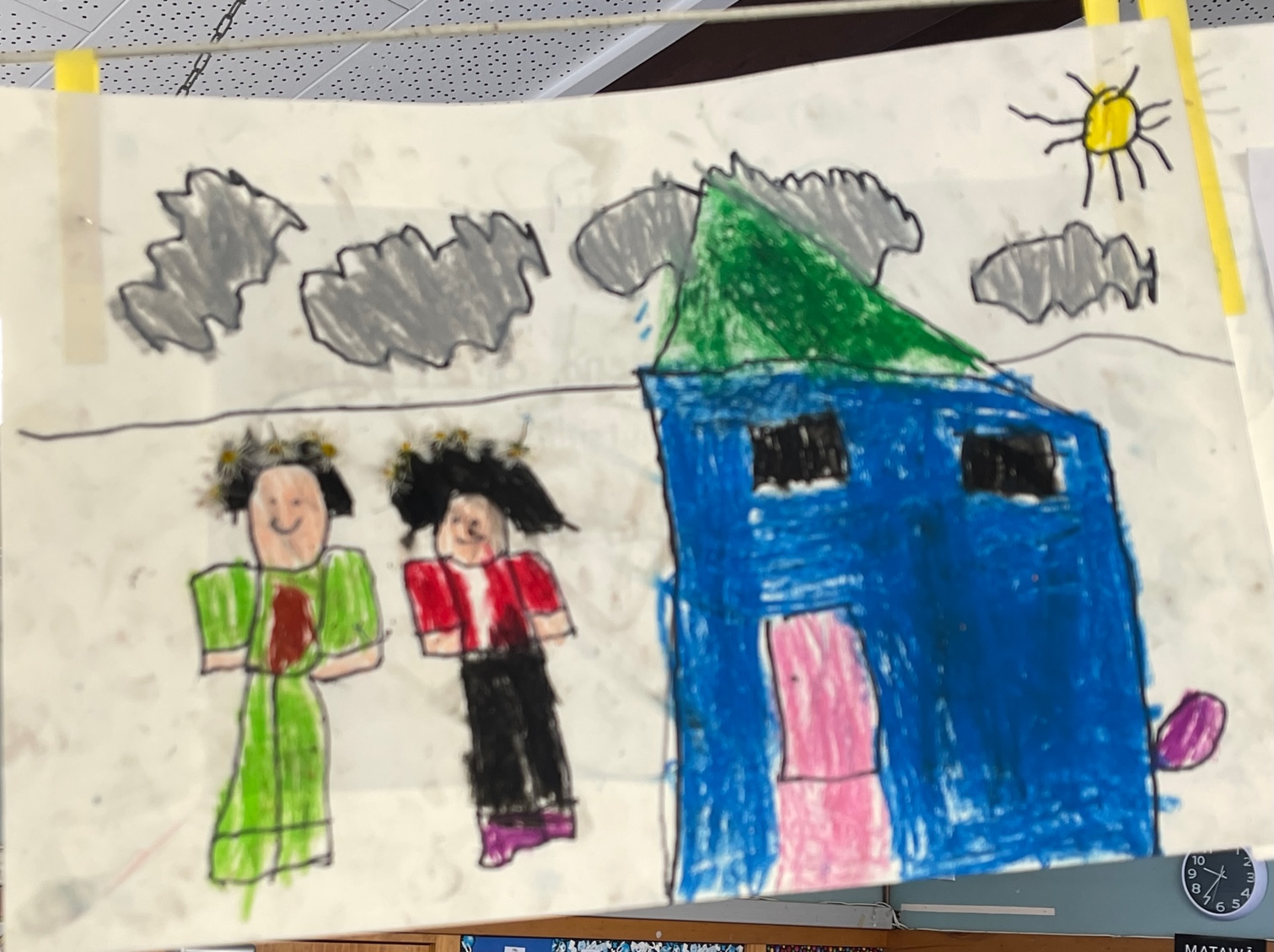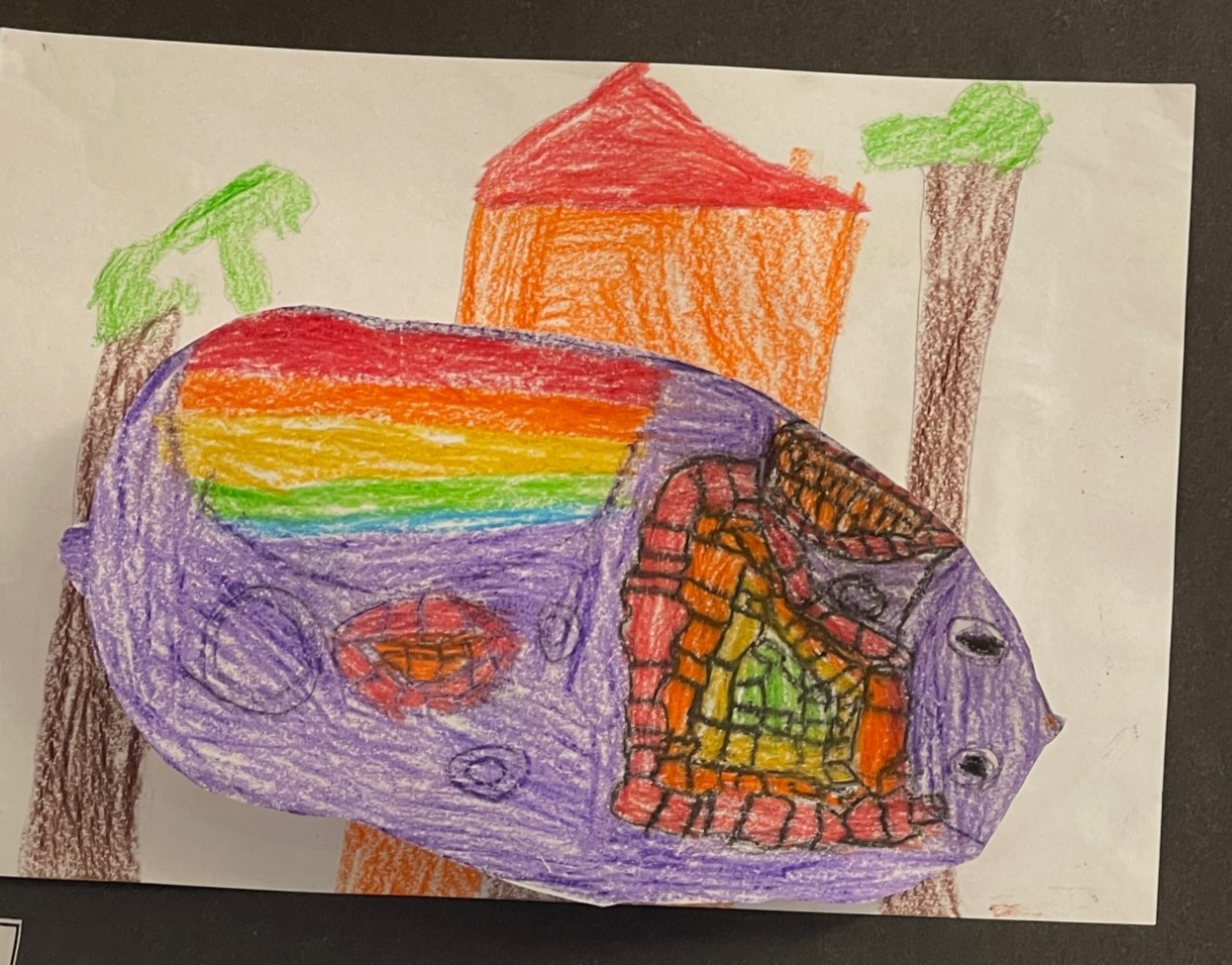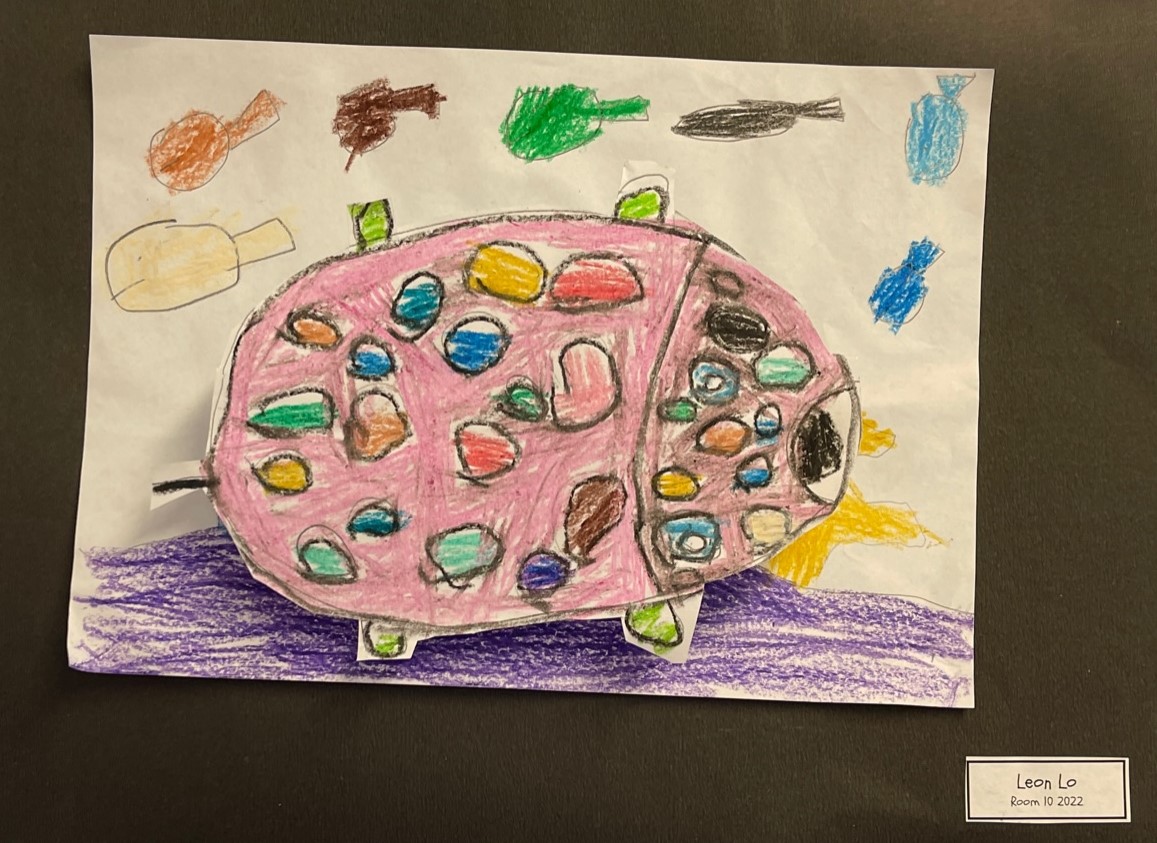 Year 3, Room 6 – We have been writing about the 'Best Day of our Life'. We completed some artwork to illustrate our stories. Here is some of our artwork:
Year 6, Room 19 – What is a Rangoli pattern? Rangoli patterns are bright, colourful, and beautiful designs that are associated with Diwali. They are placed to welcome the Hindu Goddess Lakshmi – the goddess of wealth – to your house and are thought to bring good luck. They originated in India but are produced wherever Hindu people are celebrating.
Children Turning Five
If your child is turning five in the next six (6) months please ensure you enrol them as soon as possible. Our roll is steadily growing and we need to plan for classes and teachers during the year. Please collect your enrolment pack from the office, or email office@botanydowns.school.nz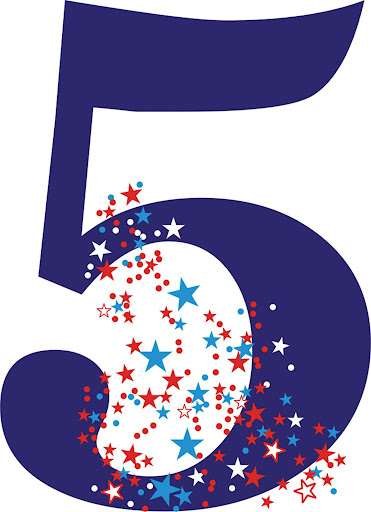 Joanne Hughson DP/SENCo – Year 0-3 (joanneh@botanydowns.school.nz)

Scholastic Book Club
Brochures will be coming home this week for the latest issue of the Scholastic Lucky Book Club. Please note this will be the last issue for the year.
Orders will close Thursday 3 November. Ordering and payment are preferred on-line; please see brochure for details.

** Books make great Christmas gifts! You can tick 'gift' on your order and it will be handed to the school office to help you keep the surprise!
HJ Elite Academy – Term 4
We are excited to announce that the HJ Elite Academy, After School Soccer development programme will be returning to Botany Downs School in Term 4.
Term 4 programme will be held on Mondays at 3:15pm – 4:15pm from Oct 31 to Dec 19, 2022.
This program is geared towards the development of girls and boys who are new to soccer, or would like to improve their current soccer skills. Our focus is identifying each child's skill sets; maximizing their age-appropriate development; and most importantly ensuring that each child enjoys the process.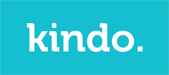 Pay the kindo way: https://botanydowns.school.nz/kindo/
Copyright © Botany Downs Primary School 2022
Click
here
to unsubscribe.