Kia ora koutou BDS whānau, Week 1, Term 4, 2022

Welcome back to the final school term for 2022 and a very warm welcome to our 14 new families who are joining us this term. Term 4 is always special as we head into summer during our warmer spring months.
Teachers have been busy during the holidays planning EOTC, sports, and cultural activities for an engaging final term of learning. We look forward to seeing everyone rested and ready to be back to school.
We have an eventful term ahead of us so please keep an eye on the dates that are below in our newsletter and also on our website and school app.
During the holidays our property developments have continued, culminating in very positive results.
Rooms 20 and 21 classrooms are now fully renovated and Rooms 26 and 27 (Mrs Young and Mrs Pfister) were able to move back into these Year 4 classrooms on Monday. Rooms 5 and 5A (Mrs Kaur and Mrs Jacobs) were able to move into their portacom classrooms. We are looking forward to Room 25 (Mr Huskinson) and Room 5B (Mrs Andrew and Mrs Blest) moving rooms in the very near future.
Kadina Place gate is now open for our whānau to enter and exit the school. Thank you on behalf of BDS and the Ministry for your patience and understanding while the gate has been closed. We certainly have benefited as now we have four newly renovated classrooms.
Thank you to our PTA for organizing our fundraising this year and to our community who have supported these fundraisers. Our junior playground has now been renovated and painted and it looks amazing.
I look forward to greeting you at the gate in the morning.
Ngā mihi nui,
Vicki Parkins, Principal (vickip@botanydowns.school.nz)

Coming up @ BDS…
Wed 19 Oct – BoT meeting
Fri 21 Oct – Cultural Day dress up
Mon 24 Oct – Labour Day (public holiday)
Tues 25 Oct – Yr 5 camp departs
Fri 4 Nov – Yr 4-6 Athletics day
Wed 9 Nov – Yr 6 visiting Howick Intermediate (am)
Wed 16 Nov – BOT meeting, 6pm
BDS School App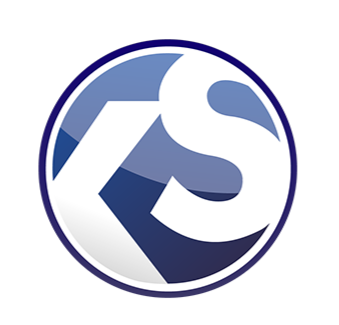 A reminder to download and sign up to our school app – you can keep up to date with what is happening at BDS, check the school calendar, and also register a student absence. Visit your app store and search for KiwiSchools Connect, or follow this QR code: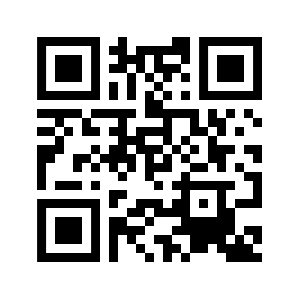 Summer Uniform – Term 4
Starting at the beginning of Term 4 all tamariki will need to wear their summer school uniform which includes a hat while they are outside. Students can wear sandals but shoes and socks are also an option. Please name all clothing to help with returning uniform items when they are found.
A reminder that more information about uniforms, including where to purchase items, can be found on the school website here: BDS uniform information.
Puberty Talk Parent's Evening
The Parent/Whānau Information Evening will take place on
Thursday 20th October at 6pm in Room 18.
If you have concerns about your Yr 6 child attending the scheduled Puberty Talk at school, we encourage you to attend the Whānau Information Evening for more information before deciding whether to include your child.
If you decide to withdraw your child from the programme, please let your child's teacher know, and they will find other work for your child on that day.
New World Howick Heroes Campaign
Thank you to the families who have already voted for our school to win a share of $3000. A reminder that during the month of October, if you are shopping at New World Howick, you can place a free token into our box. We are looking to raise funds to revamp our playgrounds and update all line markings around the school. We appreciate your support with this.
Cultural Dress-Up Day – This Friday
We are celebrating all cultures this Friday 21 October and are dressing up in our cultural costumes! Please help your child to come in their cultural costume with pride.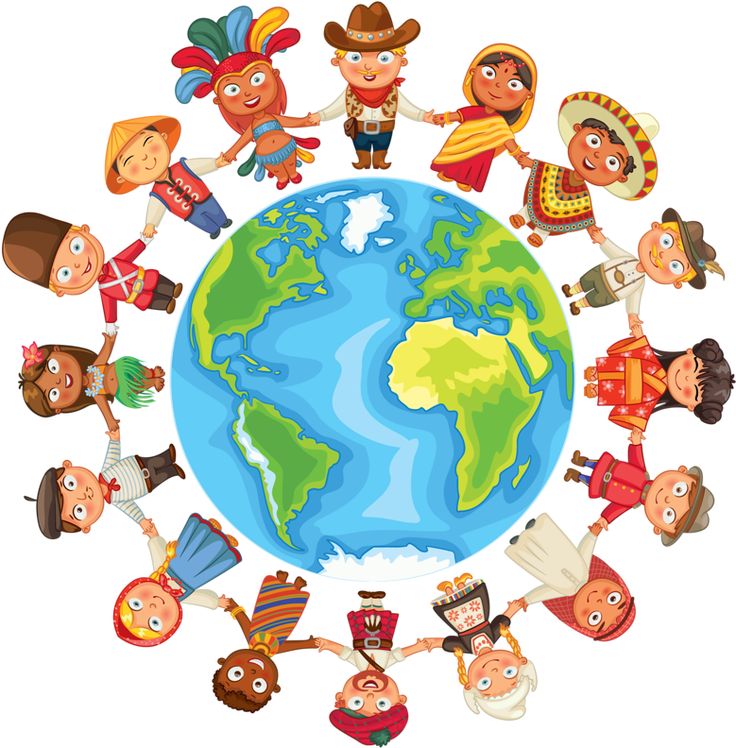 BDS Learning and Fun
Year 2, Room 3 – We loved helping to paint these amazing panels with the other Year 2 children. This was our contribution to our incredible Arts Evening in Term 3. The panels represent qualities of our famous House Leaders.
Hillary – named after Sir Edmund Hillary; an adventurer. He gave a lifetime of service to help others, had strong moral beliefs, was modest and showed strong determination.
Batten – named after Jean Batten; New Zealand's greatest aviator. She was a determined brave explorer and daring adventurer.
Blake – named after Sir Peter Blake; an adventurer, who showed outstanding leadership. He encouraged teamwork and empowered others with a strong sense of self-belief.
Sheppard – named after Kate Sheppard; a strong leader with an equally strong sense of justice. She was the driving force behind Women's Rights and in 1893, helped New Zealand become the first country in the world to allow women to vote. Kate Sheppard was a good organiser.
Year 6, Room 14 – To end a busy Term 3, Rooms 14 and 6 had some fun buddy time together making ooblick. They worked together in small groups to make the weird goo and had a great time playing with it afterwards. Some groups' ooblick worked better than others and they were able to come up with their own reasons as to why this may have happened. It was so great to see the big buddies helping the little buddies and encouraging them to get involved.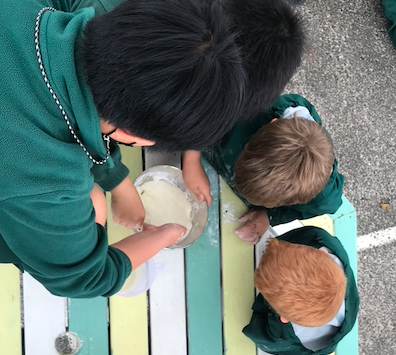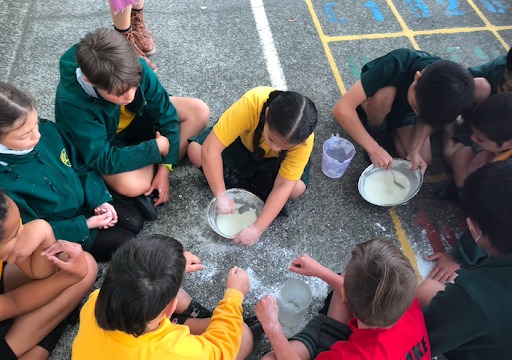 Congratulations to…
Selena Wu (Yr 6) – over the weekend Selena participated in the New Zealand U13 and U17 National Championships 2022, where she won first overall in Division 2 of the Girl's Singles event.
EZ Lunch Menu – Term 4

Please follow this link to view the menu options for Term 4: EZ Lunch BDS.
Order online by 9am for delivery to the school on Monday, Tuesday, Thursday or Friday. Orders and payment are made via your Kindo account.
Children Turning Five
If your child is turning five in the next six (6) months please ensure you enrol them as soon as possible. Our roll is steadily growing and we need to plan for classes and teachers during the year. Please collect your enrolment pack from the office, or email office@botanydowns.school.nz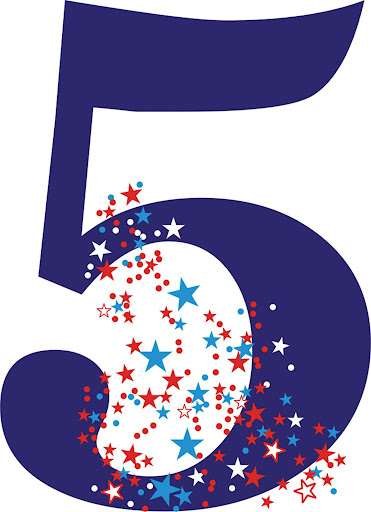 Joanne Hughson DP/SENCo – Year 0-3 (joanneh@botanydowns.school.nz)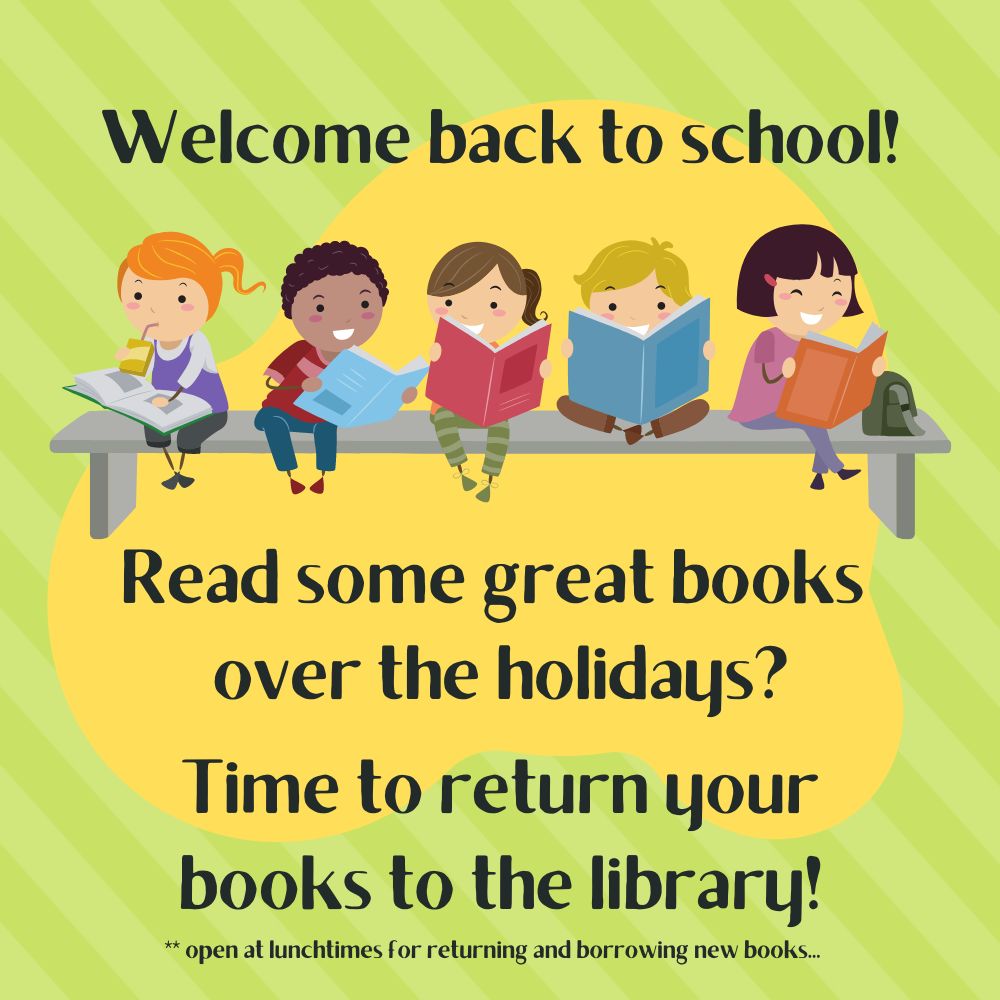 HJ Elite Academy – Term 4
We are excited to announce that the HJ Elite Academy, After School Soccer development programme will be returning to Botany Downs School in Term 4.
Term 4 programme will be held on Mondays at 3:15pm – 4:15pm from Oct 31 to Dec 19, 2022.
This program is geared towards the development of girls and boys who are new to soccer, or would like to improve their current soccer skills. Our focus is identifying each child's skill sets; maximizing their age-appropriate development; and most importantly ensuring that each child enjoys the process.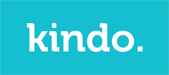 Pay the kindo way: https://botanydowns.school.nz/kindo/
Copyright © Botany Downs Primary School 2022
Click
here
to unsubscribe.